Oh my goodness, are you struggling to find your Mum the perfect gift this Mother's day? Or don't even know where to begin with your ideas? I definitely know that feeling, which is why I've curated this list of top gift ideas for Mothers day, so you can purchase or DIY your perfect gift for Mum!
10 Top Gift Ideas For Mothers Day That She'll Love!
Pastel Rainbow Cake Pops
Each Rainbow Sprinkle Cake Pop is made with our delicious signature rainbow vanilla cake. They encase our rainbow cake in a scrummy candy coating and individually hand shape them. Then, they dust each one with a pinch of white sprinkles. The final touch? Adding a sprinkling of unicorn glitter! Becuase it's essential, obviously.
Crystal Cut Personalised Gin Glass
This type of stemmed gin glass originates from the Basque region of Spain and is known as a Copa de Balon glass. The deep, rounded shape is said to trap the aromas of the gin, thereby enhancing the flavour. With everyone's new-found love of Gin, I think this is the perfect large glass for your G&T's.
22 amazing Cloud themed gift ideas you'll love!
Please note that *This page might contain affiliate links. Read the disclosure policy here.
 
The Cloud gift ideas post came as a burst of inspiration after I received a copy of a book called Cloud Sketching and fell in love completely! I had so much fun making shapes in the clouds, and then I purchased a little cloud ring dish tray for my home office from PygmyCloud on Etsy. I hadn't seen too many cloud-based lists and realised it was down to me to release into the world.
How to make a super simple Cath Kidston Clock out of cardboard! 
Using some Cath Kidston cotton duck fabric (on eBay you can find all the old prints), little clock supplies, mod podge, cardboard, a plate and a few other things, I was able to create this gorgeous clock in no time at all!
How to decoupage a pretty spring planter! 
A project by Ayda Algin of Cafenohut for The Craft Cafe, here on the blog. It looks like rather beautiful liberty of London fabric! 
DIY Geo Planter featured in 15 Last Minute Gift Ideas 
This planter is one of my favourite things ever. If you are lucky enough to find any hexagonal planters then you should definitely make one of these!
How to Crochet A Phone Case
If you love to Crochet and your mum is in need of a pretty phone case then this could be a great project to create!
Lavender Soap DIY by a pumpkin and a princess  featured in 15 Awesome DIY Gift Ideas for Mother's Day
This soap looks SO pretty! I know that it's lavender soap but it reminds me of how my blueberry smoothies look. It looks delicious. There's a chance I will have to make some blueberries and cream soap once I figure out a recipe.
How To Applique Pretty Tea Towels
A fabulous tutorial by Ayda Algin of Cafenohut for Heart Handmade UK and the Handmade Happy Magazine 2014, you can download an entire bundle of magazines in the Digital Printables Library.
A Gorgeous Spring Flower Arrangement for Mother's Day
A rather beautiful spring flower arrangement from the wonderful Japanese blog KLA Styling.
In the post you get to see how to easily gather garden flowers to create a very pretty bouquet for your mum this mothers day!
The gift ideas in that post are all about the creative soul that is your mother, with a few different gift ideas to inspire and pamper.
And Finally
I use Grammarly – The World's Best Automated Proofreader
To view all the fantastic linky parties that I link up too, please click here.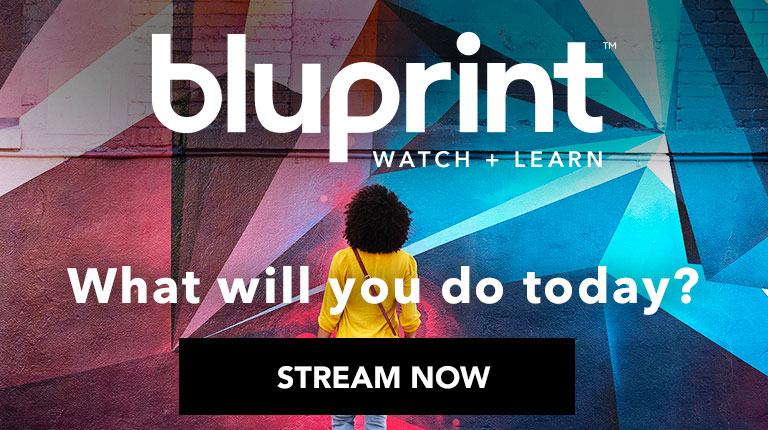 « 15 Perfect Gift Ideas For Bullet Journalling Super Stars
Reader Interactions
Would you like to publish a guest post on Heart Handmade UK? Pitch here.
Source link Handmade