In need of some epic bullet journaling gift ideas pronto? Today I'm sharing all of the fabulous bullet journalling supplies that I want in my life, so I know that they would be perfect for any bullet journal lover.
The products chosen are designed to help decorate the bullet journal and make bullet journalling, in general, a whole lot easier.
Nothing is more exciting than a lucky grab bag of supplies! This would make a perfect gift for the person who loves stationery, loves bullet journaling and would be happy to receive any form of journal supplies.
Please note that *This page might contain affiliate links. Read the disclosure policy here.
 
I'm sure that any writer would be thrilled to receive these! If you're in search of a great gift idea for a writer, hover here for more info.
Colourful Planner/Bullet Journalling Stickers and tabs
How beautiful are these tabs? Using a bullet journal as an all in one notebook and planner can get a little hectic sometimes. I've started to divide my journal into sections and colour coding them. These tabs would make that job so much easier to do, and it saves a lot of flipping back and forth (even with the contents table at the front).
Washi tape dispenser
I'm a huge fan of washi tape, and my supplies are starting to dwindle. Washi tape and this dispenser are now on my wish list for Christmas. Decorative tape can make perfect page edging for colour coding or even to use as borders in layouts.
Related: 10 Awesome Bullet Journal Spreads & Why You Need Them
Brass protractor and set square
Two nights ago, I tried and failed on six separate occasions to draw circles accurately. AND I was drawing around something. How does that even happen? Well, I do have an excuse. I have a small amount of nerve damage in the neck which means that if I'm applying pressure or gripping, my right-hand jerks. When I was drawing my circles, they ended up with unicorn horns.
I've got this specific protractor on my wish list because of the cutout sections in the centre, meaning you can draw perfect circles within circles.
Fluorescent Pastel Mild Liners/Highlighters
These markers were on my wish list for such a long time that I eventually gave in and decided to treat myself. I've been using them on a daily basis ever since, and I love them!
Related:11 Awesome Bullet Journal Printables To Rock Your Bujo
6 Pastel Pens
I was fortunate enough to receive a set of these from Santa Claus last year, who has full access to my Etsy Wishlists I might add. These pens have been used so much that I'm down to my last two. So, I need some more.
If you're a pastel lover or you know a bullet journalling superstar who loves pastels, then you have to get these pens! They're 0.5mm tips and have a beautiful chalky effect ink. Perfect for decorative hand lettering.
Related: Learn To Hand Letter: 20 Fantastic Resources For Beginners
Watercolour Stickers
Some bullet journals can't handle watercolours and end up bleeding through the pages, so these watercolour stickers are a perfect idea! I've got some in my Etsy basket right now.
Pilot Erasable Markers
Remember I was telling you about my circle disasters? The same thing happens when I'm colouring something really carefully. My hand goes off on its own, so these markers are a fantastic idea!
Rainbow Star Stickers
Using colourful stickers is a great way to mark items in the bullet journal calendar layouts that are of particular importance. You can use the same type of sticker for recurring events. Simple and extremely effective!
Geometric Bullet Journalling Stencil
Stencils are going to be my next Cricut project, and I cannot wait to get started. I haven't decided upon my shapes yet as I have to do a little measuring first. Purchasing stencils would be way easier, so if you or your friend don't have a Cricut machinethen you need to buy stencils and save yourself a ton of time!
Diary Decoration Stickers
Similarly to the star stickers, these geometric stickers are perfect for marking the essential things that you want to remember! They're also ideal for adding creative and custom decorations to your bullet journal pages.
Twin end deco markers
These twin end markers are fabulous! I love how they are different colours at both ends and that the tone is indicated on the barrel.
5 Bullet Journal Stencils
Hands down, this is my absolute favourite journal store. These stencils are great for people who love hand-lettered accents on their bullet journal pages but want to save a little time. Not to mention that the lettering will be perfect every time!
Transparent Monthly Stickers
To save even more time, you can totally cheat and use transparent stickers with hand lettering on them! I've purchased some self-adhesive transparent paper like this stuff, and this is my next project. Again, I need to make some measurements and figure out what size of font I will need to print.
I could easily save myself the hassle and buy these stickers!
Days of the week stamps
I could save EVEN MORE time with these rubber stamps! Grab yourself a selection of rubber stamp pads and keep them in a little bullet journalling pouch like this bad boy. My IKEA style Raskog cart is full of bullet journalling supplies, blogging notebooks and a small tray of yarn and crochet projects. I have a glitter toiletry bag that I use to store all of my colourful sticky notes and pastel highlighters (of which I have many!).
Do you know of any other types of bullet journaling gift ideas that could save a ton of time for bullet journalling superstars?
And Finally
I'd be thrilled if you'd like to connect with me!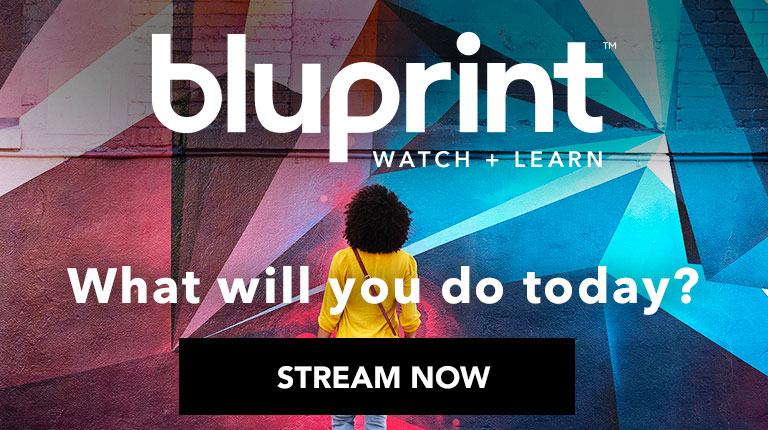 Source link Handmade