Octo­ber is the month that many artists and illus­tra­tors take on a chal­lenge to draw every day.  Illus­tra­tor Tyler Fed­er is one who recent­ly com­plet­ed the project, choos­ing to focus the month of draw­ing nature god­dess­es in pen and ink. "Aka god­dess-type fig­ures inspired by plant sym­bol­ism (the mean­ings var­i­ous cul­tures assign to dif­fer­ent plants)," she writes. "I've been draw­ing all my life but I still pret­ty much draw flow­ers and plants the way I did as a kid, so this will be a month of prac­tic­ing my botan­i­cal illus­tra­tion (with some love­ly nude bod­ies per usu­al)."
Tyler's fig­ures are a beautiful—and inclusive—mix of bod­ies, blooms, and friend­ship! It should also be not­ed that Tyler is not call­ing this project Ink­to­ber, as it is alleged that Jake Park­er (the cre­ator of Ink­to­ber) has pla­gia­rized a Black artist.
You can pur­chase Tyler's work in her Etsy shop. Be sure to fol­low her on Insta­gram for more art.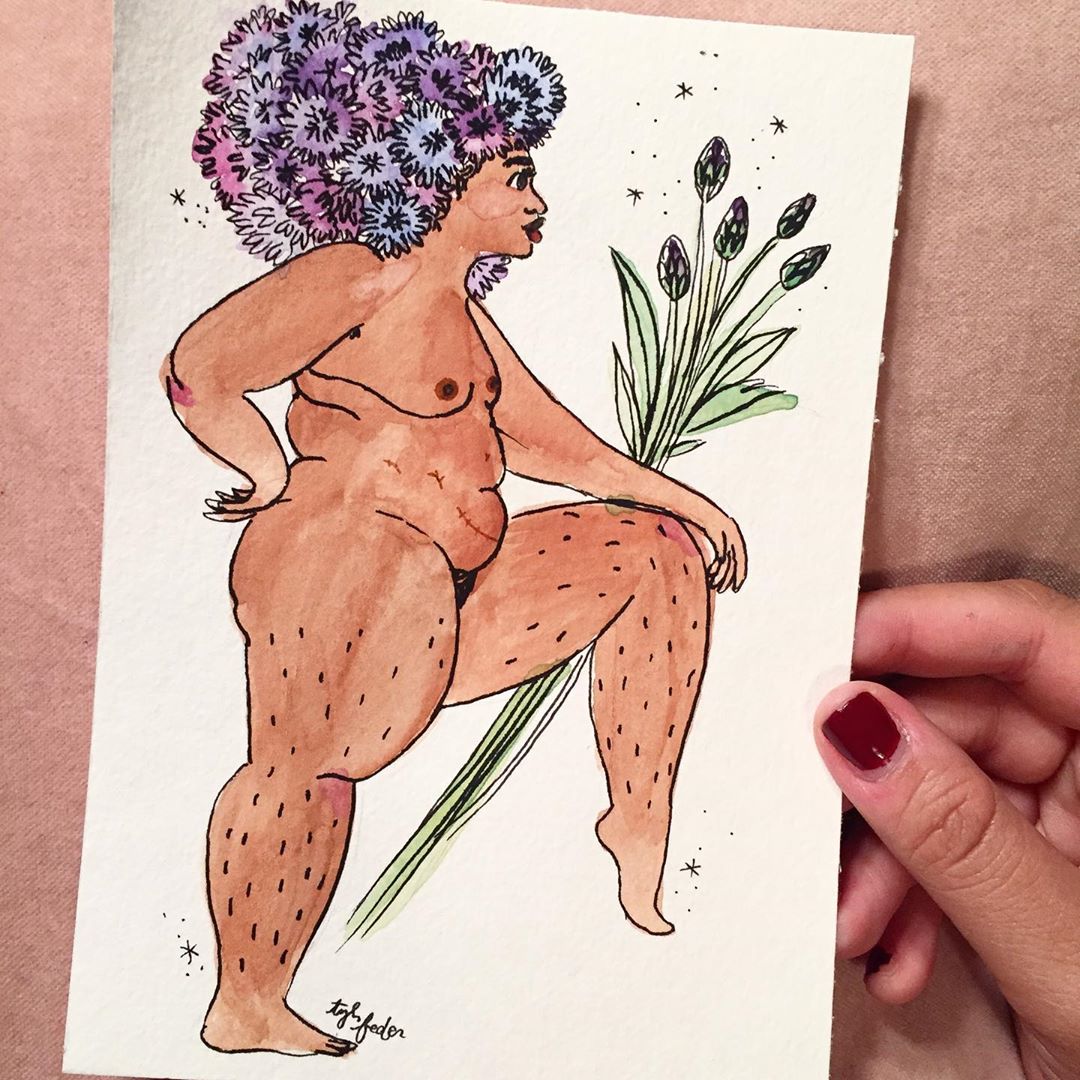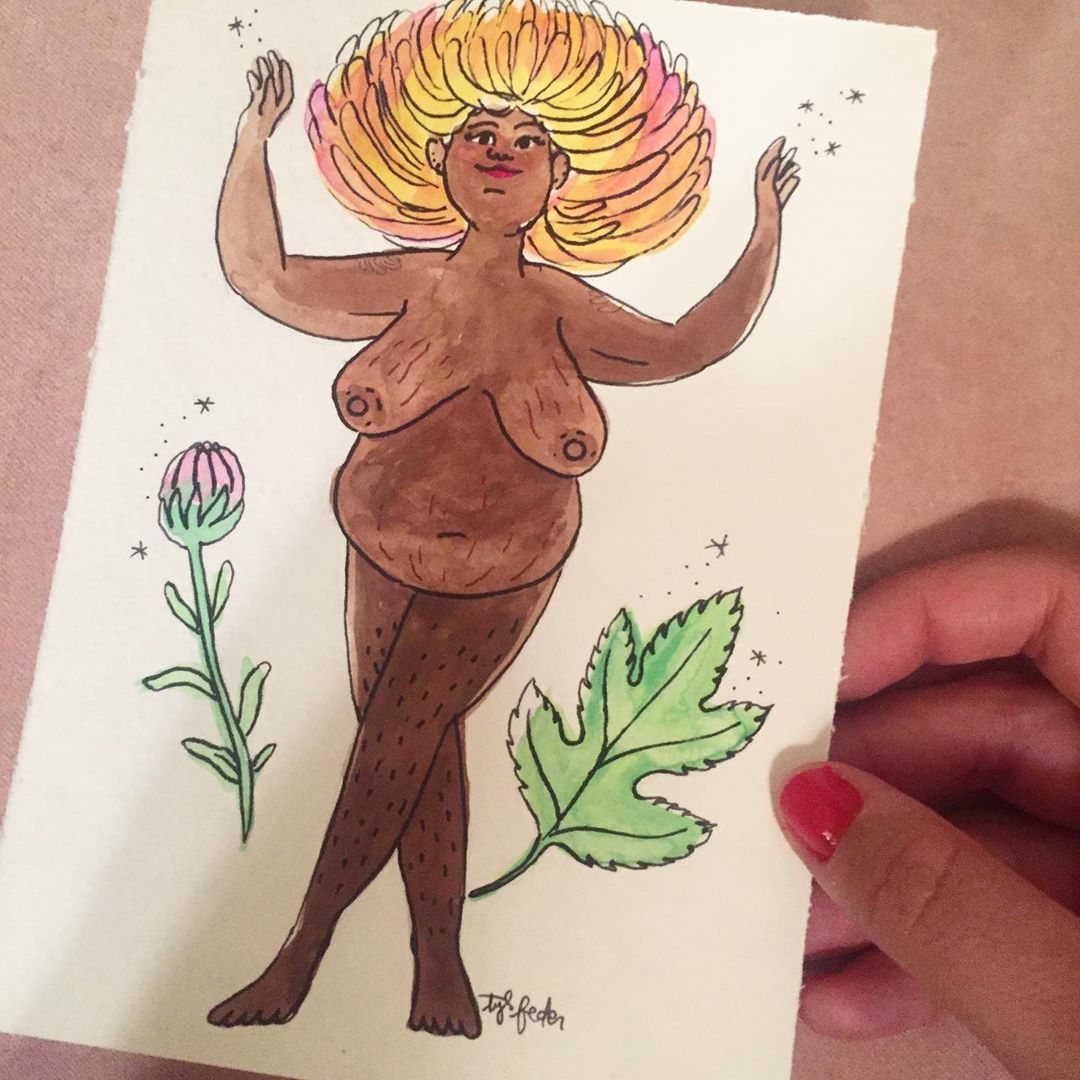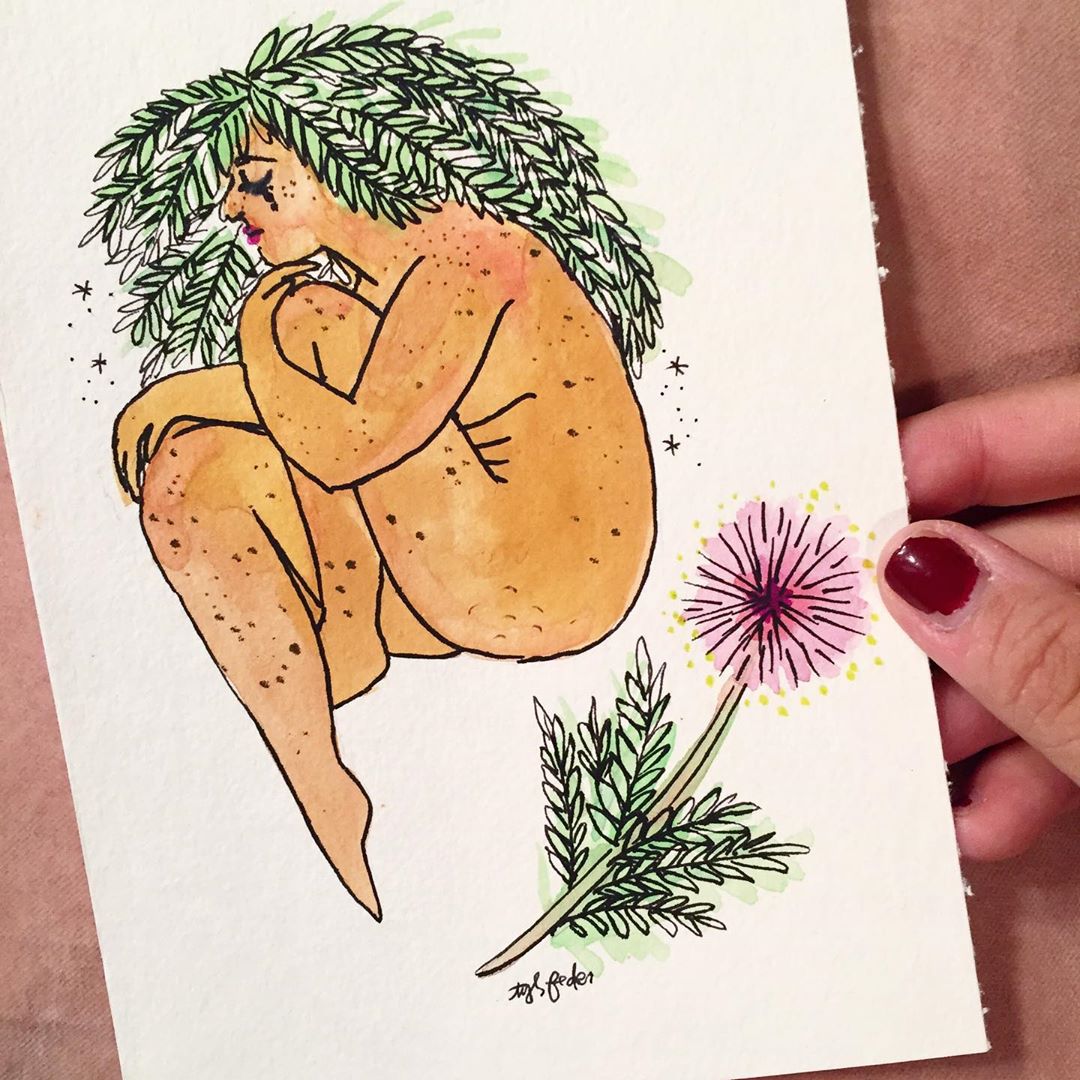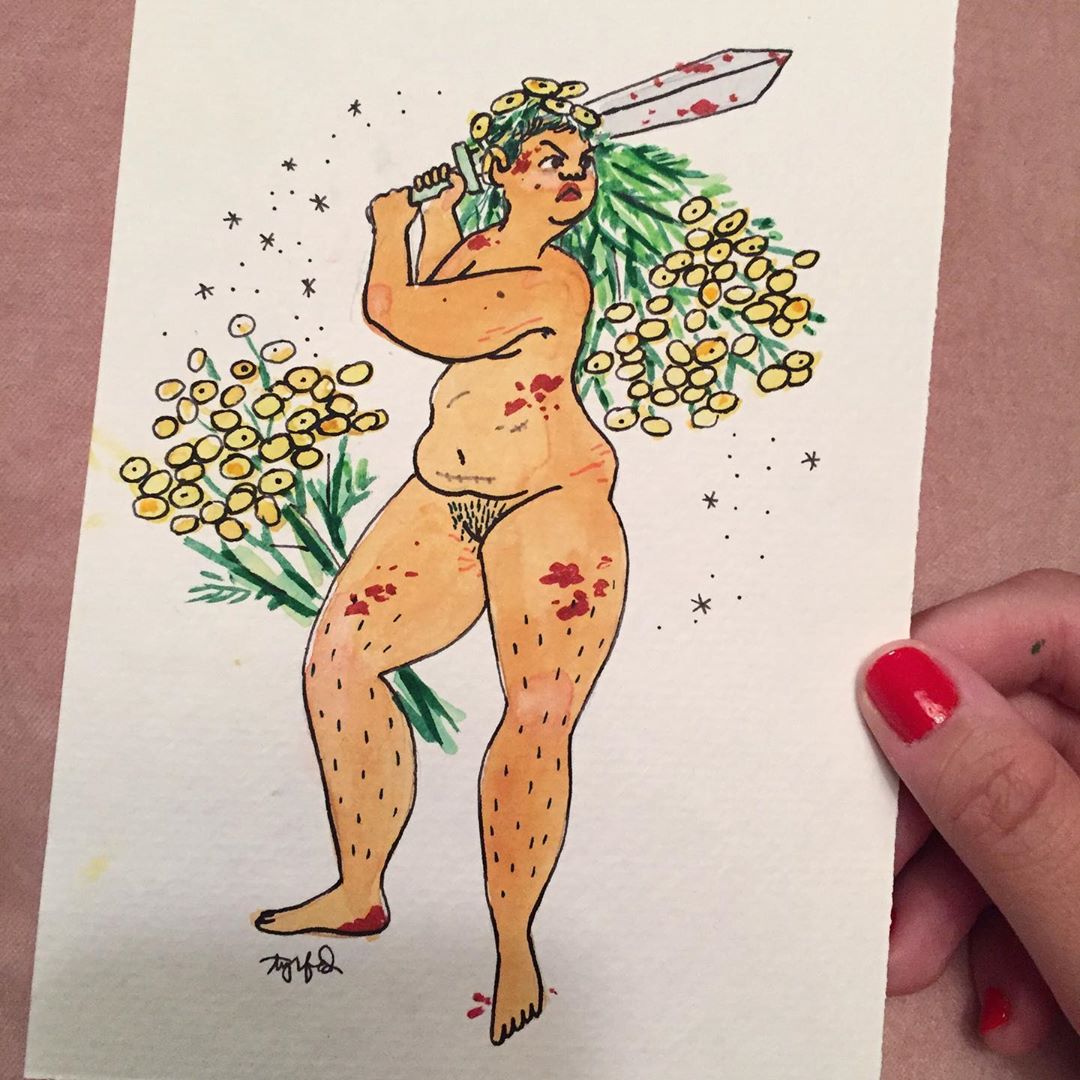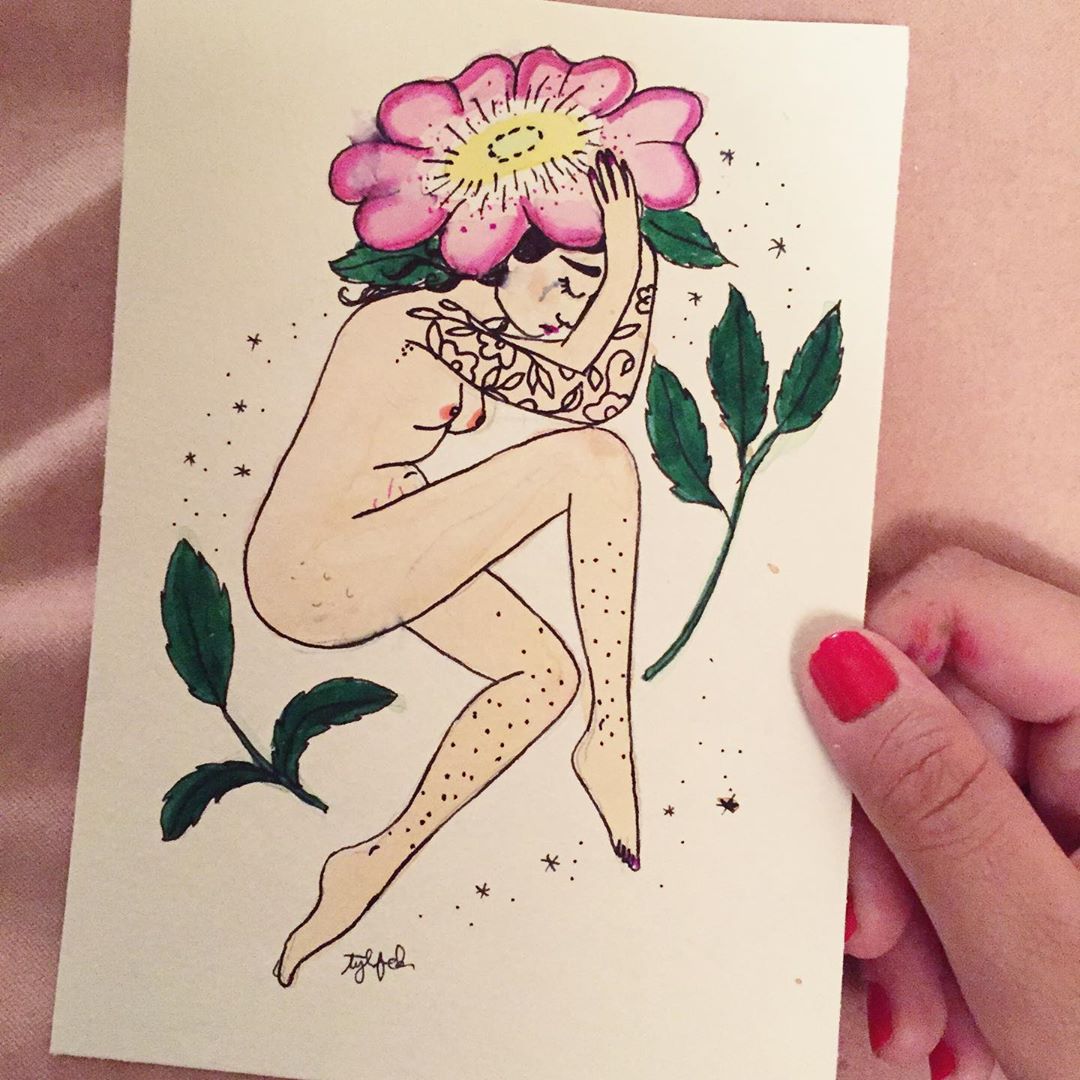 Groundbreaking Re-Invented Marketing Funnel & Page Builder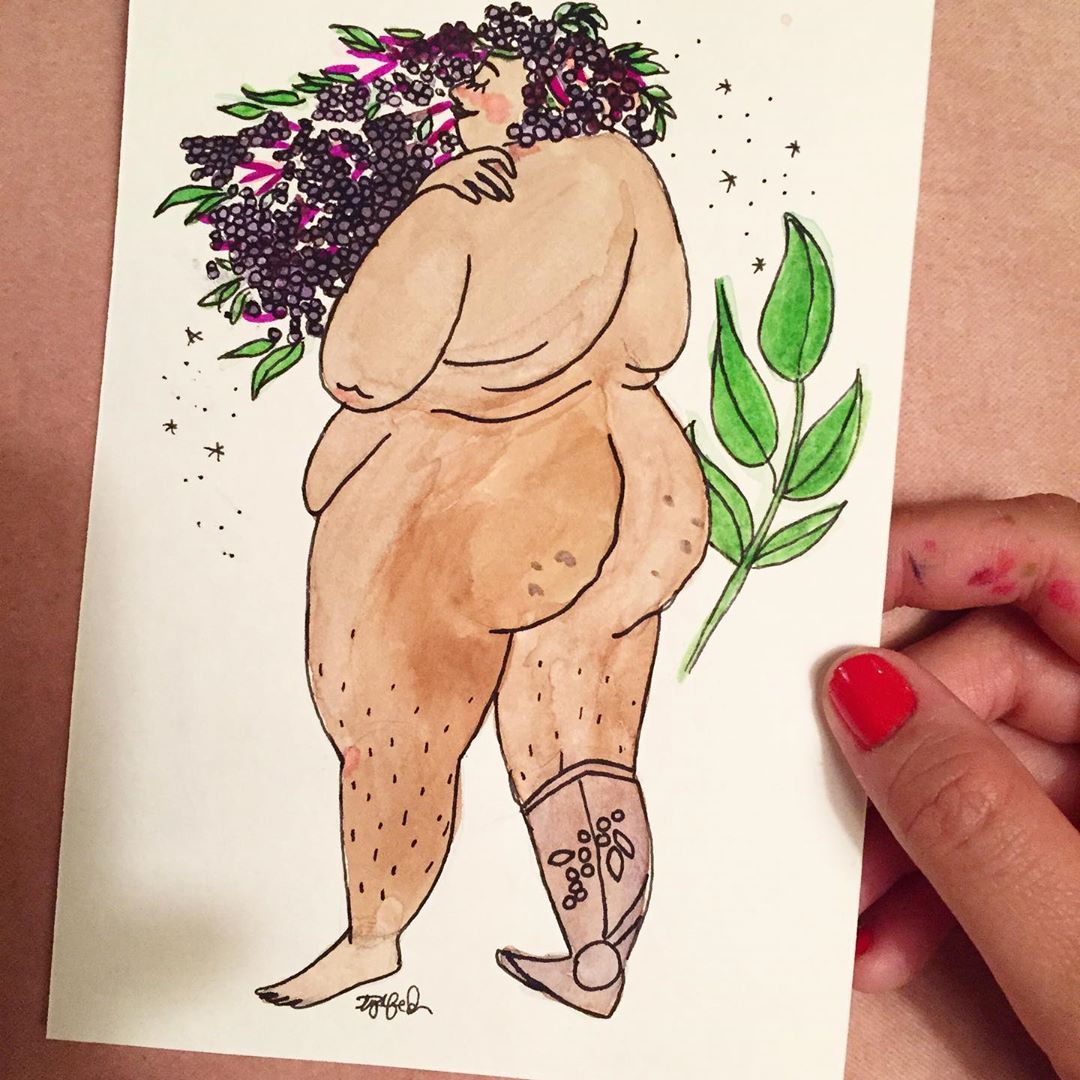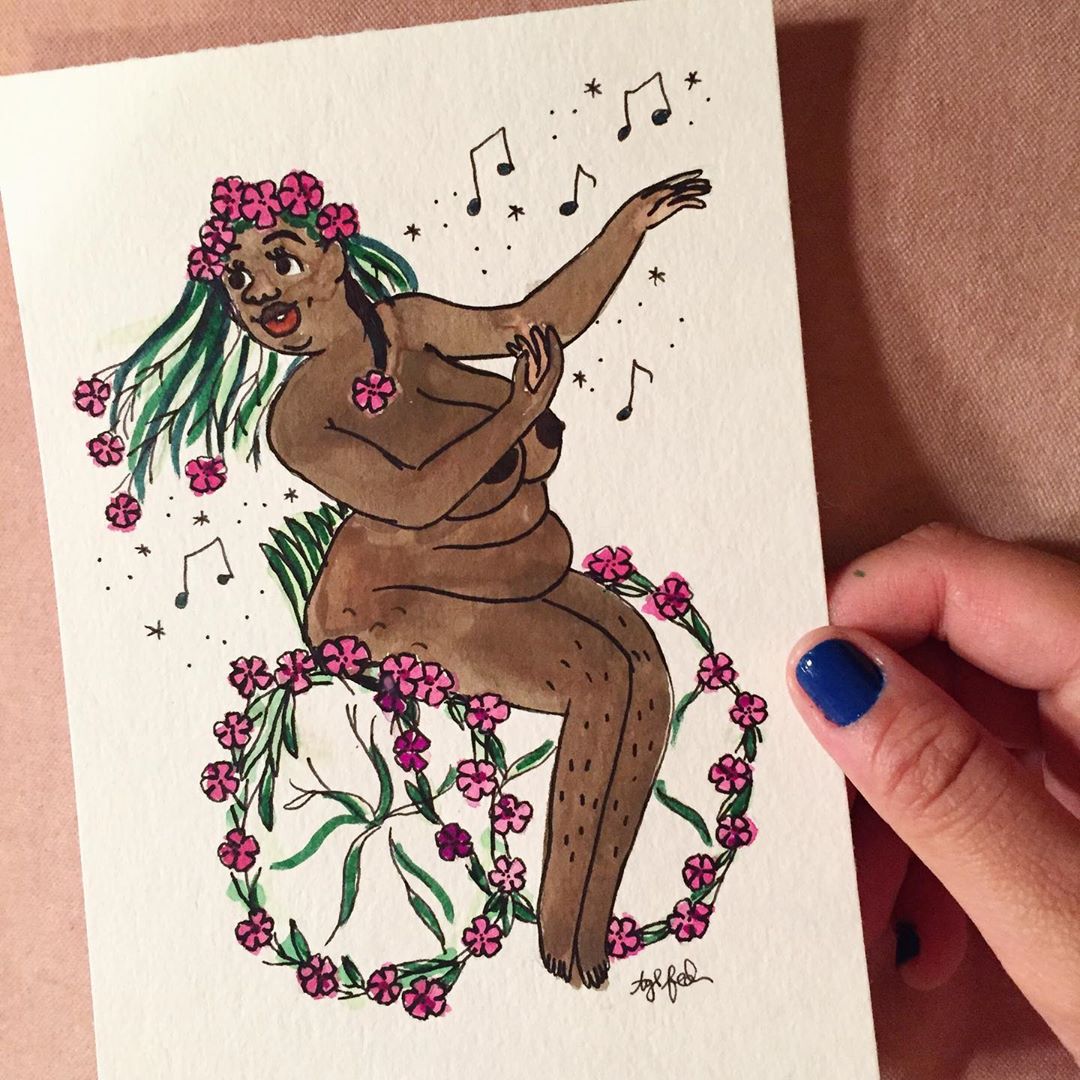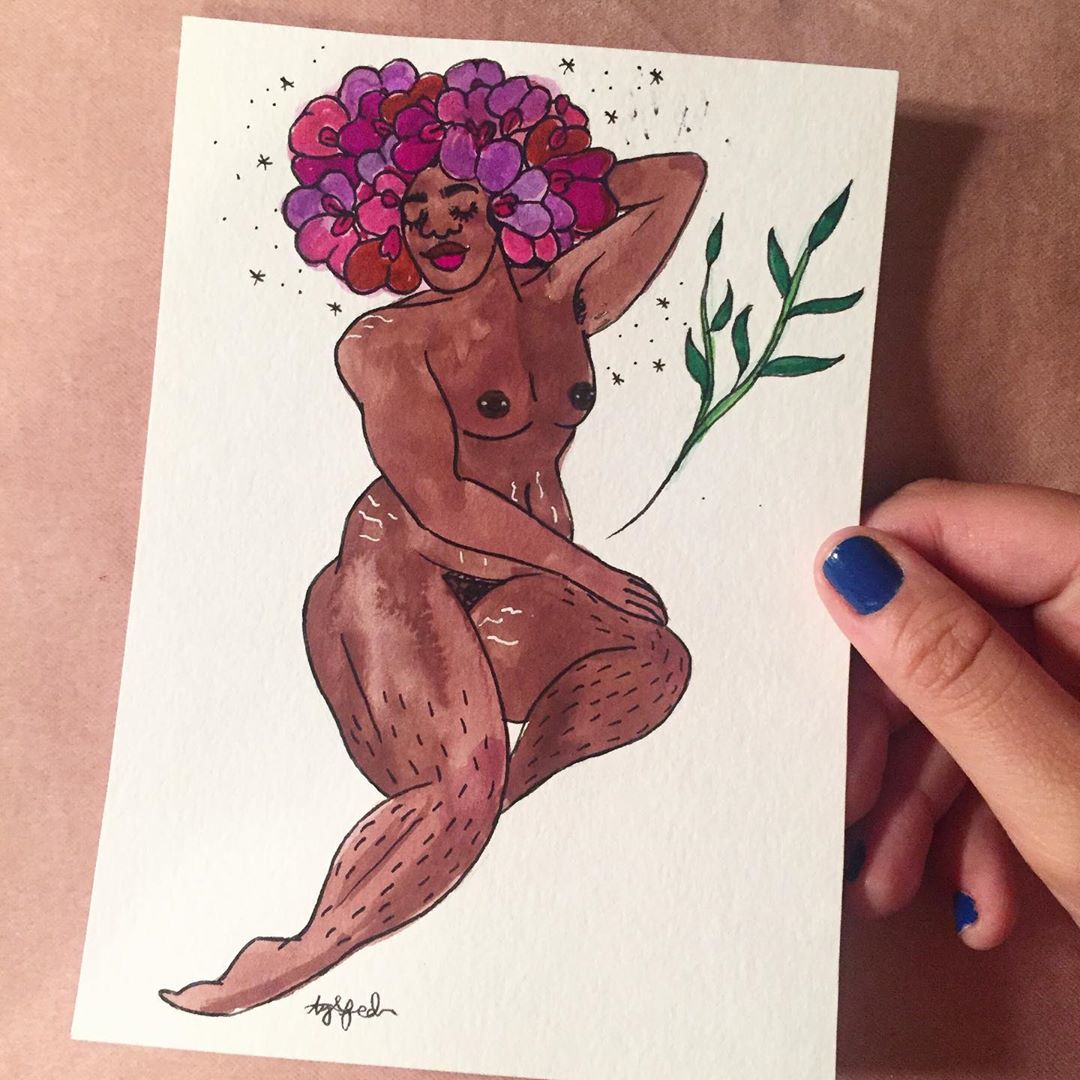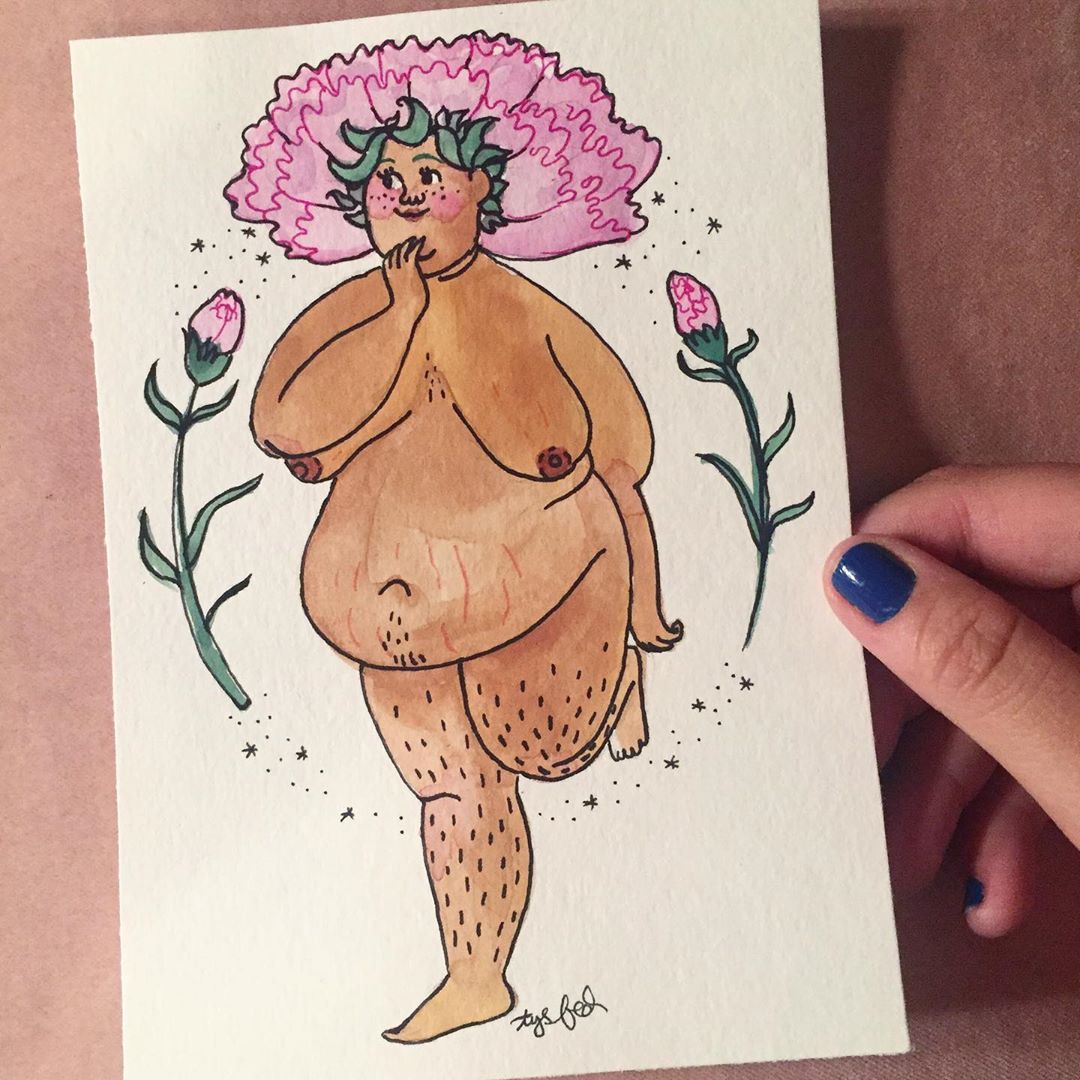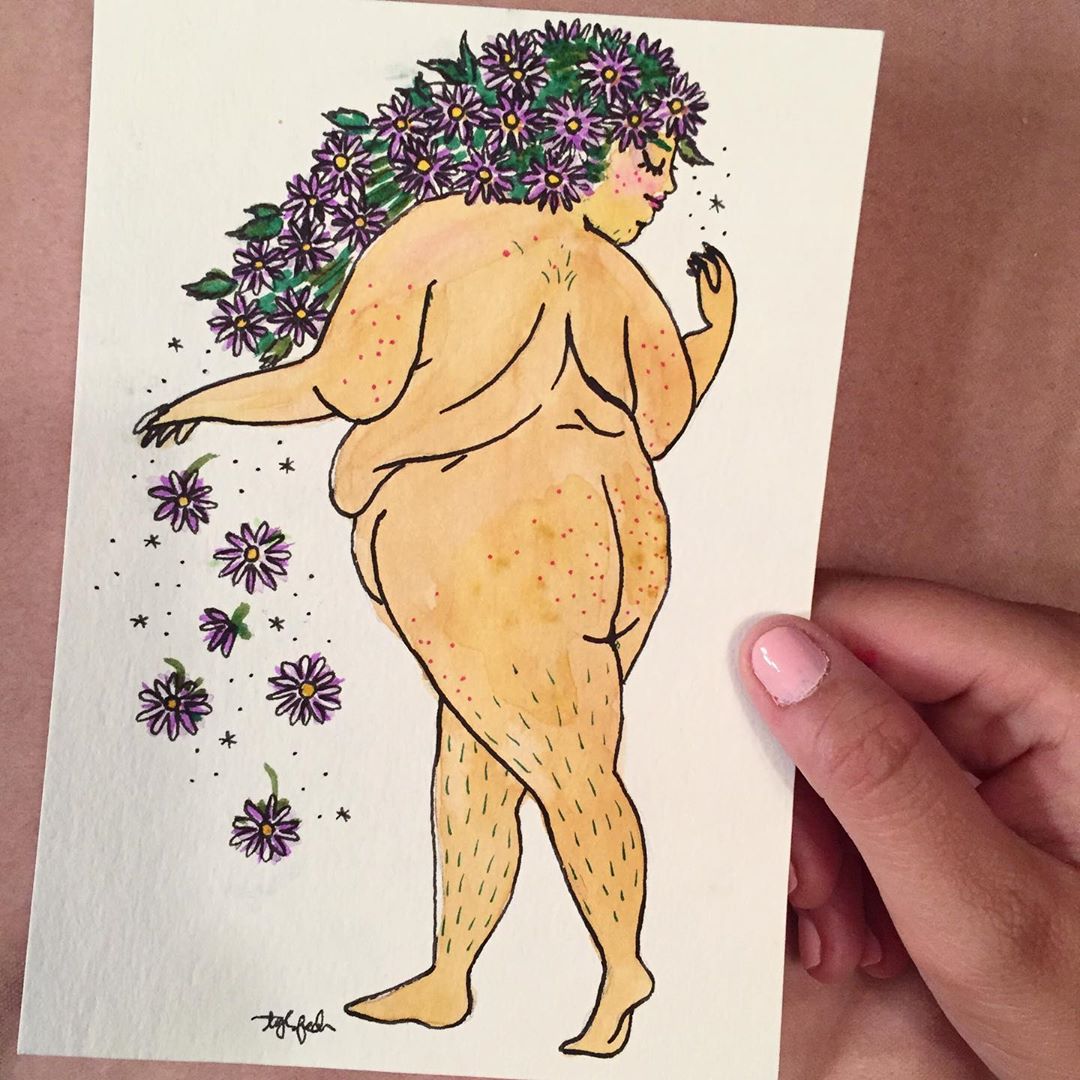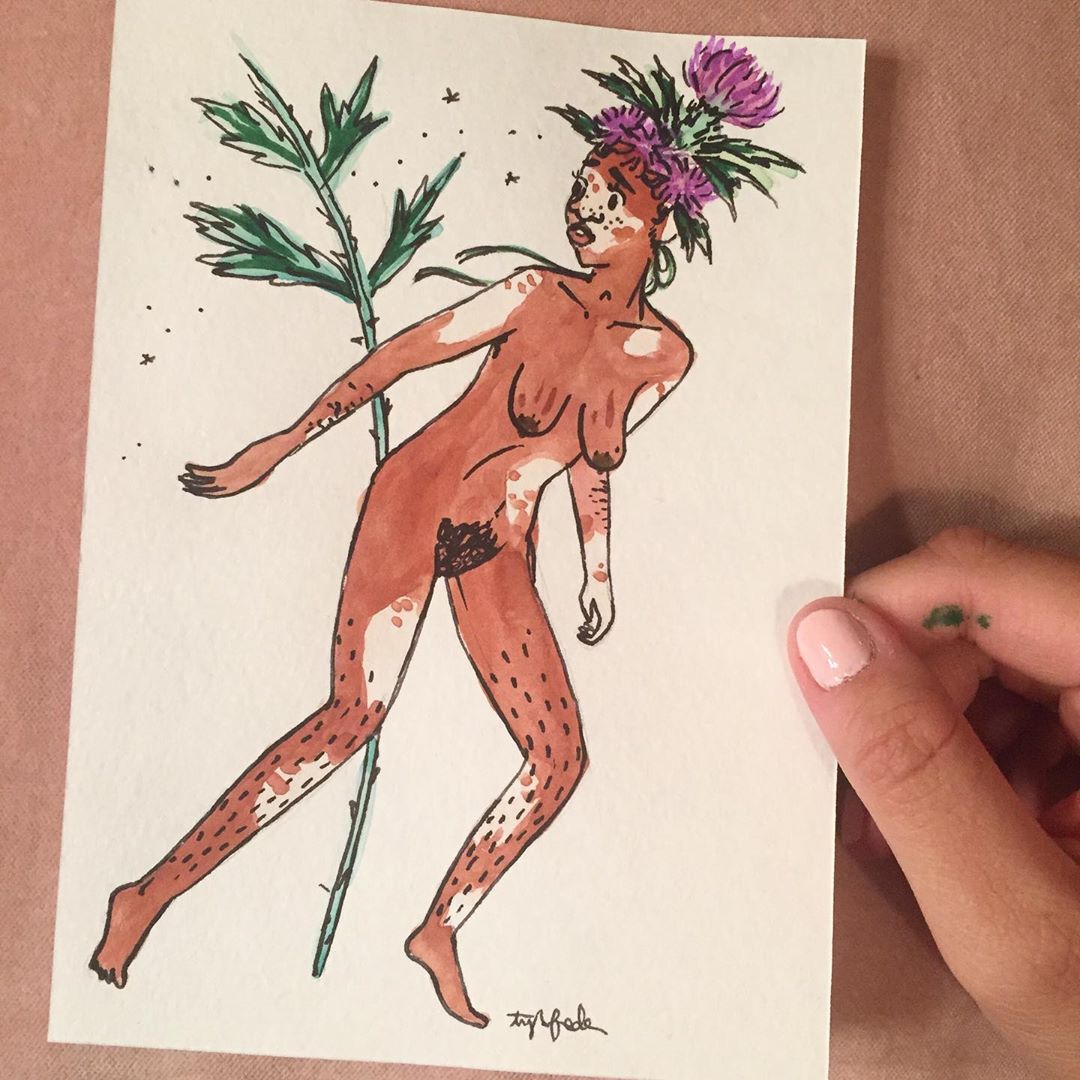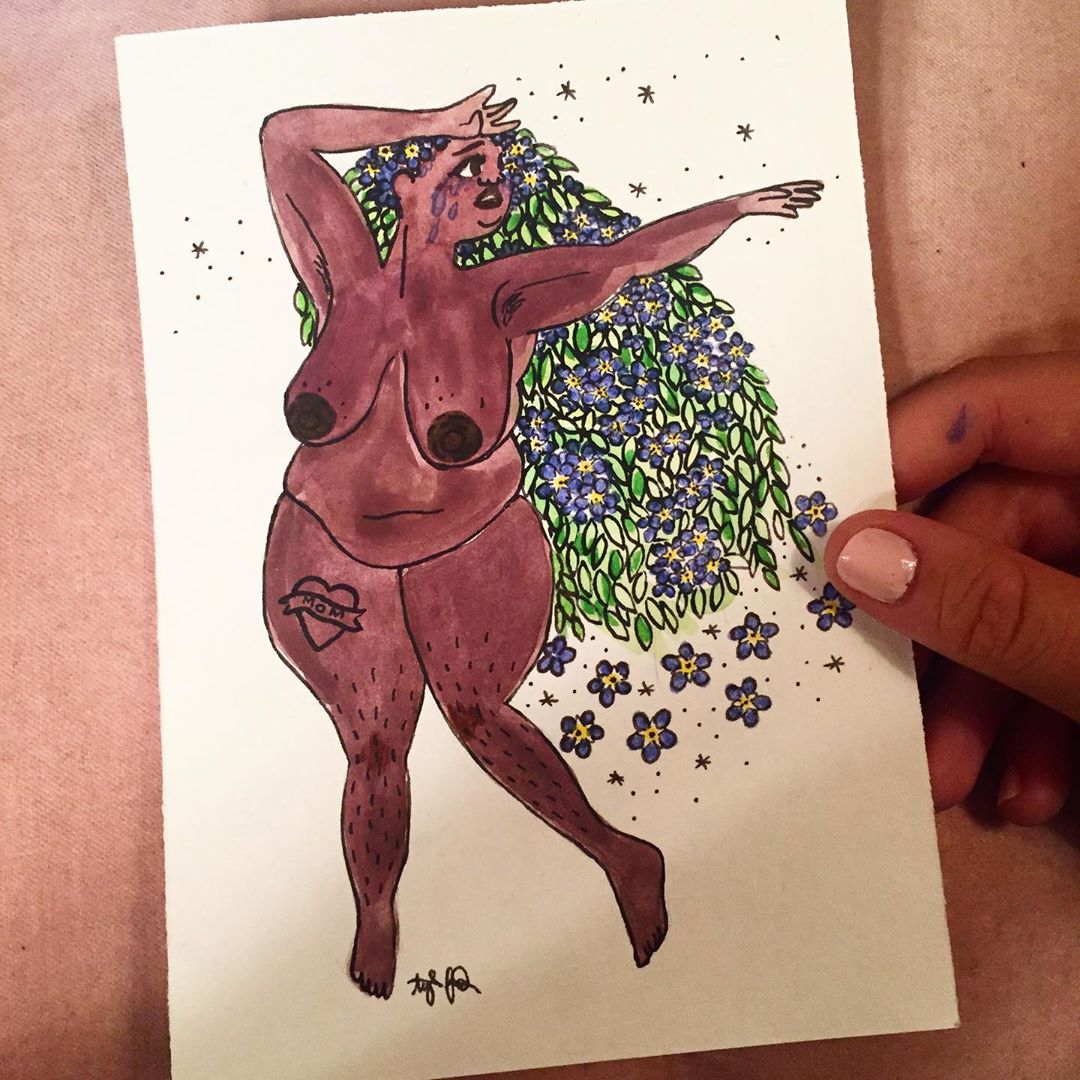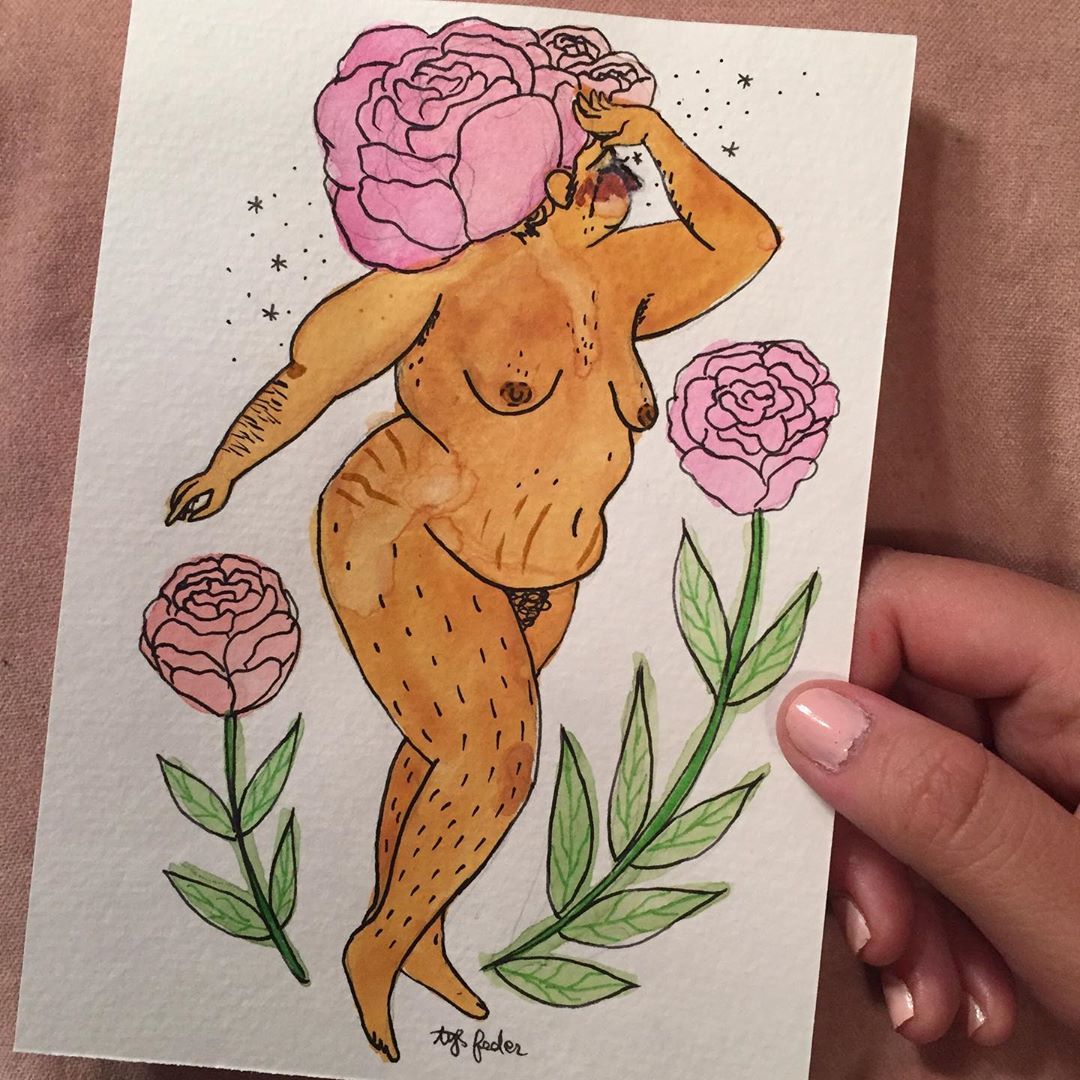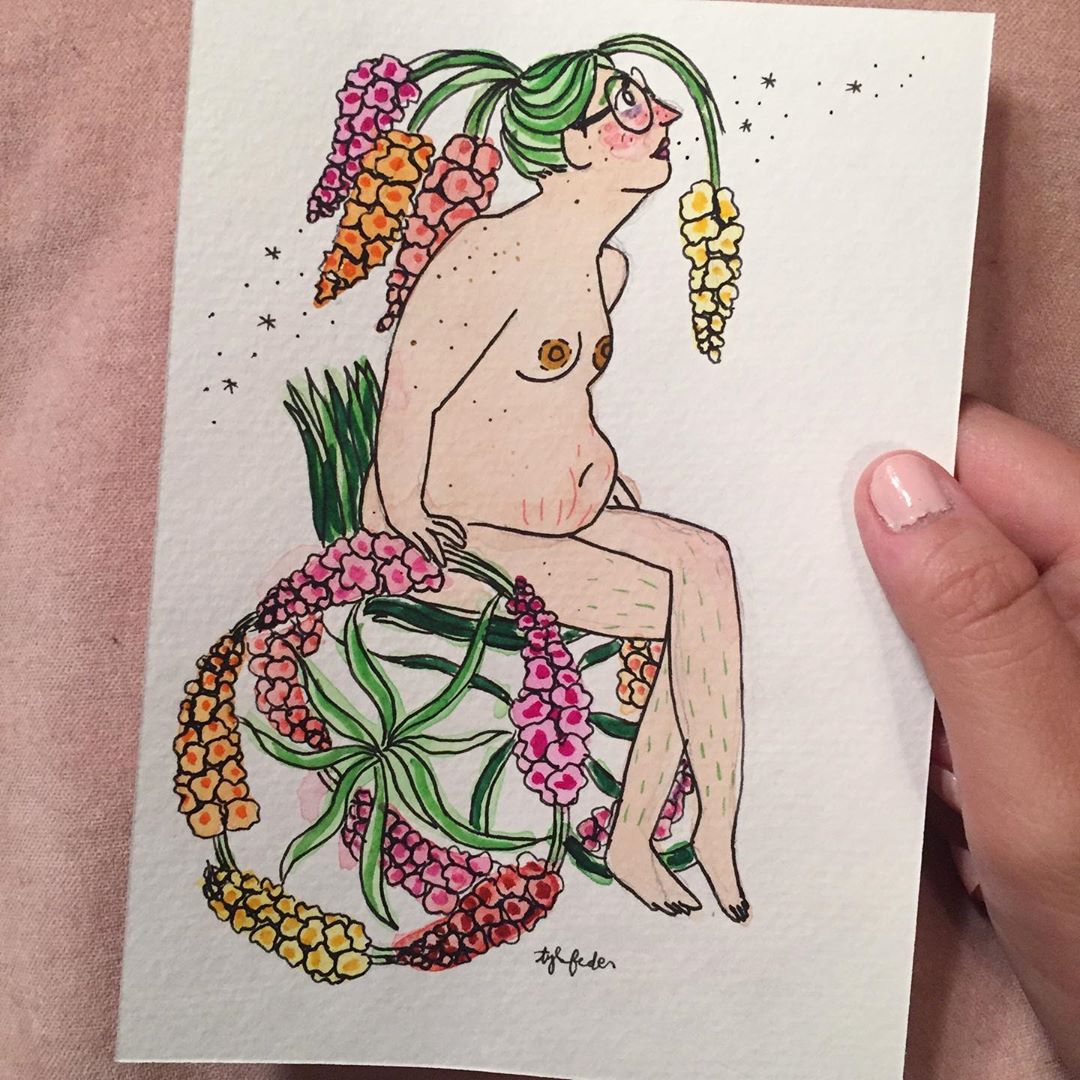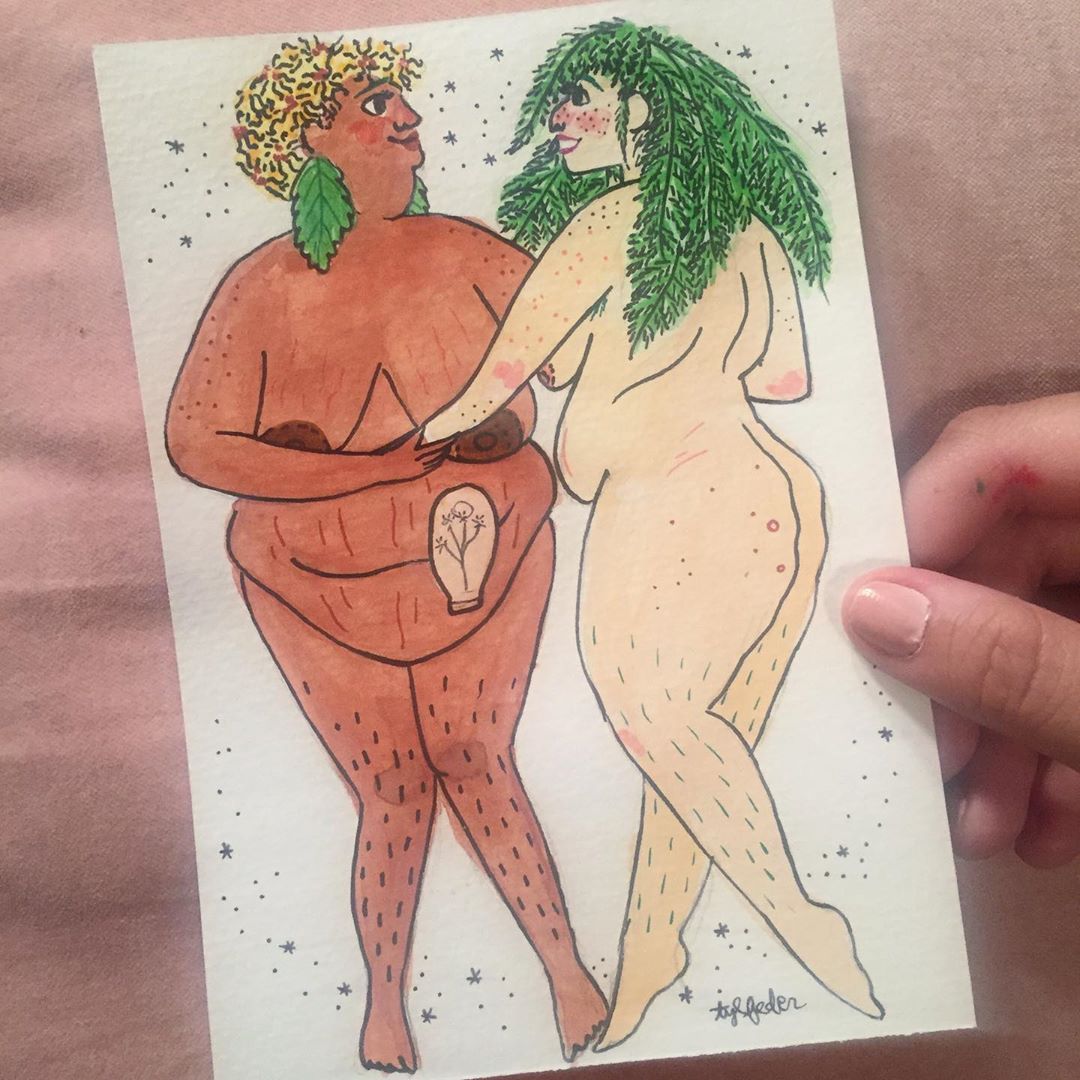 Source link Art
You will be amazed at how quickly you progress