anthony authié of the didactically ludicrous parisian architecture practice zyva studio presents an eccentric and visionary residential intervention, villa biarritz. through his thoughtfully whimsical work, the marseilles-born studio founder expresses a rejection of minimalistic and sterile modernist ideas, where ornament is not crime but a catalyst of imagination. calling to question the perception of 'true' architecture, the designer works to highlight rather than deny nonsensical defects and deformities to generate spatial oddities and curiosities.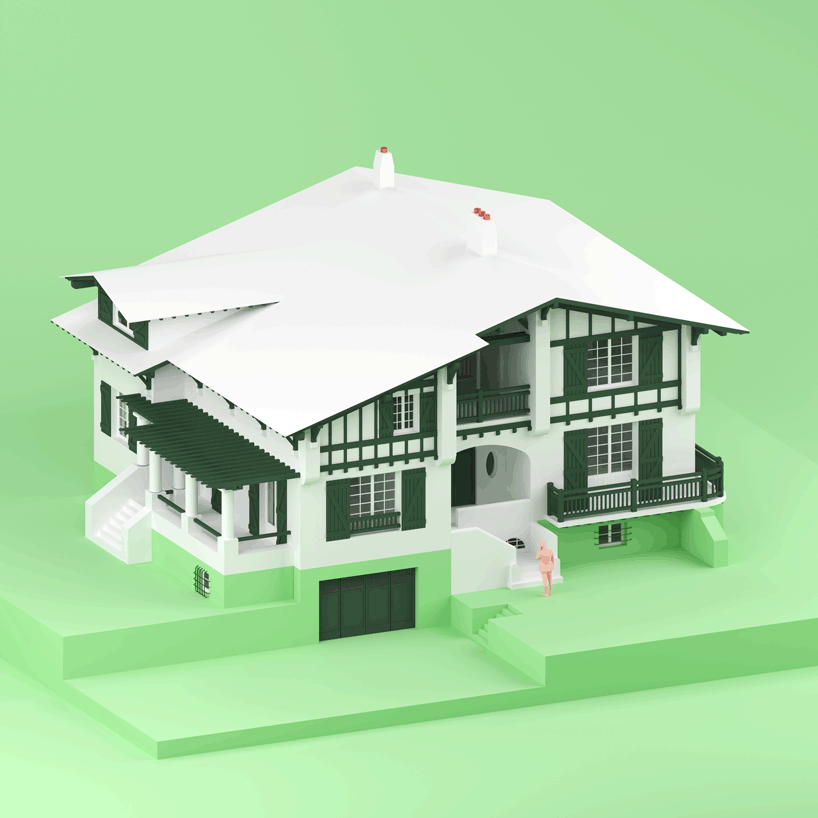 all images by zyva studio
with villa biarritz, anthony authié of zyva studio injects and exaggerates these architectural anomalies into a traditional building typical of the fabric of the southern french town. the intervention project comprises three private rooms and a centralized entrance hall express such elements as an inverted arch, a window encircled by a staircase, and a tile finish that extends outward from the bathrooms into the corridor. authié seeks to demonstrate how a simple alteration shifts the viewer's perception of a place. what may seem to be a construction glitch calls forth an uncanny space made up of familiar elements rendered in unfamiliar ways.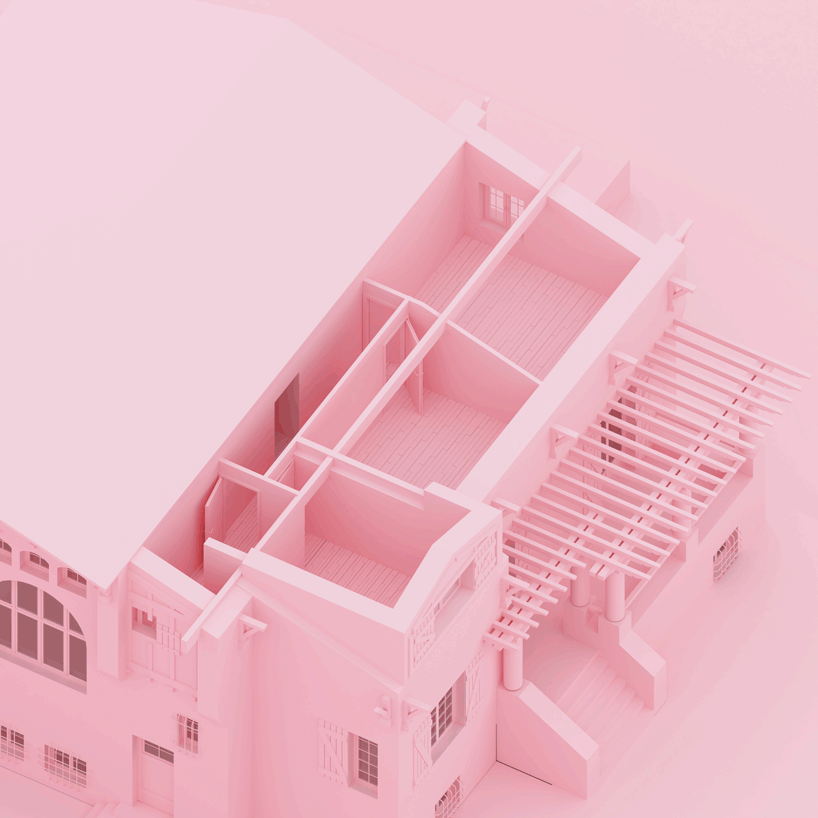 along with his latest project villa biarritz, anthony authié is known for his 'punk' architectural novel 'baston de regards.' the 2018 published work of fiction reflects on the professional experiences of a young architect. the zyva studio founder comments: 'I'm designing for the anomalies. I'm designing for the deformed architectures, for the lousy ones, for oddities, curiosities and inconsistencies. by working in this way on the villa project in biarritz, I invite the family to appropriate the space in a spontaneous and fun way to create a new form of connection between the user and the architectural form.'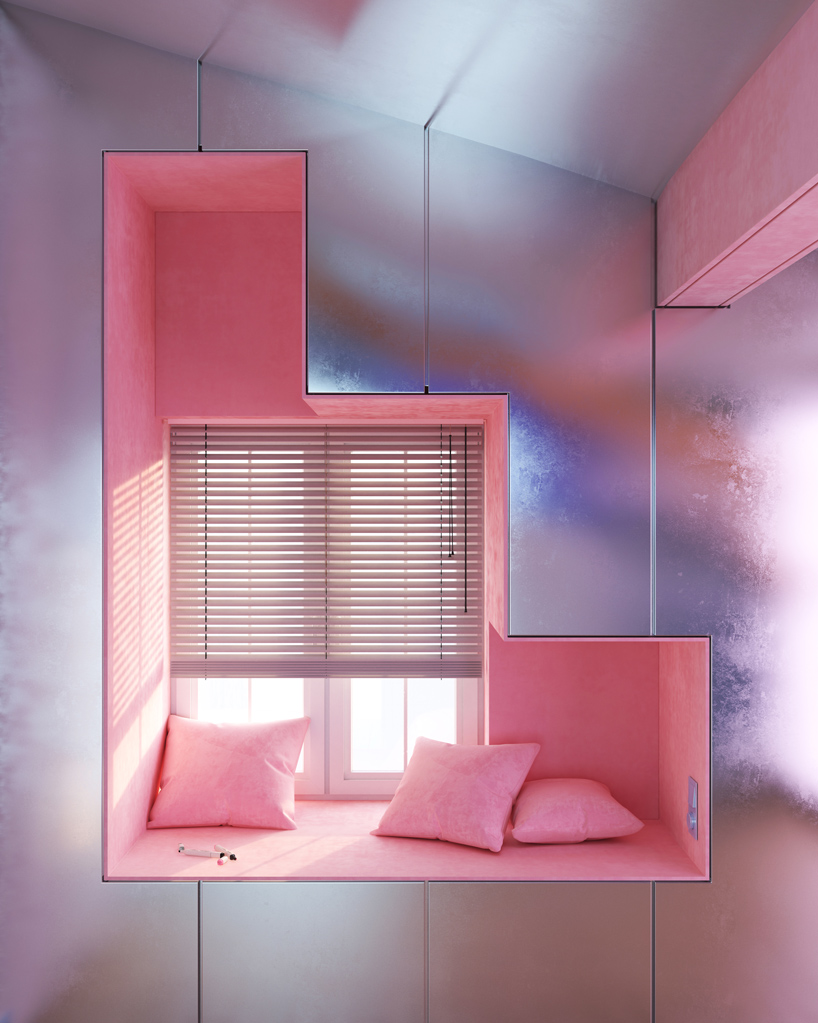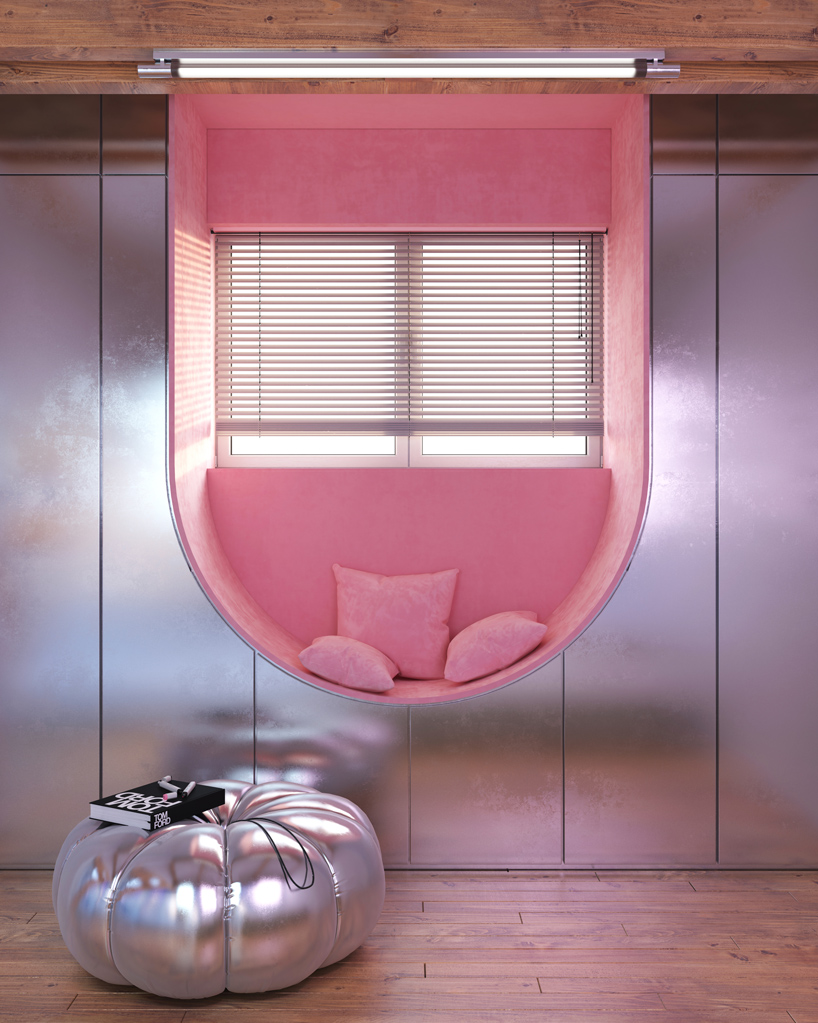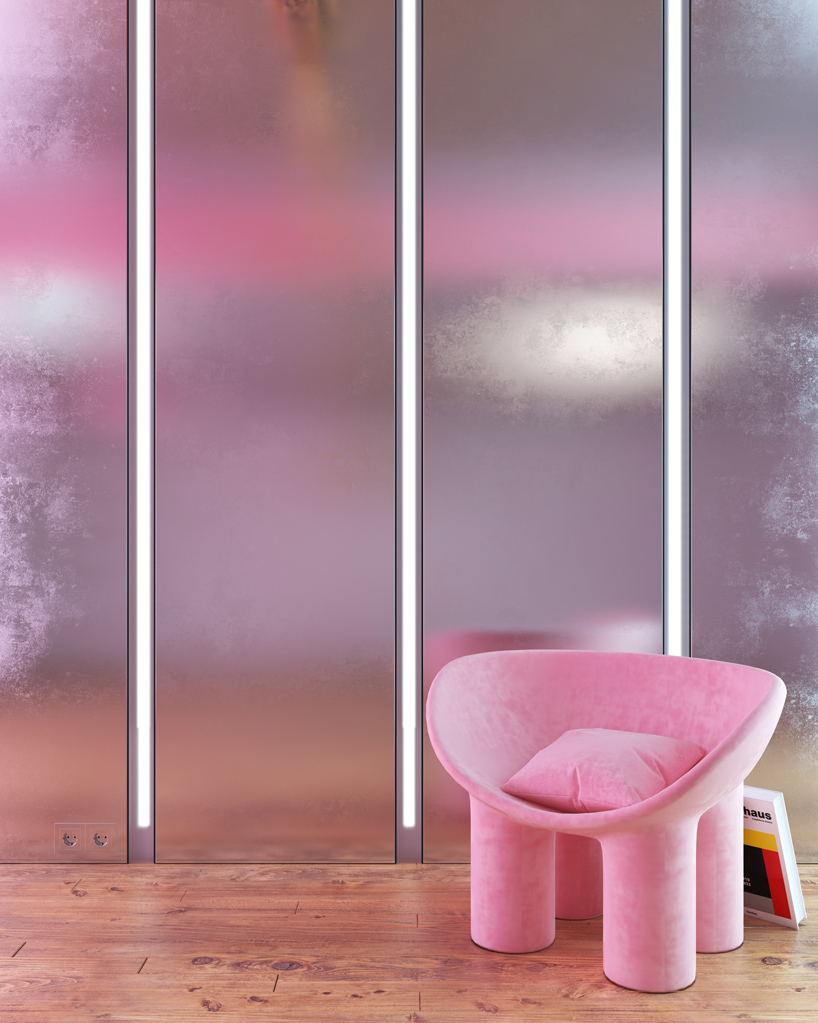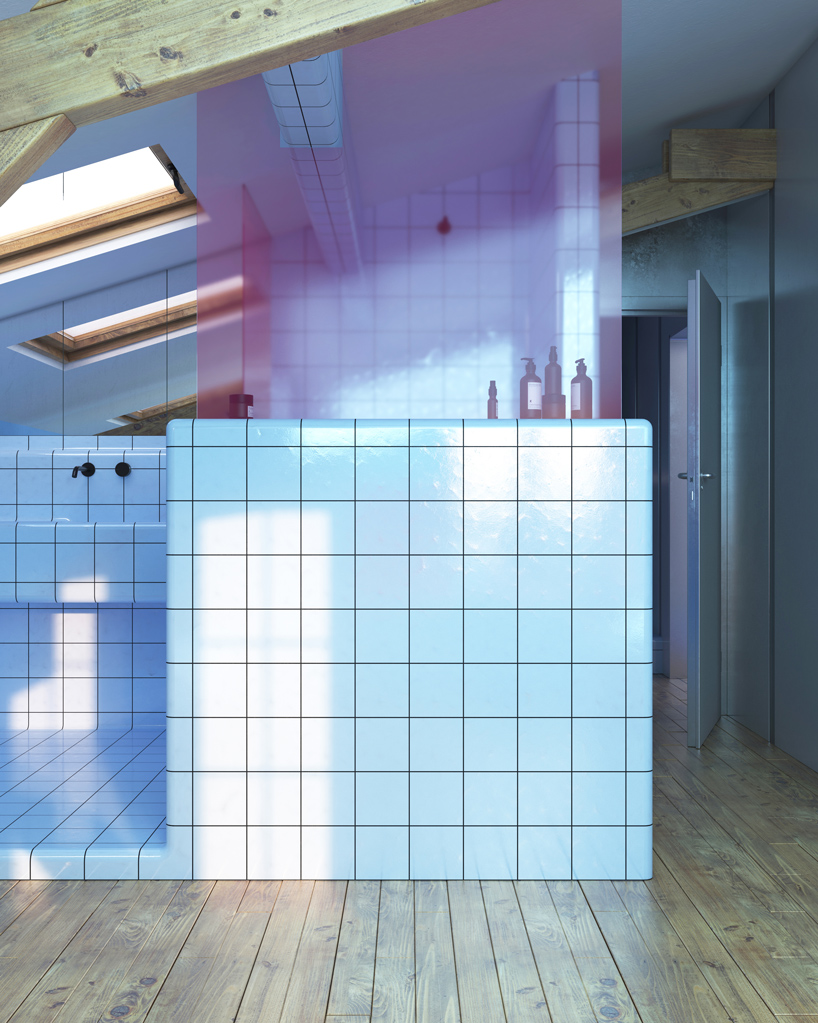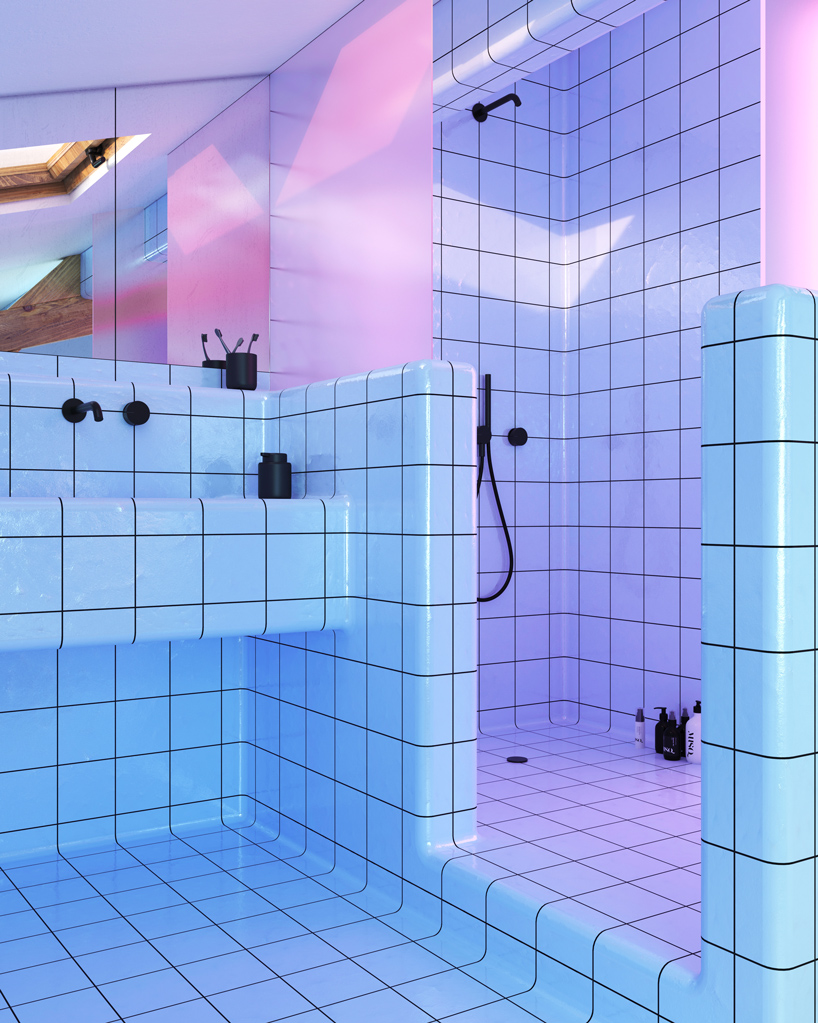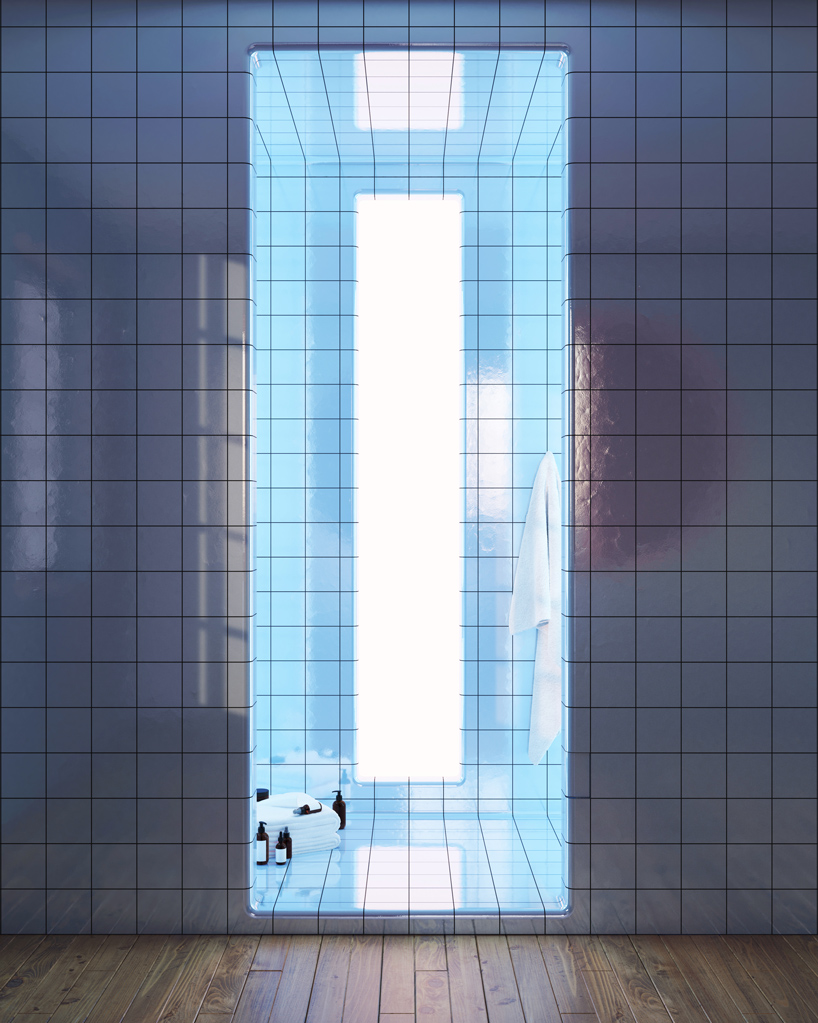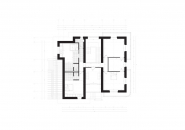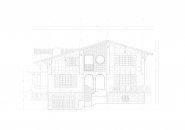 project info:
project title: villa biarritz
architecture: zyva studio
studio founder: anthony authié | @zyva.studio
location: biarritz, france
year: 2019
You will be amazed at how quickly you progress