over the years, japanese botanical artist azuma makoto has developed projects that utilize flowers in various situations on earth that exist beyond the boundaries of the natural world. makoto has previously preserved a bonsai tree inside a futuristic ecosphere, plunged intricate bouquets into the abyss of the deep sea, and launched flowers into the stratosphere. now, the artist is studying the complex relationship that nature has with humans in his latest project, 'flower and man'.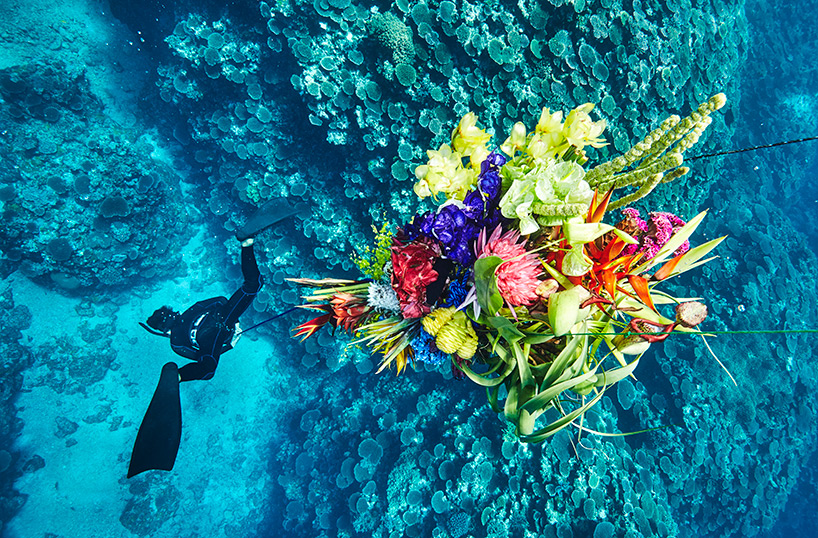 'flower and man': diver
the experimental series of images by azuma makoto and his team focus on the relationship between flowers and humans, and capture it in various situations on earth, and in human activities. divers plunge through the depths of the seas carrying botanical sculptures through the natural reefs; wrestlers wrangle with floral stems and leaves inside a ring; skydivers are launched out of a plane as they tightly grip an arboreal arrangement.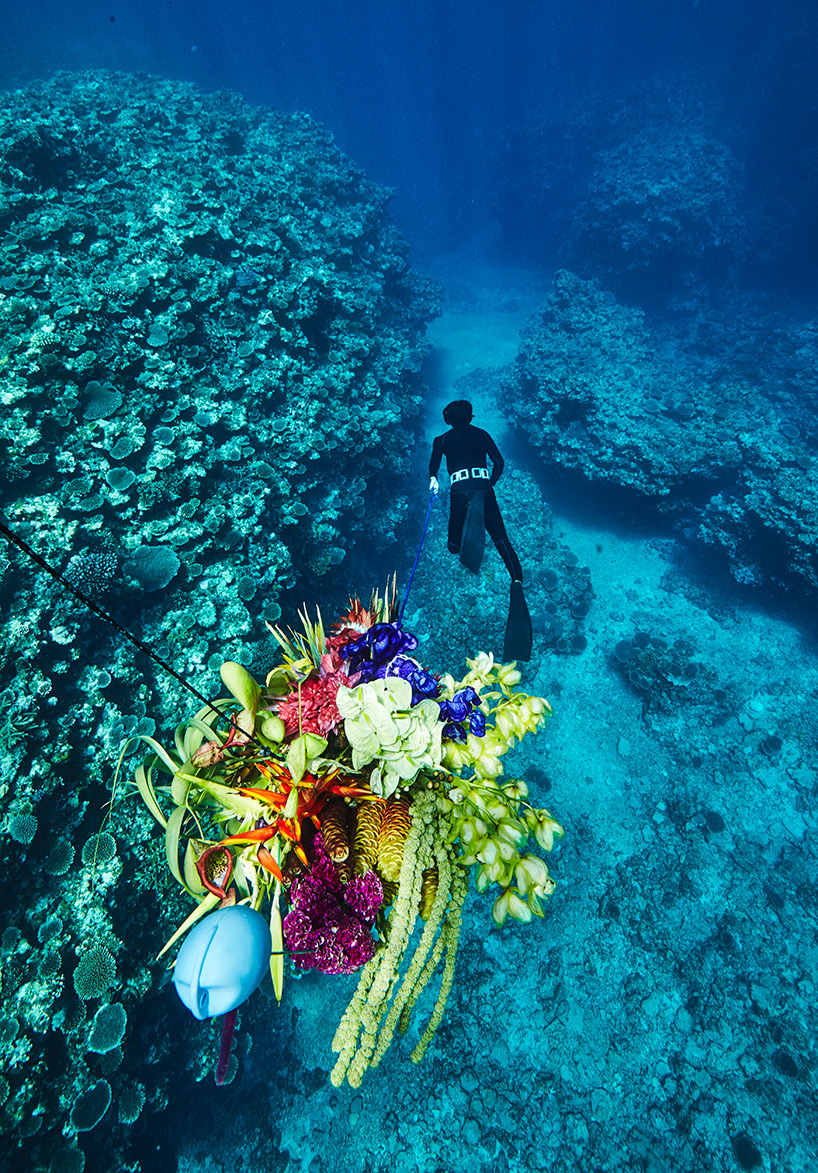 'through the work, we always wish everyone opens up their eyes to our precious nature, also our human's culture and traditions, and find love and interest in them more,' azuma makoto says. 'we have beautiful nature and wide variety of rich and fun human activities, so we want to connect flowers and us beautifully and impactfully.'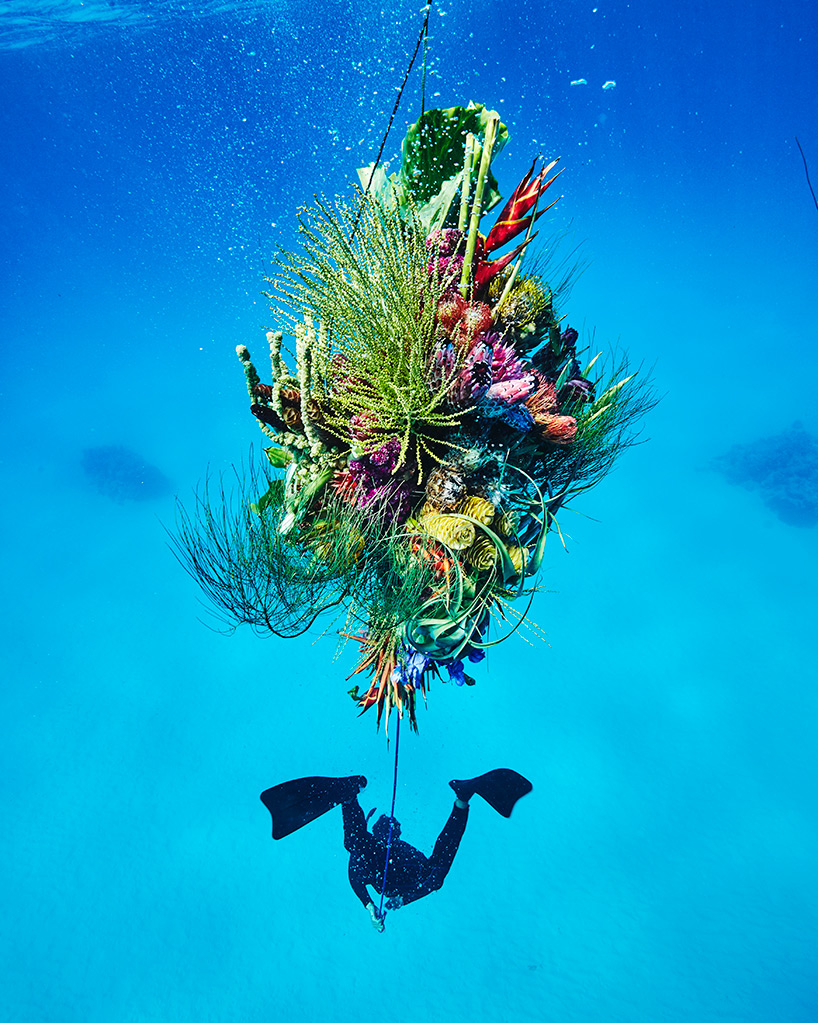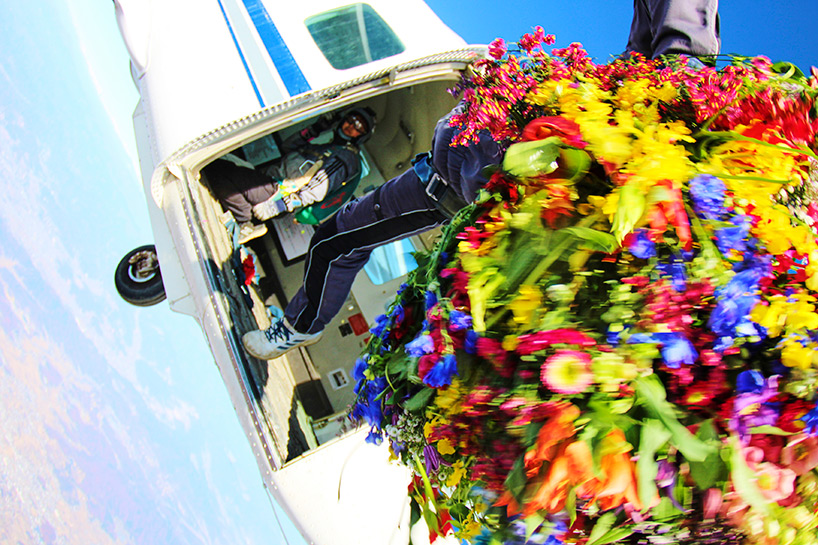 'flower and man': skydiver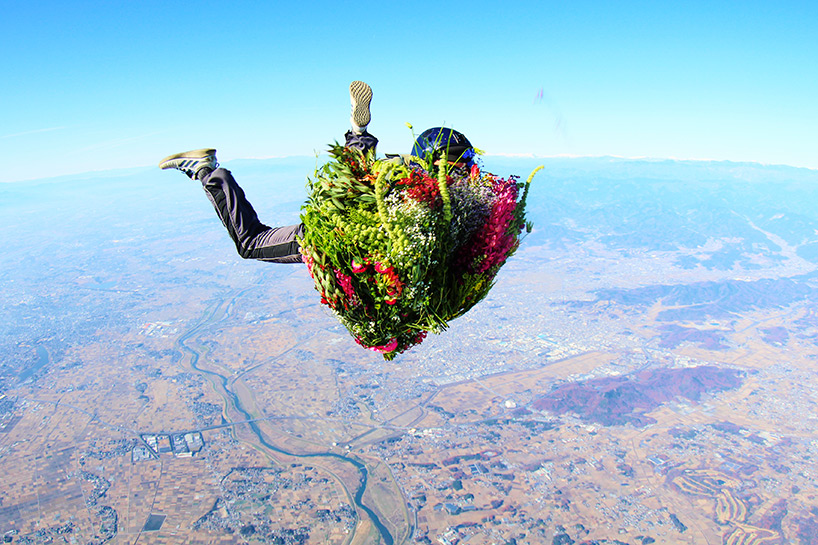 Groundbreaking Re-Invented Marketing Funnel & Page Builder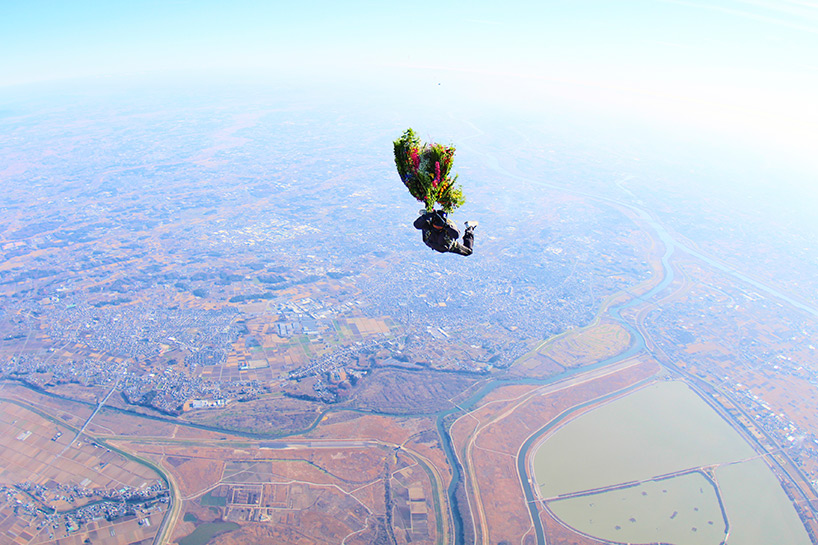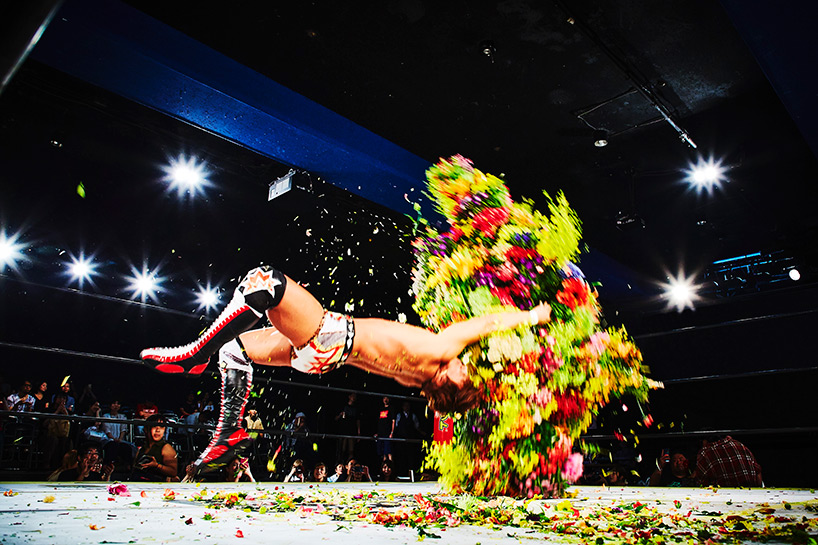 'flower and man': wrestler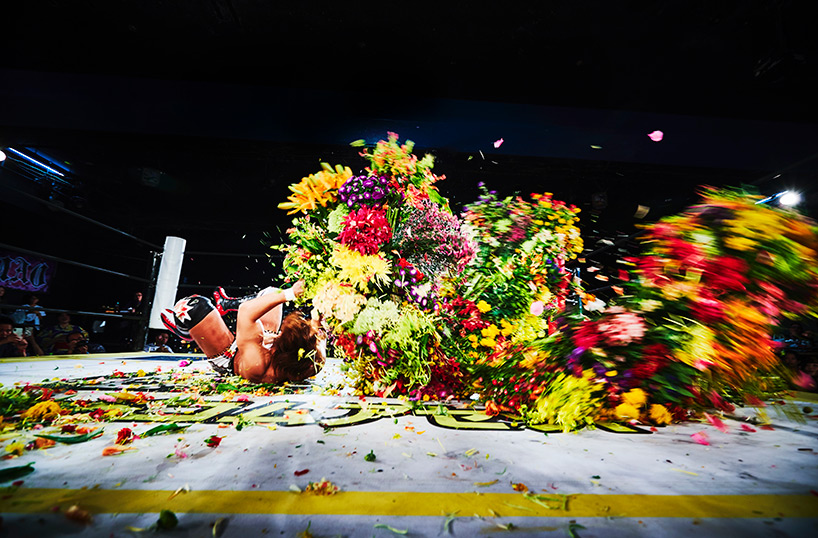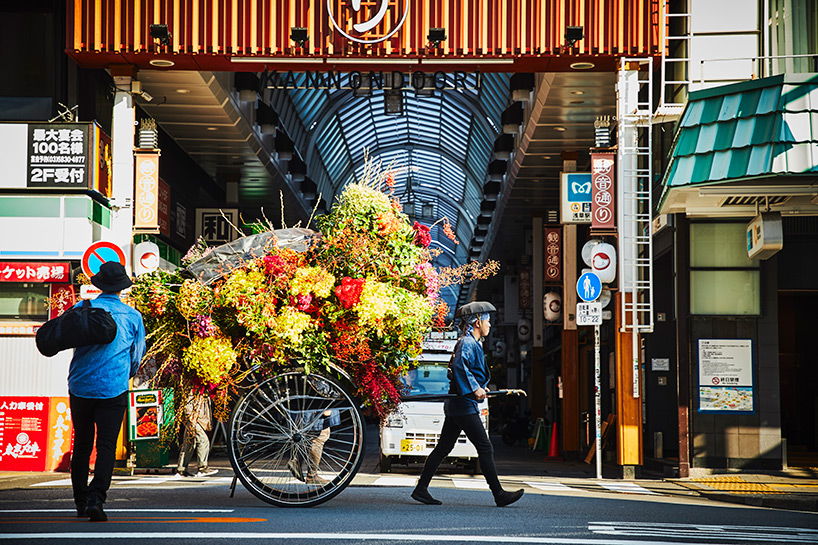 'flower and man': rickshaw driver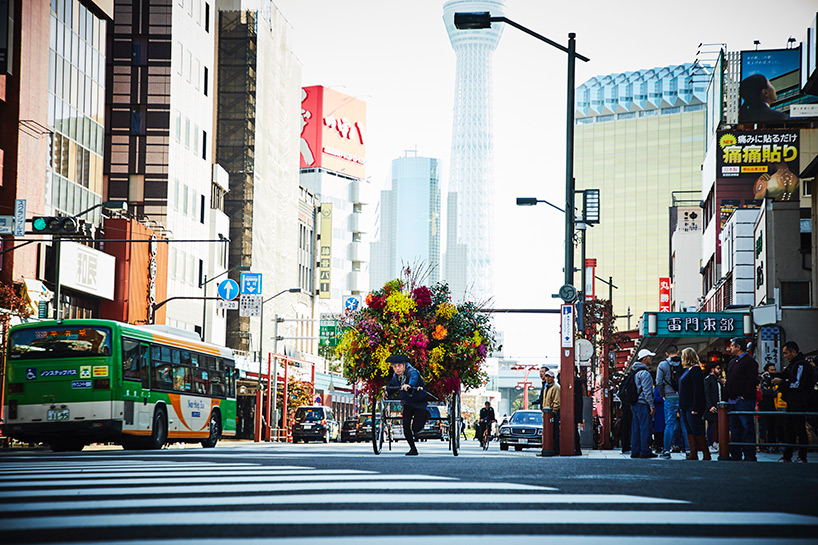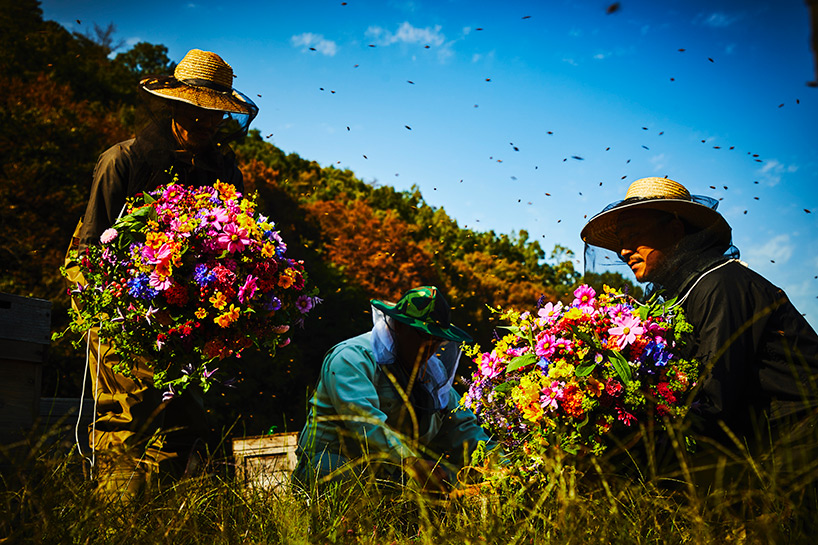 'flower and man': beekeeper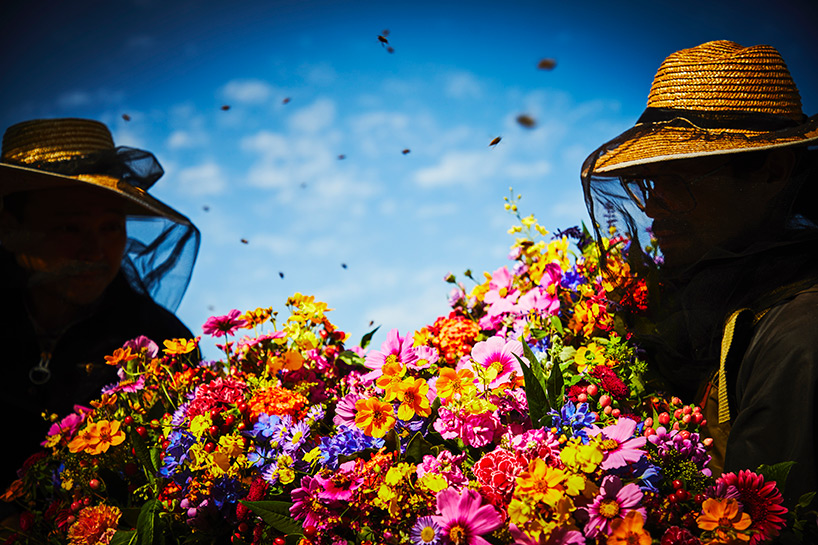 nina azzarello I designboom
dec 31, 2019
Source link Design
You will be amazed at how quickly you progress