Illus­tra­tor Ang­ie Roze­laar's Christ­mas kit­ty count­down might be over, but if you ask me, adorable cats wear­ing scarves is fash­ion­able all sea­son long. The paint­ings chron­i­cle kit­ties of all kinds—tuxedoes, tor­ties, siamese—as they rock a vari­ety of wraps. Some fea­ture win­tery pat­terns while oth­ers have bright stripes that could be worn when­ev­er there is a chill in the air. But regard­less of their sar­to­r­i­al choic­es, each col­or­ful feline is a per­fect com­ple­ment to the cold weath­er and short days.
Be sure to fol­low Ang­ie on Insta­gram, where the Christ­mas kit­ty count­down first appeared! To have some of her work in your home, vis­it her Etsy shop for prints.
Angie Rozelaar imagines kitties in scarves and the cat paintings are adorable (and winter festive).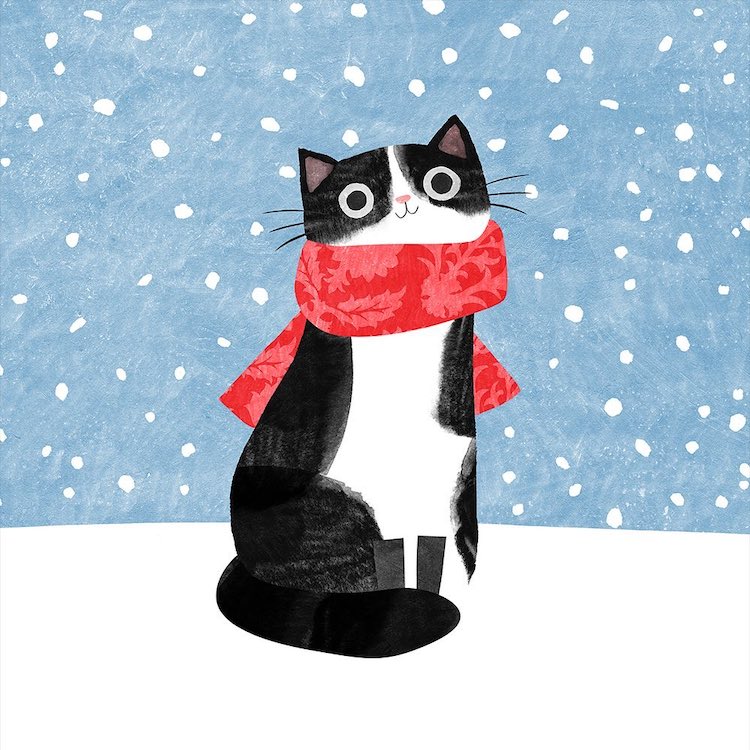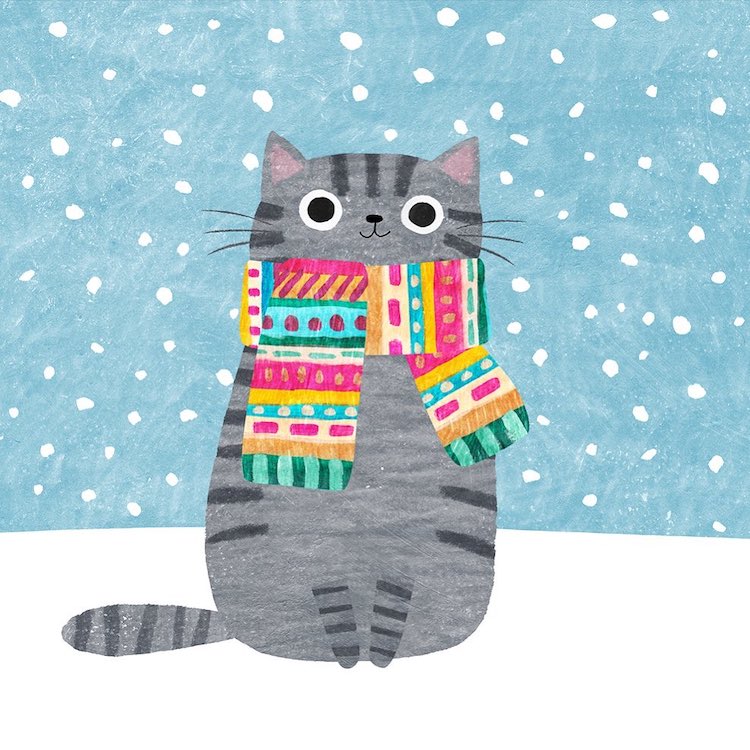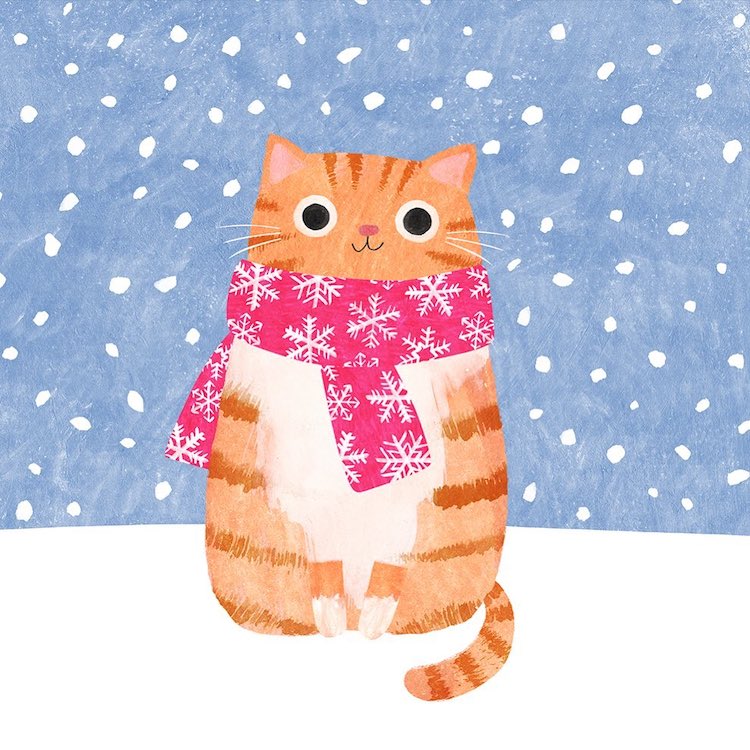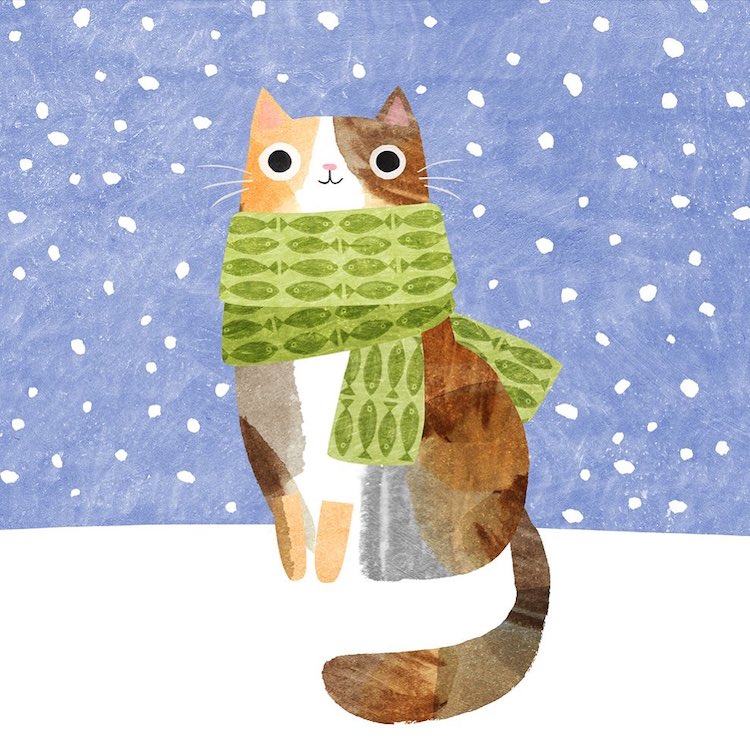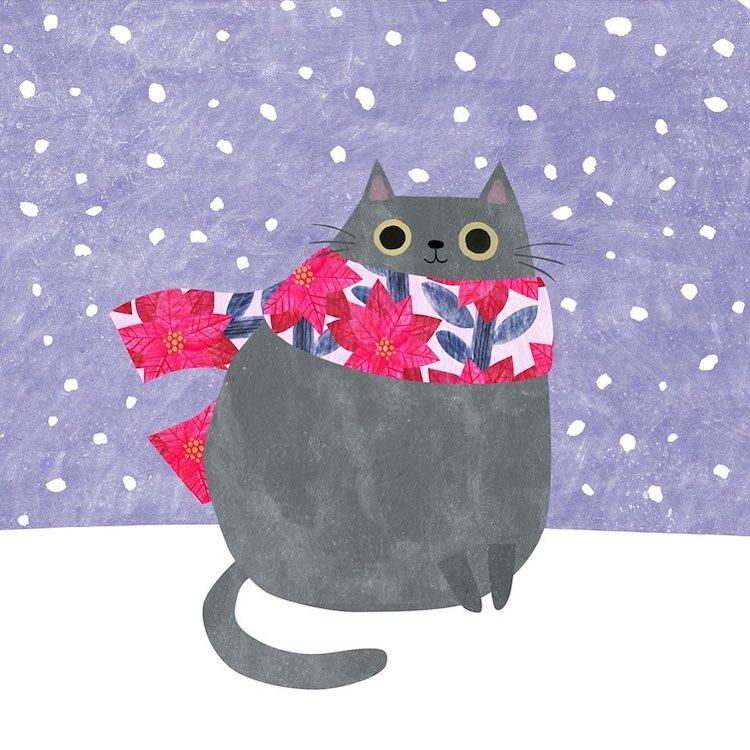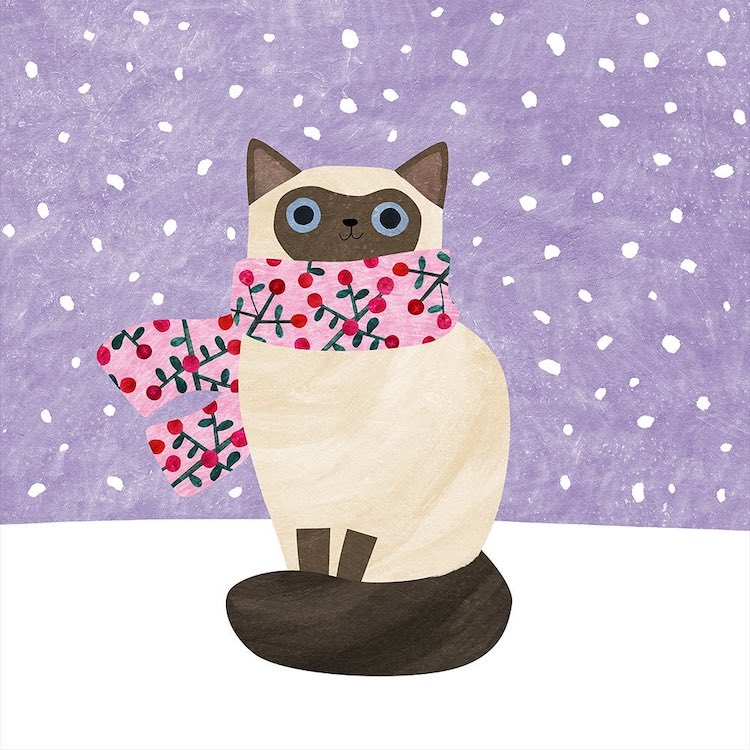 Groundbreaking Re-Invented Marketing Funnel & Page Builder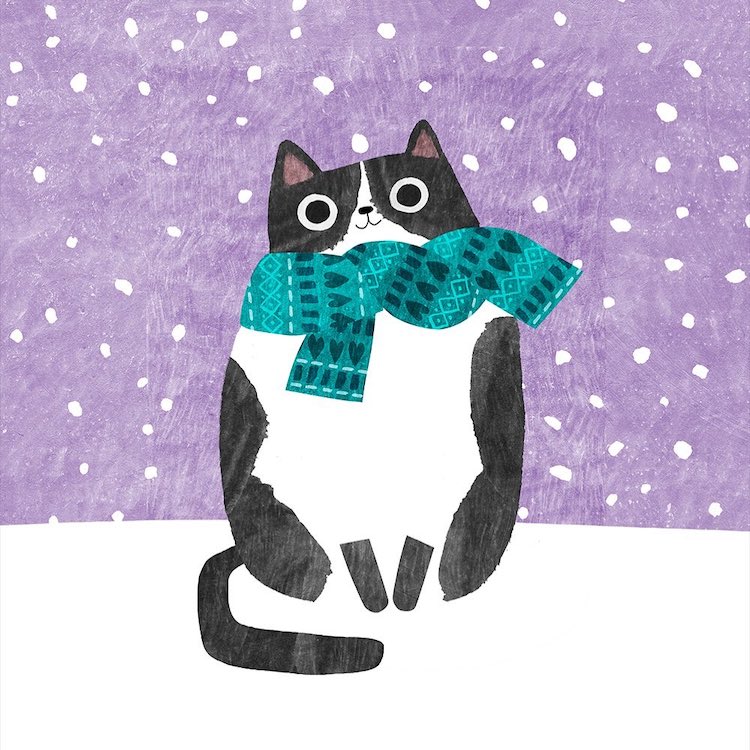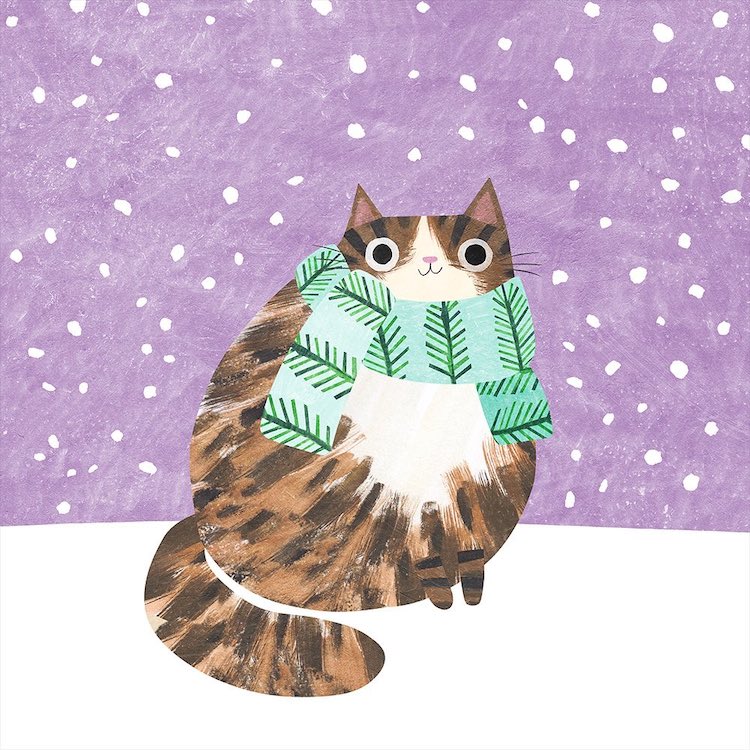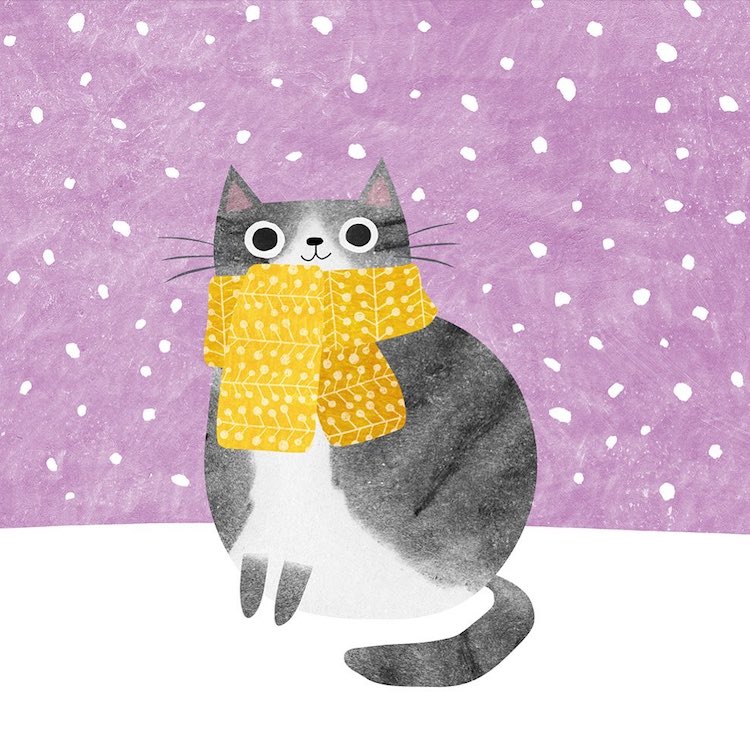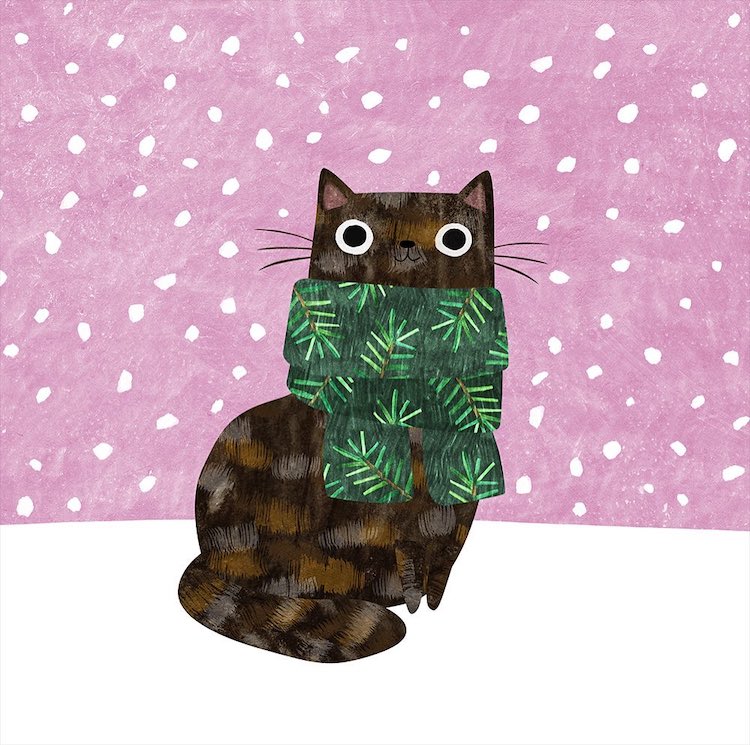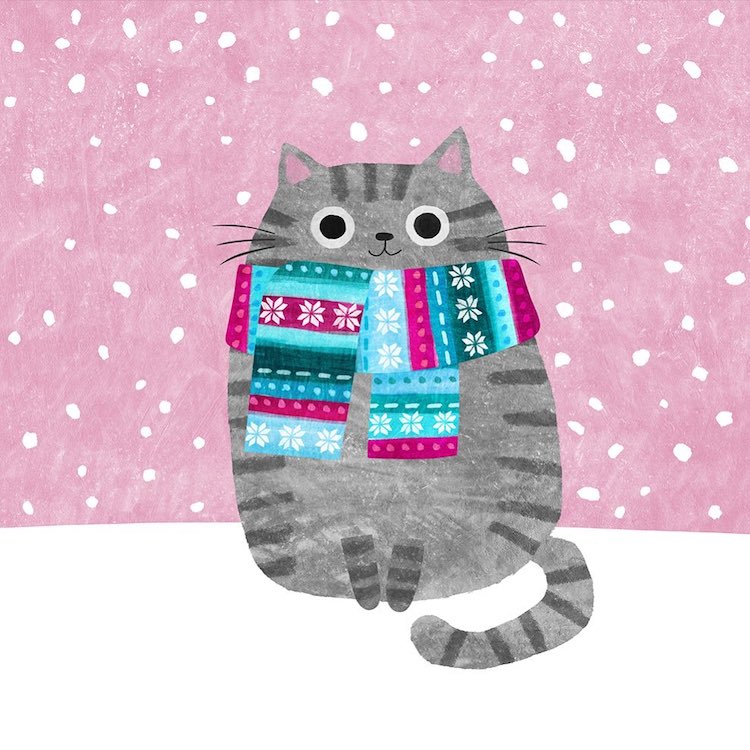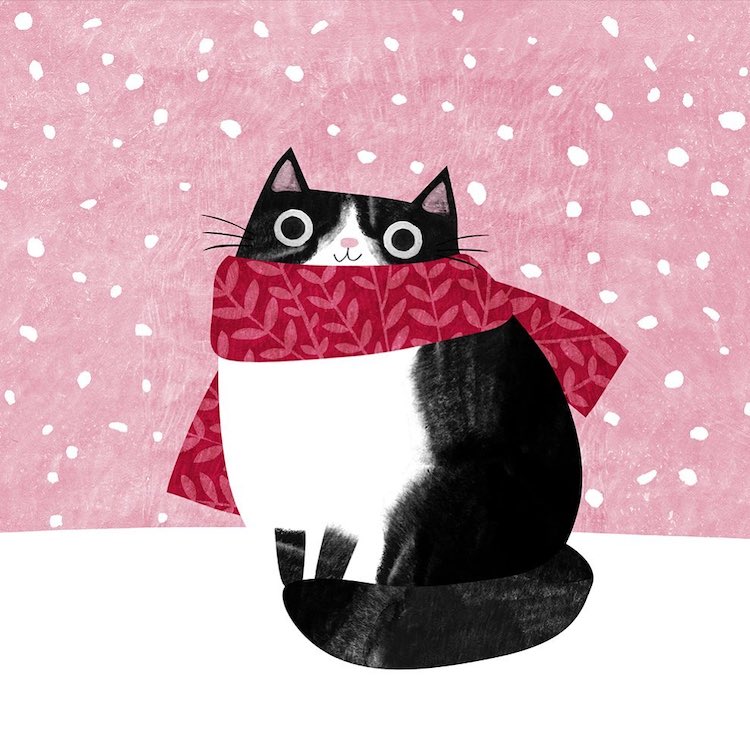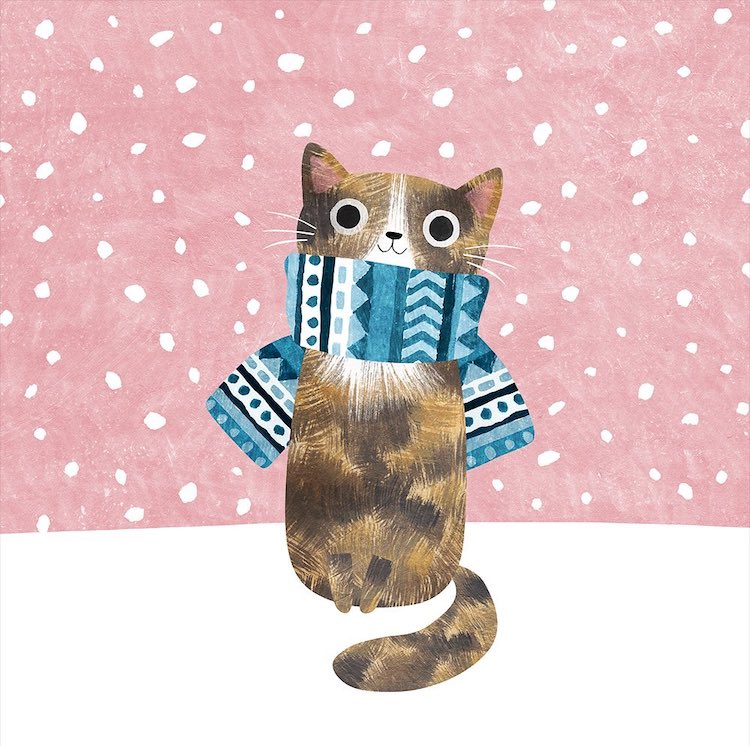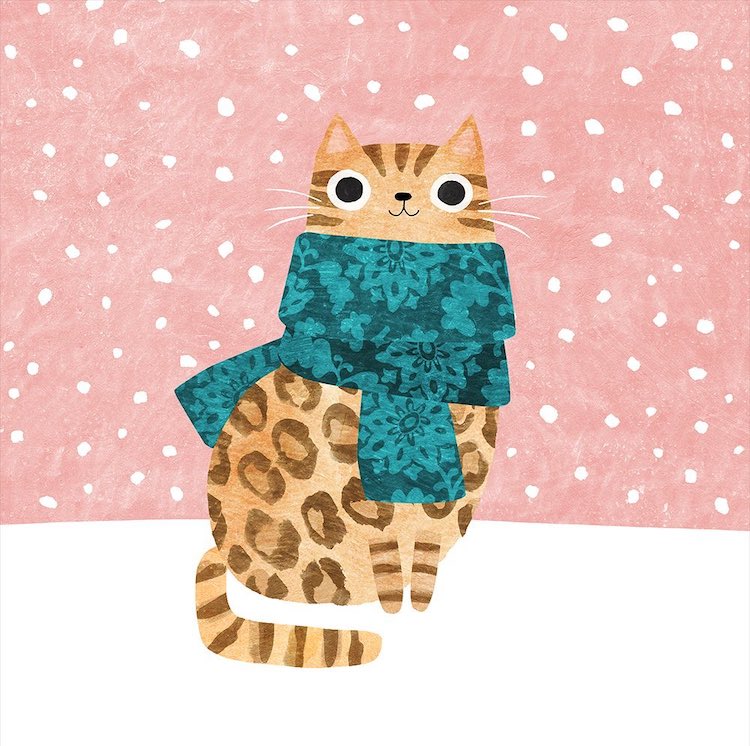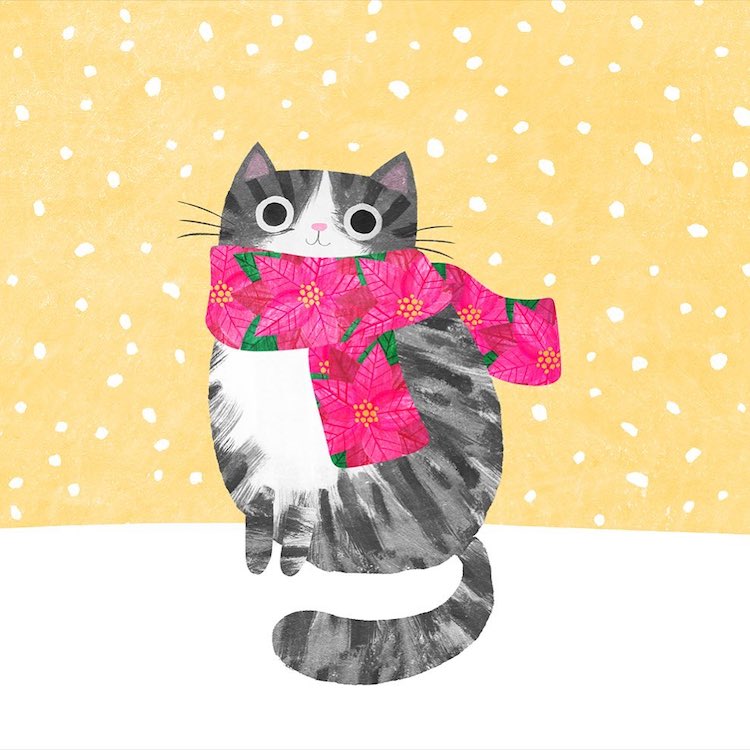 Source link Art
You will be amazed at how quickly you progress