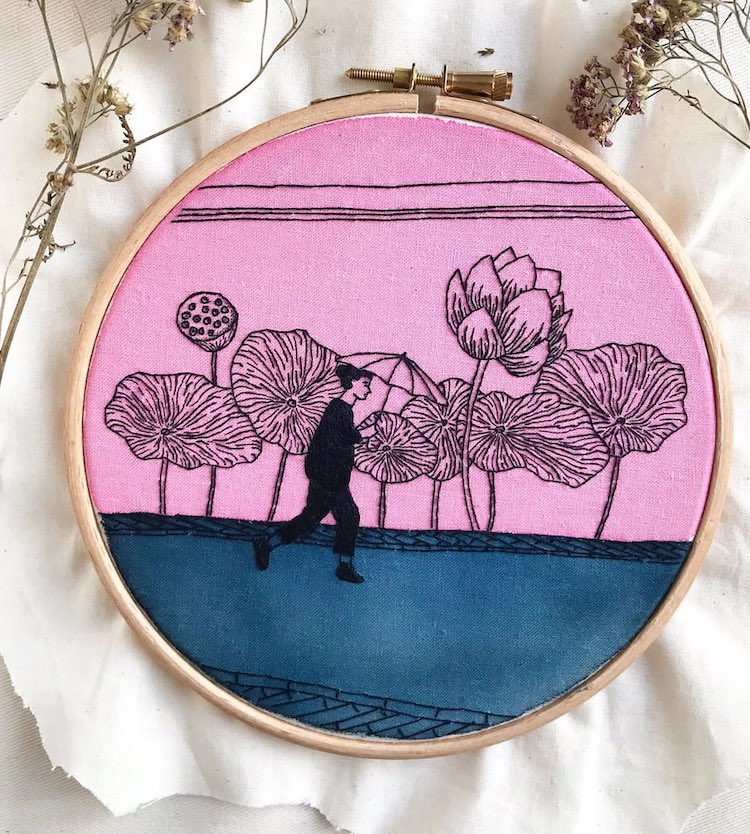 Embroi­dery artist Elise Chu Miow Lin, aka Fukanō Kanō, cre­ates tex­tile art that is strik­ing for its use of linework. Wield­ing the nee­dle as you would a pen, she stitch­es thin out­lines that show­case the fine details on plants, archi­tec­ture, and the over­all land­scape. Cou­pled with paint­ed fab­ric, these scenes blur the line between illus­tra­tion and embroi­dery.
Elise's art­work is informed by the places she's resided—both past and present.  "I had the chance to live in Japan for a year, and there I real­ly had the time to dive into cre­ative work through embroi­dery," she writes on her web­site. "My trav­els around the coun­try, and my nev­er-end­ing walks in the streets of Tokyo inspired me a lot. Since I'm back in France, my favorite sub­jects are still every­day scenes. With embroi­dery, I try to cap­ture what makes them spe­cial."
Elise sells her work through her online shop, includ­ing DIY pat­terns that offer step-by-step guides. Fol­low her on Insta­gram to see what she's work­ing on next.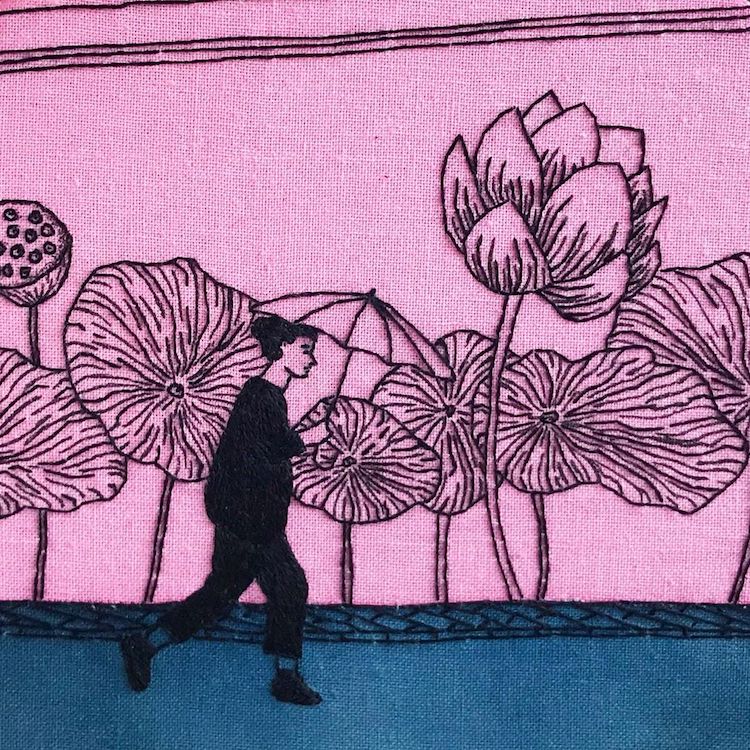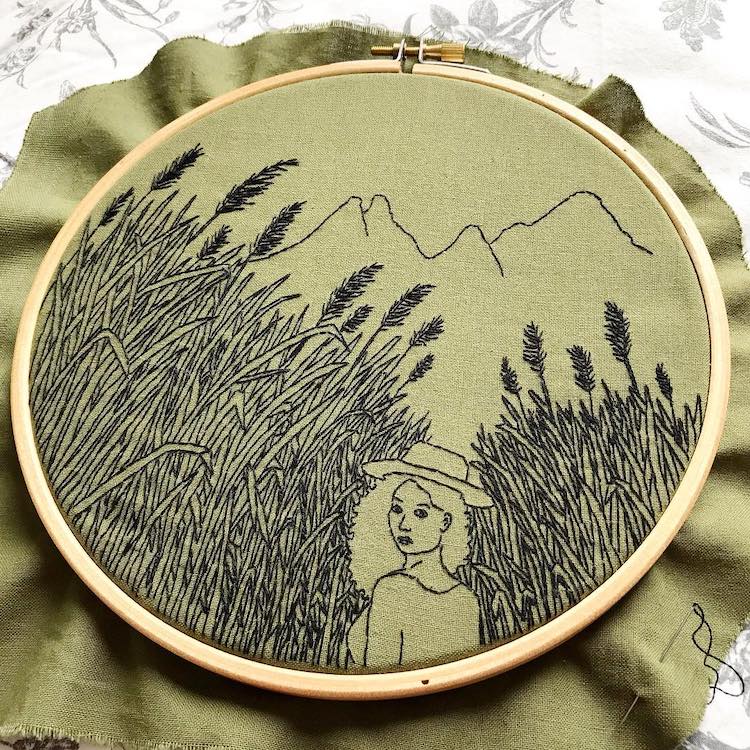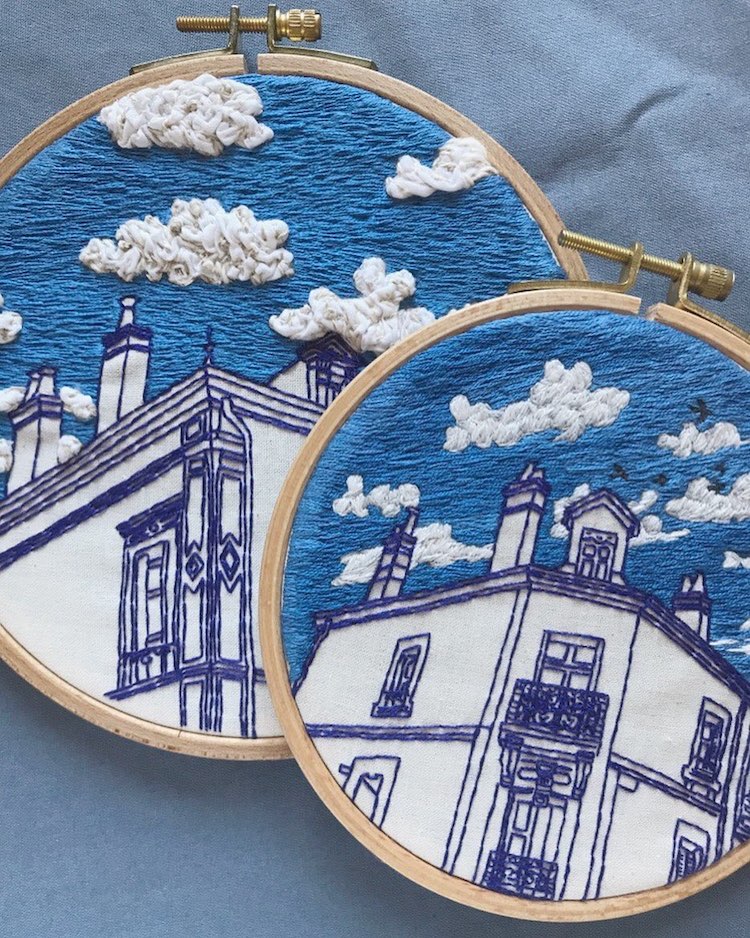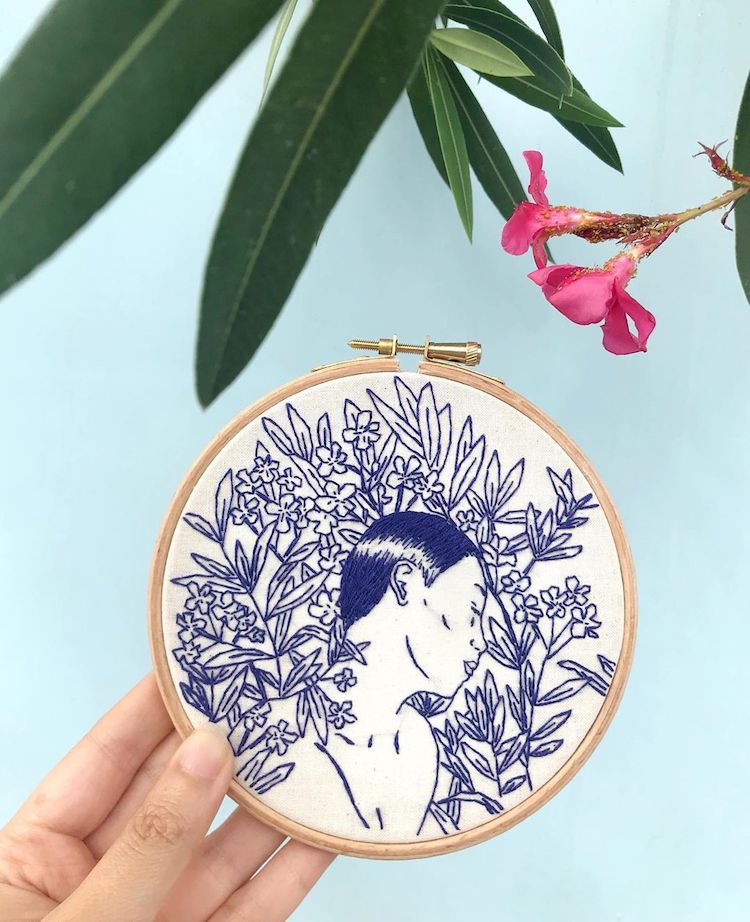 Groundbreaking Re-Invented Marketing Funnel & Page Builder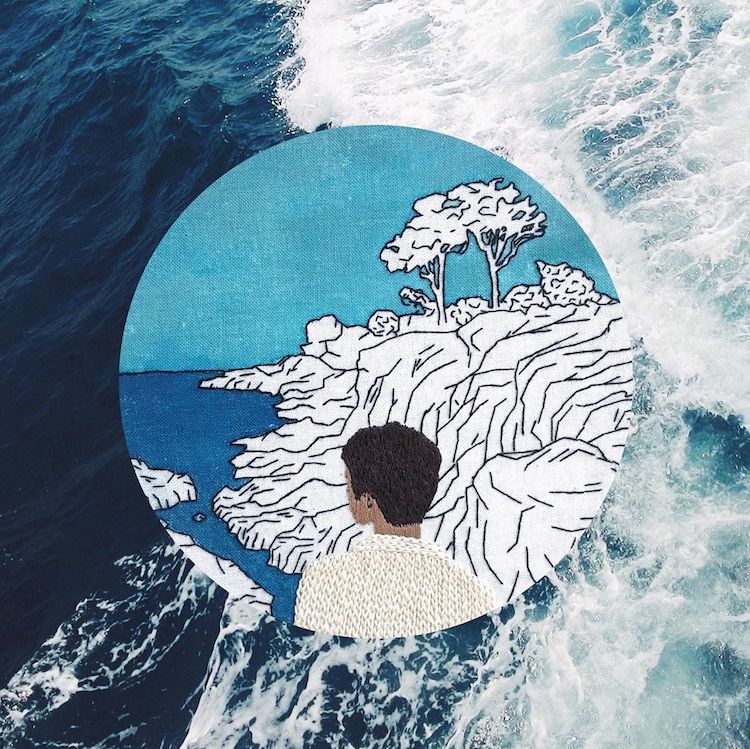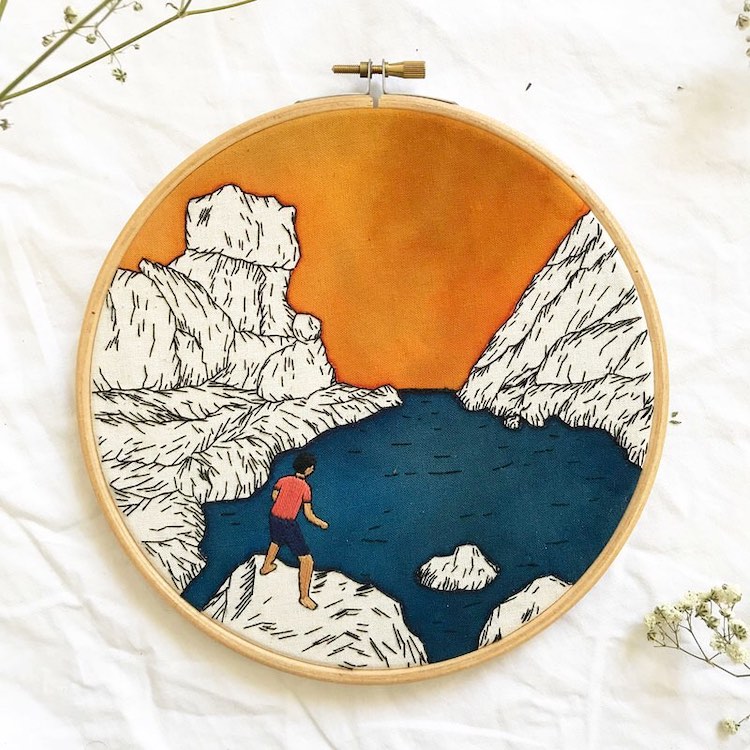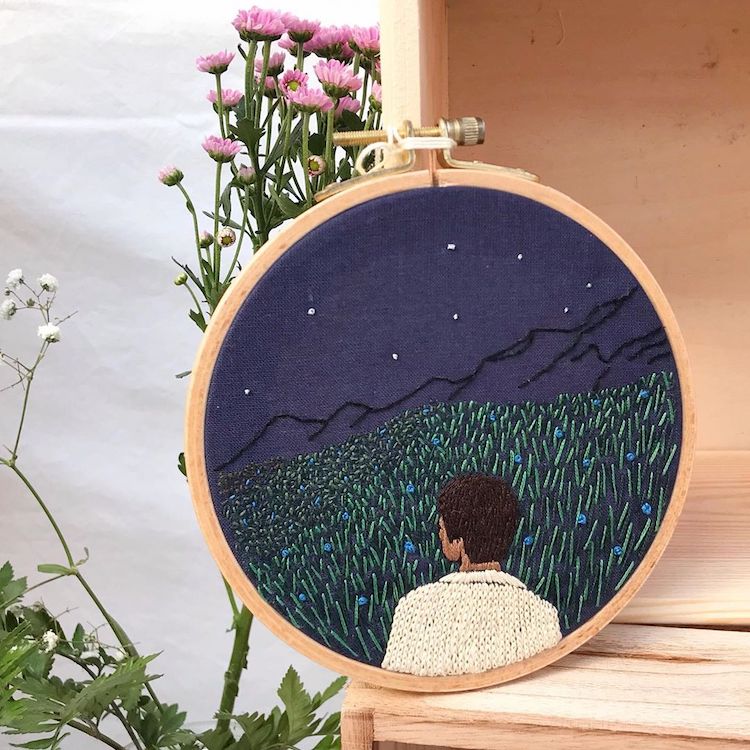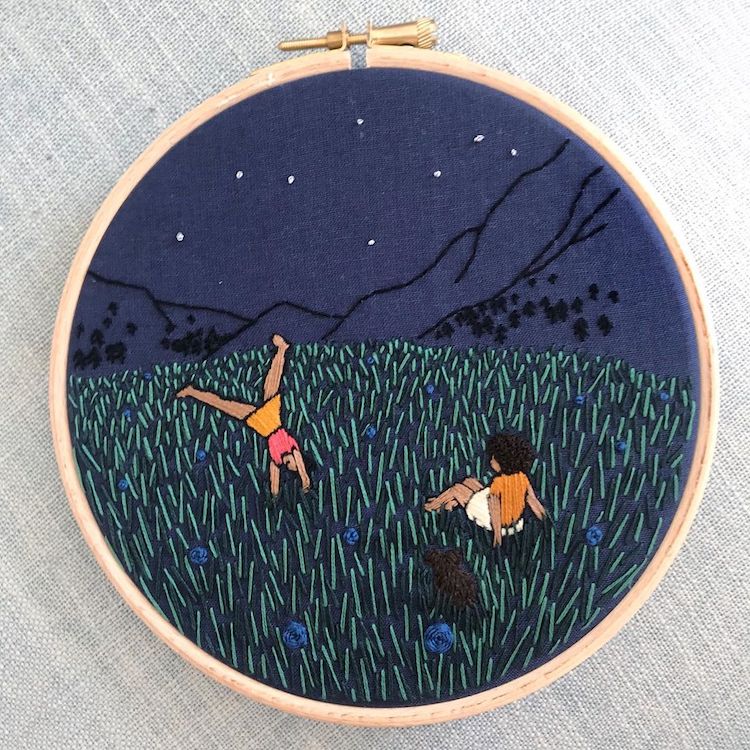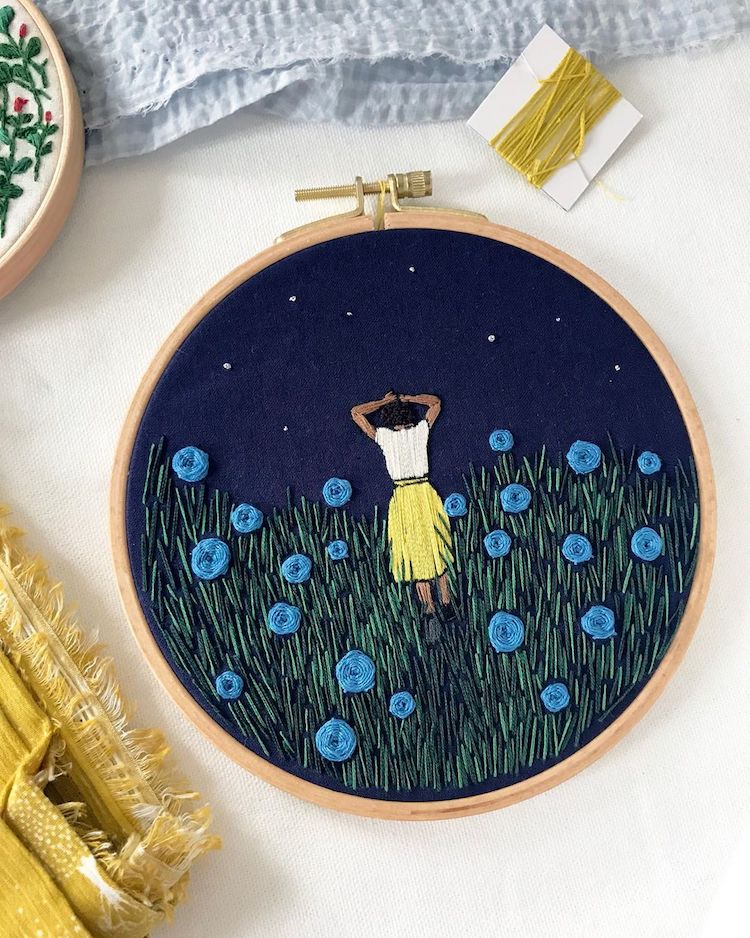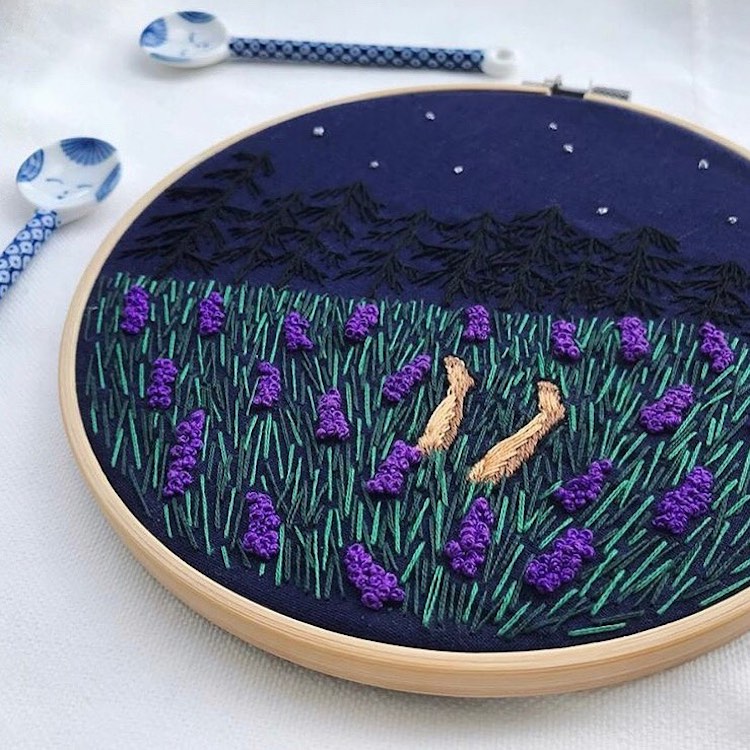 Source link Art
You will be amazed at how quickly you progress