Artist and illus­tra­tor Niki Dionne cre­ates exquis­ite oil pas­tel draw­ings of women dur­ing qui­et moments of life. Over the course of 75 (!!) pieces, she has depict­ed peo­ple in book­stores, walk­ing with gro­ceries, and out­doors (wear­ing a mask).
Each draw­ing is named after a woman. "I've been asked how I name my pieces," she writes. "I sim­ply name the women I draw and let that say every­thing it needs too. Some­times a name comes to me, most times I give them the names of the peo­ple who inspired ele­ments of the piece from their like­ness to their hair to their cloth­ing."
If you're inter­est­ed in own­ing one of these pas­tel beau­ties, you can learn when they're for sale by join­ing Niki's Oil Club. Sim­ply text AFOMOILS to 833–709-0881 and she'll let you know when they are avail­able. You can also shop more of her work by vis­it­ing her Society6 shop.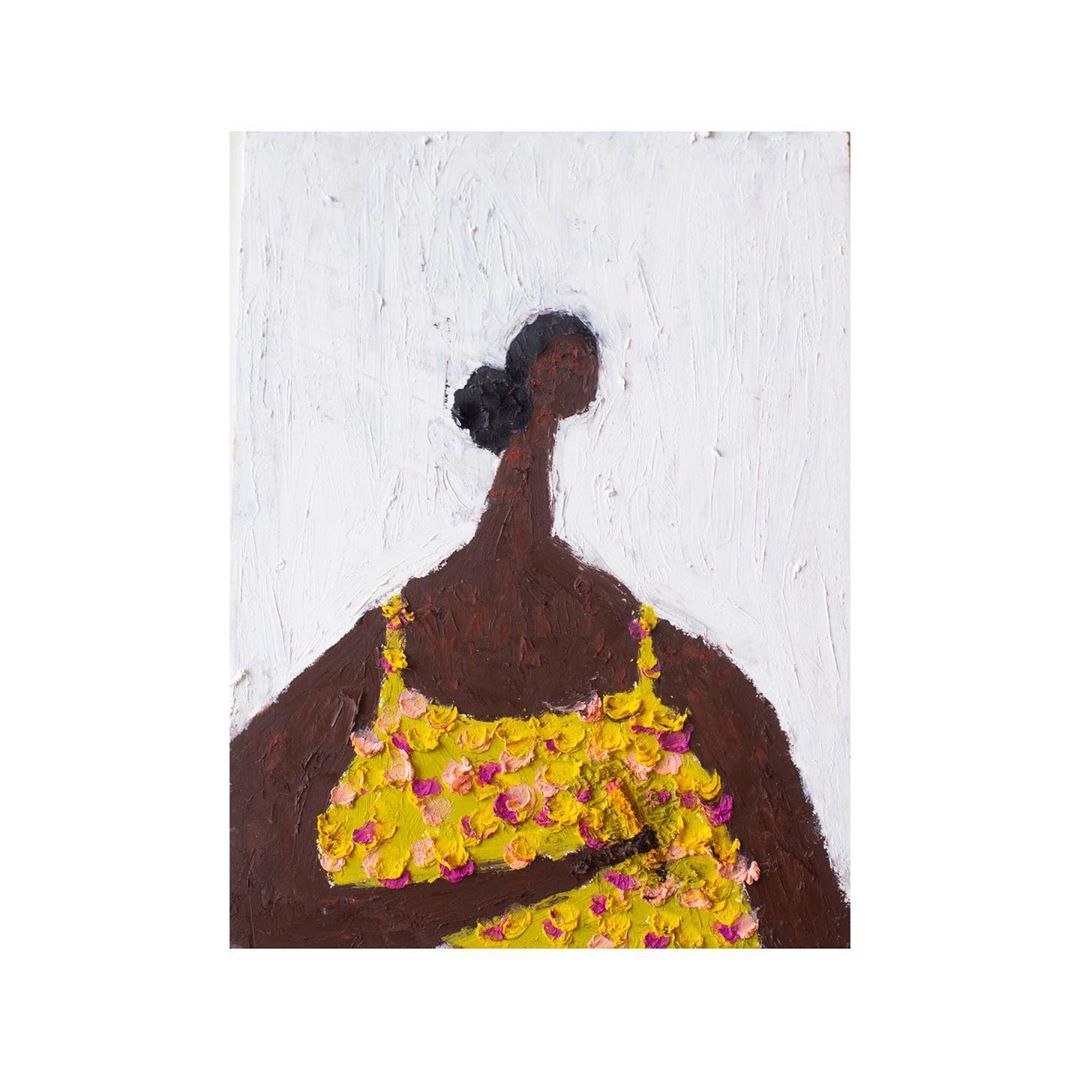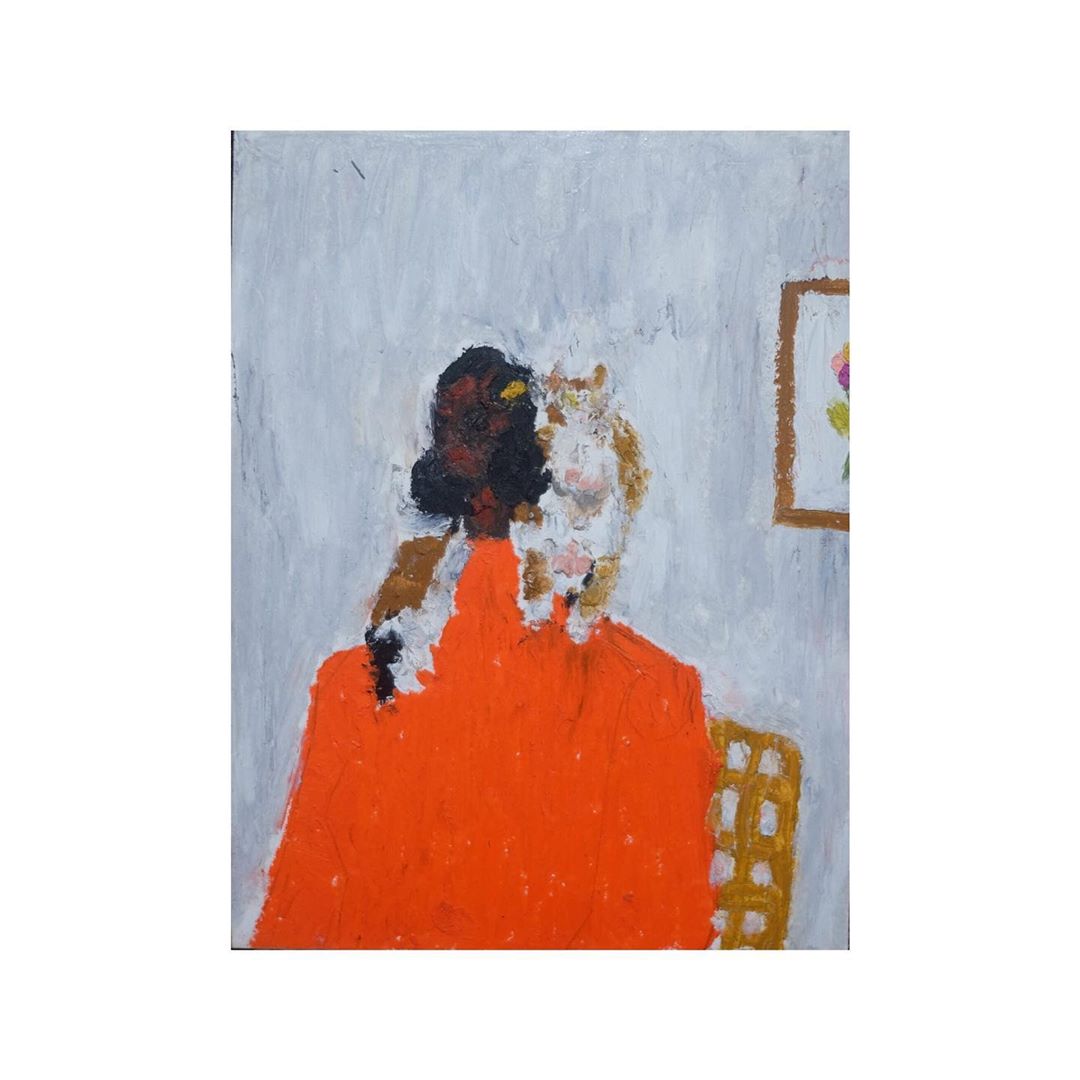 In addition to her oil pastel paintings, Niki also creates knitted portraits!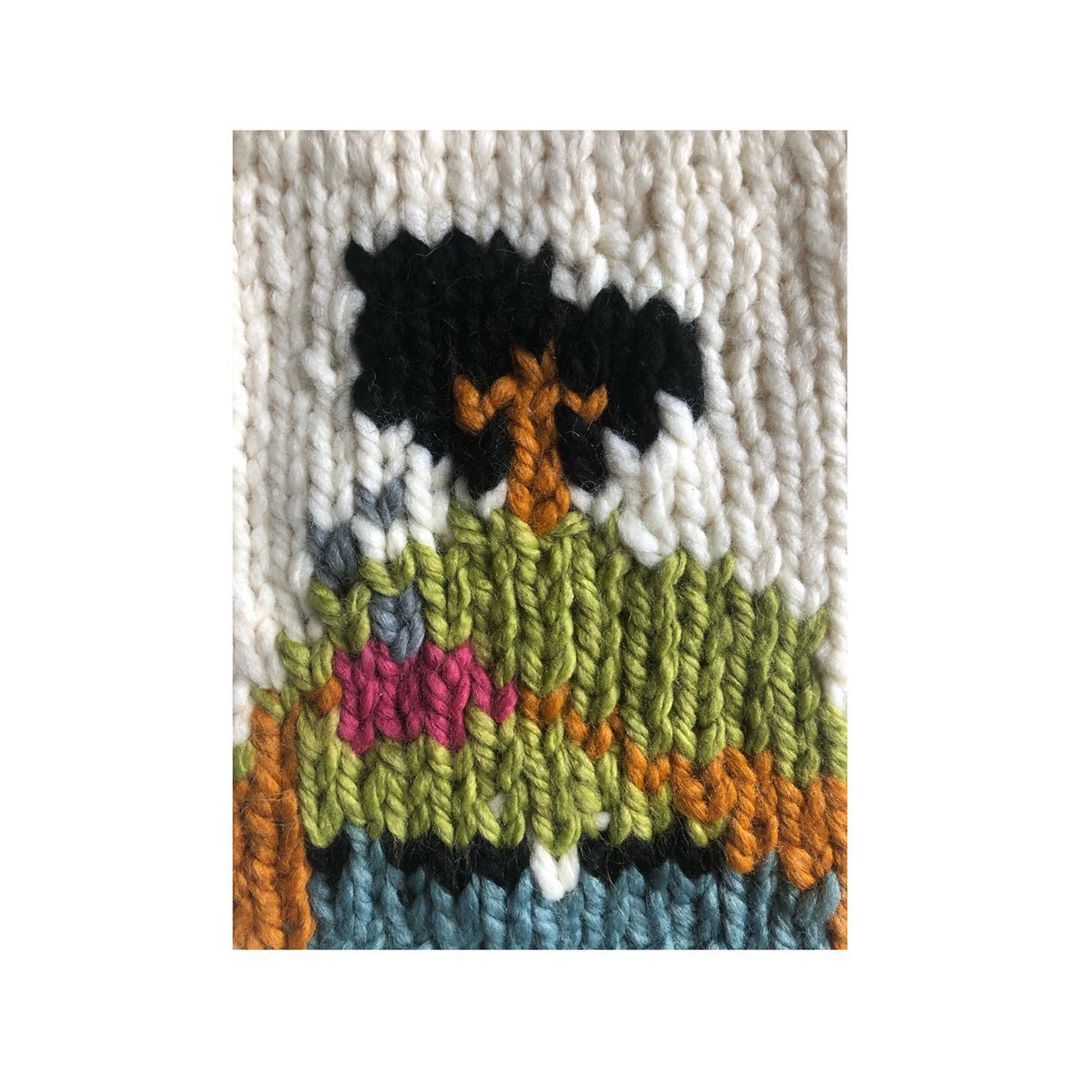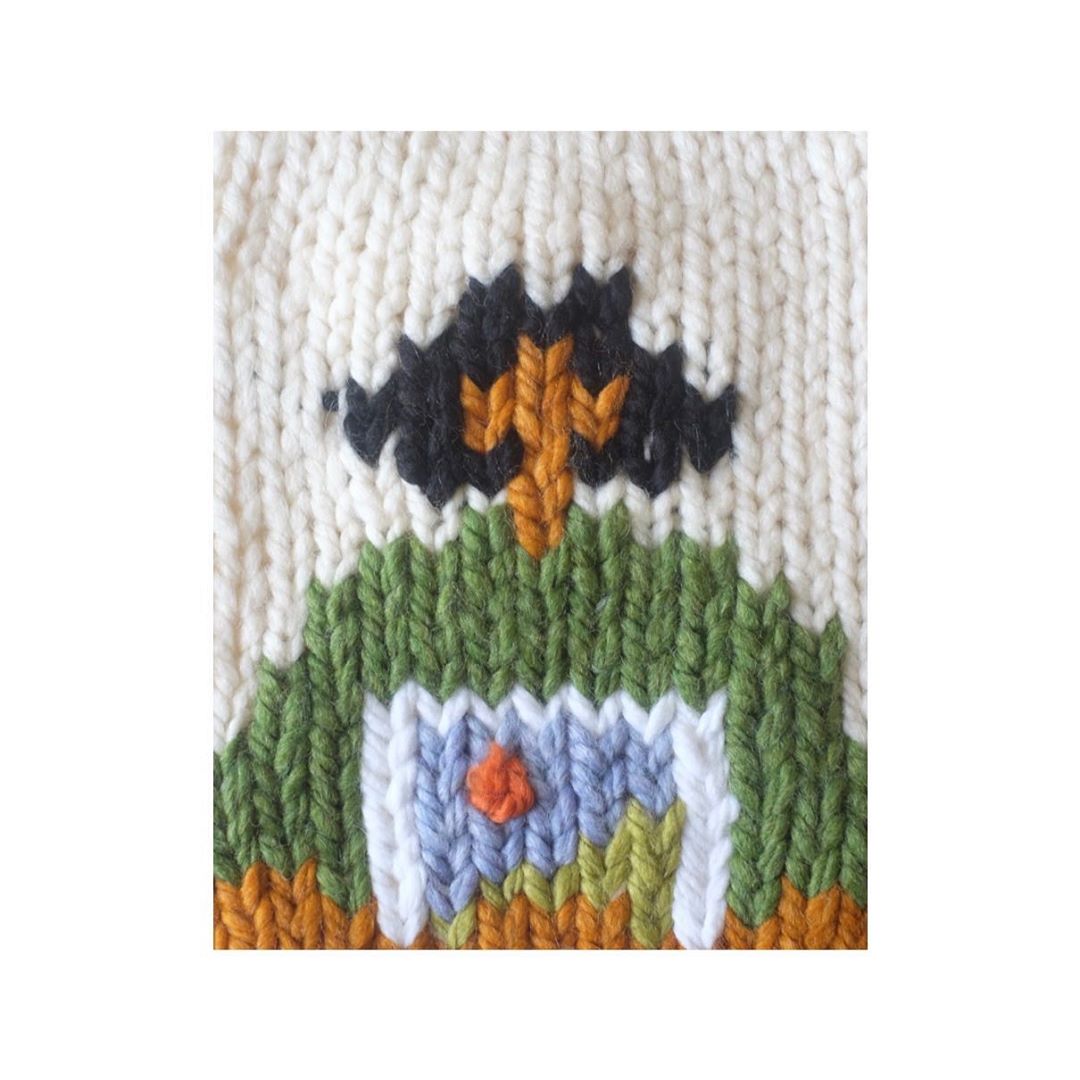 Source link Art
You will be amazed at how quickly you progress