Do you find it a chal­lenge to keep plants alive? Well, artist Lidia Este­ban has a way to cul­ti­vate botan­i­cals with no effort on your part. She cre­ates hand­made stitched plants inspired by real leaves and uses the seams to con­vey their veins.
Bego­nias, calath­eas, and ferns are just some of the plants that she pro­duces, and she'll often embell­ish their details with hand embroi­dery. Take the hum­ble fern, for instance. The over­all form was cre­at­ed with a sewing machine, but then Lidia used the French knot stitch to depict the sorus on the under­side of the plant.
Fol­low what Lidia is up to by check­ing out her Insta­gram. She sells her work on Etsy, although her shop is tem­porar­i­ly closed.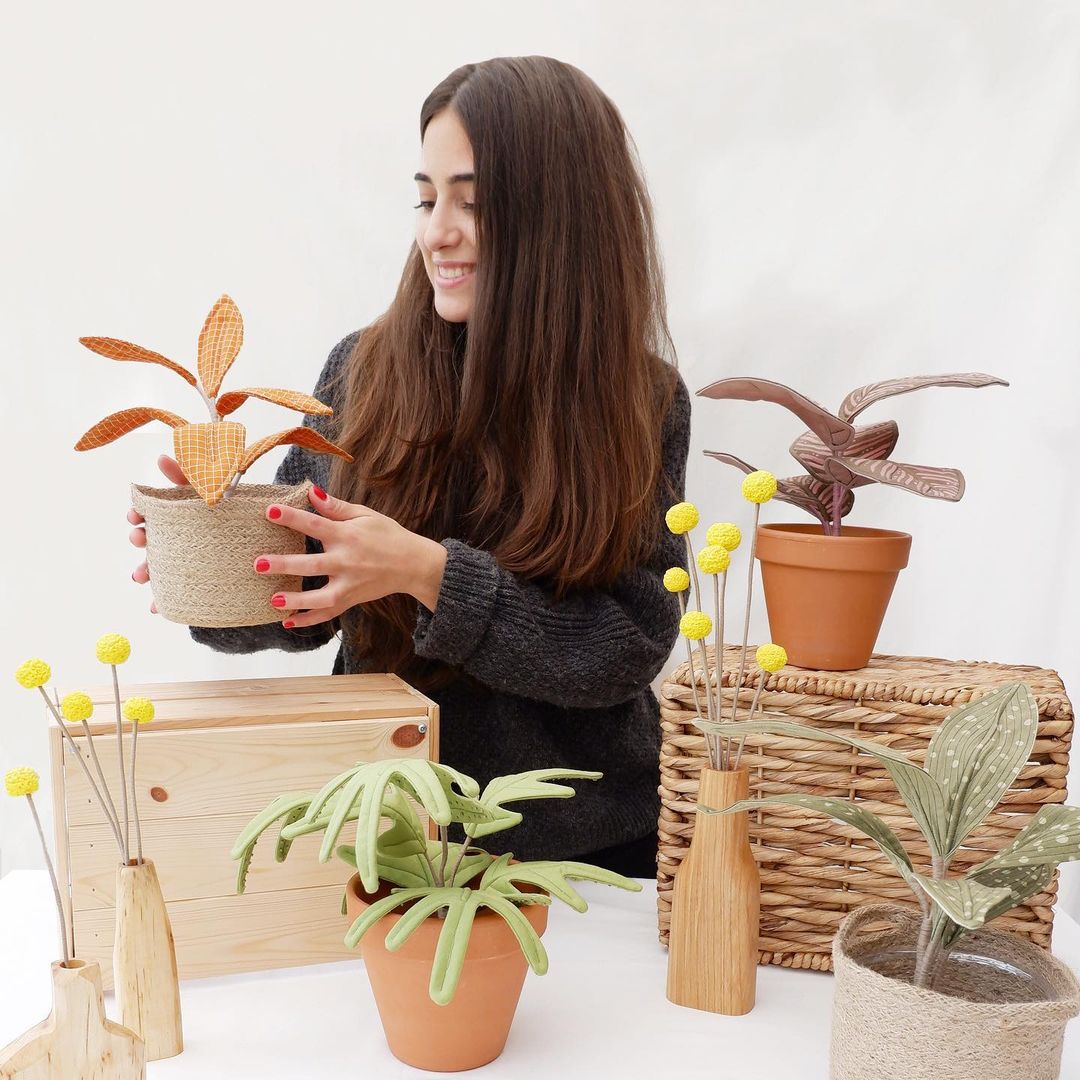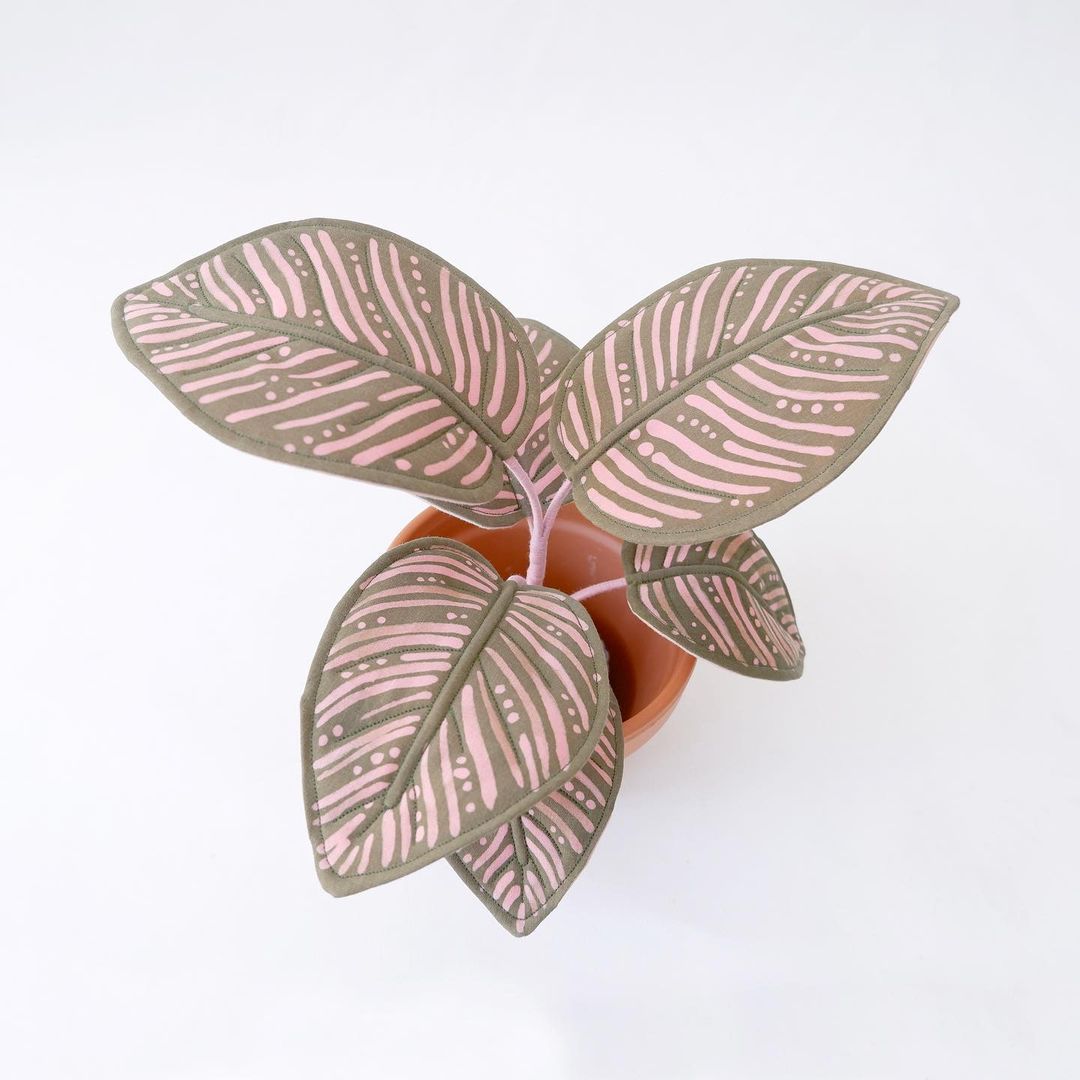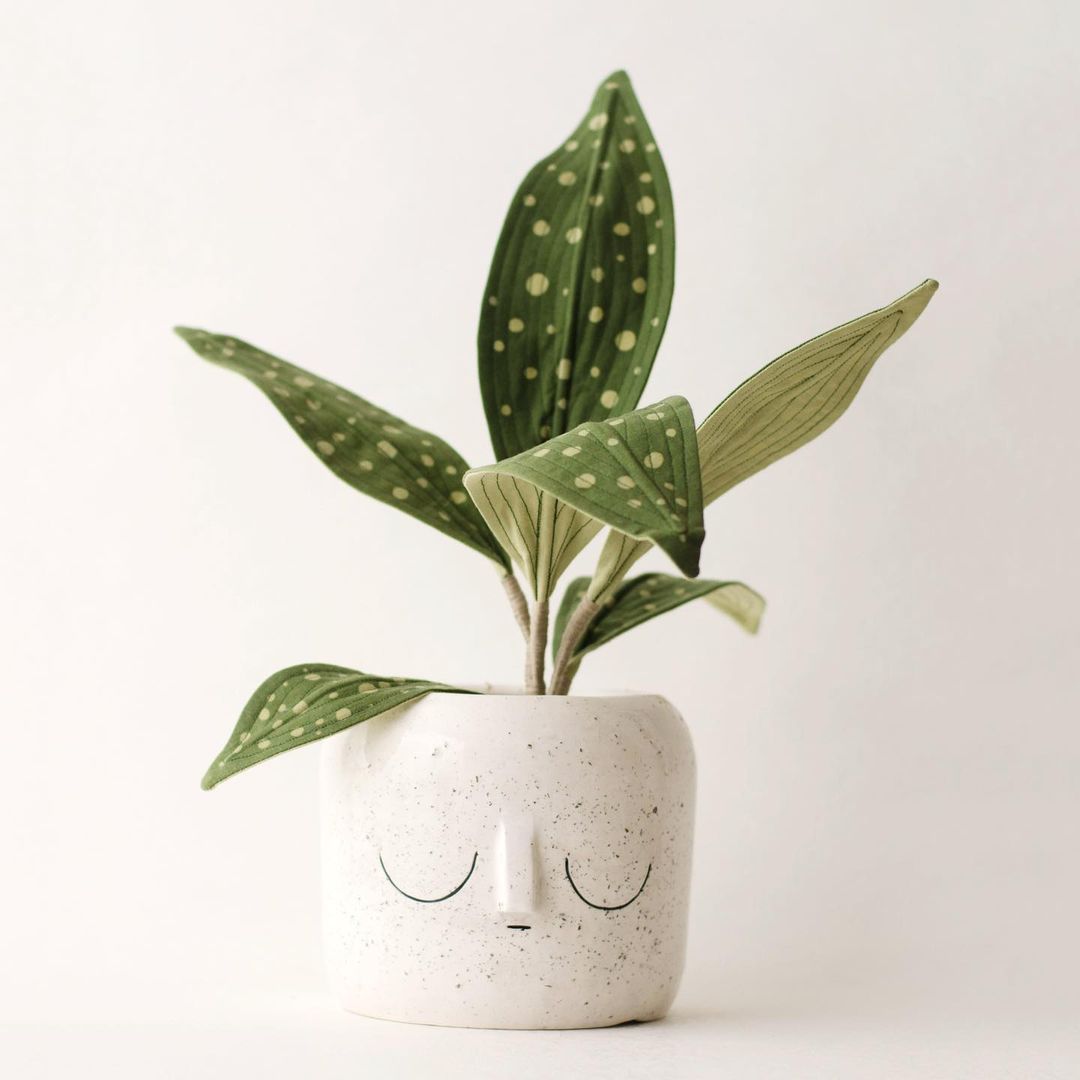 Groundbreaking Re-Invented Marketing Funnel & Page Builder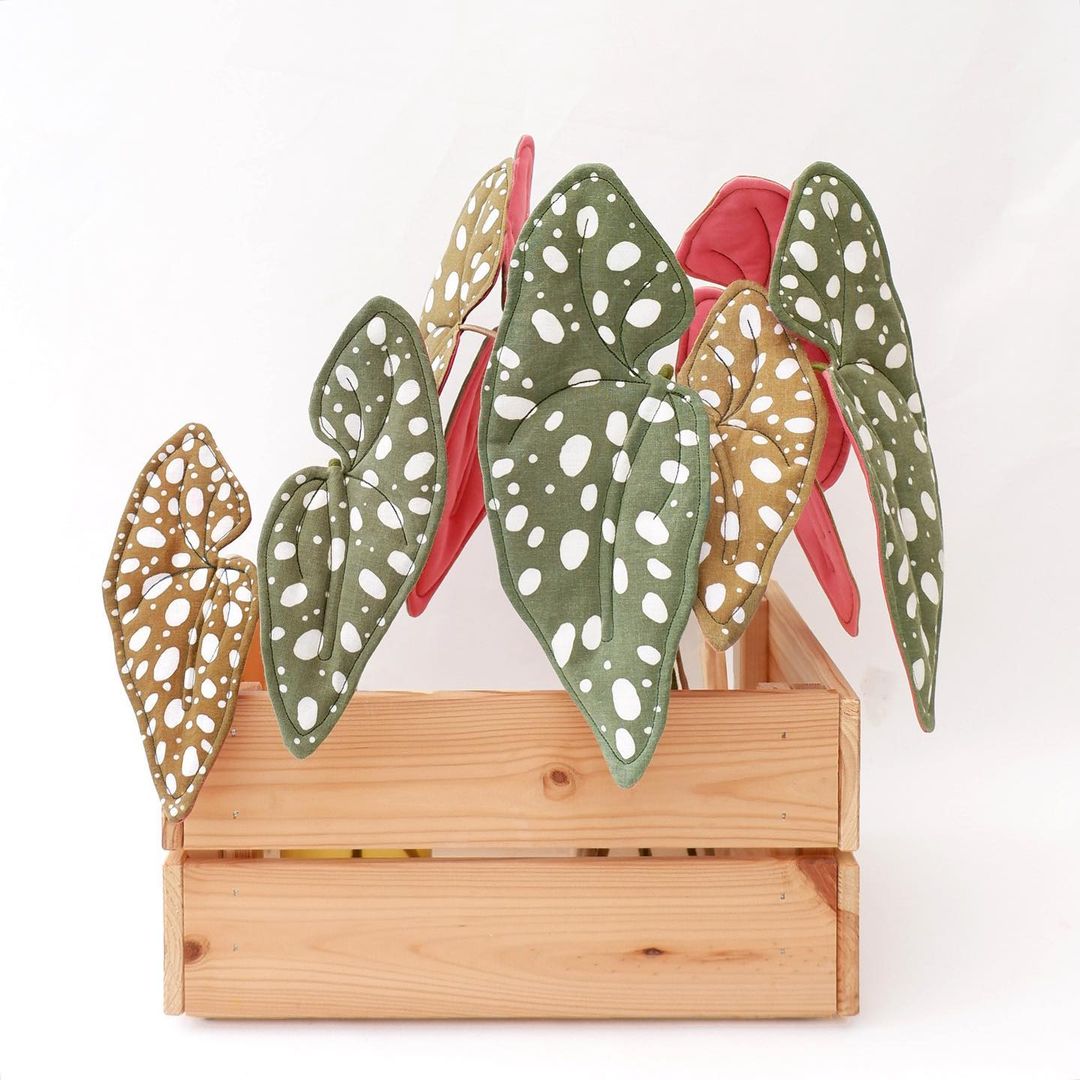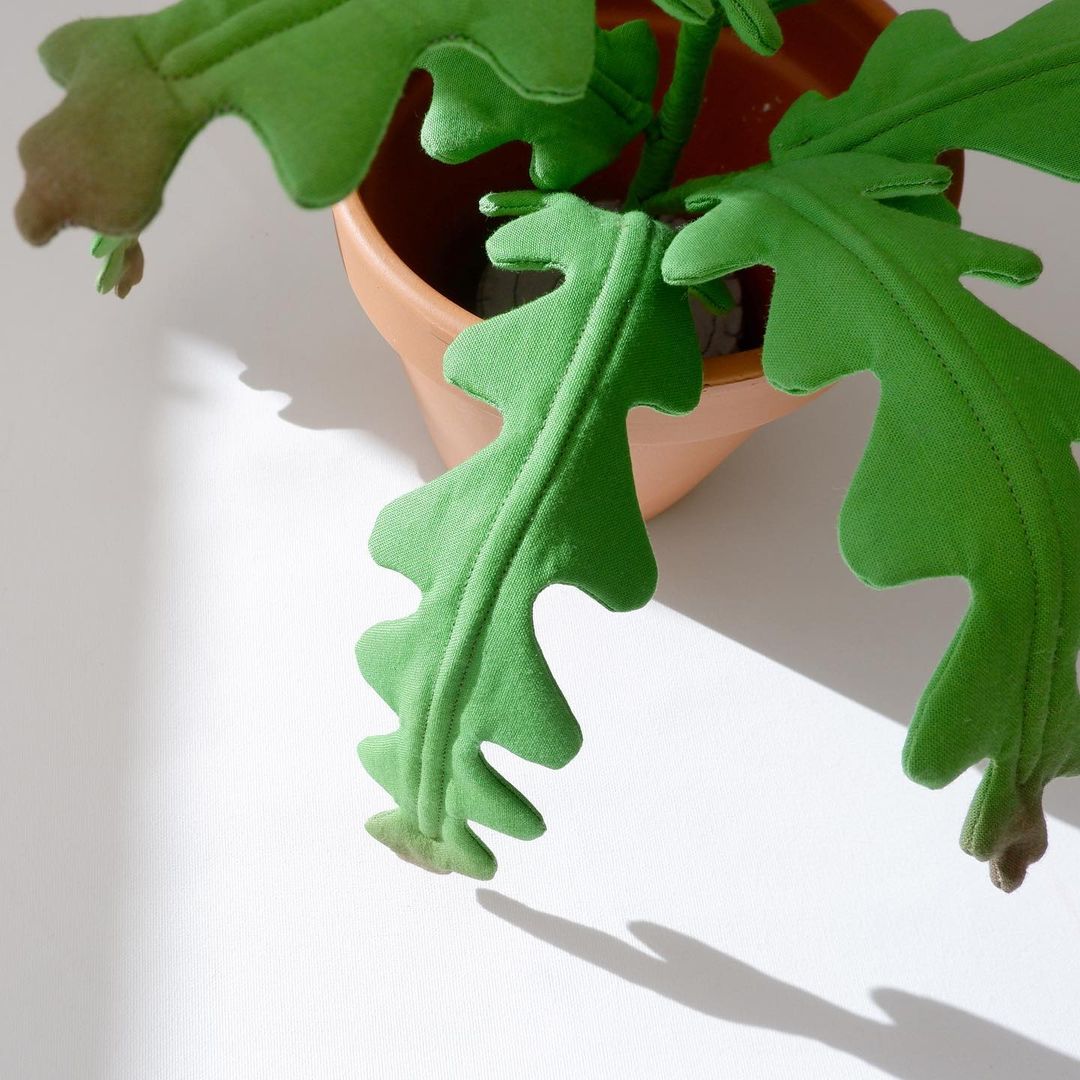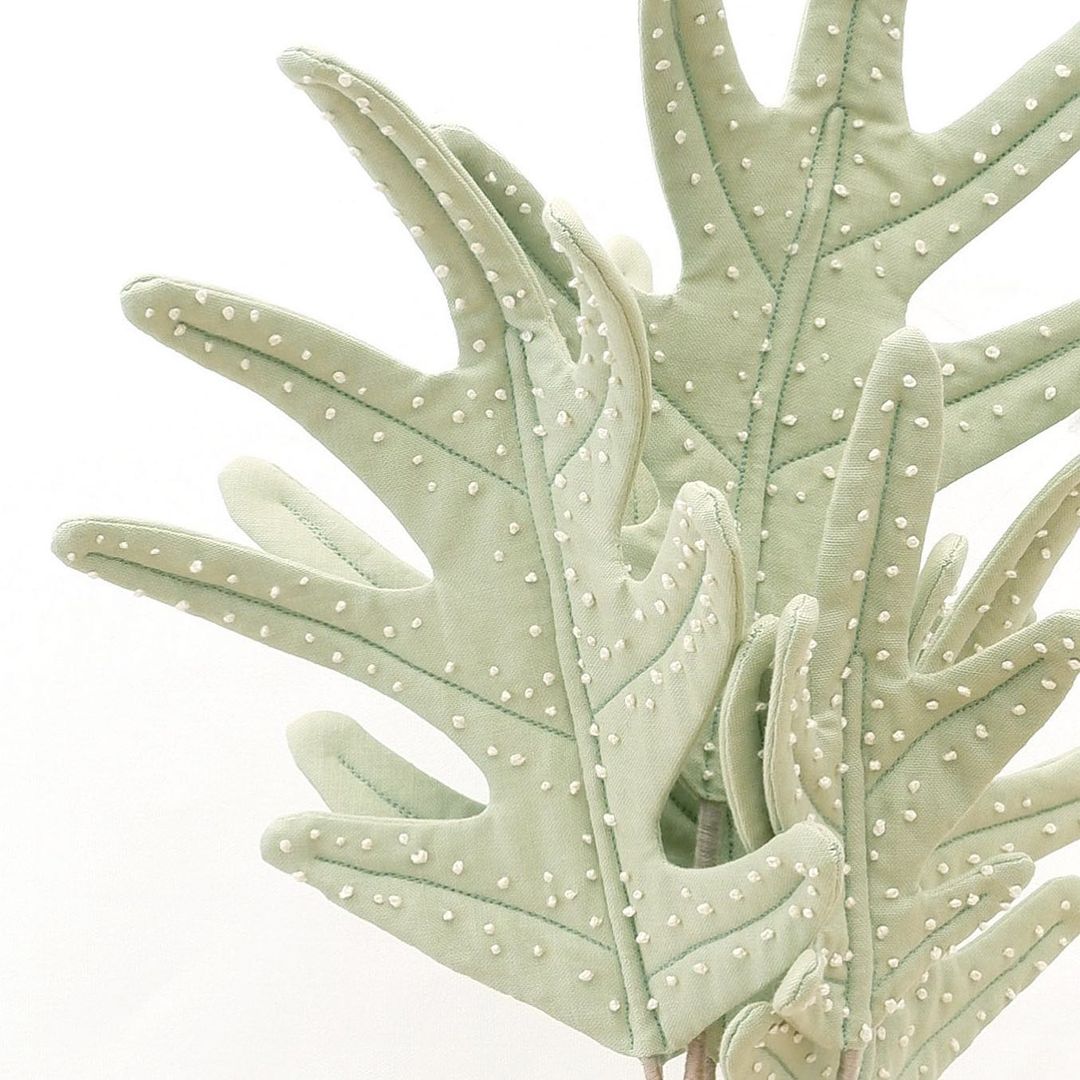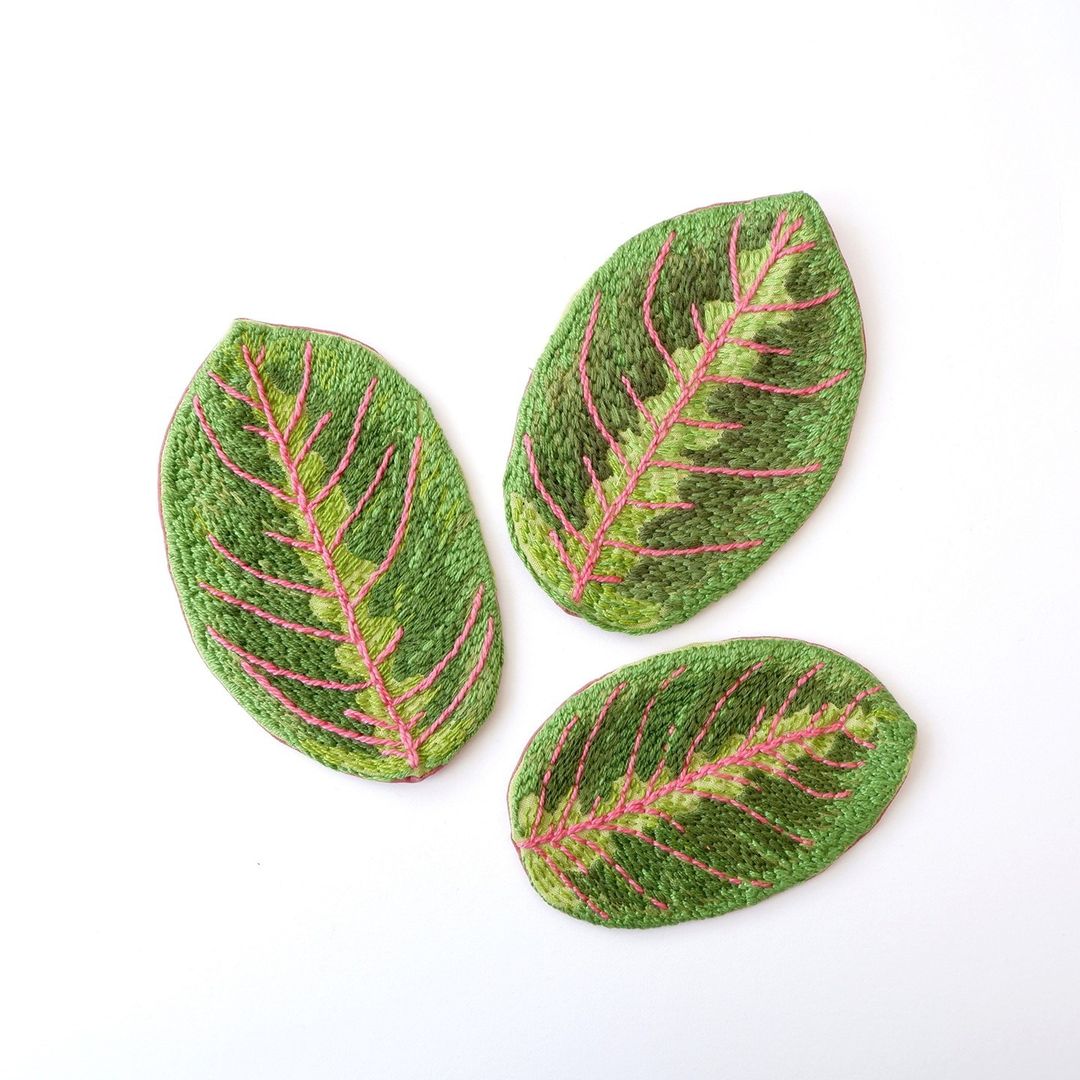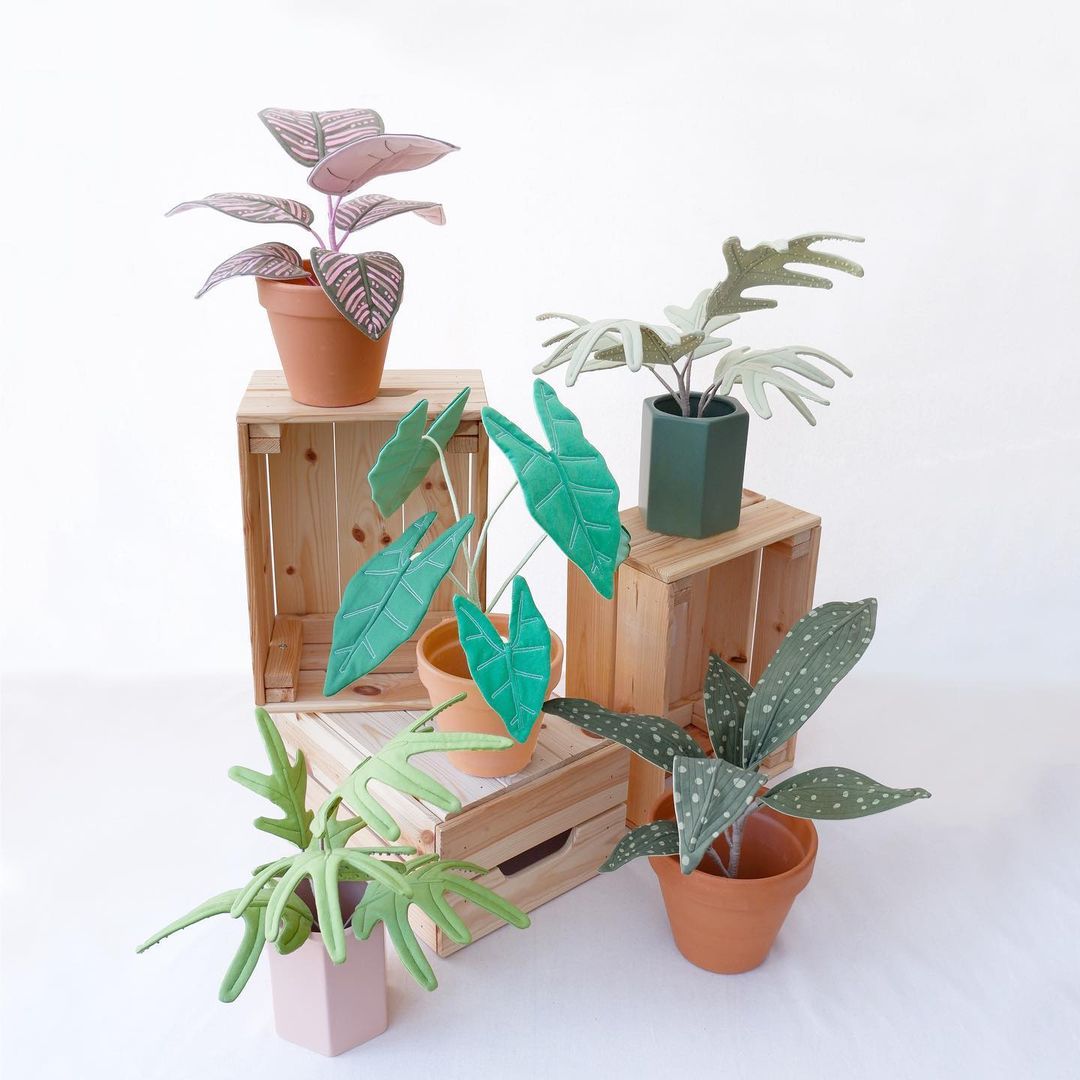 Source link Art
You will be amazed at how quickly you progress