Fantastically Fun Character Illustrations by David Sierra Liston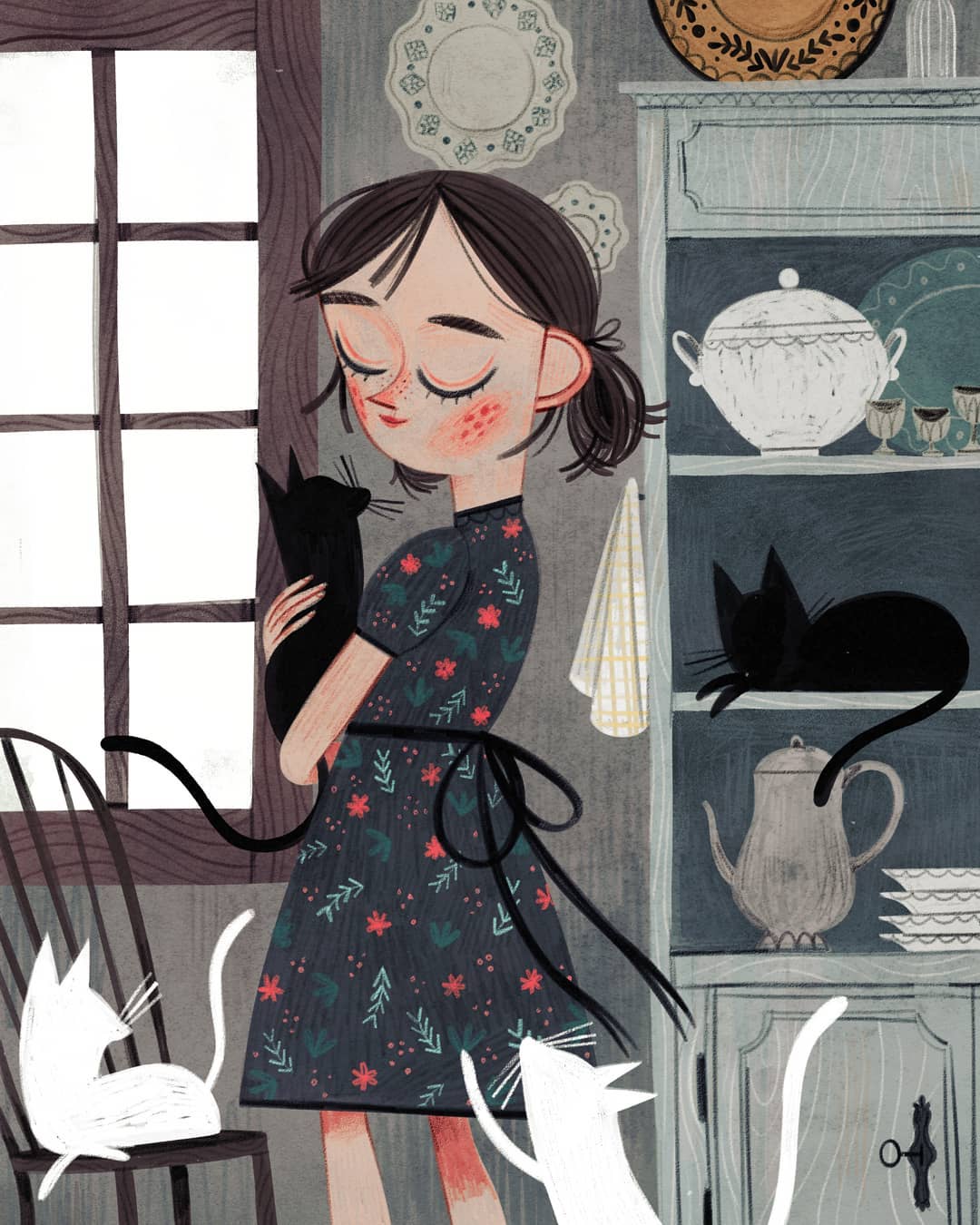 David Sier­ra Listón cre­ates col­or­ful char­ac­ter illus­tra­tions that are fan­tas­ti­cal­ly fun. In his por­traits, chil­dren com­mune with wild ani­mals while explor­ing spooky land­scapes and con­jur­ing mag­ic. The retro-inspired images are full of divine details, we get a sense that each illus­tra­tion is a frozen moment of a larg­er sto­ry. They are entic­ing bits; I wouldn't mind hear­ing about the girl with all those cats or the prop­er way to approach a friend­ly bird.
David shares his lat­est work on Insta­gram.