Faves for the Fourteenth – Bakerella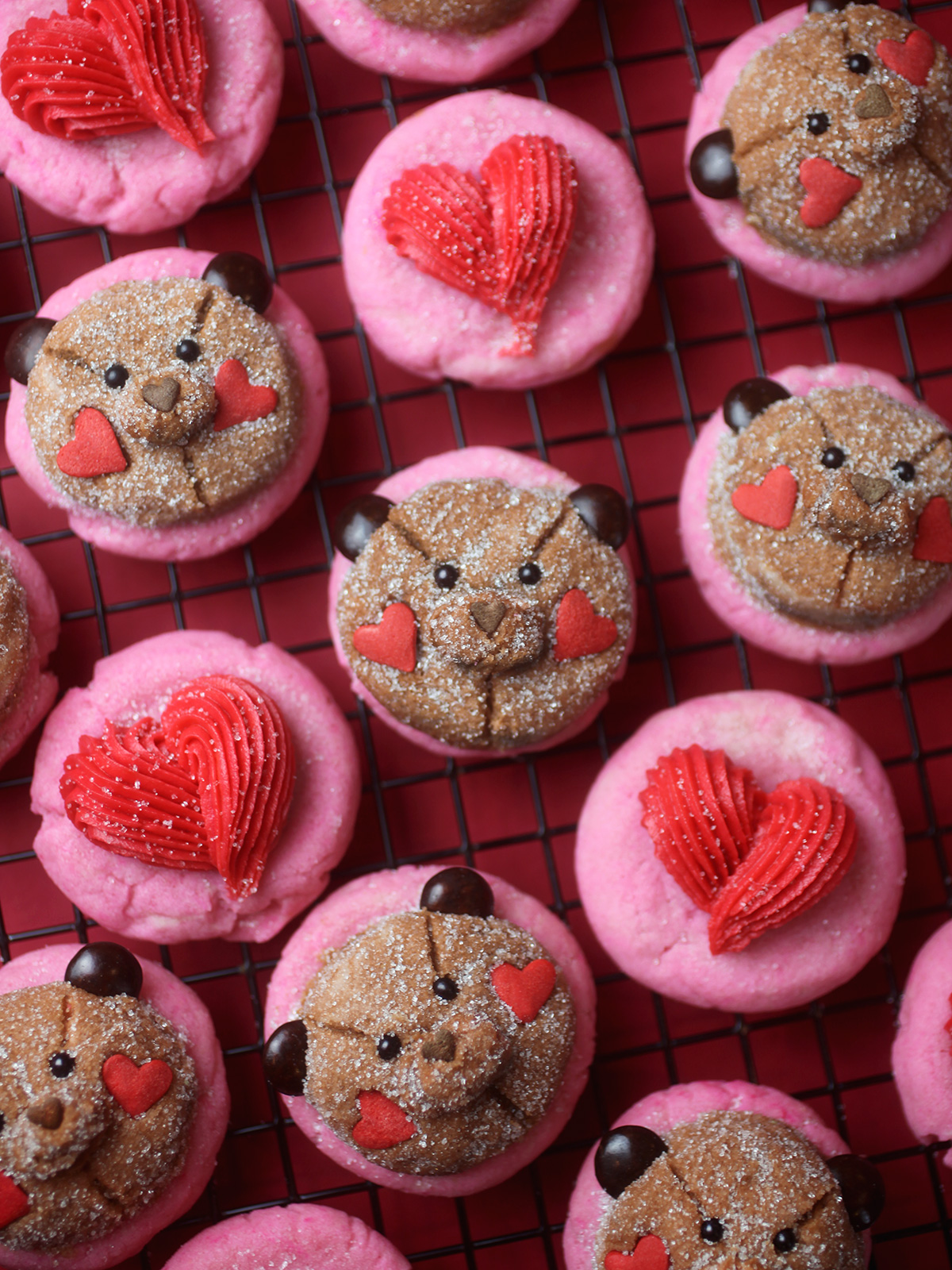 Valentine's Day is around the corner and I've rounded up a handful of treats to share with you – from cute to customizable, here's a bunch of yummy options to make the day sweeter. Hope you enjoy!
Bite into the softest sugar cookies that are just as sweet as a little plush teddy bear.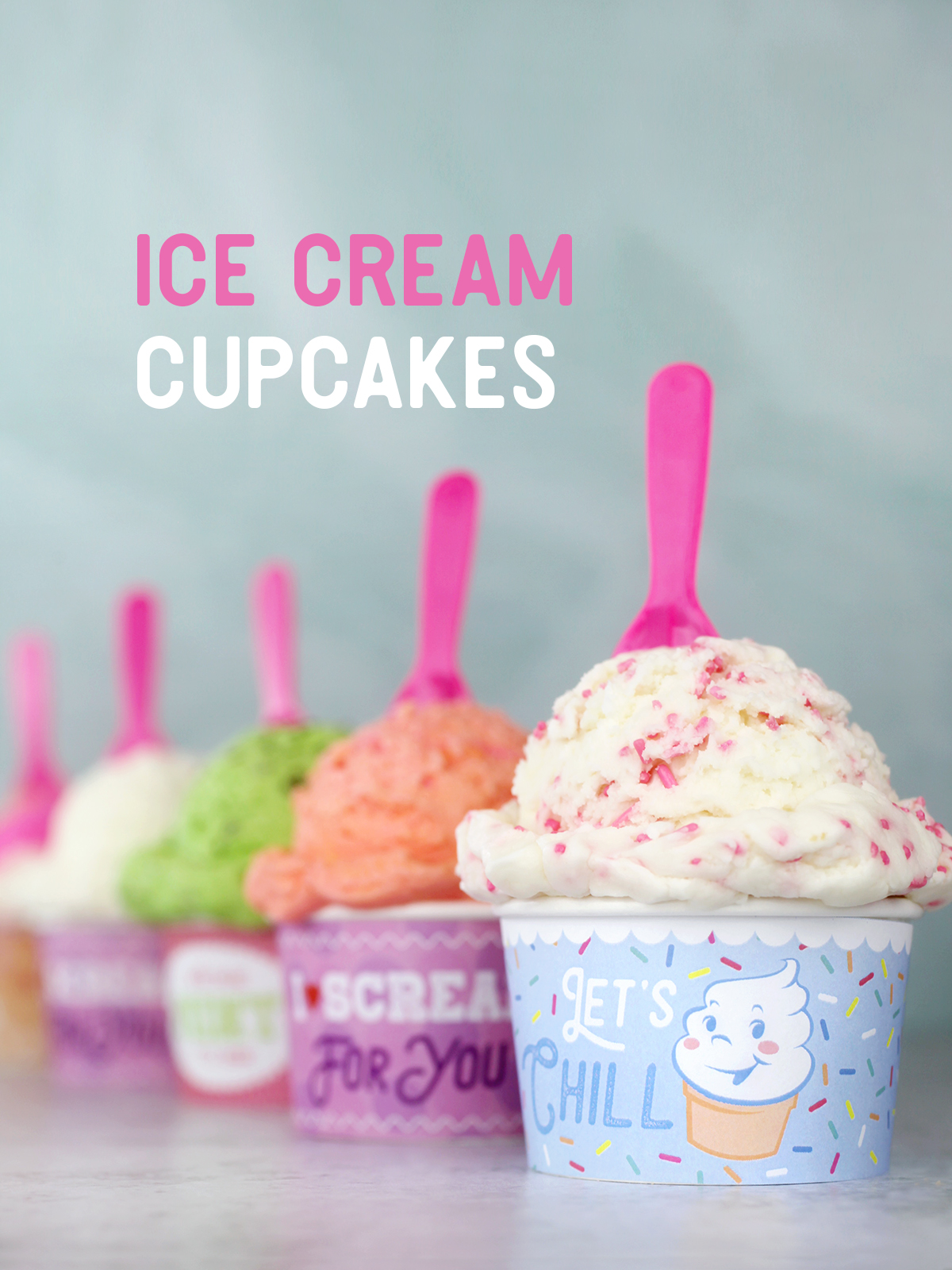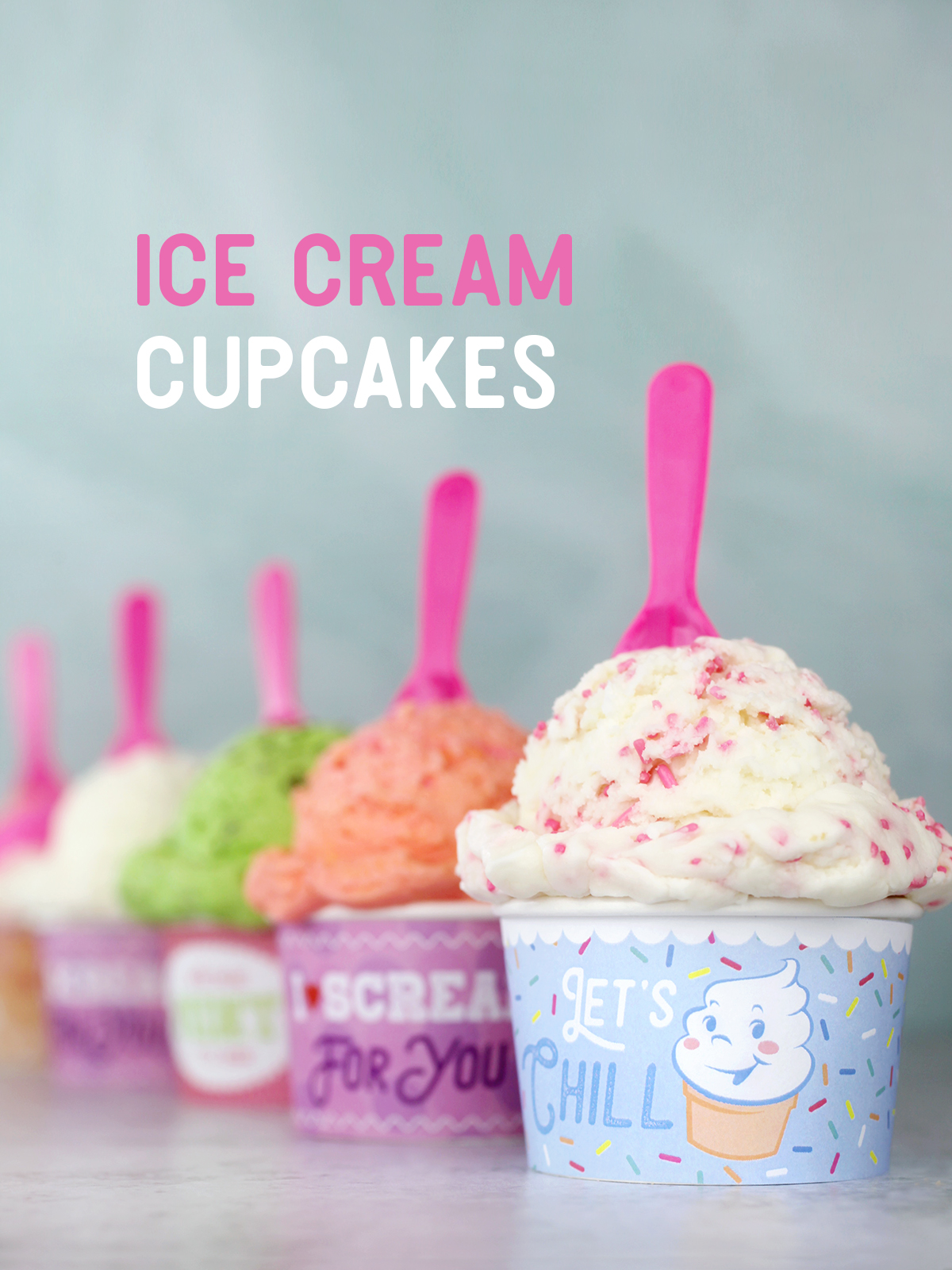 Forget Valentine's Day cards and go for these customizable ice cream cups filled with cake and frosting.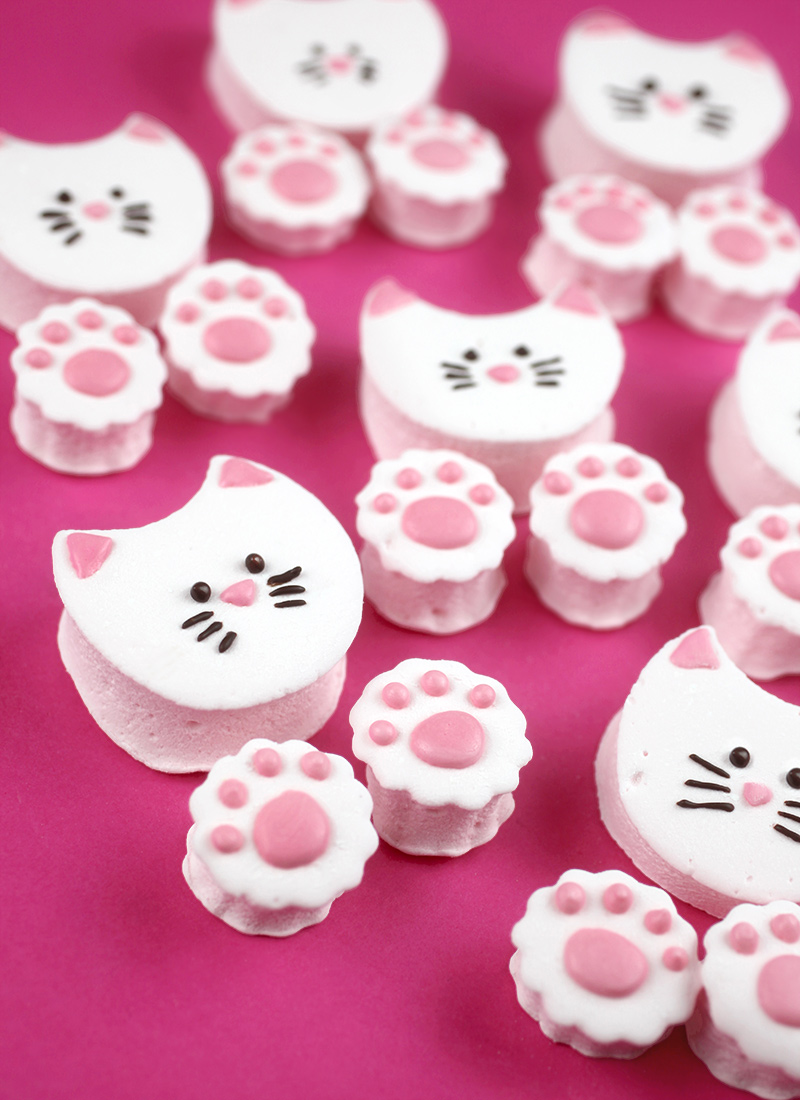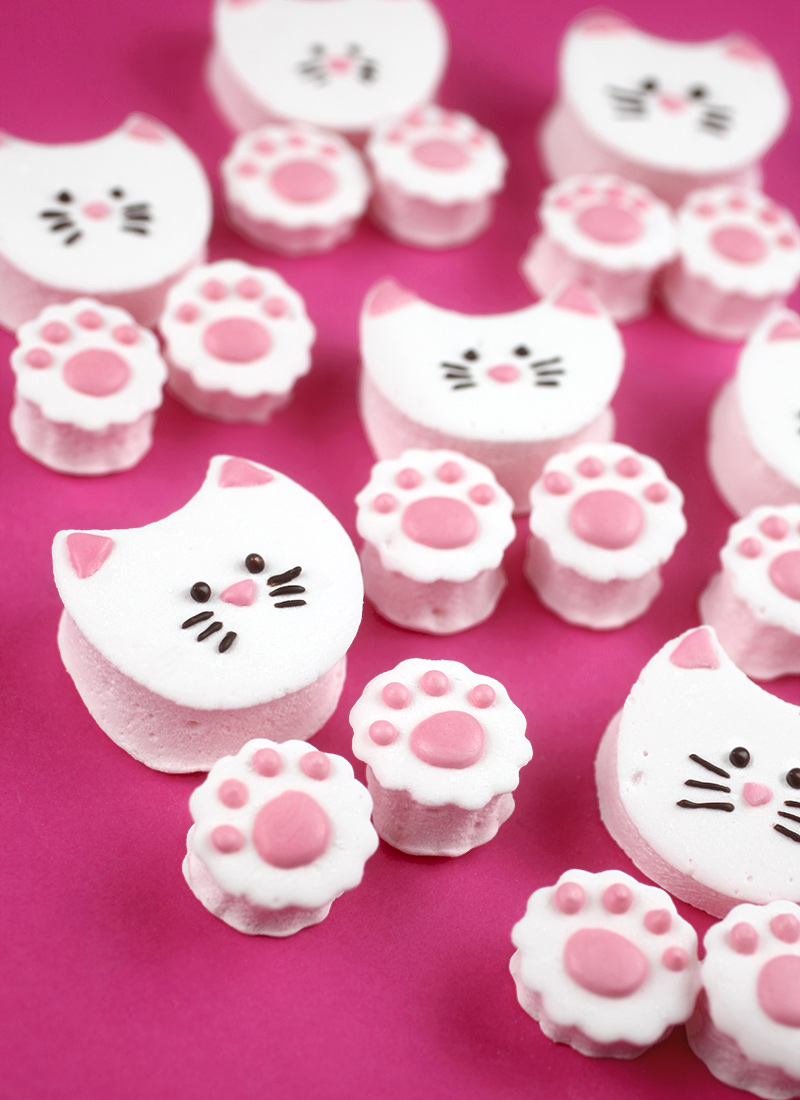 Packaged to purr-fection and a sweet treat to share with someone over a cup of coffee.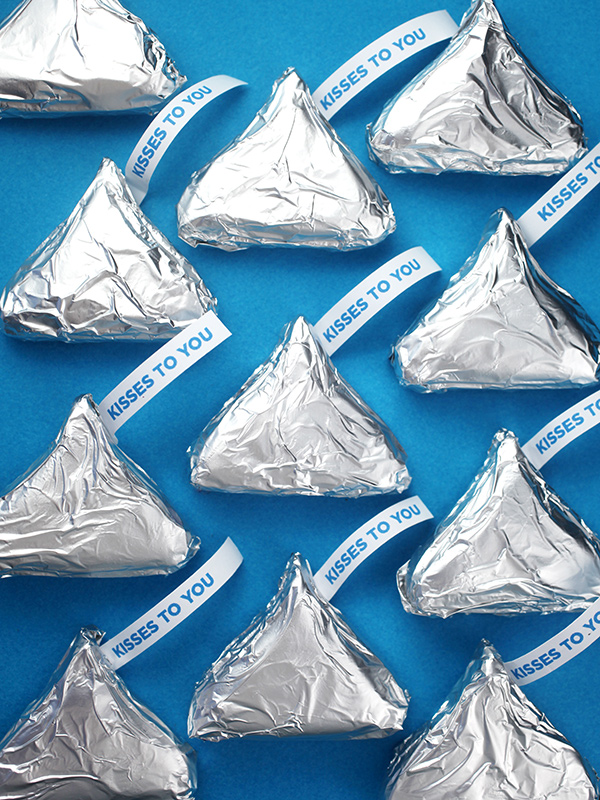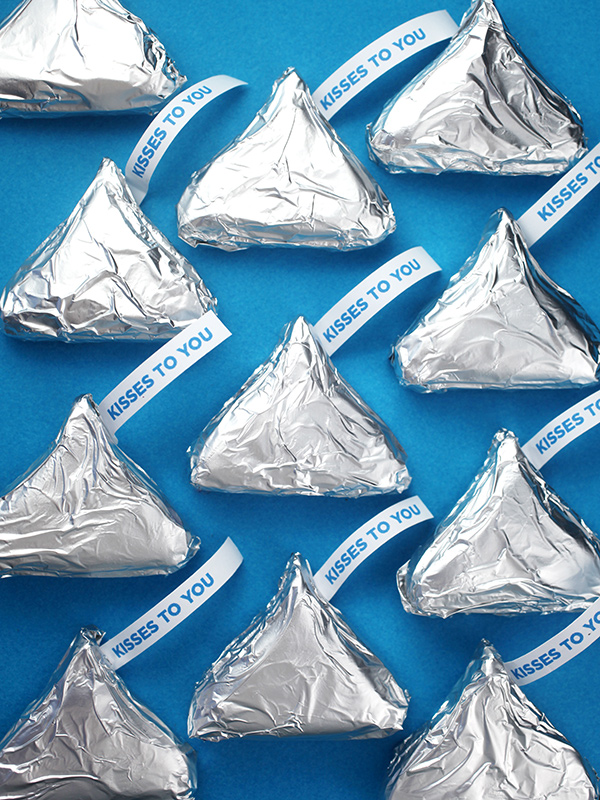 Chocolate sugar cookie kisses that you can customize with special messages.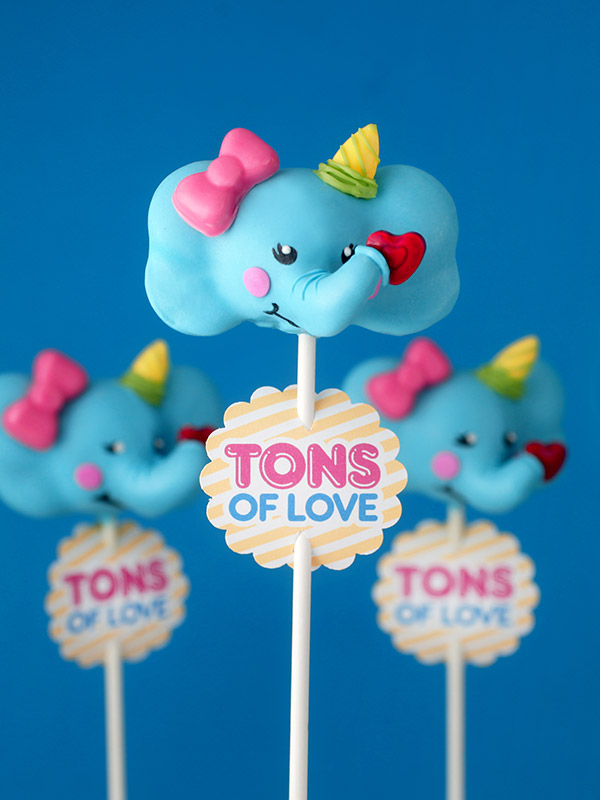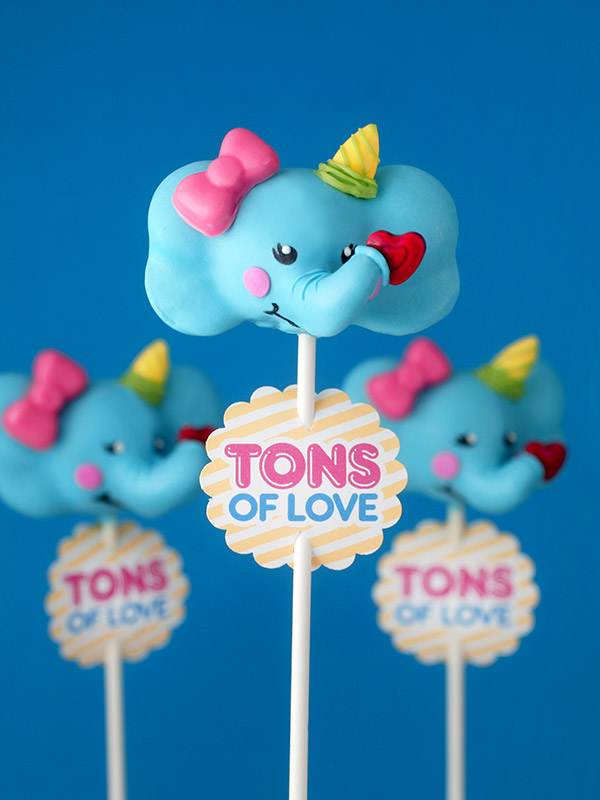 These over-the-top cake pops are a great way to show someone big love.
This one is a fave anytime of the year but especially around Valentine's Day. 
Whale you be mine? Yes, yes I whale!!! These come with tips to package and labels you can print.
Chocolate Peanut Butter Truffles
Customize these chocolate truffles with sprinkles, nuts or roll them in cocoa for an easy-to-enjoy treat.
These are super easy to make, so yummy and just perfect for Valentine's Day.
Okay, this one takes a little more effort but it is totally worth it when you cut that first slice. WOW!
Hope Valentine's Day brings you the sweetest treats! 
Want more ideas? Check out my Valentine's Day themed section here!