franck bohbot captures richard neutra's VDL research house II in los angeles
as one of the most influential architects of the 20th century, richard neutra helped define modernism in california and around the world. located across los angeles's silver lake reservoir and meadow, and built in 1932, the neutra studio and residences (VDL research house) — which was his own house and studio — showcases the procession of his style over a period of years. 
brooklyn-based french photographer franck bohbot traveled to this historic landmark and documented it through his lens, capturing two generations of architectural experimentation.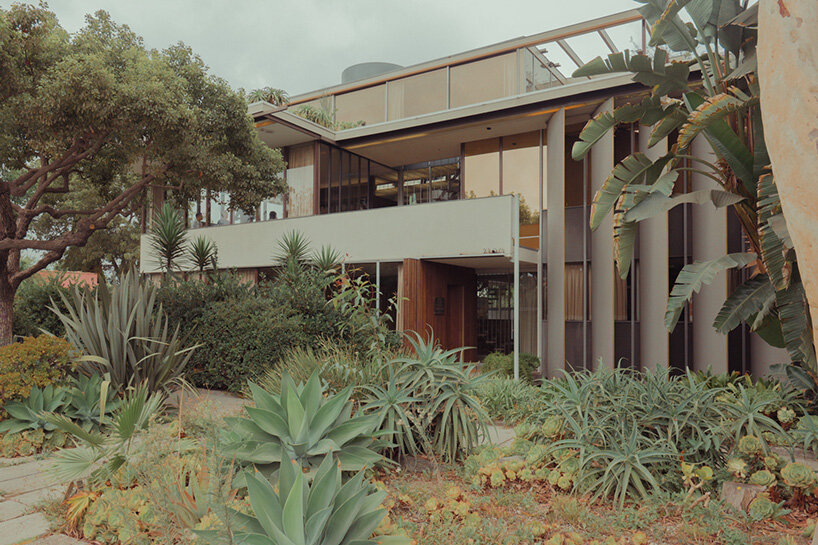 images by franck bohbot
the neutra research house was first designed in 1932 with the idea of demonstrating the potential of a small construction that brings nature indoors while preserving privacy. in 1963, most of the building was consumed by a fire, so neutra decided to re-do the house together with his son and architectural partner, dion neutra. the new house features a glass-walled wooden structure sitting on the previous houses's concrete foundation and is called the VDL research house II.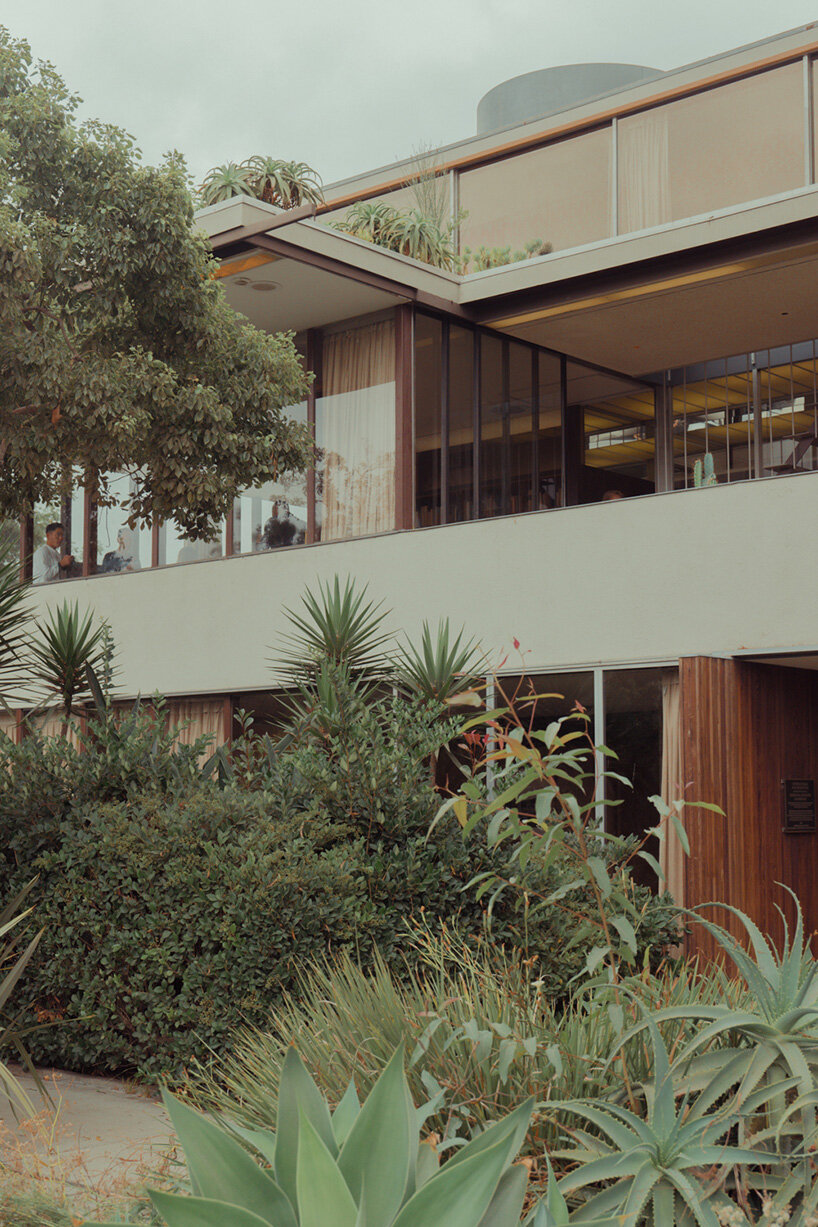 overall, the VDL research house II by richard neutra expands on the vision of an architect's house as a laboratory for testing new theories and materials, proving that a small lot has massive potential. it also showcases how neutra experimented with technology in order to connect man with nature.