fine dining is not only about exquisite food, exceptional flavors and celebrity chefs — it's about the ambience you dine in, the warmth and excitement of the space, and the furniture and accessories that form part of that experience. as the idea of dining-at-home has taken on new significance in this 'new normal', a growing trend has seen the elevation of dining tables and chairs to a new revered level. as we crave for our social lives and habits to restart, it has become increasingly important to create an element of refinement in our lives at home. with this in mind, GHIDINI1961 is taking dining to a whole new realm.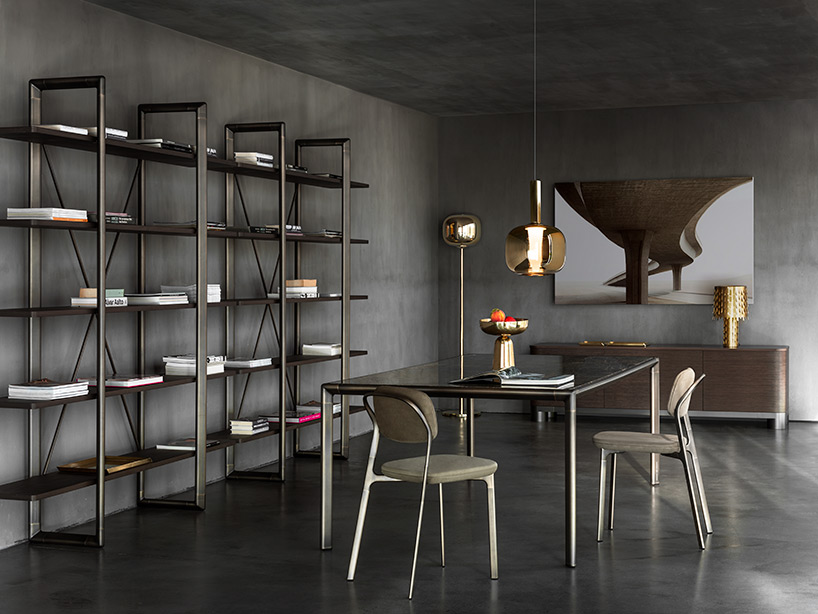 the 'frame' dining table by stefano giovannoni is set with the 'coast' chair by branch creative
the huge expansion of GHIDINI1961's dining collection has allowed for the addition of new dining tables, chairs and cabinets to its existing collection of designer pieces. in scaling up its 2020 collection to incorporate exceptional woods and marbles, creative fabrics, high-end leather and modern metal finishes, GHIDINI1961 adds a new twist to the definition of contemporary design. from stefano and elisa giovannoni, to paolo rizzatto, and branch creative, the team of designers that collaborates with GHIDINI1961 builds on their expertise and creativity to bring the very best in style, innovation and craftsmanship to the heart of the home.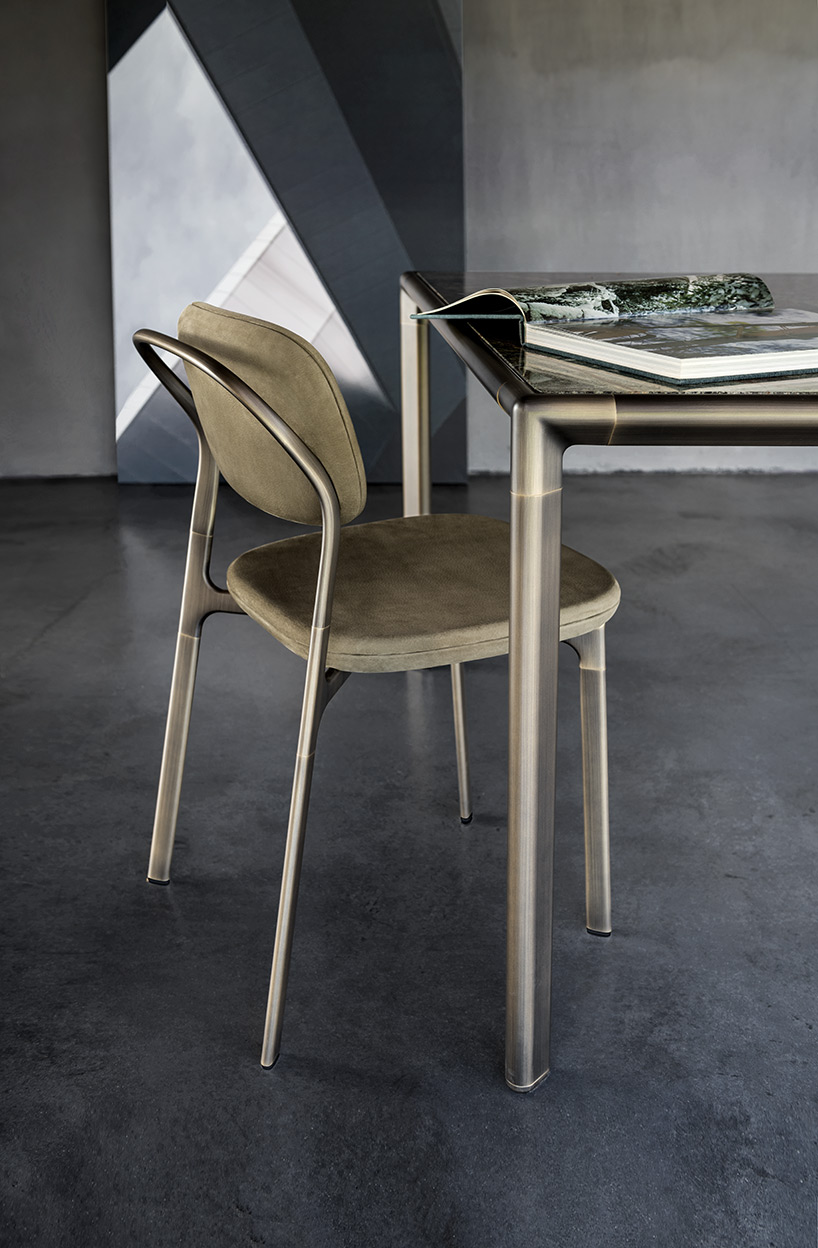 detail of the 'frame' dining table and 'coast' chair 
GHIDINI1961's family of tables can be suited to interior environments across the home, including kitchen, dining, and living areas. for example, the 'bold' dining and coffee tables by elisa giovannoni bear an unmistakable grandeur, where marble tabletops match turned marble legs. meanwhile, the 'frame' dining table by stefano giovannoni is characterized by organic junctions that create minimal, compact and powerful structures. furthermore, the 'coast' table by branch creative features a refined brass frame that supports an elegant tabletop with soft corners.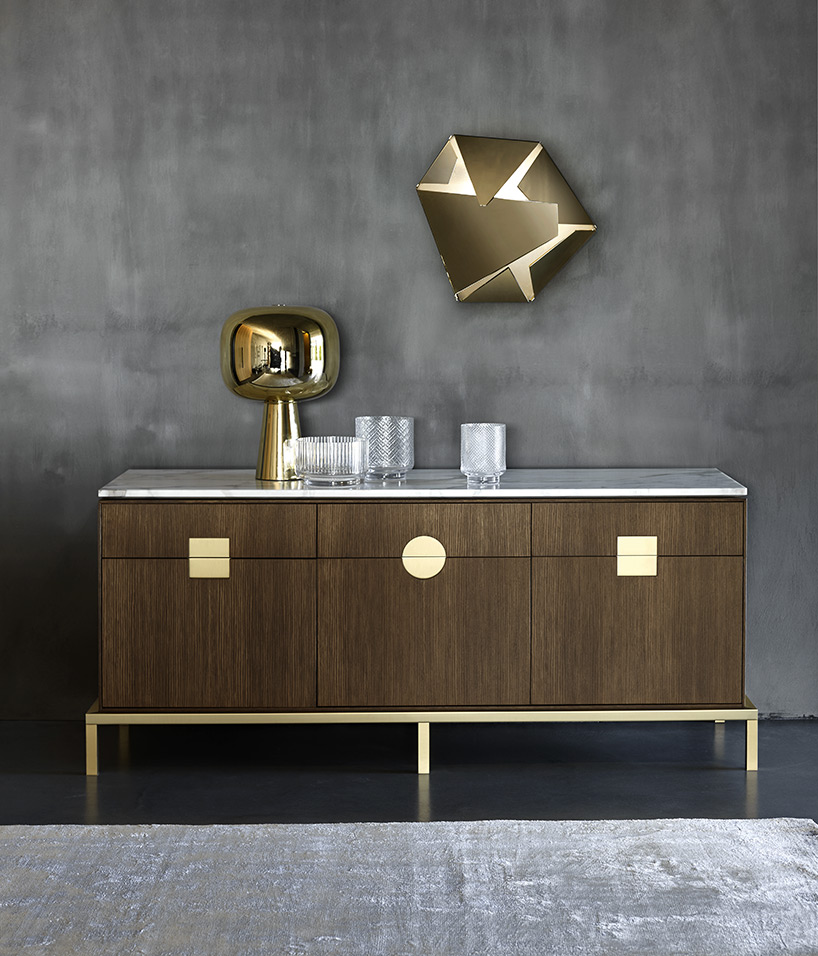 the 'zuan' dining cabinet by paolo rizzatto
complementing a dining table with the right choice of chair is no easy feat — and for that, GHIDINI1961 has created the 'bold' leather armchair, refreshed the 'katana' armchair with new colors and leathers, and re-imagined the 'coast' chair with new covers and burnished brass finishes.
to complete the dining environment at home, GHIDINI1961 has further added several cabinets to its collection, with generous storage, sizable surfaces, and luxuriously-lined interior shelving. from the 'bold' dining cabinets, with their die-casted metal structure and wood veneered containers, to the timeless classical expression of the 'zuan' cabinet, these elements by GHIDINI1961 complement any interior ambiance.
Groundbreaking Re-Invented Marketing Funnel & Page Builder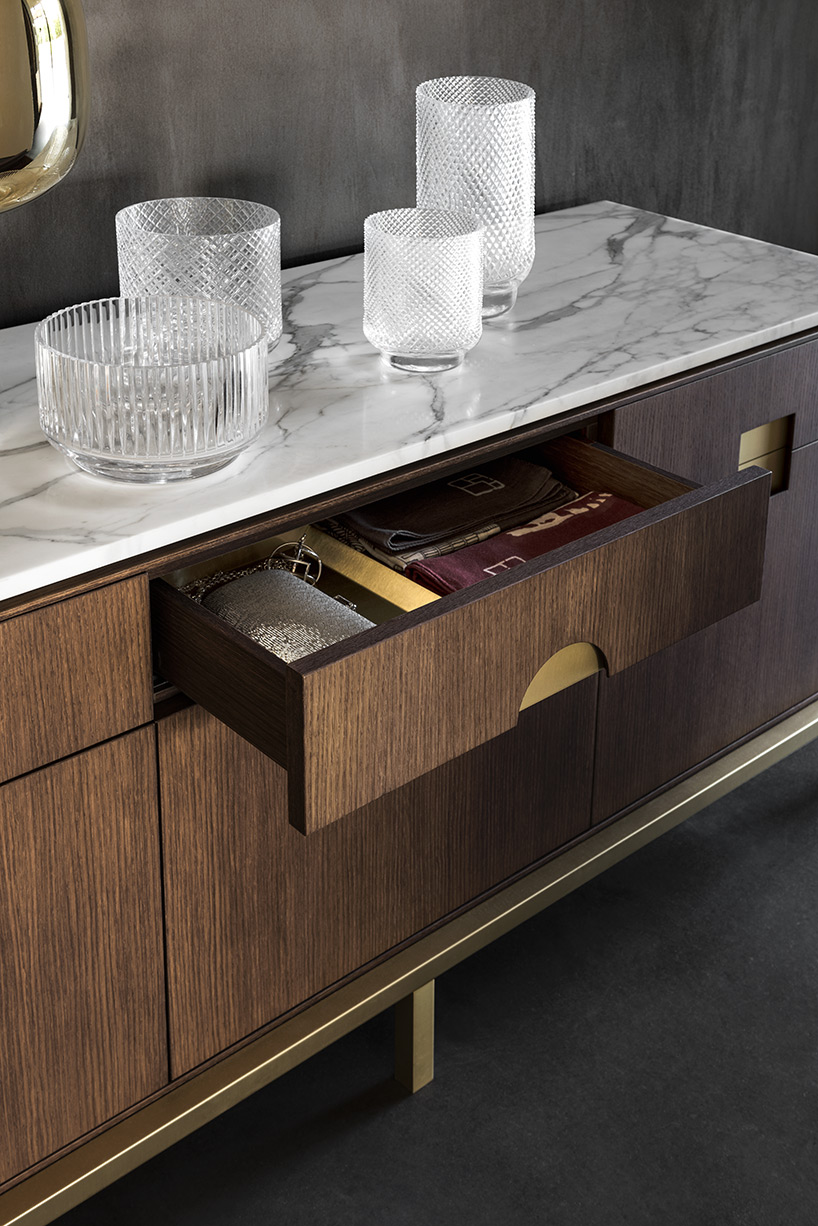 the slender structure of the 'zuan' dining cabinet is characterized by four slim legs in gilded metal
read more about the 2020 collection in designboom's recent feature here, and discover the GHIDINI1961 universe of craftsmanship, passion, and cutting edge design on its website here.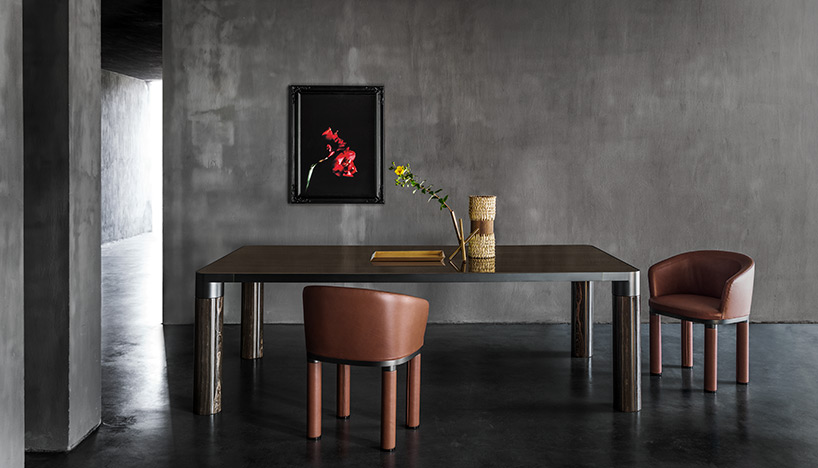 'bold' dining table and armchairs by elisa giovannoni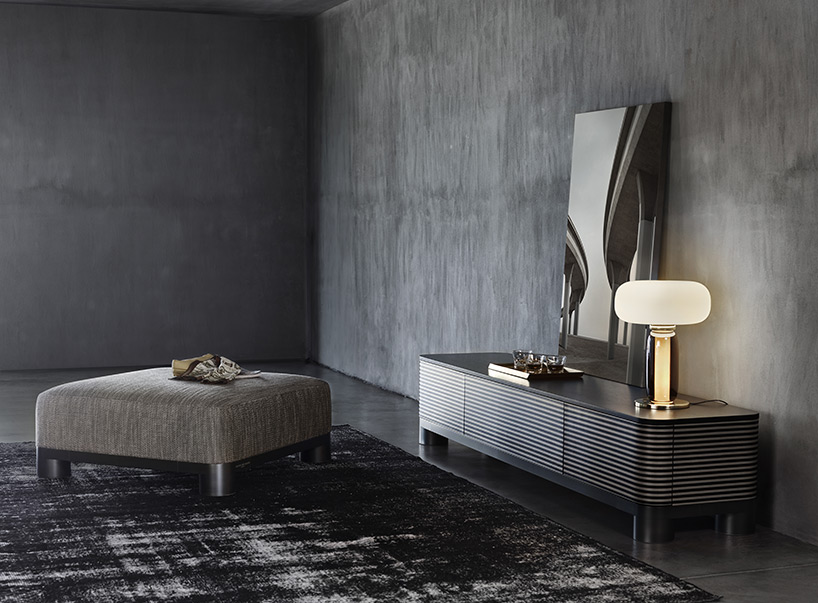 the 'bold' living cabinet and ottoman by elisa giovannoni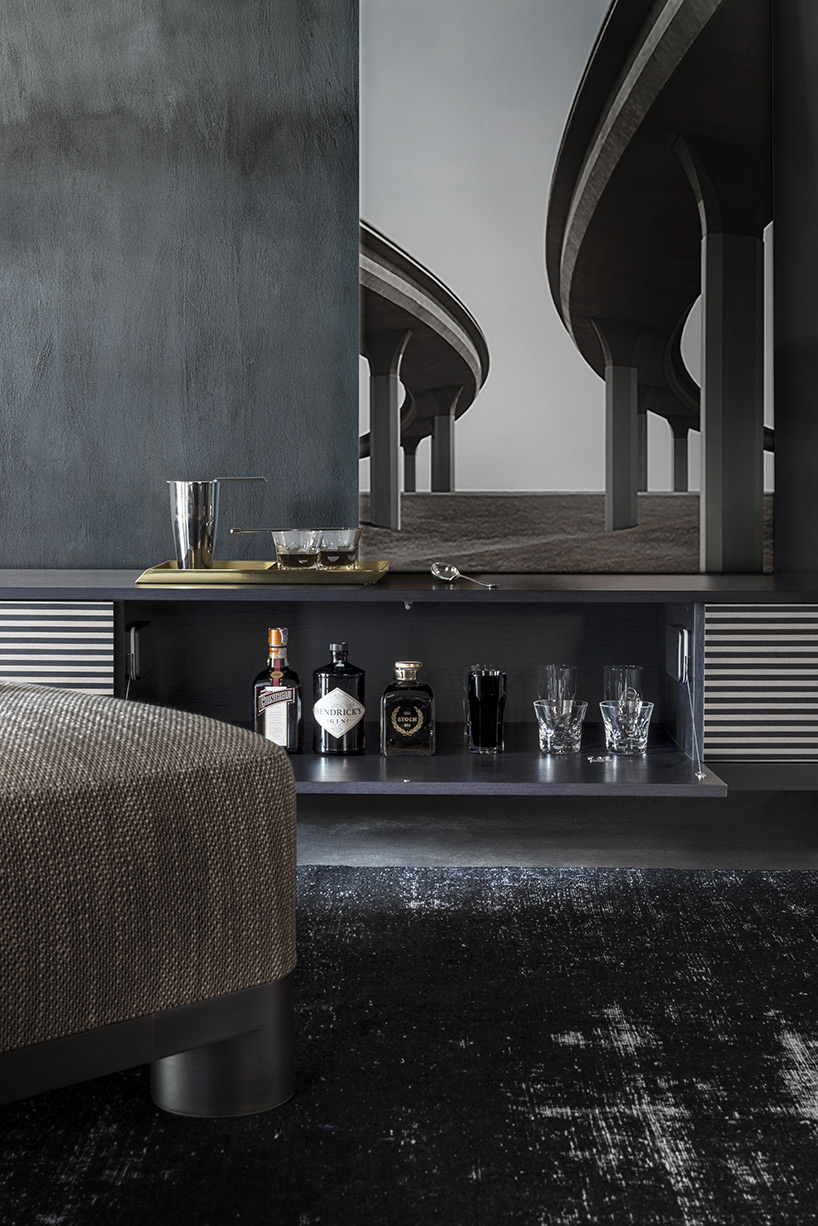 the 'bold' family of products makes a statement with its generous cylindrical foot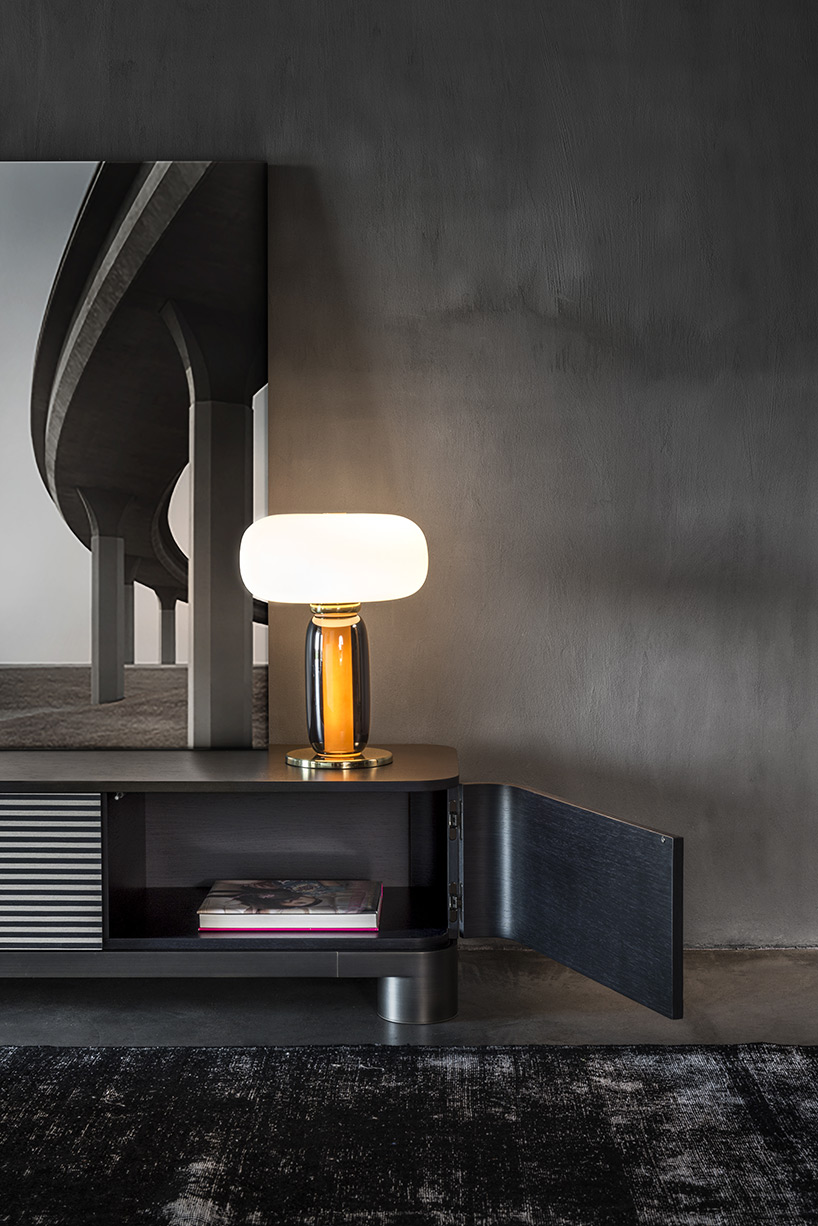 the 'bold' family's massive dimensions and soft fittings enhance the materials with which they are made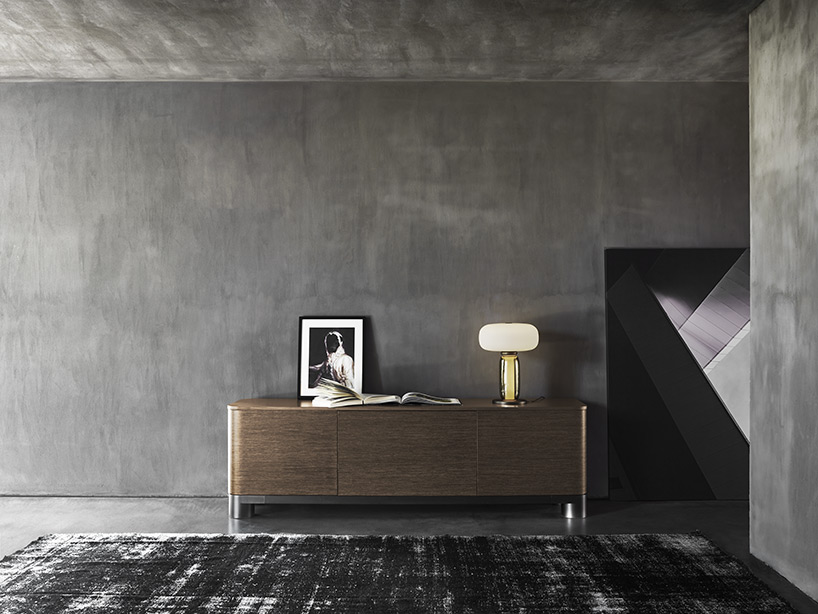 'bold' dining cabinet by elisa giovannoni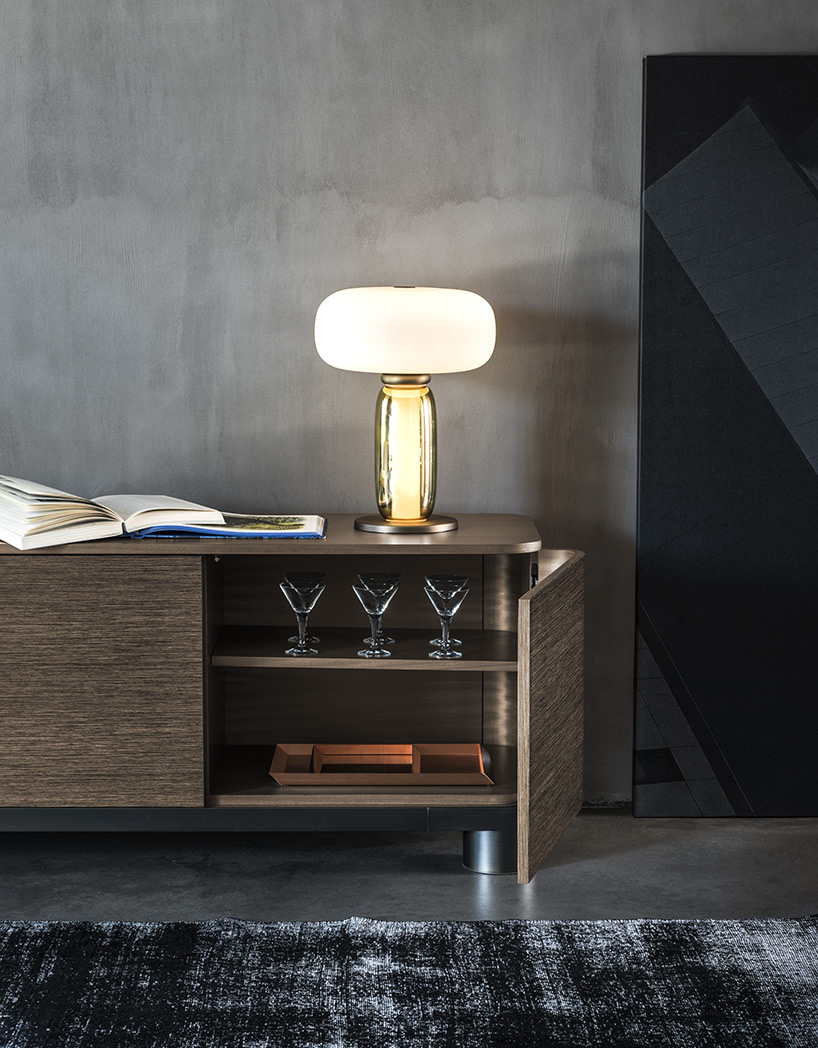 each element of the 'bold' collection has its own distinct personality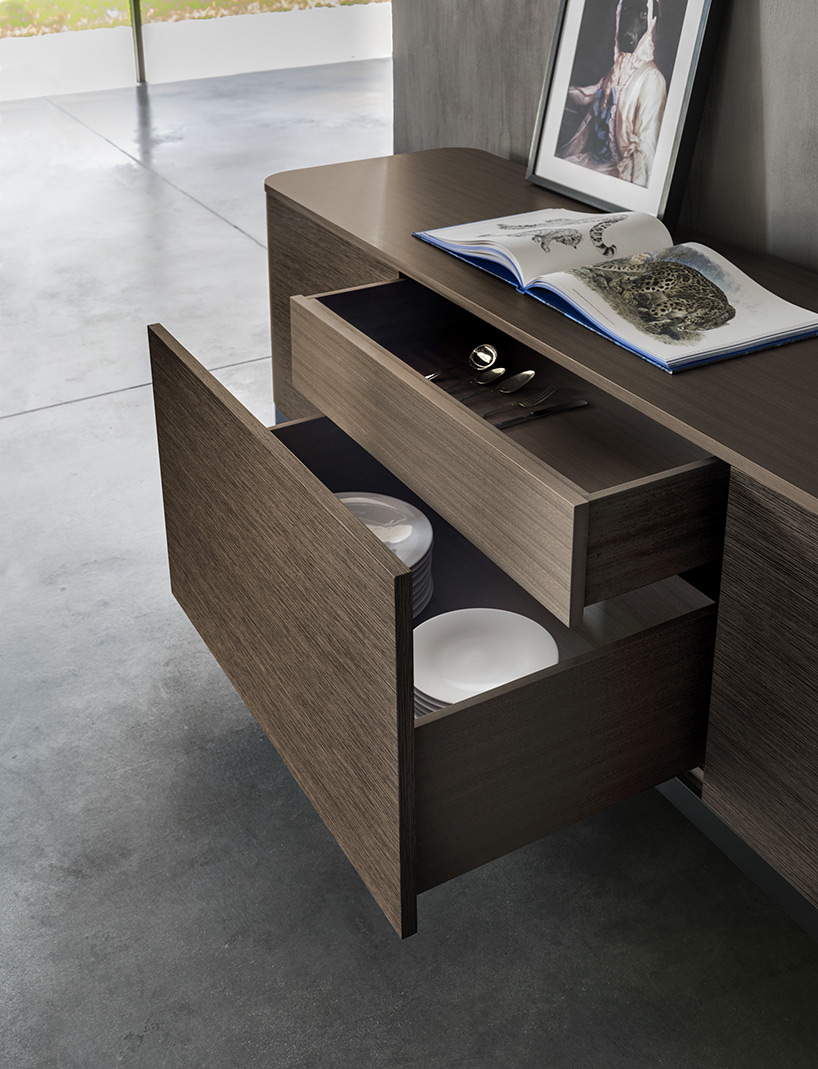 generous drawer space provides ample storage for tableware and cutlery 
nina azzarello I designboom
oct 05, 2020
Source link Design
You will be amazed at how quickly you progress