Hand Painted Eggs are a Folk-Inpspired Easter by Dinara Mirtalipova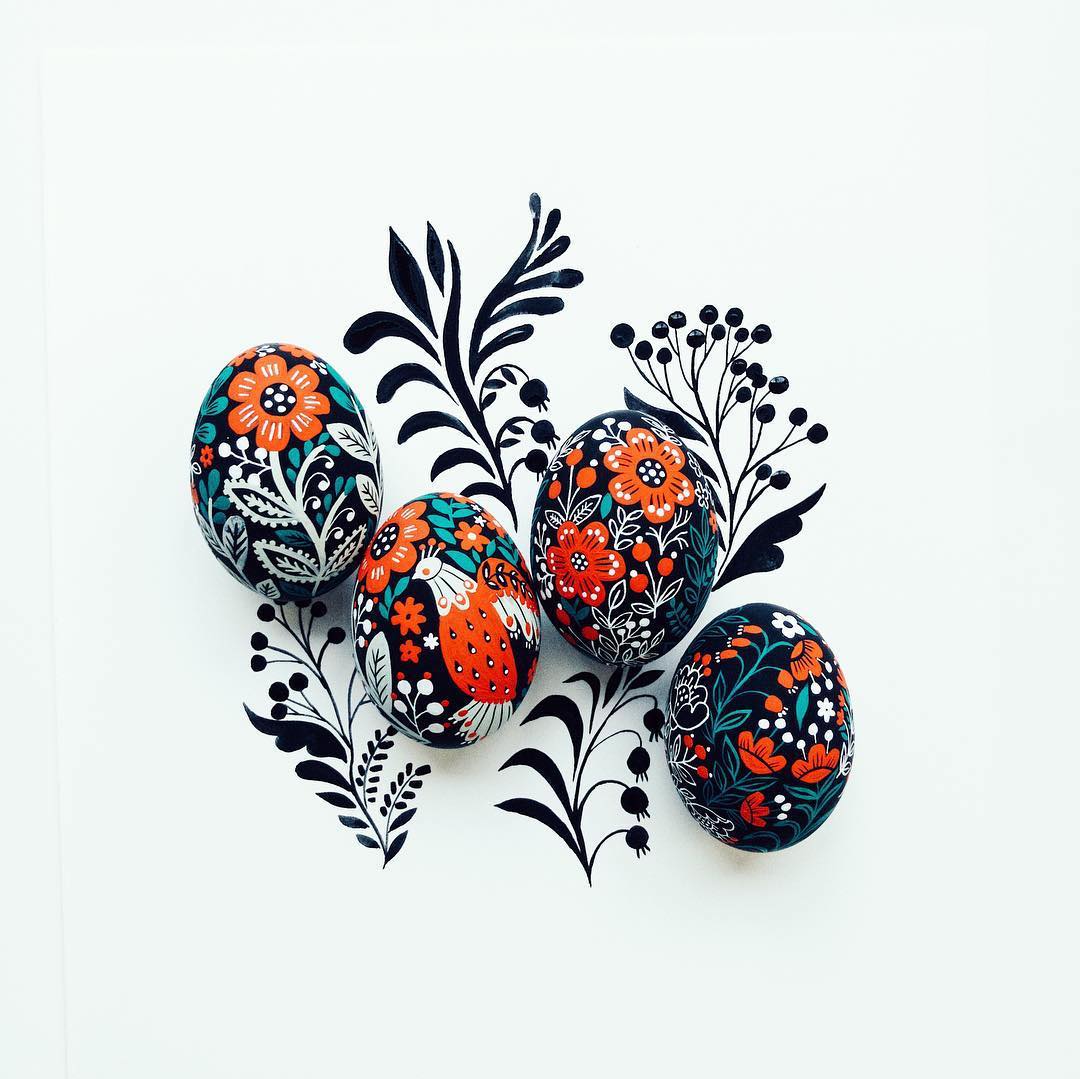 I know, I know—I missed the boat on shar­ing Dinara Mir­tal­ipo­va's paint­ed eggs clos­er to the East­er hol­i­day. But, that doesn't change the fact that every year, Dinara cre­ates cus­tom porce­lain East­er Eggs that have her ele­gant folk-inspired art­work on them. This year was no egg-cep­tion (see what I did there?). Packed with beau­ti­ful details, it's no won­der that so quick­ly they sell out.
Fol­low Dinara on Insta­gram and mark your cal­en­dar for next East­er when her eggs go on sale.