Did you know that it's actually possible to make an acrylic memo board in 4 steps?! Measure, Drill, Screw and Slide. I've practically ruined the tutorial. Not really though, there are a few things you need to know about the spacers. I've included plenty of images and tried to show how you can literally hang one of these anywhere!
My acrylic memo board is on the end of my Kallax unit from Ikea. It's beside a larger whiteboard that I use in my home office and I decided to make an acrylic memo board where I could keep the really important tasks!
How To Make An Acrylic Memo Board In 4 Simple Steps:
Please note that *This page might contain affiliate links. Read the disclosure policy here.
 
A quick little note about the spacers I referred to above; I would advise getting them from the same location you buy your acrylic sheet. I thought it would be easy enough to locate spacers to purchase separately but you have to order by the 100! Therefore, a one stop shop is the easiest way to do it.
For this tutorial, I got everything that I needed from Plastic Sheet Shop. The spacers will arrive with everything you need  to attach your memo board to the wall or door.
Yield: 1 Acrylic Memo Board
Get ready to set up the easiest acrylic memo board project ever.
Instructions
To make an acrylic memo board, you first need to find an ideal location! Then start measuring.
First you must ask yourself where you would like the spacers to appear on your board.
I played it safe and measured an inch from the edge of the plastic. As the spacers simply hold the edges of the acrylic sheet, you don't need to drill into the plastic.
Drill a hole in your chosen location and add a rawl plug. Then you add a screw and then insert the piece that will hold onto the acrylic sheet.
Depending on the depth of your acrylic sheet, will depend how far in it must go. Once you are certain you have it where it needs to be, use an allen key to tighten the miniature bolts.
Repeat 3 more times and glide the acrylic sheet into the spacers.
Et Voila!
Recommended Products
As an Amazon Associate and member of other affiliate programs, I earn from qualifying purchases.
That was it!
I honestly was not lying. Admittedly, despite the measuring is a pain in the butt, I was very impressed how easy this was to put on the end of my large bookcase. Therefore, it will be easy for you to do it too!
Honestly, if I'm able to do it, a-n-y-o-n-e can do it. So what are you waiting for?
The board above measures 12" x 16" and is 3mm deep. After all that, don't forget to invest in colourful chalk markers to make your board look more exciting!
Disclosure of Material Connection:
This is a "sponsored post." The company who sponsored it compensated me via a cash payment, gift, or something else of value to write it. Regardless, I only recommend products or services I use personally and believe will be good for my readers. I am disclosing this in accordance with the Federal Trade Commission's 16 CFR, Part 255: "Guides Concerning the Use of Endorsements and Testimonials in Advertising."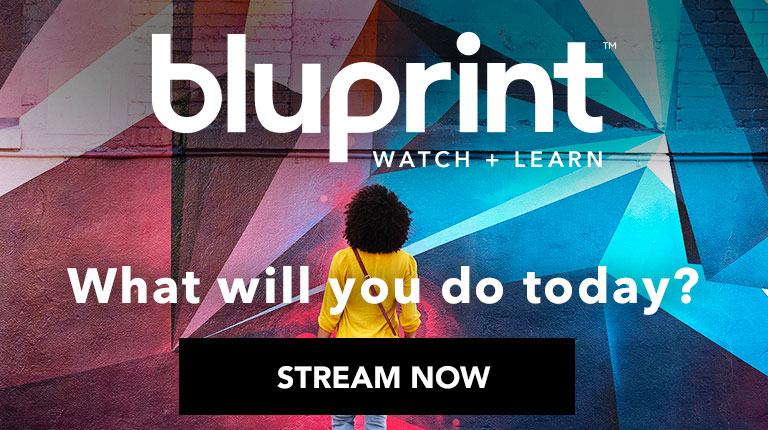 « 10 Top Gift Ideas For Mothers Day That She'll Love!
Reader Interactions
Would you like to publish a guest post on Heart Handmade UK? Pitch here.
Source link Handmade