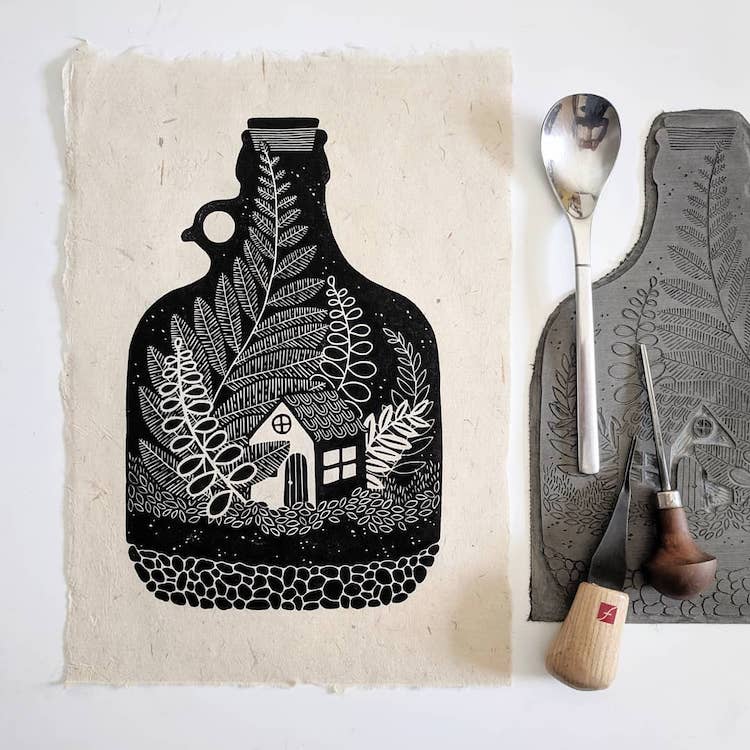 Print­mak­er Sofie van Schadewijk cre­ates block prints that are strik­ing in their atten­tion to detail. Focus­ing on styl­ized por­traits of peo­ple, cats, and land­scapes, her work is eye-catch­ing thanks to her metic­u­lous use of line paired with illus­tra­tions that feel like scenes from sto­ry­books.
In linocuts, I always enjoy see­ing the block from which the design was carved. And in Sofie's work, it shows off her care­ful cut­ting that, sur­pris­ing­ly, seems to be impro­vised. She plans the over­all shapes by leaves the fine line plan­ning to the moment the carv­ing tool meets the linoleum.
Sofie sells prints of her work through her online shop. Fol­low her illus­tra­tions in progress on Insta­gram.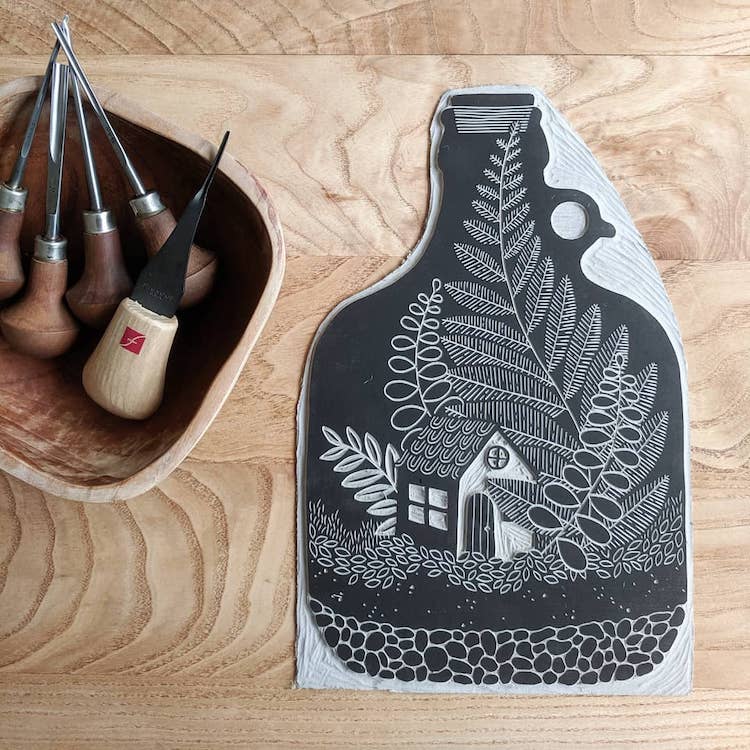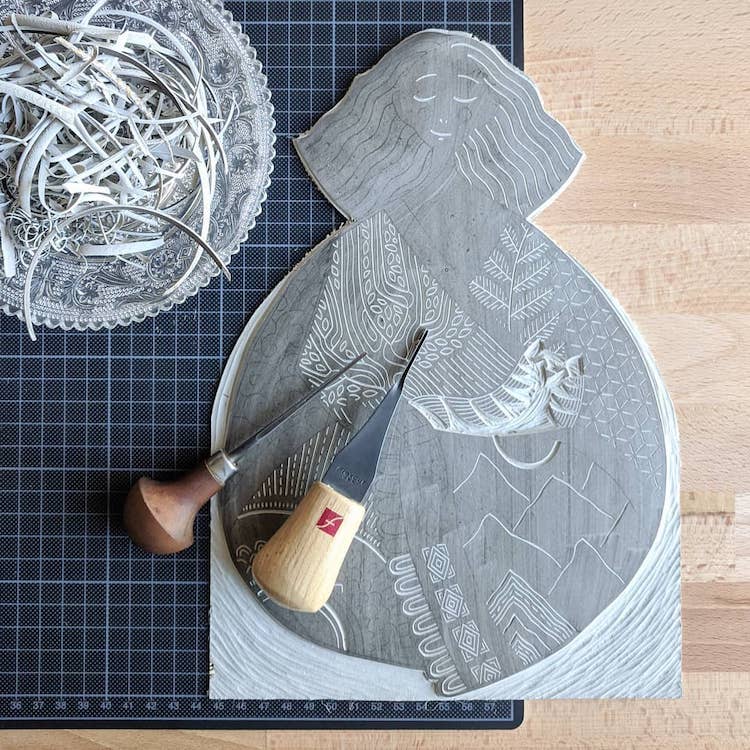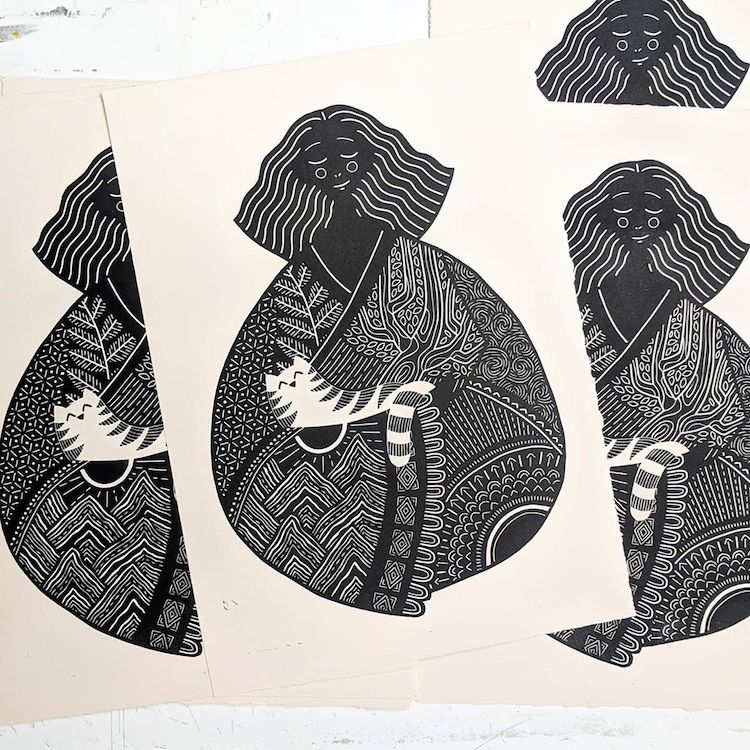 Groundbreaking Re-Invented Marketing Funnel & Page Builder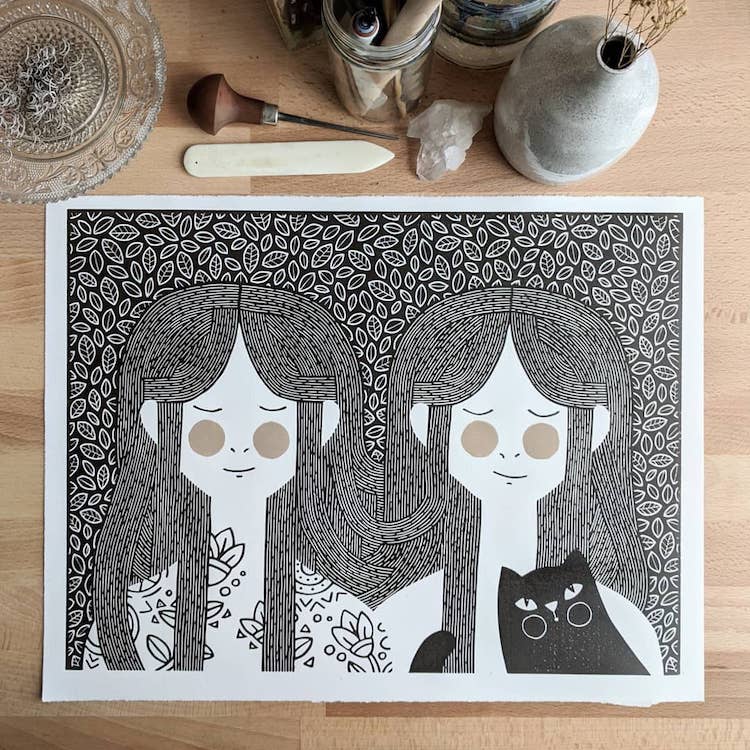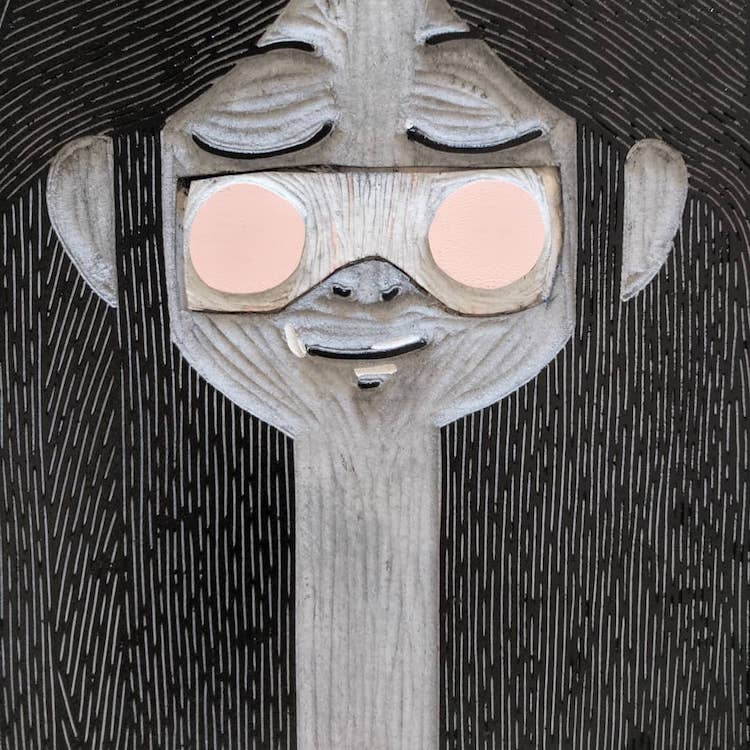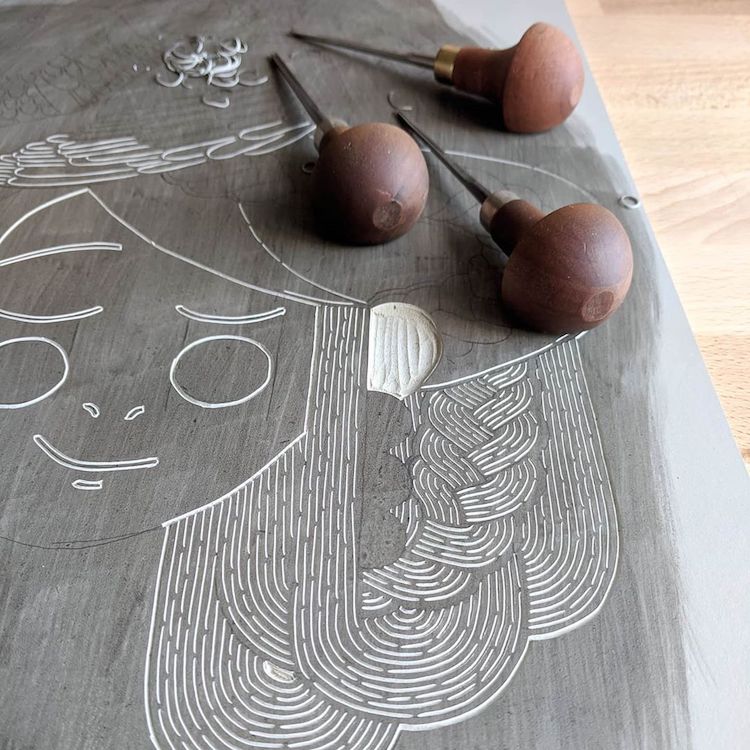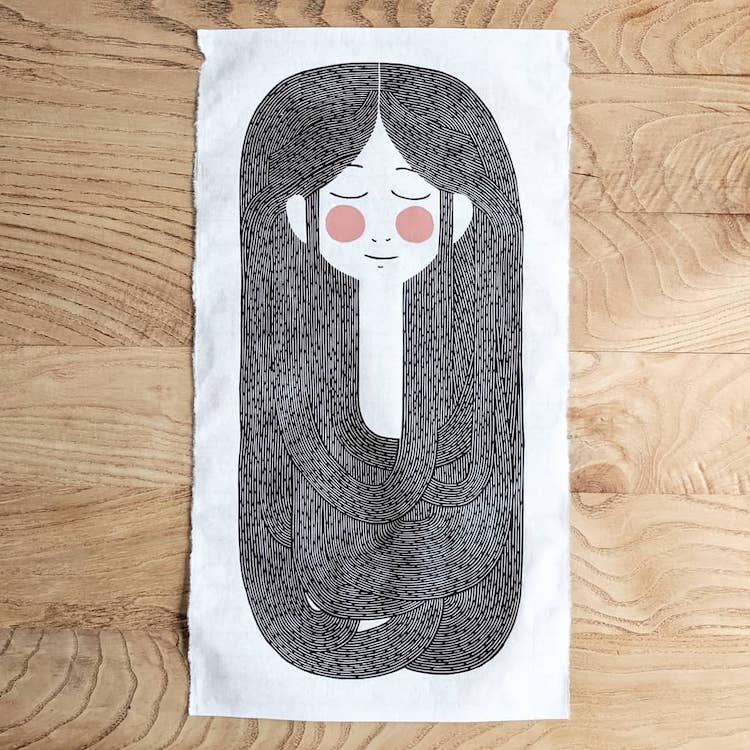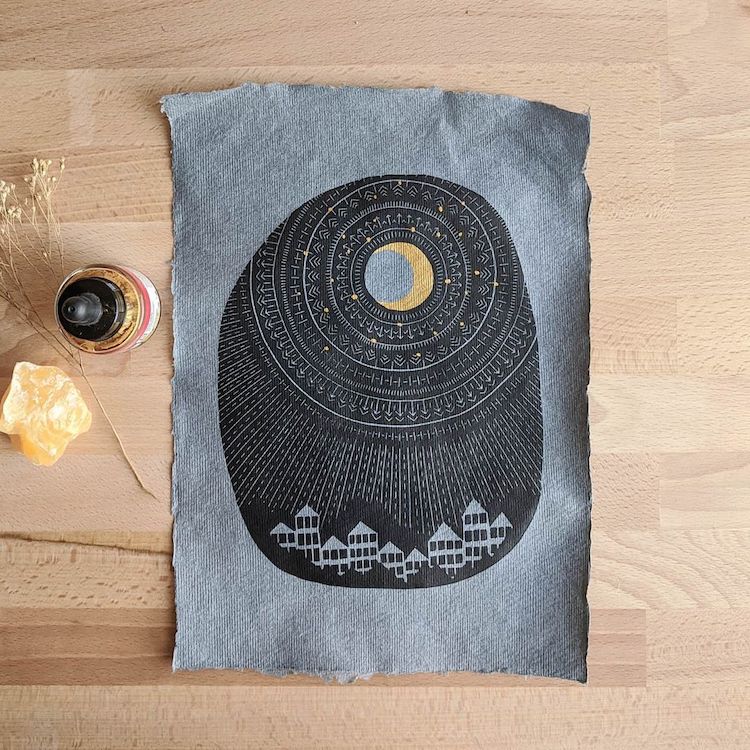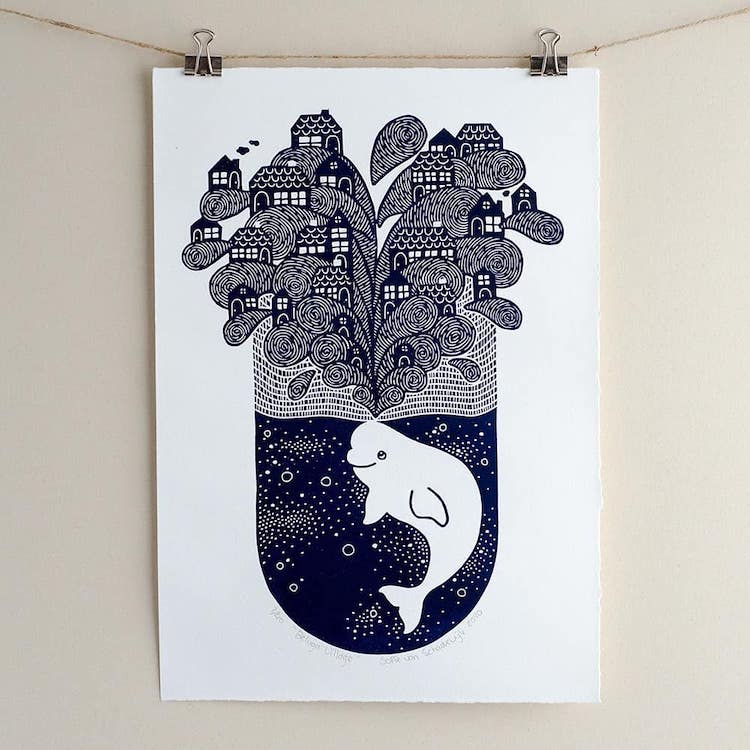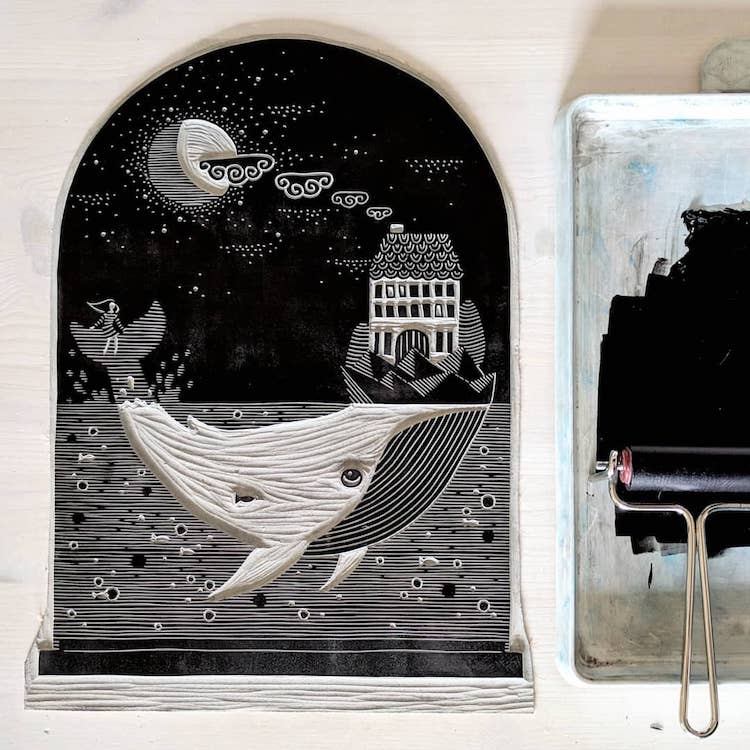 Source link Art
You will be amazed at how quickly you progress