Inky Alphabet Illustration Gives Us a Whole New Appreciation for Letters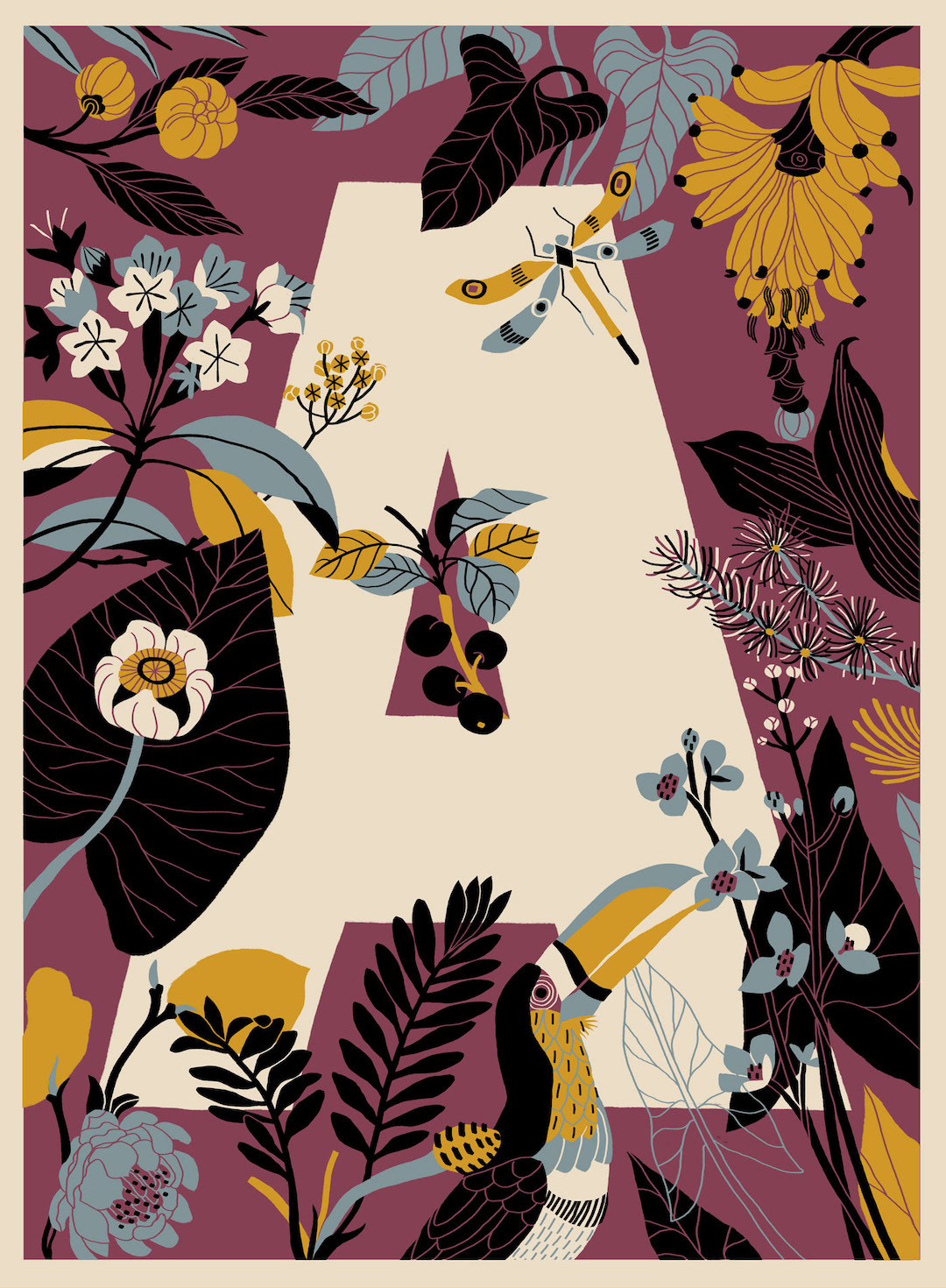 Alpha­bet illus­tra­tion is noth­ing new, but through great images, cre­atives can give us a whole new appre­ci­a­tion of let­ters. Ital­ian illus­tra­tor André Duc­ci has done this through his nature-inspired motifs where A through Z are sur­round­ed by blooms, birds, bugs, and beyond. The inky dig­i­tal pieces are strong enough to stand on their own but when pre­sent­ed as the entire alpha­bet, they are impres­sive as they are beau­ti­ful. You can get lost look­ing at all of the details in a sin­gle scene.
I've select­ed some of my favorite let­ters below. View the entire alpha­bet illus­tra­tion series through André's Behance page.