If you've been read­ing Brown Paper Bag for any length of time, you know that I am a big fan of dai­ly art projects. (See: 1 Year of Stitch­es.) I love rou­tine, struc­ture, and goal set­ting, so that type of project real­ly checks a lot of box­es for me. It's amaz­ing what you can accom­plish with a ded­i­ca­tion to some­thing each day—even if it's just for 10 minutes.
Dai­ly projects can be intim­i­dat­ing, but they don't have to be. The 100 Day Project is a great exam­ple of this. With a sim­ple premise of pick­ing a project, doing it every day, and shar­ing your process online, you are thrust into a vibrant com­mu­ni­ty of mak­ers through #The100DayProject hashtag.
Although you can tech­ni­cal­ly start your own 100 Day Project at any time, it's fun to begin it in a big group. The next round starts on Jan­u­ary 31, 2021—plenty of time to think about what you'll make! Search the hash­tag for inspi­ra­tion and you're bound to a great idea. In fact, that's where I found the work of Han­nah Pod­bury.
Han­nah cre­ates detailed sketch­book paint­ings that depict lush land­scapes and oth­er every­day scenes. Some paint­ings take up the entire spread while oth­er com­po­si­tions offer a window—sometimes literally—into a land­scape. Some of her work is avail­able as prints in her Etsy shop.
Exercise your creativity every day when you join The 100 Day Project starting on January 31. You can end up with beautiful creations like the sketchbooks like Hannah Podbury: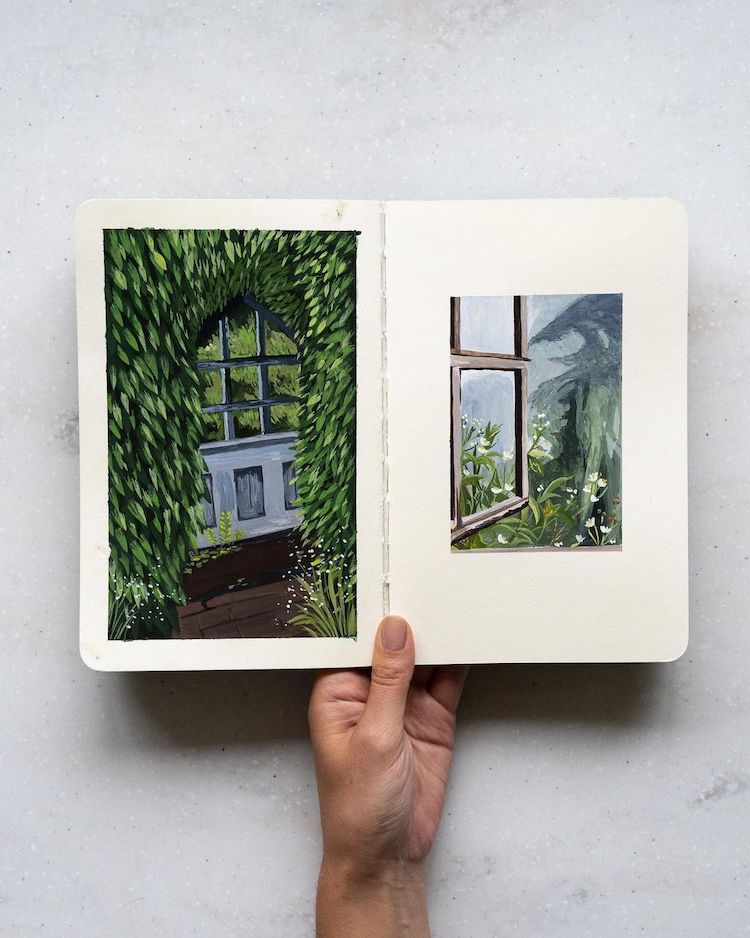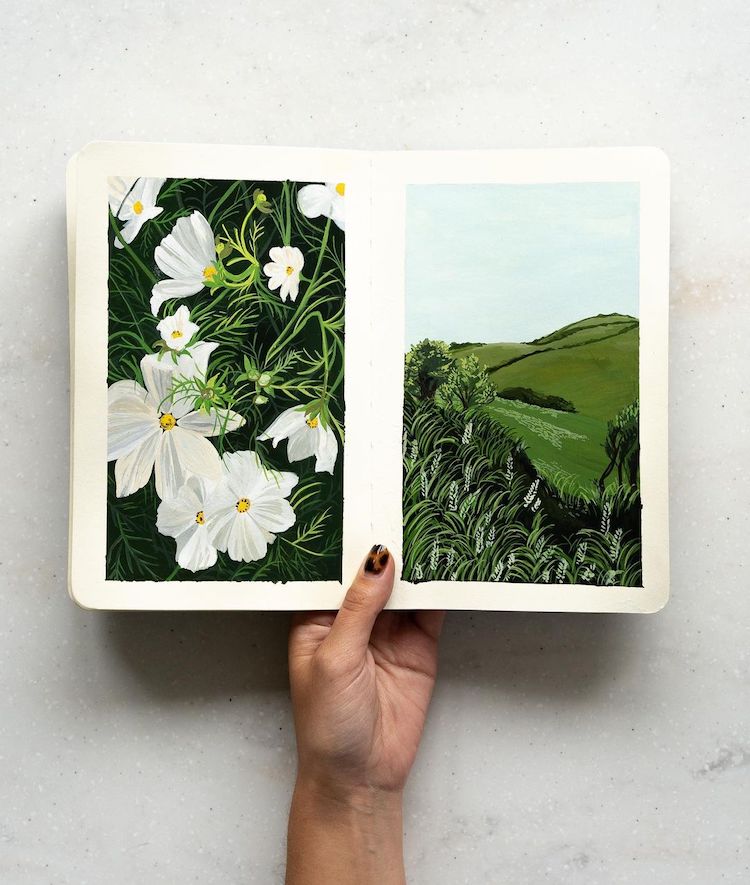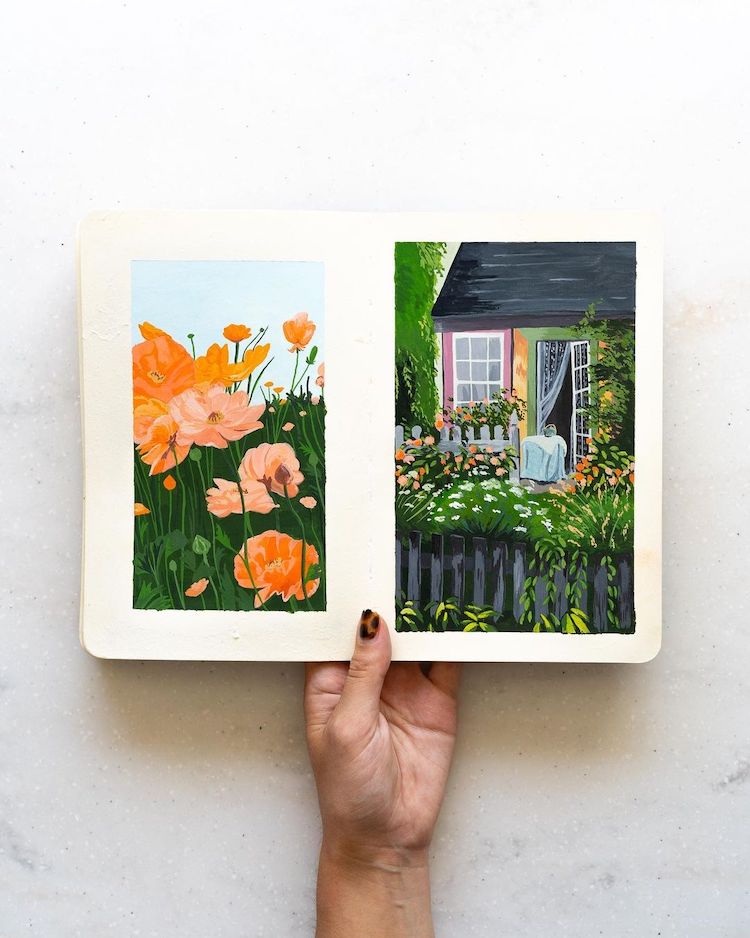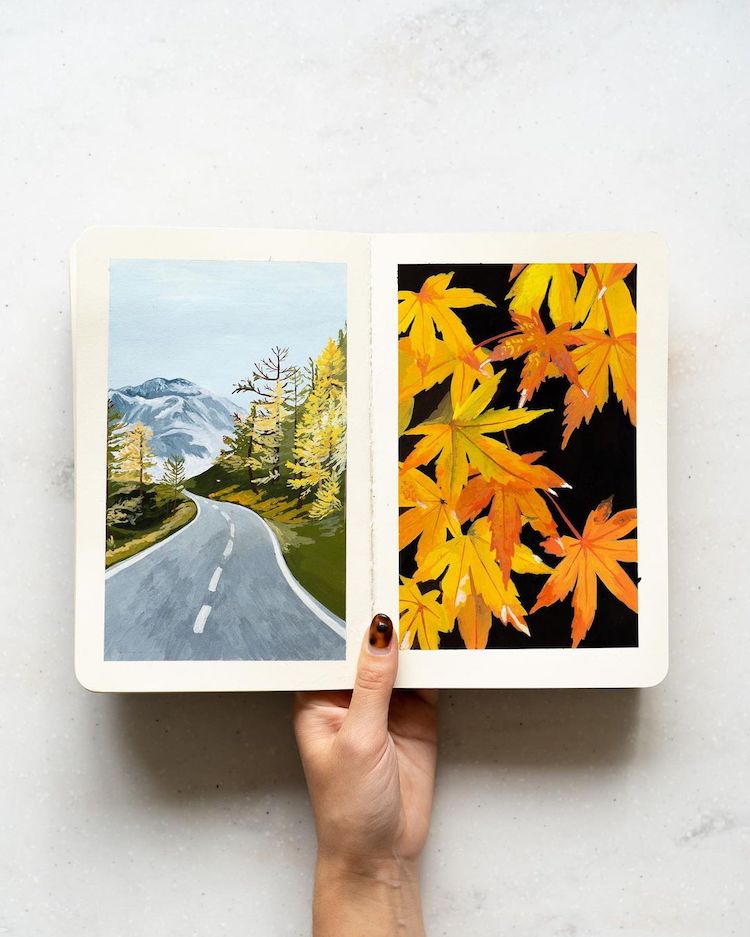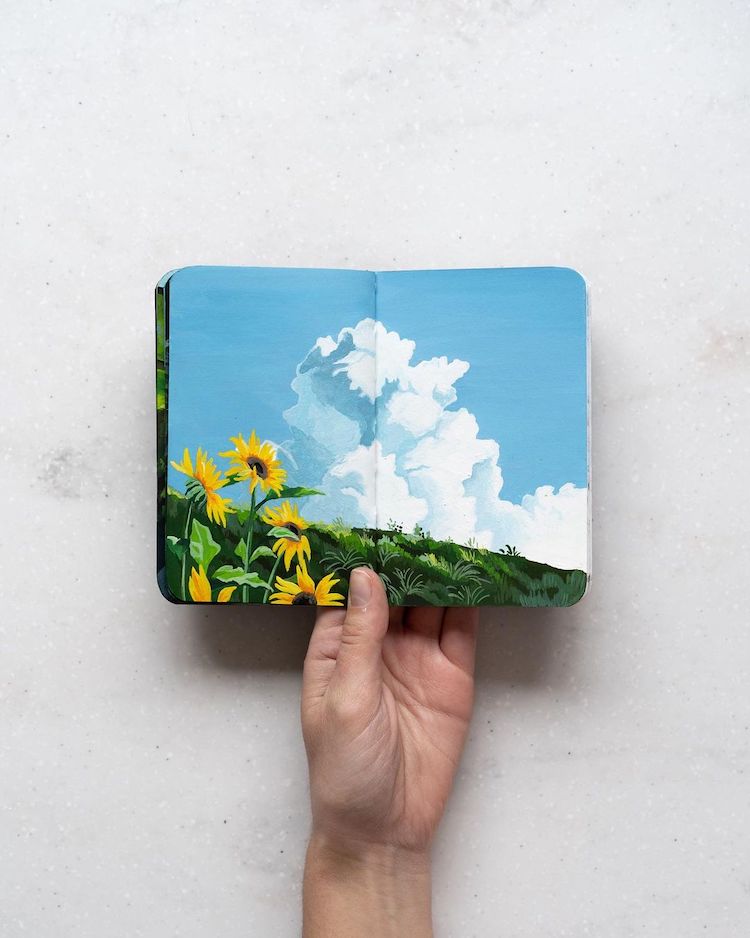 Groundbreaking Re-Invented Marketing Funnel & Page Builder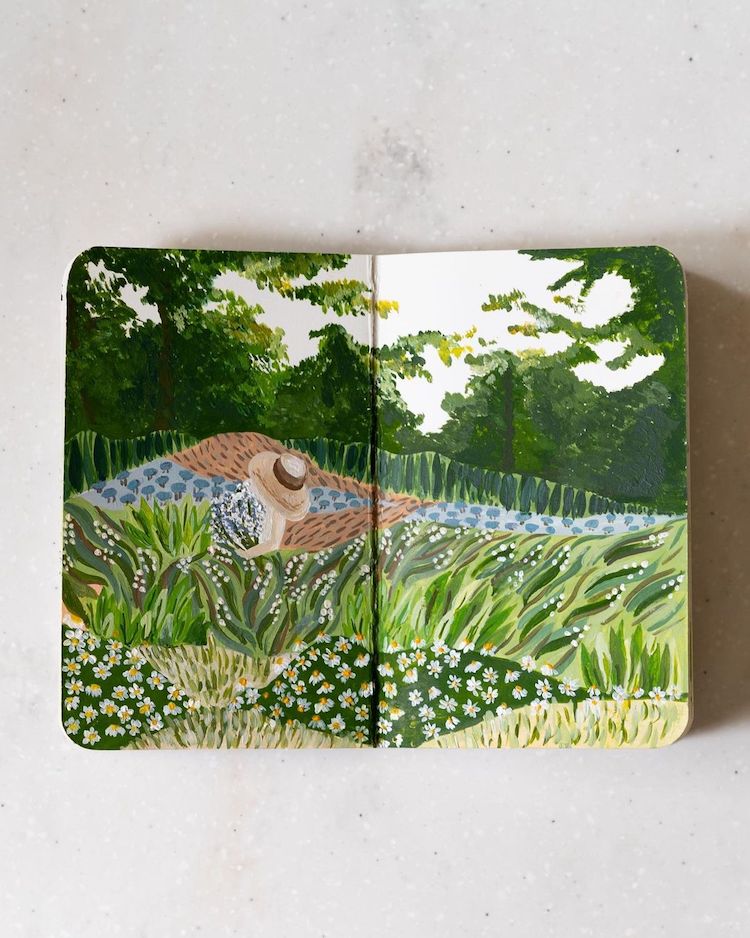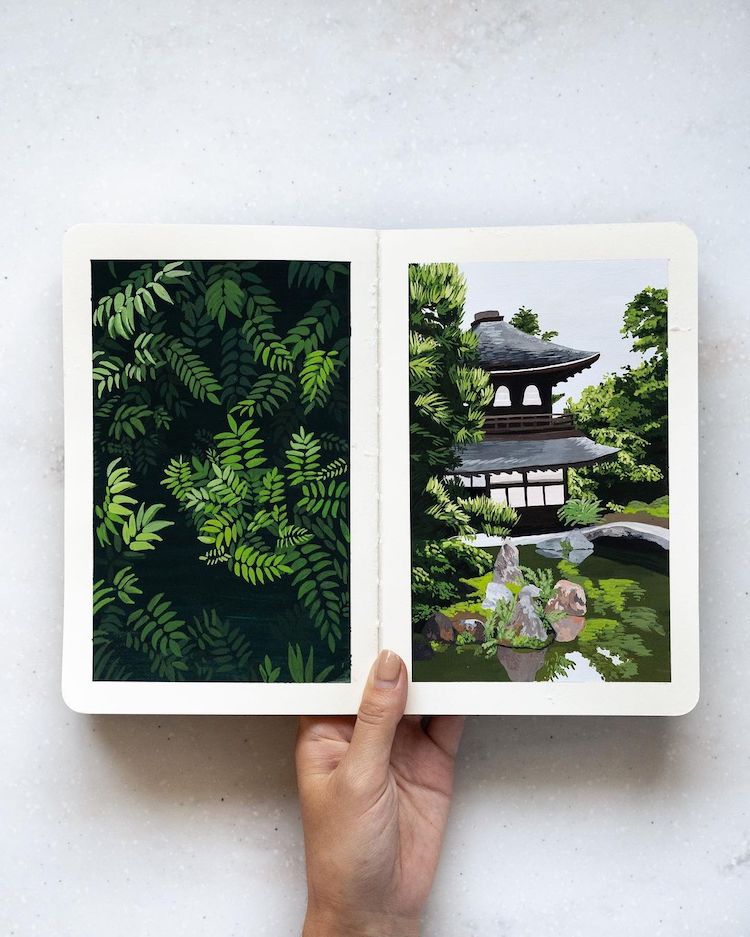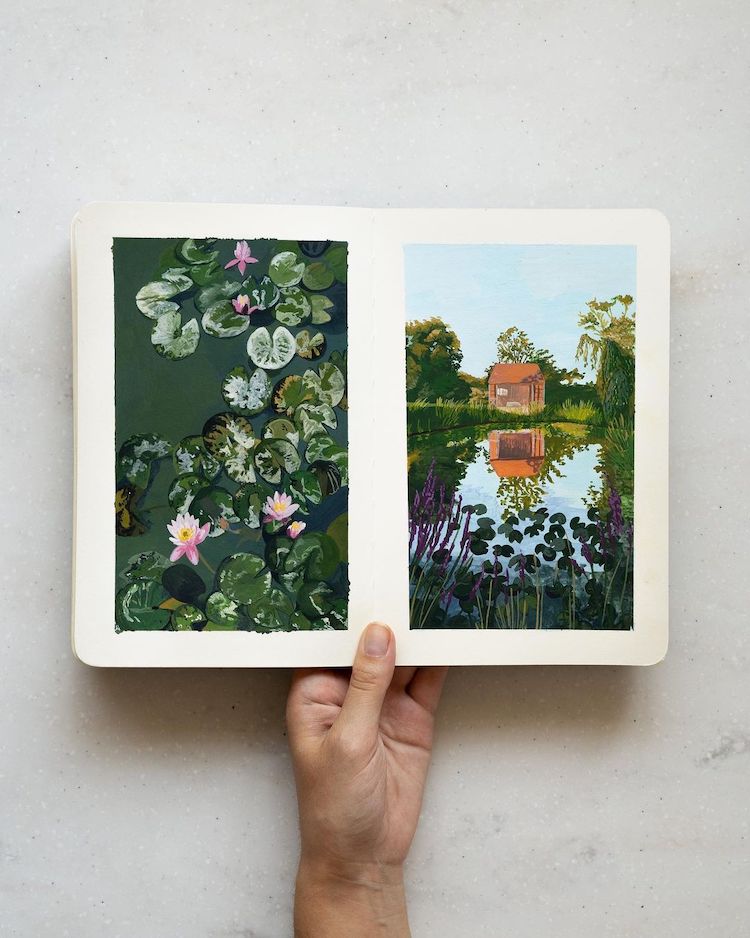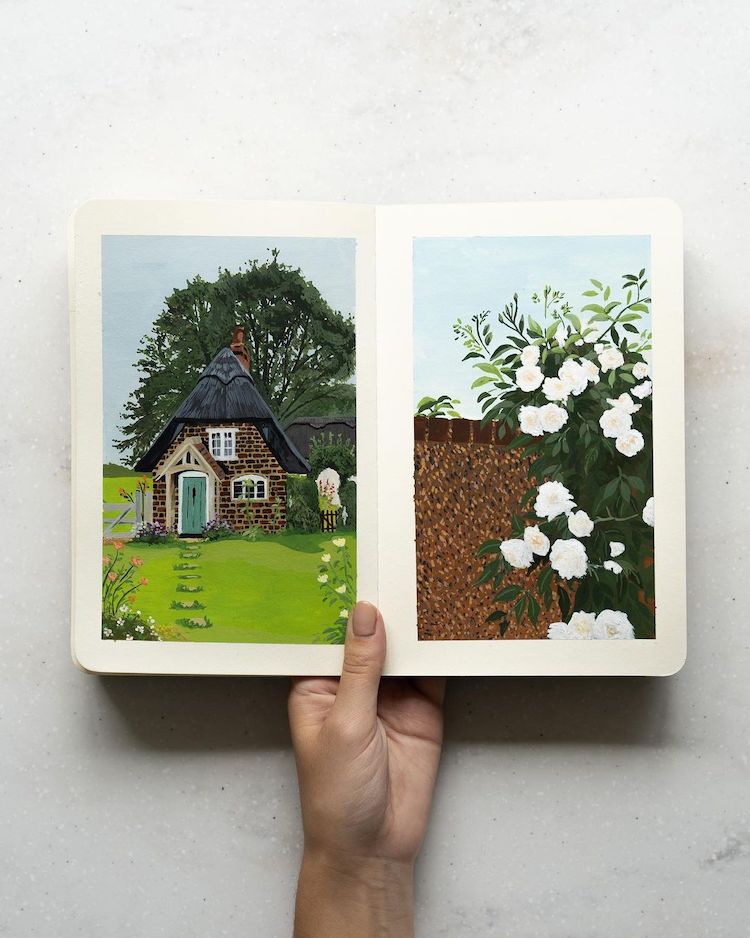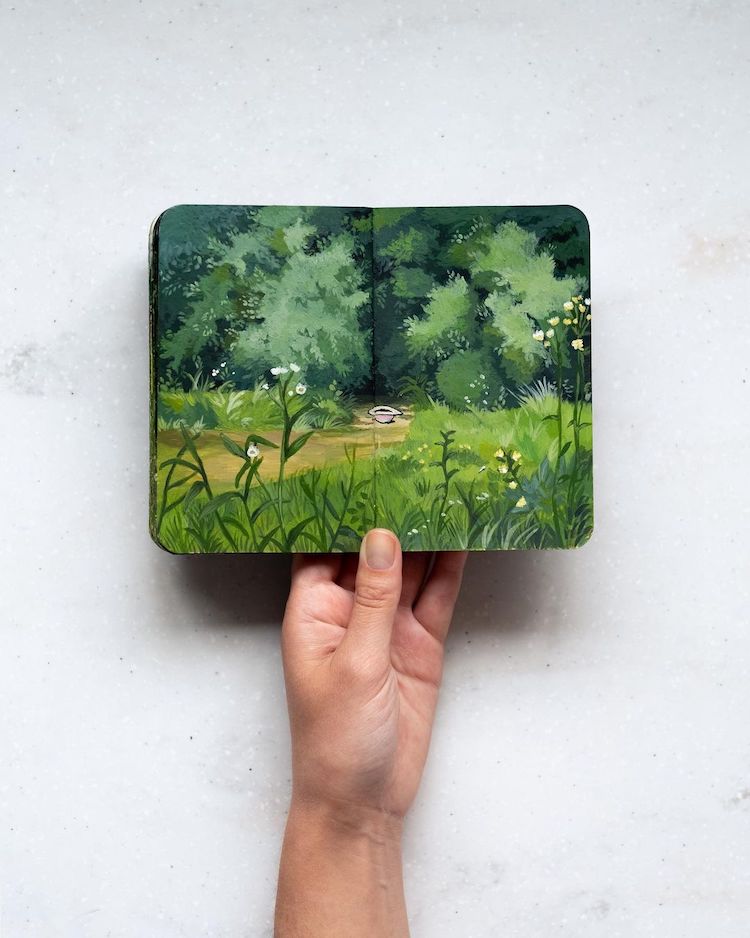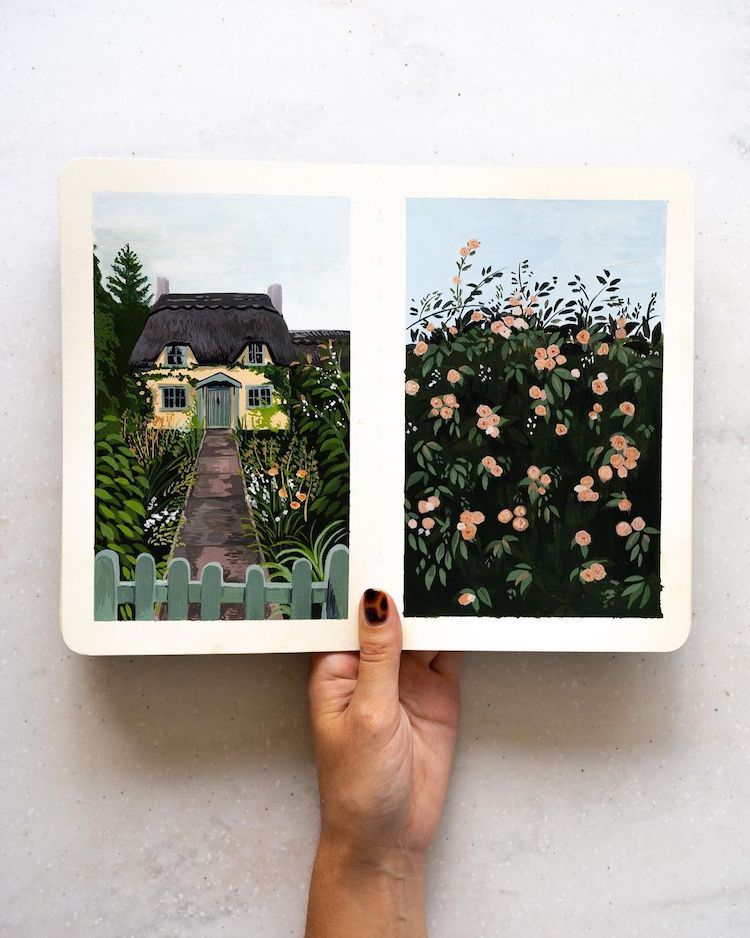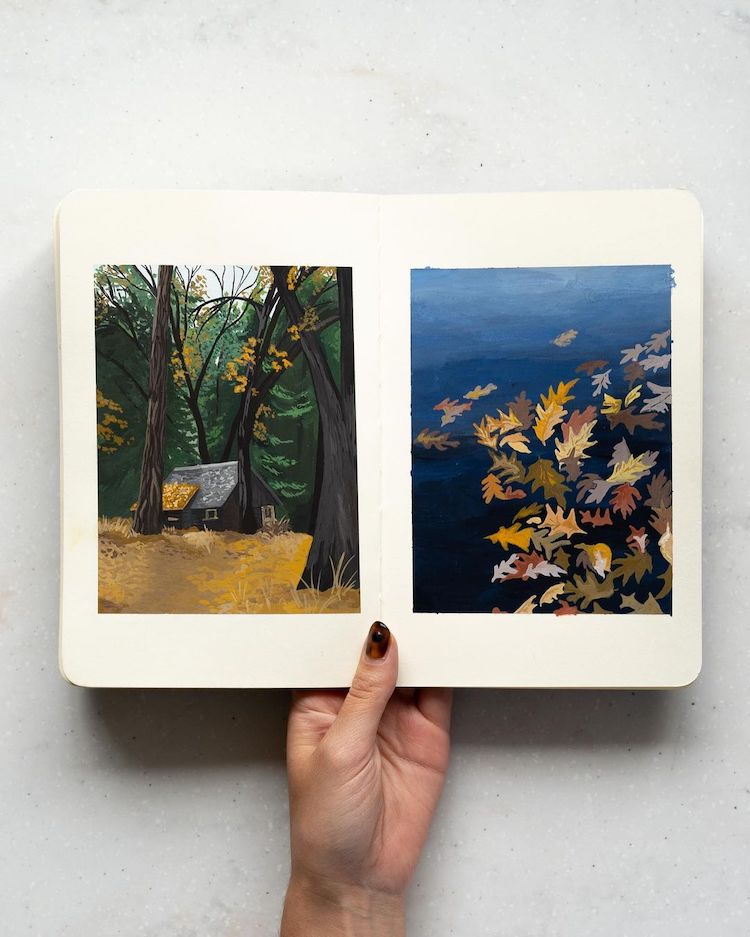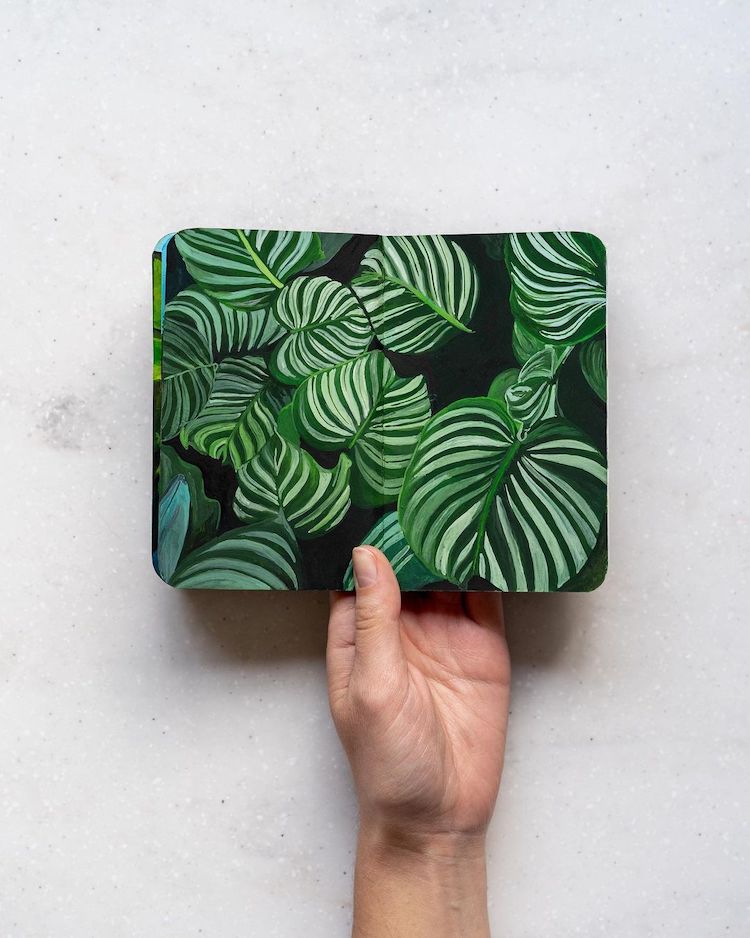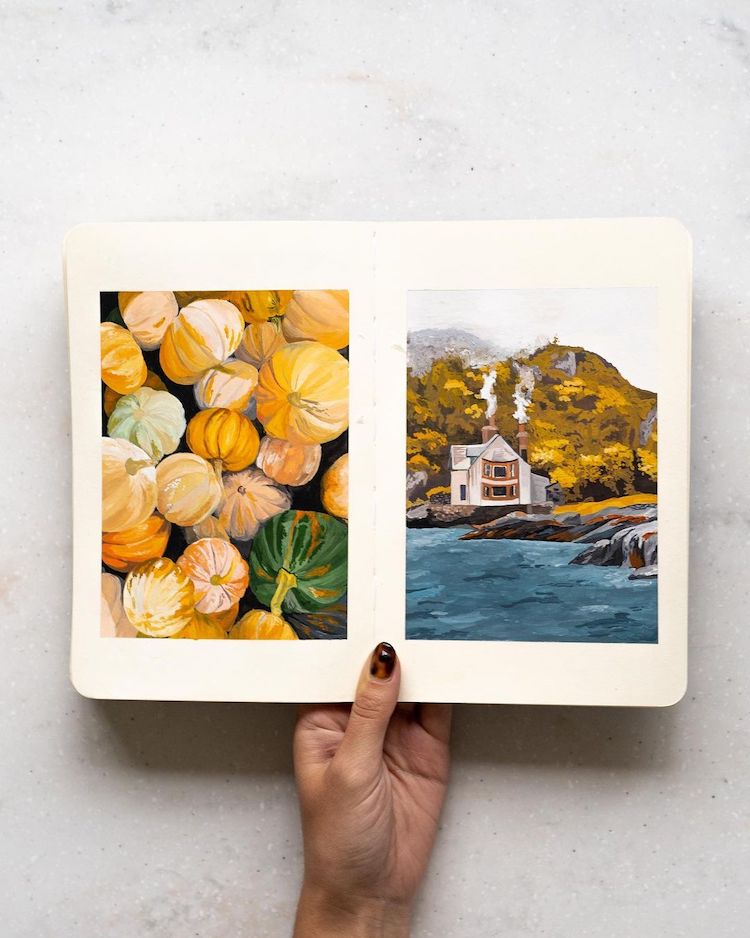 Source link Art
You will be amazed at how quickly you progress