King of the Monsters Fan & Key Art Roundup
Gearing for the upcoming Godzilla: King of the Monsters movie. Starring Stranger Things star Millie Bobby Brown and of course the King Godzilla. I wasn't a big fan of this particular monster when I was a kid but weirdly my kid is. He was the one who picked the thumbnail of this roundup (!!!). In anticipation of the movie, I have put together a hand-picked roundup of fan art but also key art via Behance. Hope you will enjoy and will probably be attending the premiere hopefully the movie will stand true to its ancestors.
In this collection we are featuring the work from paul Zeaiter, Shan Jiang, Noger Chen, Allan Portilho and more.
More Links
For more, check out Behance
via Behance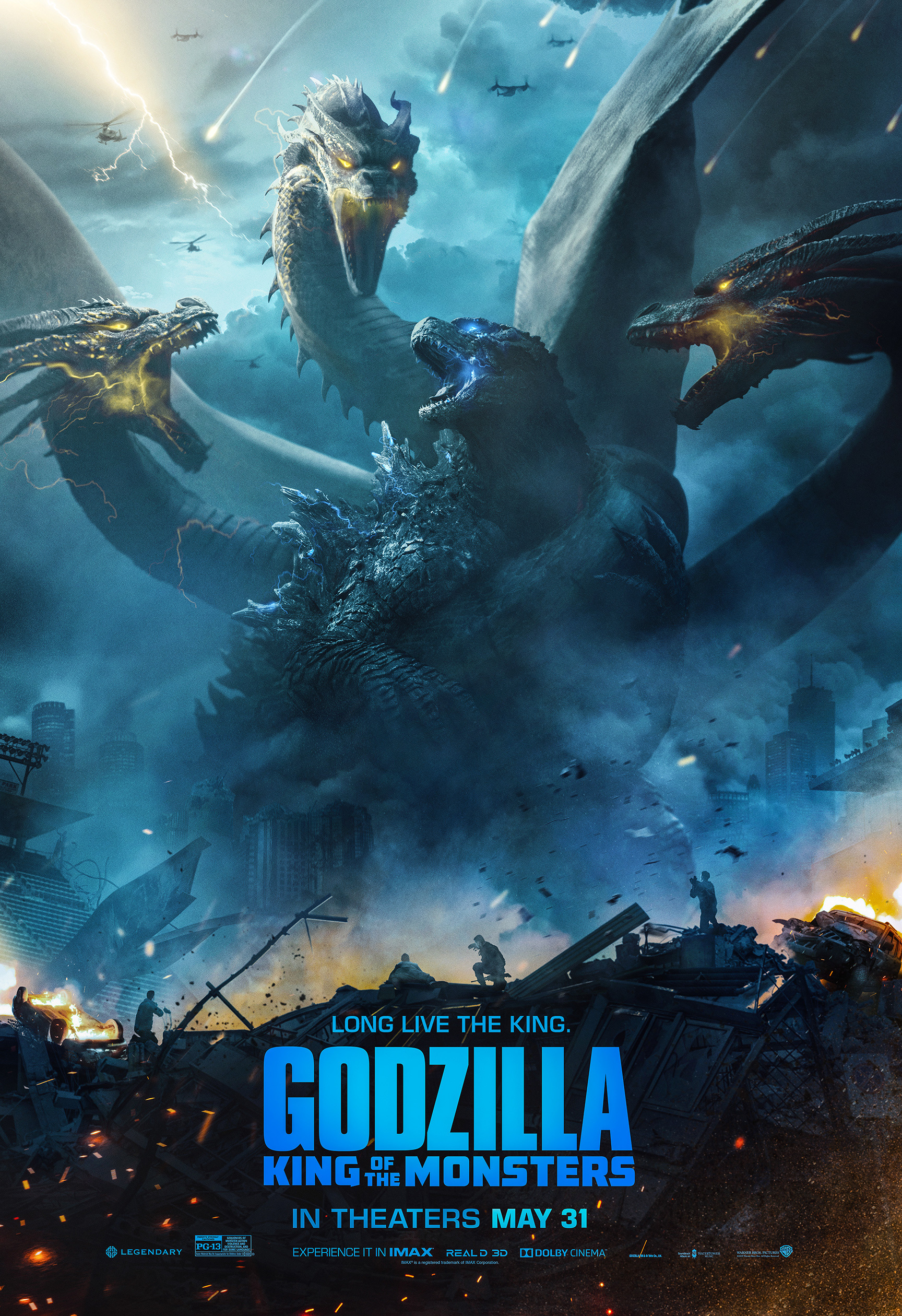 Work by paul Zeaiter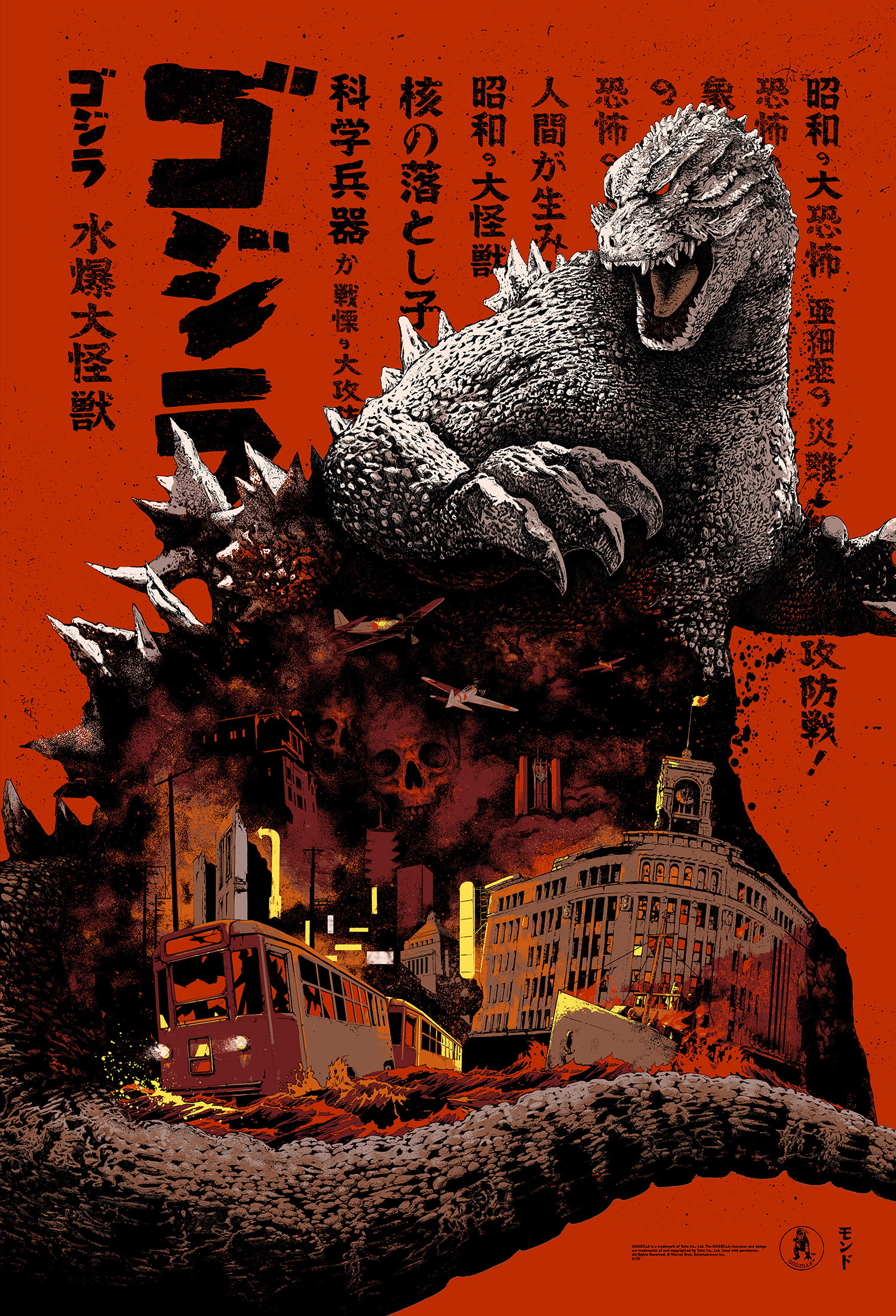 Work by Shan Jiang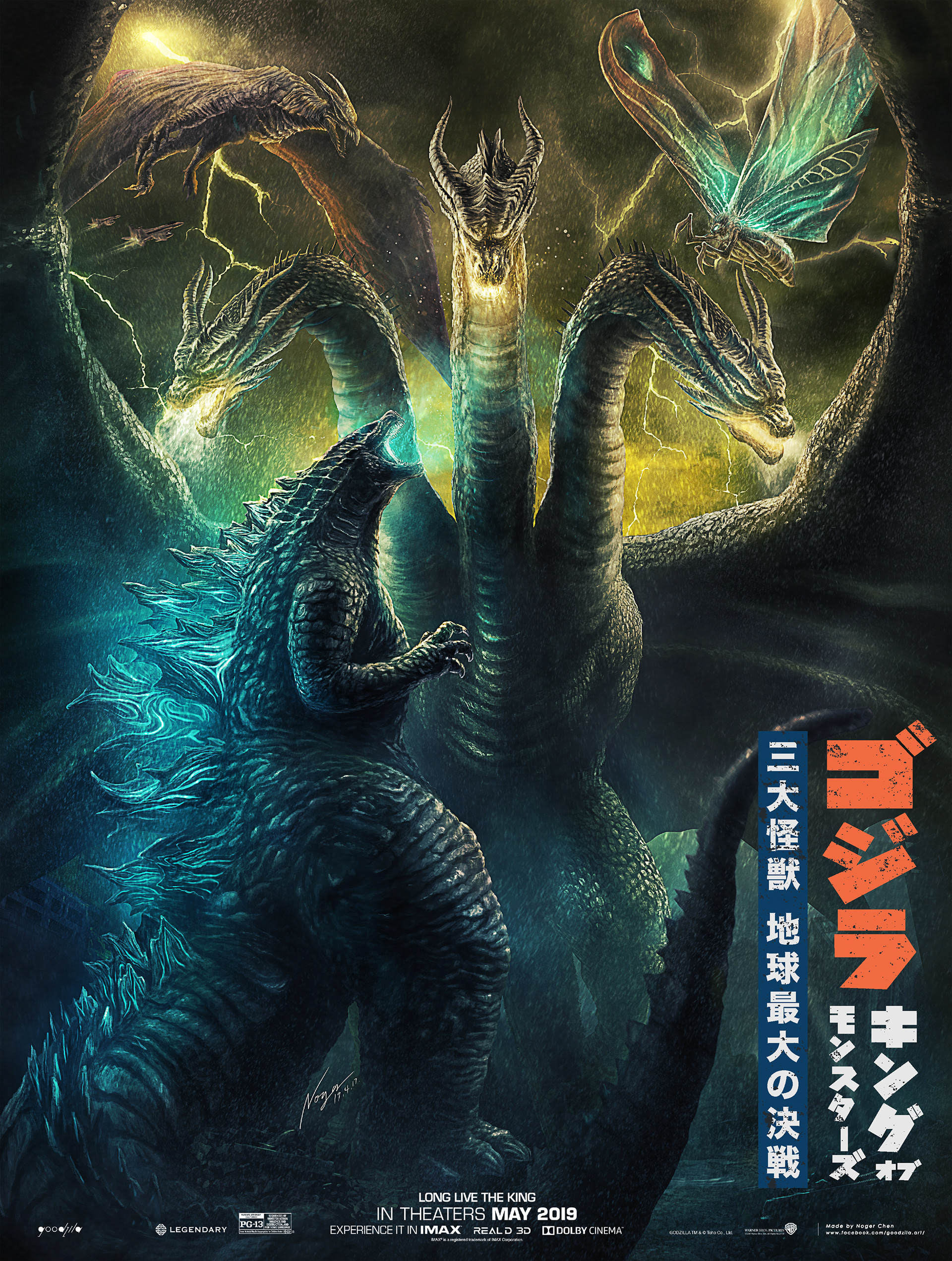 Work by Noger Chen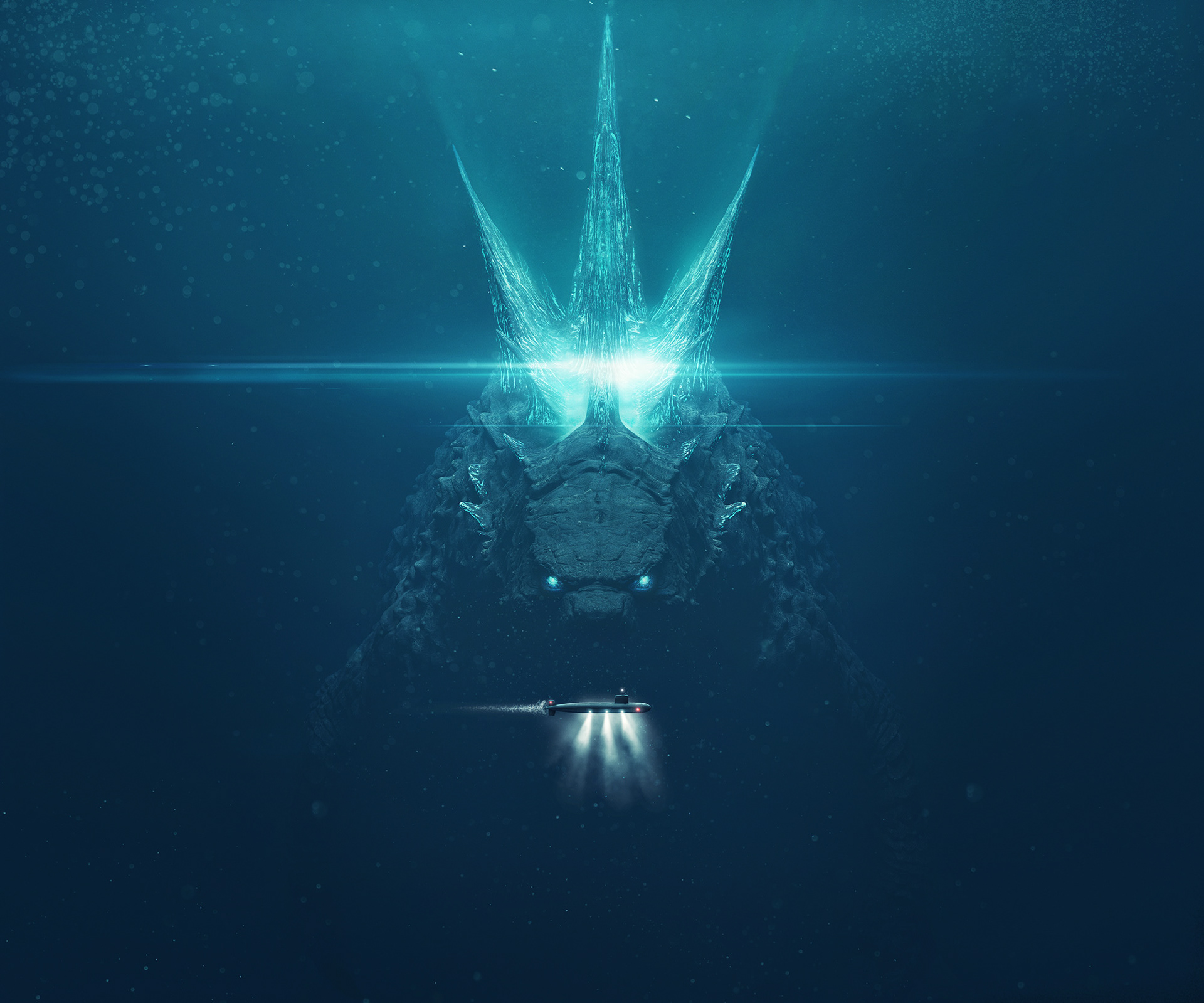 Work by Allan Portilho
Work by Ian Jepson
Work by Ilustrata studio
Work by Dan Mora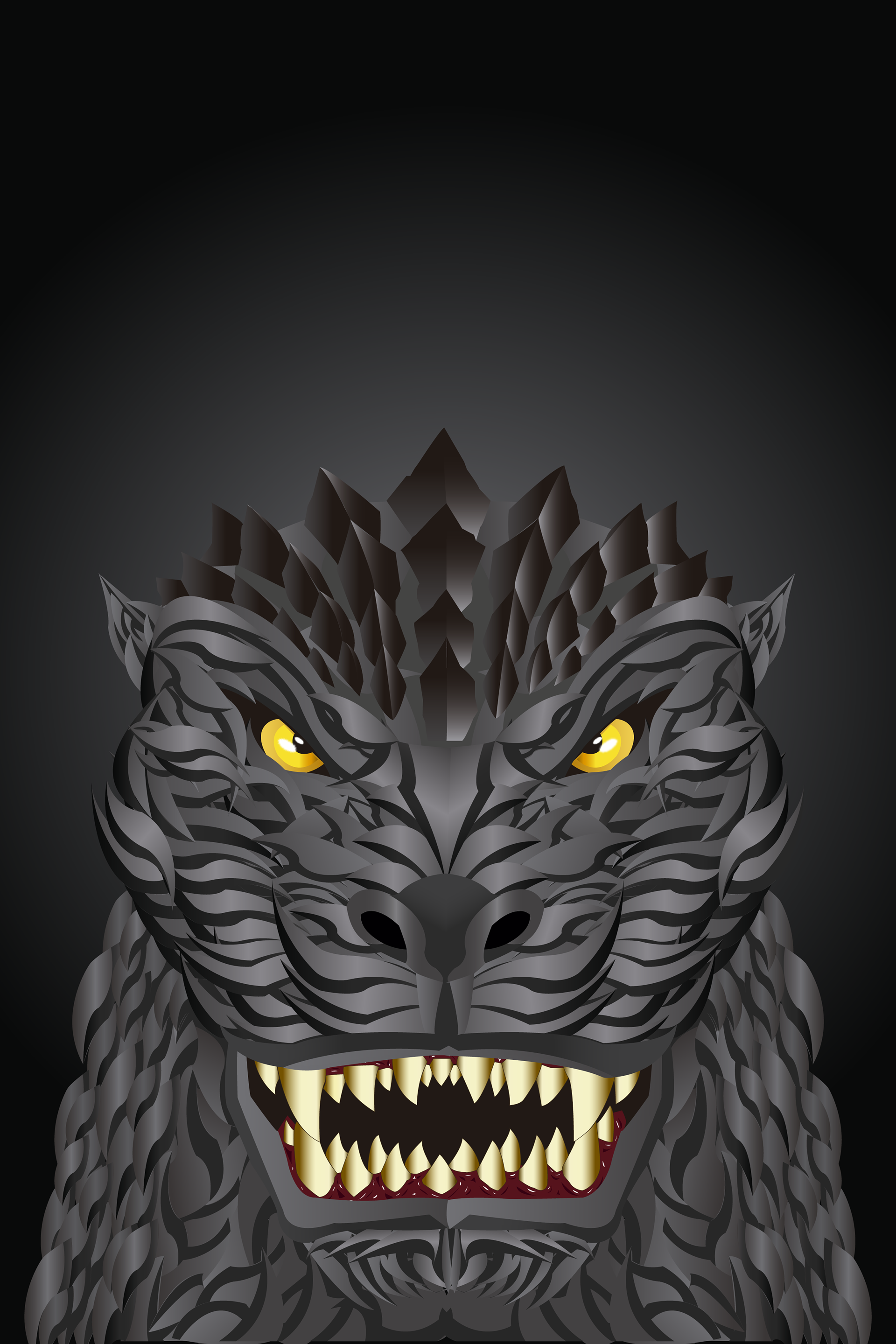 Work by Omar Garcia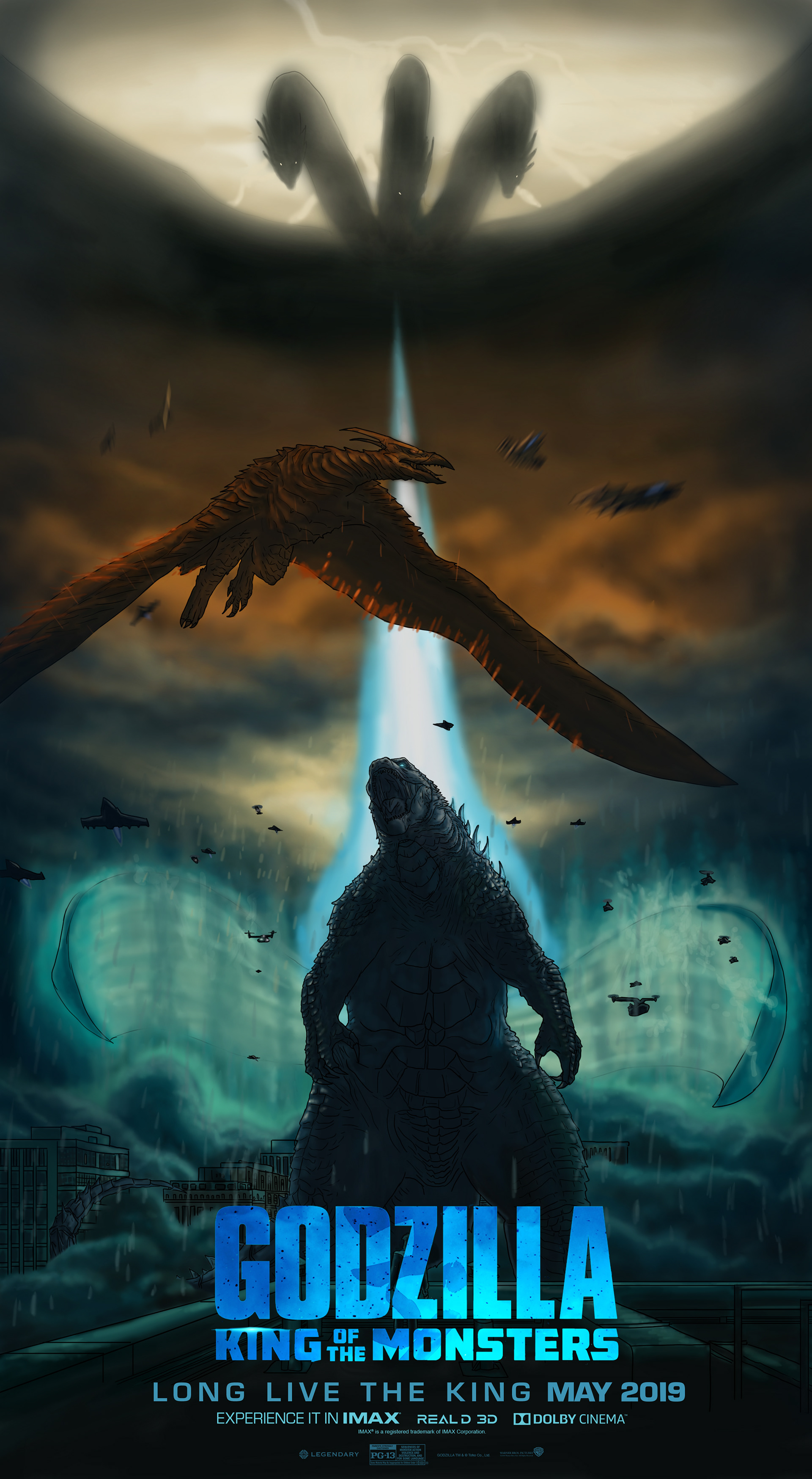 Work by Diego Jarquin