london's proposed MSG sphere is clad in a skin of triangulated LED panels
the madison square garden company (MSG) reveals imagery of the MSG sphere, the proposed state-of-the-art live entertainment venue in london. the project will introduce a new icon to the heart of stratford, east london with its monumental spherical form reaching a height of 90 meters — nearly 300 feet. the venue will be wrapped in a skin of triangulated LED panels which, when active, will showcase a range of static and moving imagery including digital art, content related to current and future events within the venue, and advertising and partnership branding.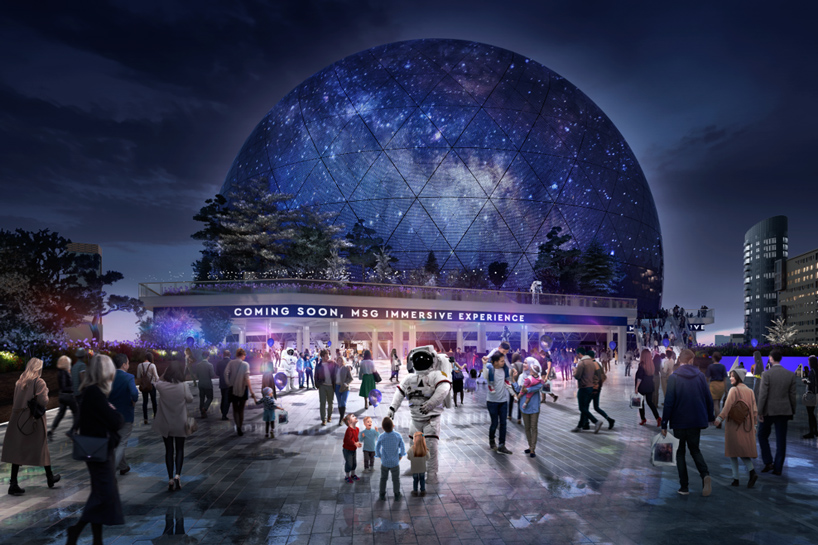 the project proposes a monumental sphere with a diameter of 120 meters
images courtesy of the madison square garden company (MSG)
if approved, MSG sphere is to be situated on a 4.7-acre site in east london which had remained vacant for more that six years. the site had last been used as a temporary coach park during the 2012 olympic and paralympic games. the proposal by the MSG company unlocks the potential to transform the abandoned area into a thriving world-class destination that is predicted to benefit the UK, london, and the community in newham. analysis from leading economic consultancies EY and volterra shows that MSG sphere would support up to 3,200 jobs each year across the UK upon opening and up to 4,300 jobs each year during the three year construction period.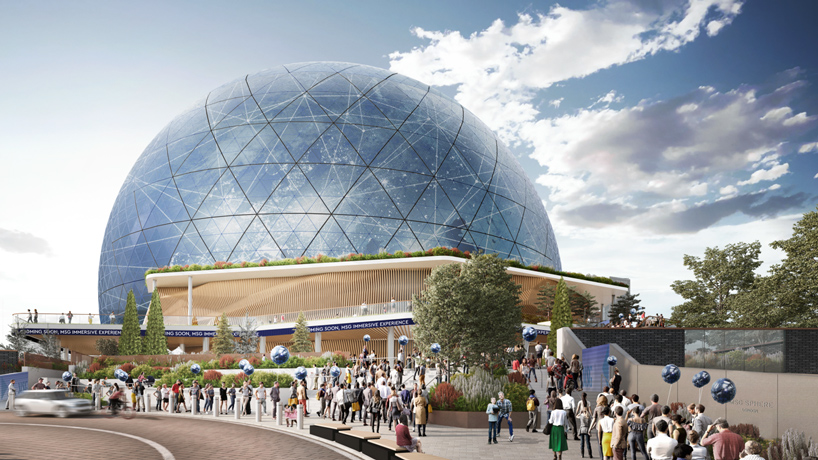 the sphere is to be clad in a skin of triangulated LED panels
inside, MSG sphere's main venue will have a capacity of up to 17,500 seated, or 21,500 combined seated and standing. the venue's cutting-edge technologies would enable the creation of immersive experiences. technologies will include the largest and highest resolution LED screen in the world, an adaptive acoustics system that delivers clear audio to each visitor, a flooring system that will convey bass through the floor so that the audience can 'feel' the experience. this powerful platform would attract a wide variety of content, delivering a spectrum of experiences for everyone — including concerts, immersive shows, family concerts, corporate events, award shows, and select sporting events.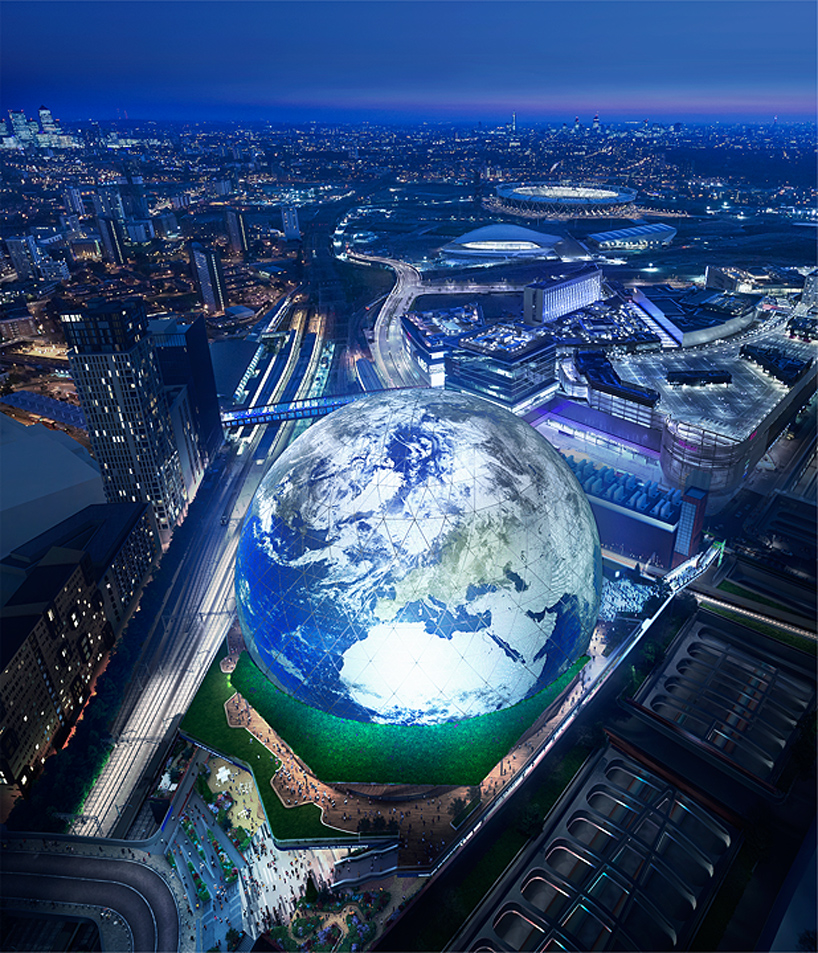 when active the LED skin will showcase a range of static and moving digital imagery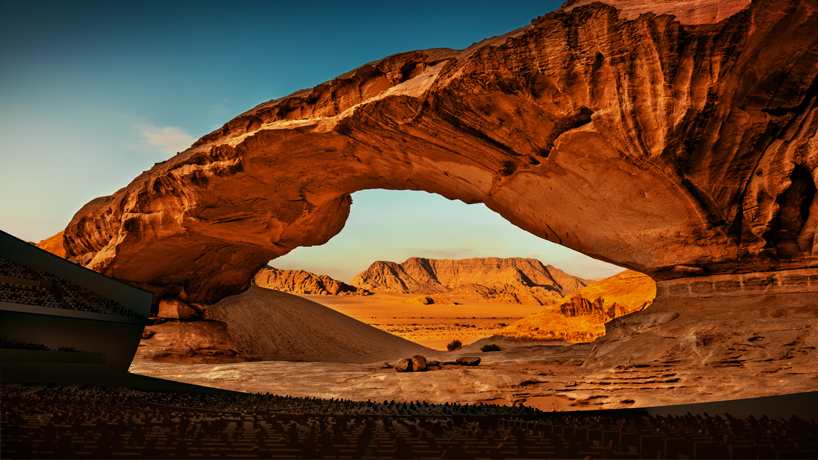 the venue's cutting-edge technologies will include the largest and highest resolution LED screen in the world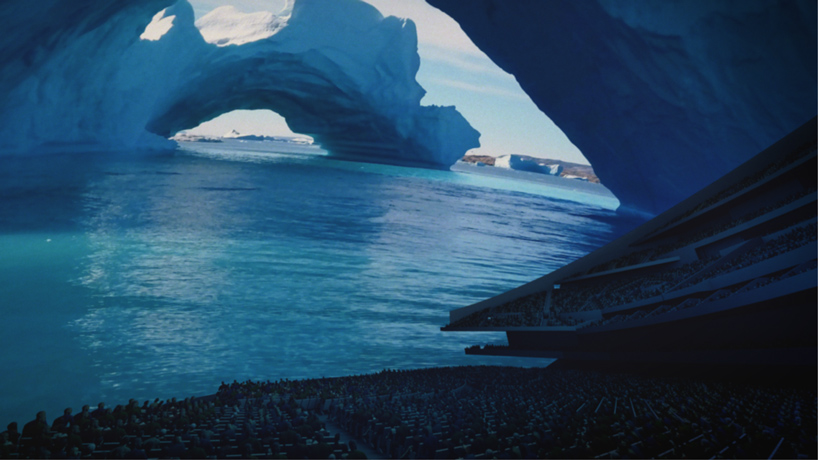 the plans will transform the abandoned east london site into world-class destination
project info:
project title: MSG sphere
developer: the madison square garden company (MSG)
location: stratford, east london, UK
program: live music and entertainment venue
progress: proposal