after designing the beautiful 'bar raval,' toronto's critically acclaimed spanish pintxo boite, partisans reunited with chef grant van gameren and cocktail wizard owen walker for an ambitious sophomore collaboration. celebrating recipes and techniques passed down for generations throughout mexico, this vaulted space, 'quetzal' is an homage to the country's traditional mercados. the restaurant, located on toronto's college street, is fueled exclusively by a wood-burning fire and seeks to redefine how mexican food is prepared and experienced in canada.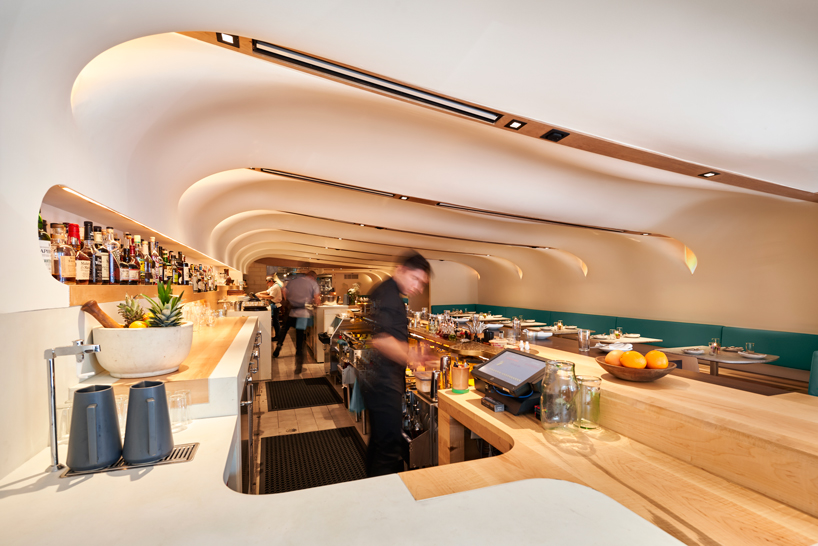 all images by doublespace photography
with its rippling curvature, geometries and spare material choices, partisans has designed quetzal with inspiration from the billowing tarps of mexico's market stalls and the organic details found in oaxacan pottery. it's an expansive space that allows a breezy simplicity and freshness to flow through the vaulted ceiling and ripple between sips and bites.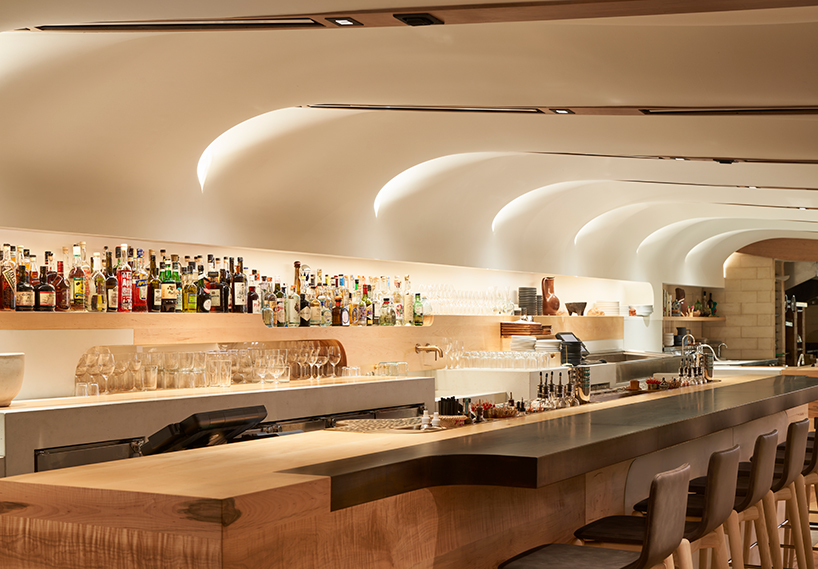 quetzal's cuisine honors the world's basic building ingredients: wood, concrete, plaster. the white, undulating ceiling is punctuated by lucid canadian maple and concrete details that give rest to the eyes in the way that only handmade finishes can. from the rolling ceiling, geometrical jigsaw countertops, and tailor-made drip trays, to the use of lightweight concrete that allowed for sculptural fabrication techniques, the design team's rigorous attention to craftsmanship is evident in the restaurant's every feature.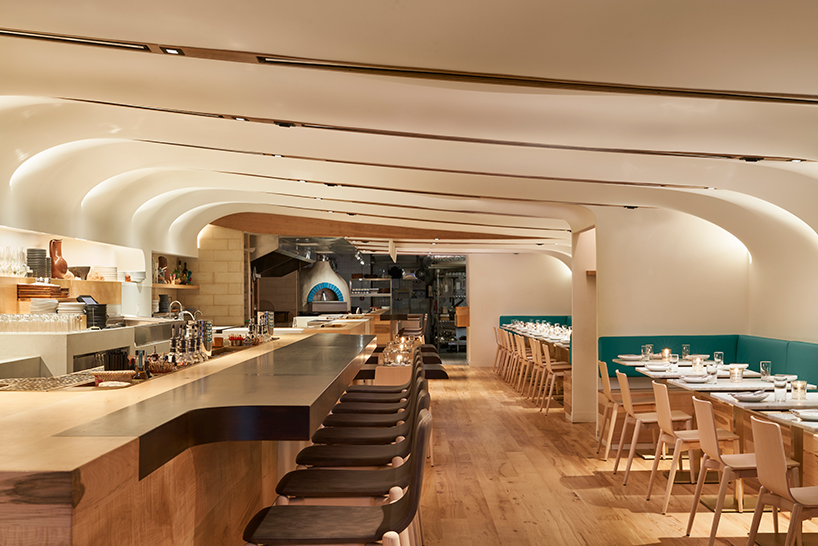 Groundbreaking Re-Invented Marketing Funnel & Page Builder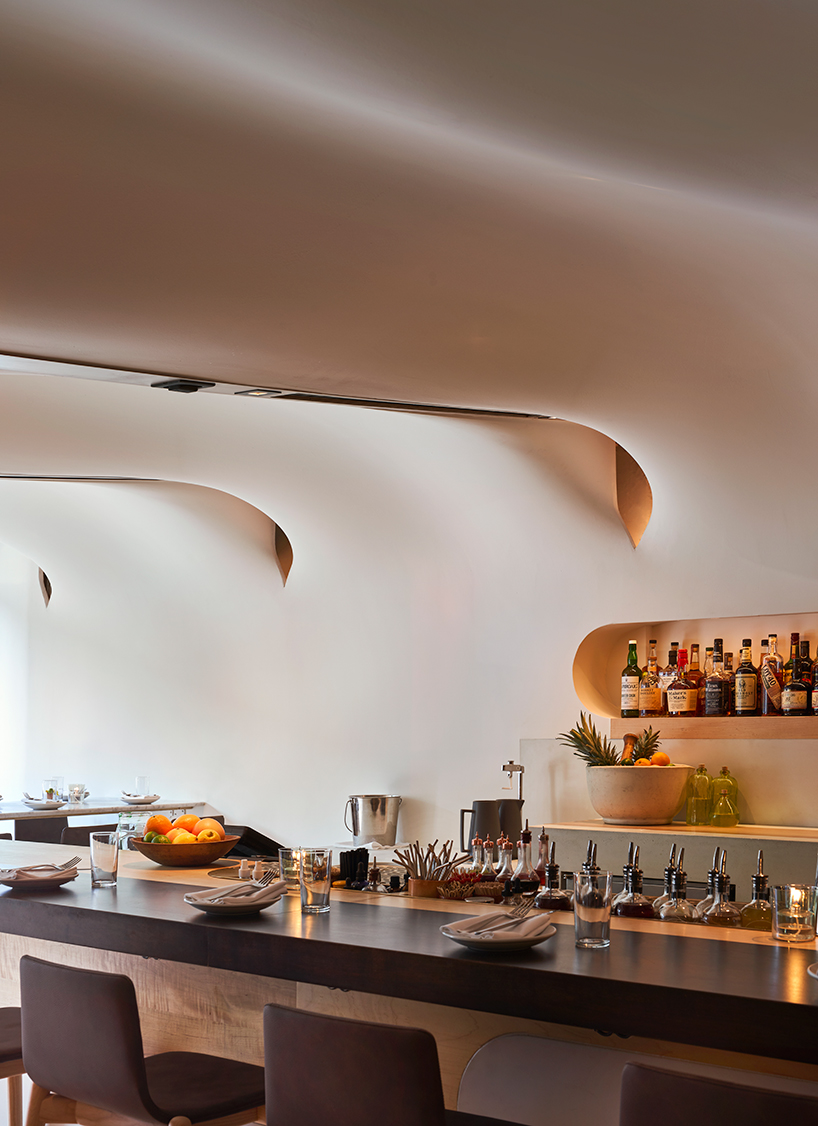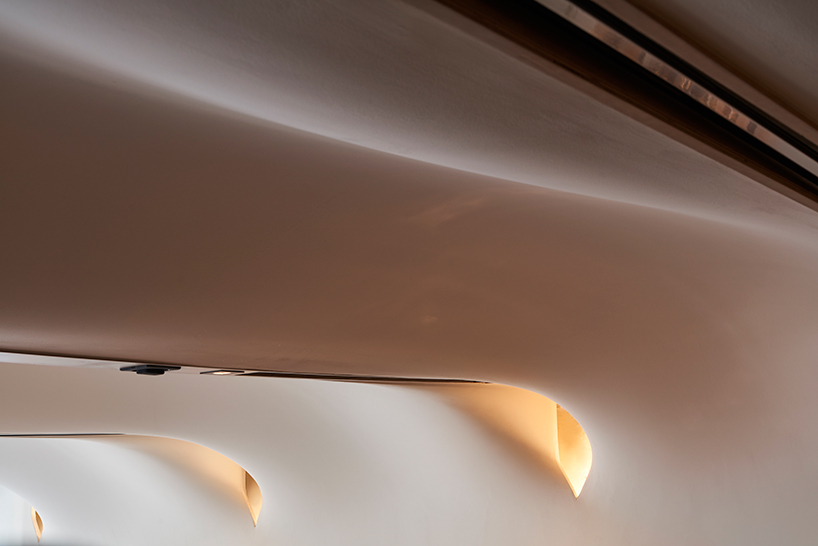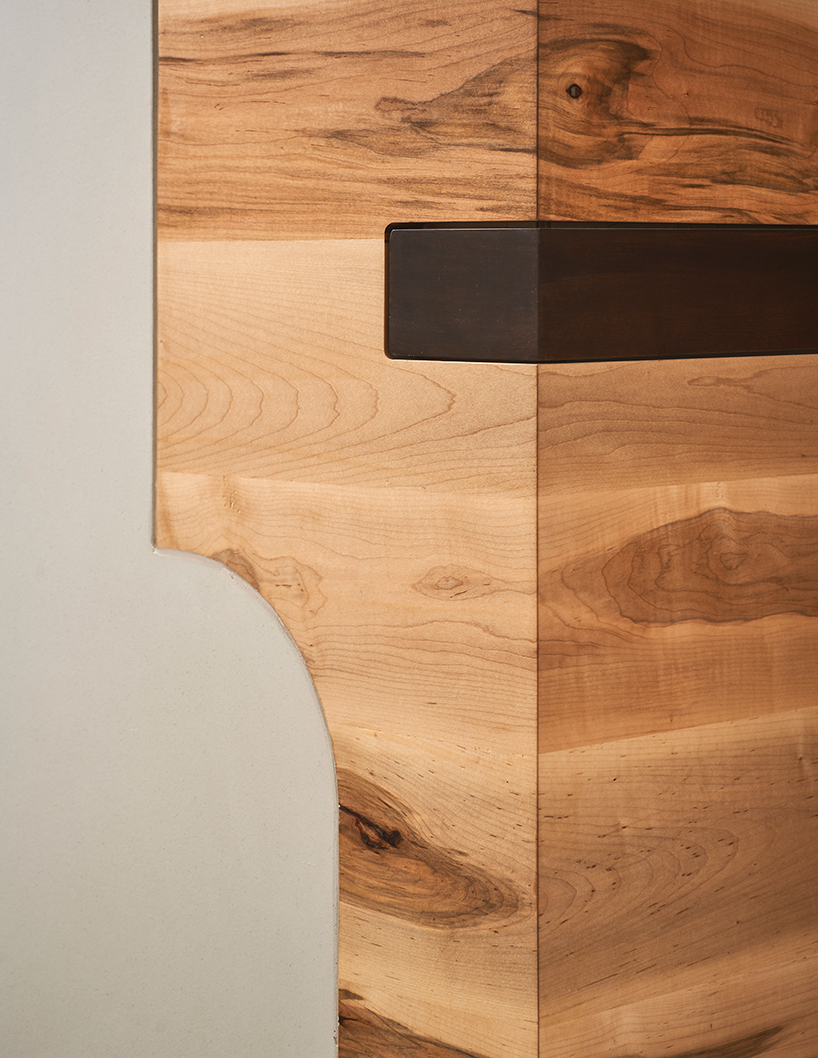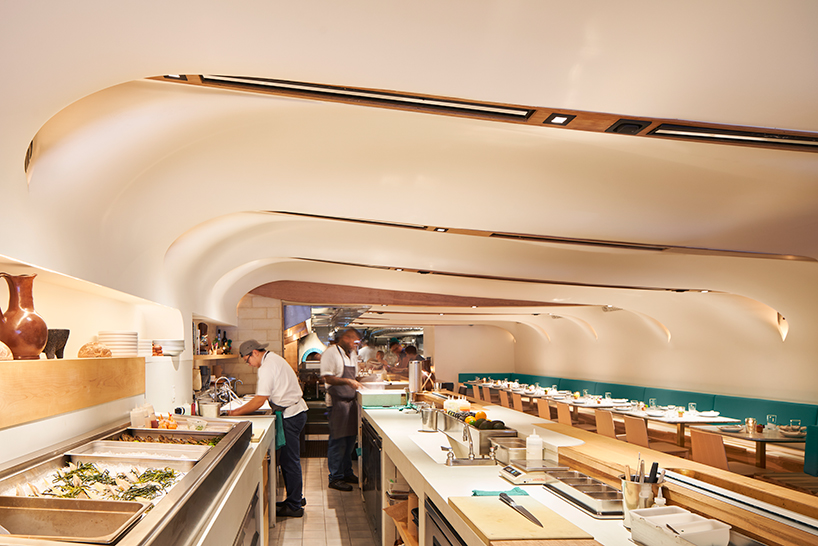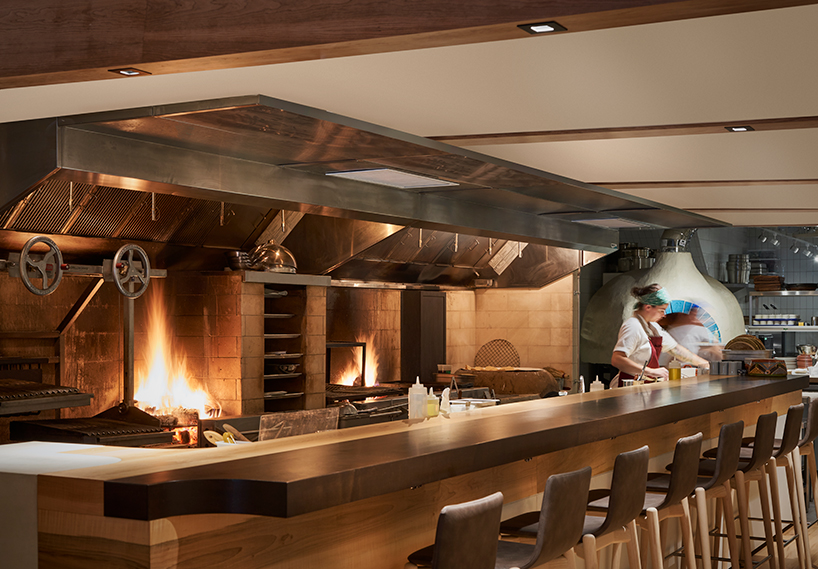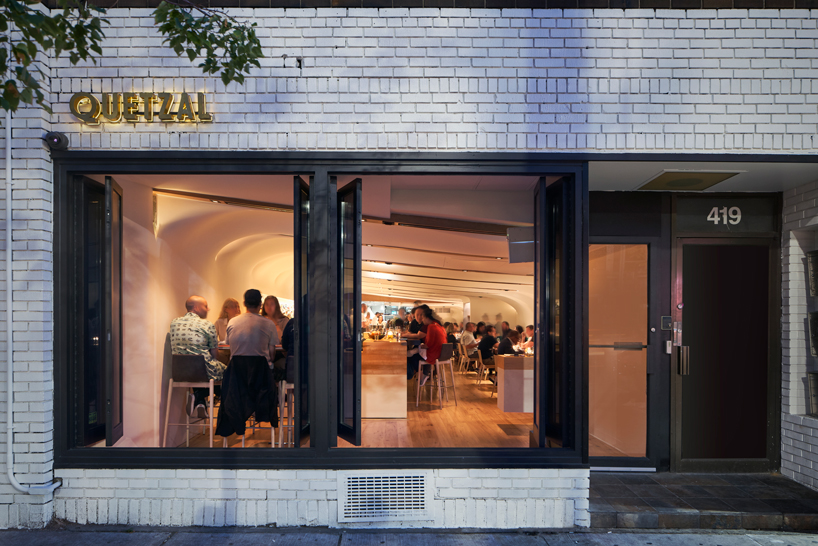 zach andrews I designboom
apr 27, 2019
You will be amazed at how quickly you progress