I don't know about where you live, but it is cold in Min­neapo­lis. As I write this, it is -9° Fahren­heit with a wind­chill of -28°! Win­ter gear might be essen­tial for you, but that just gives you more oppor­tu­ni­ties to cre­ative­ly acces­sorize your out­door wardrobe. Nina Fuehrer has you cov­ered with her charm­ing scarves inspired by birds and wild ani­mals.
Each knit­ted piece has the abil­i­ty to attach onto itself, and the crea­tures' mouths or beaks serve as the clip. This allows the scarf to stay in place how­ev­er you choose to wear it, but I per­son­al­ly like how they are styled with the animal's head next to the wear­er. It mim­ics a fairy tale where a friend­ly crea­ture sits on your shoul­der.
Nina's ani­mal scarf col­lec­tion is now avail­able in her Etsy shop. If you're a knit­ter, there are many of the pieces pre­pared as pat­terns for imme­di­ate down­load.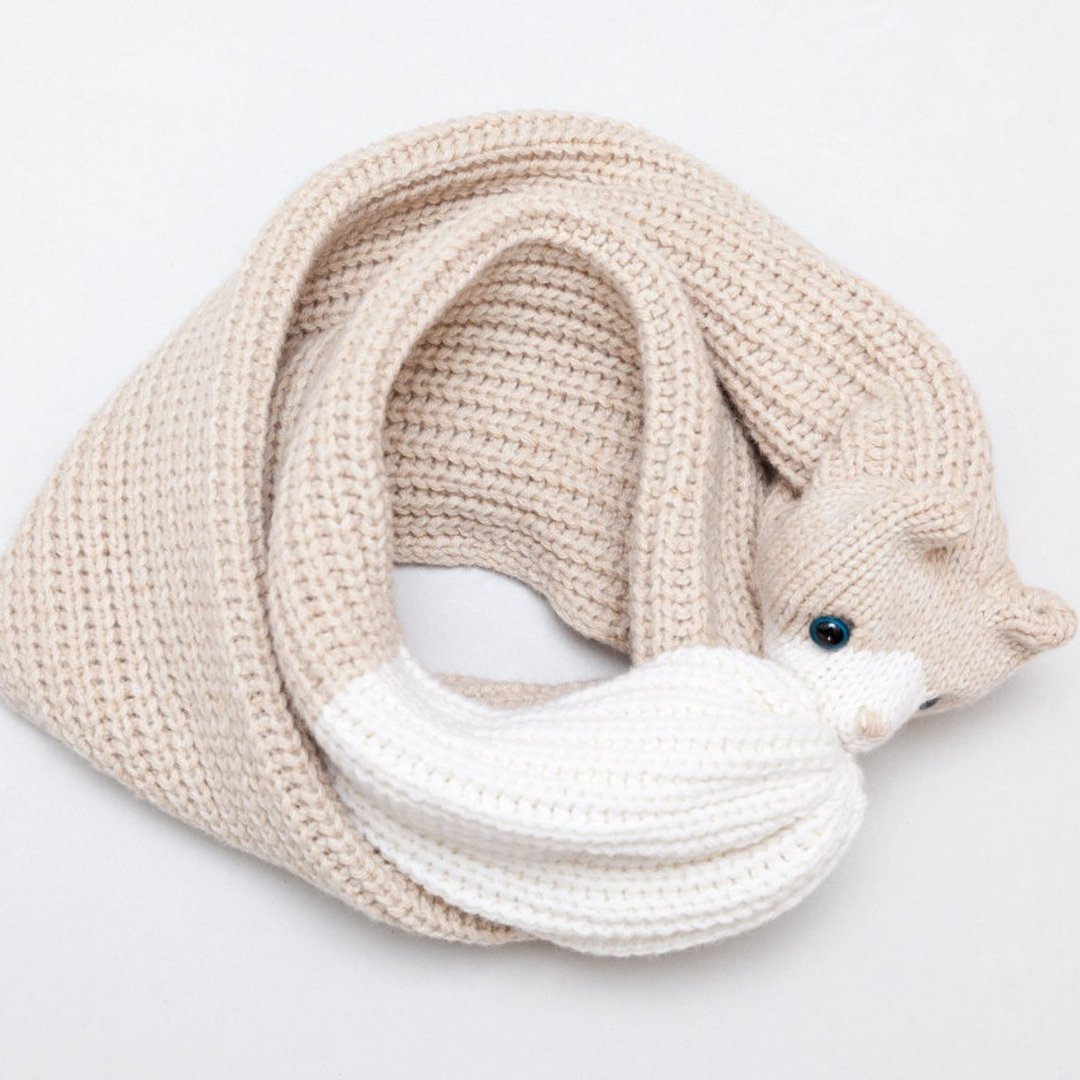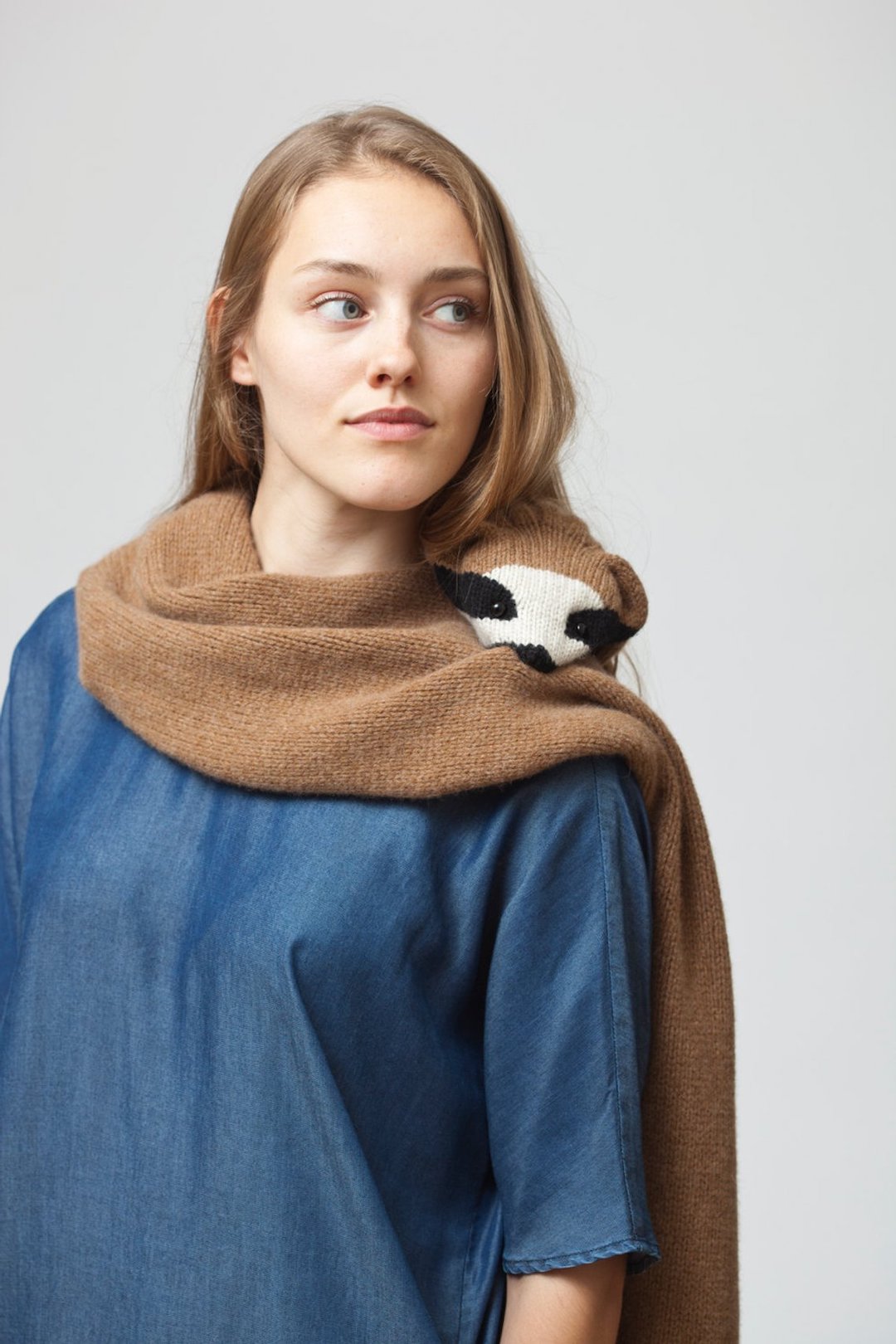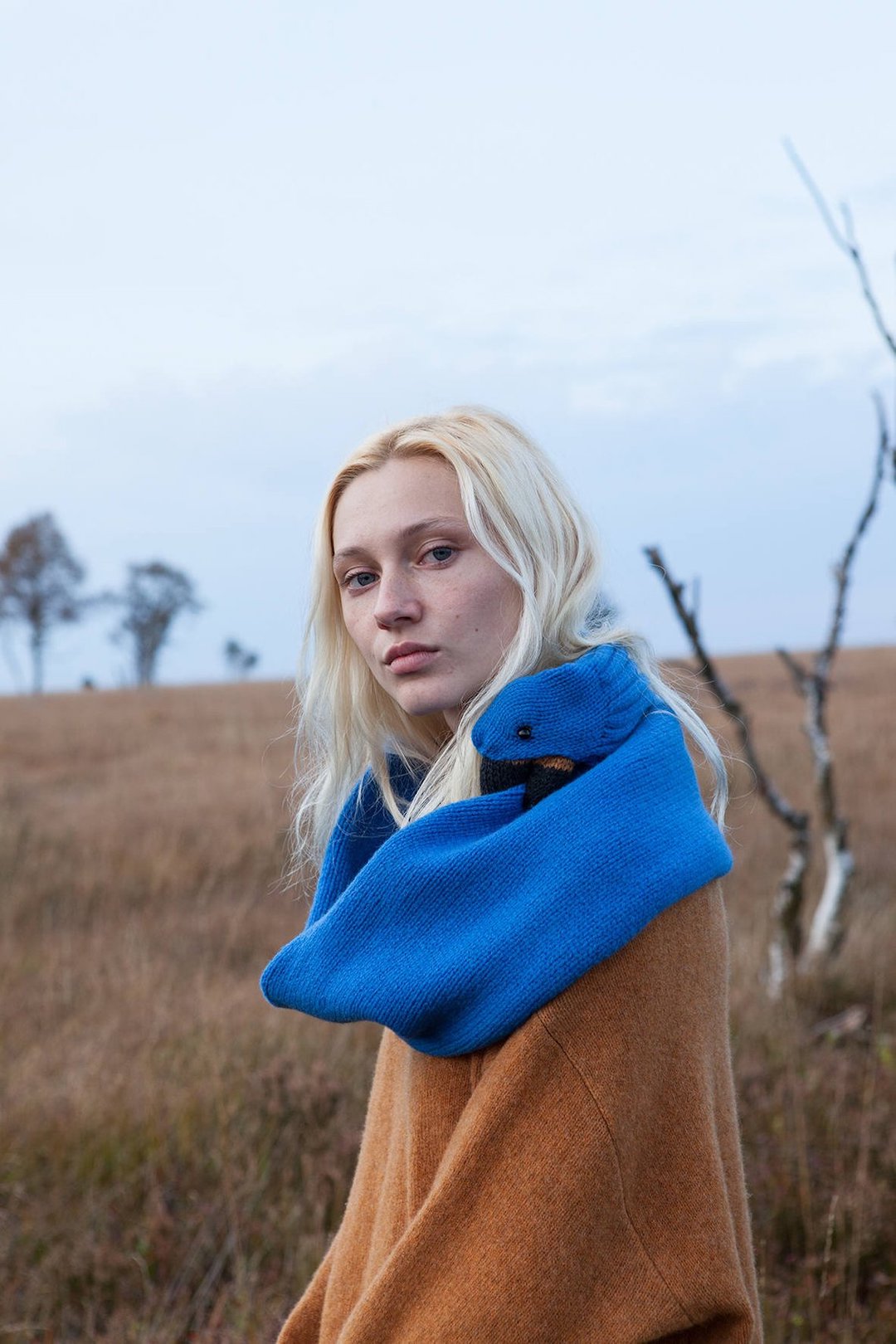 Groundbreaking Re-Invented Marketing Funnel & Page Builder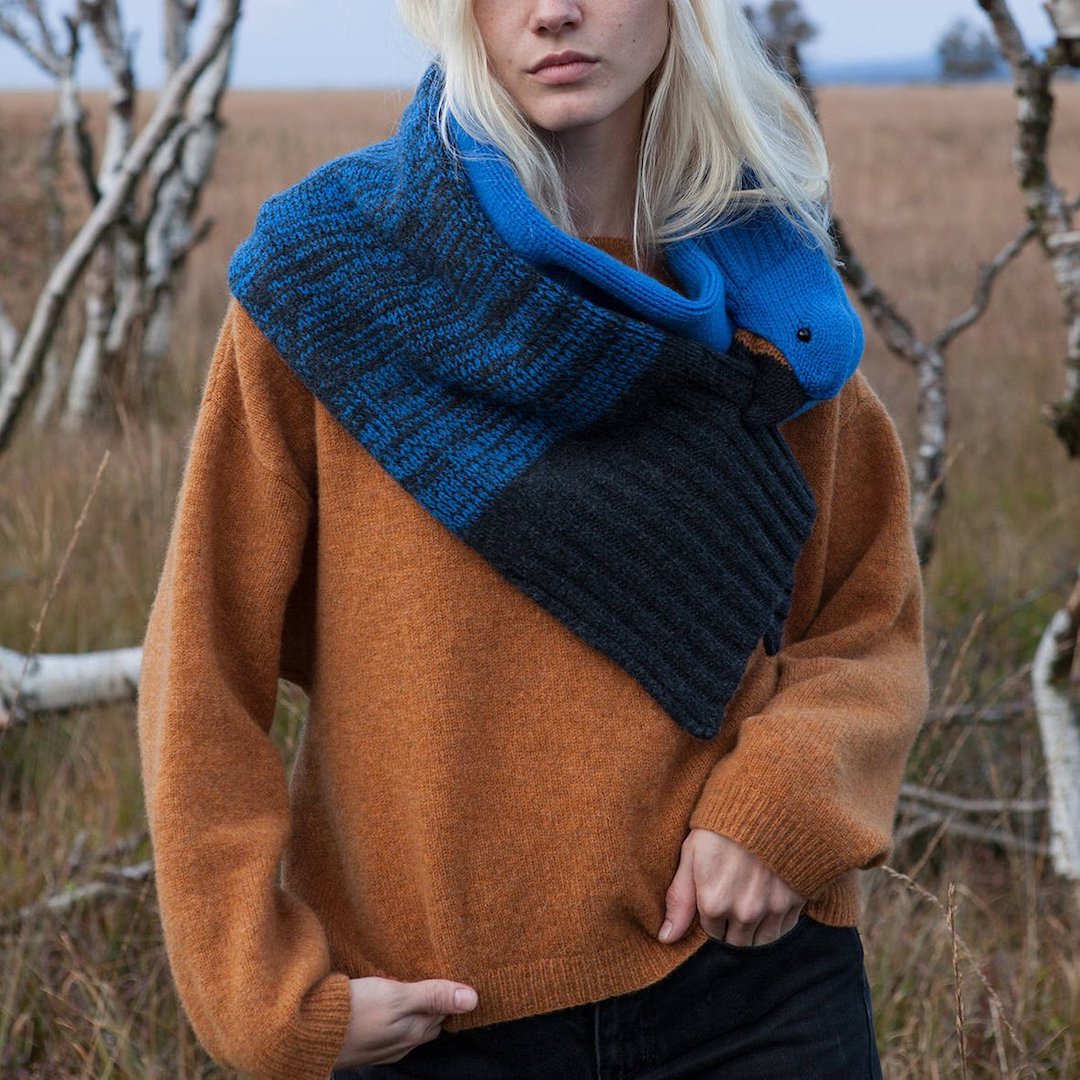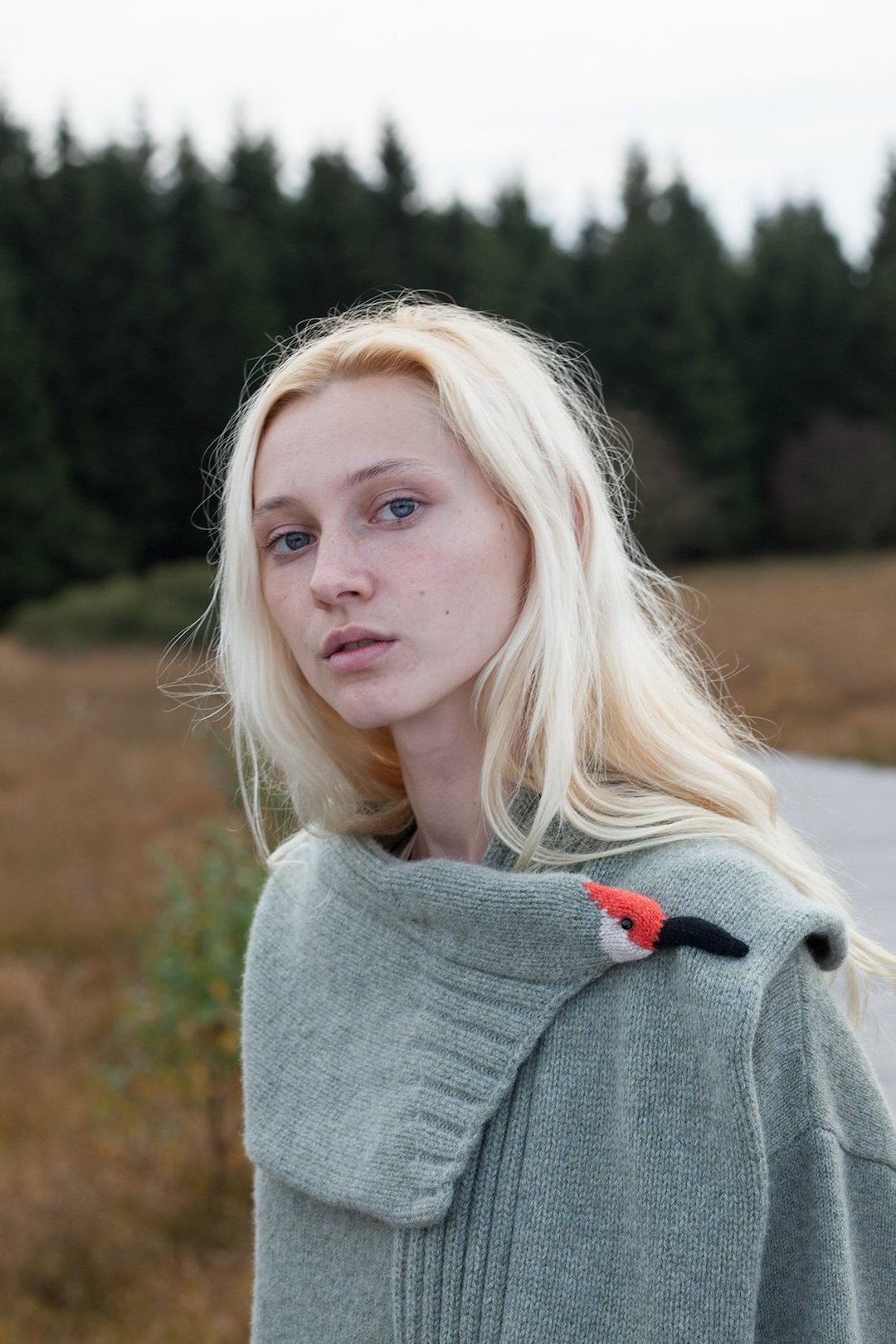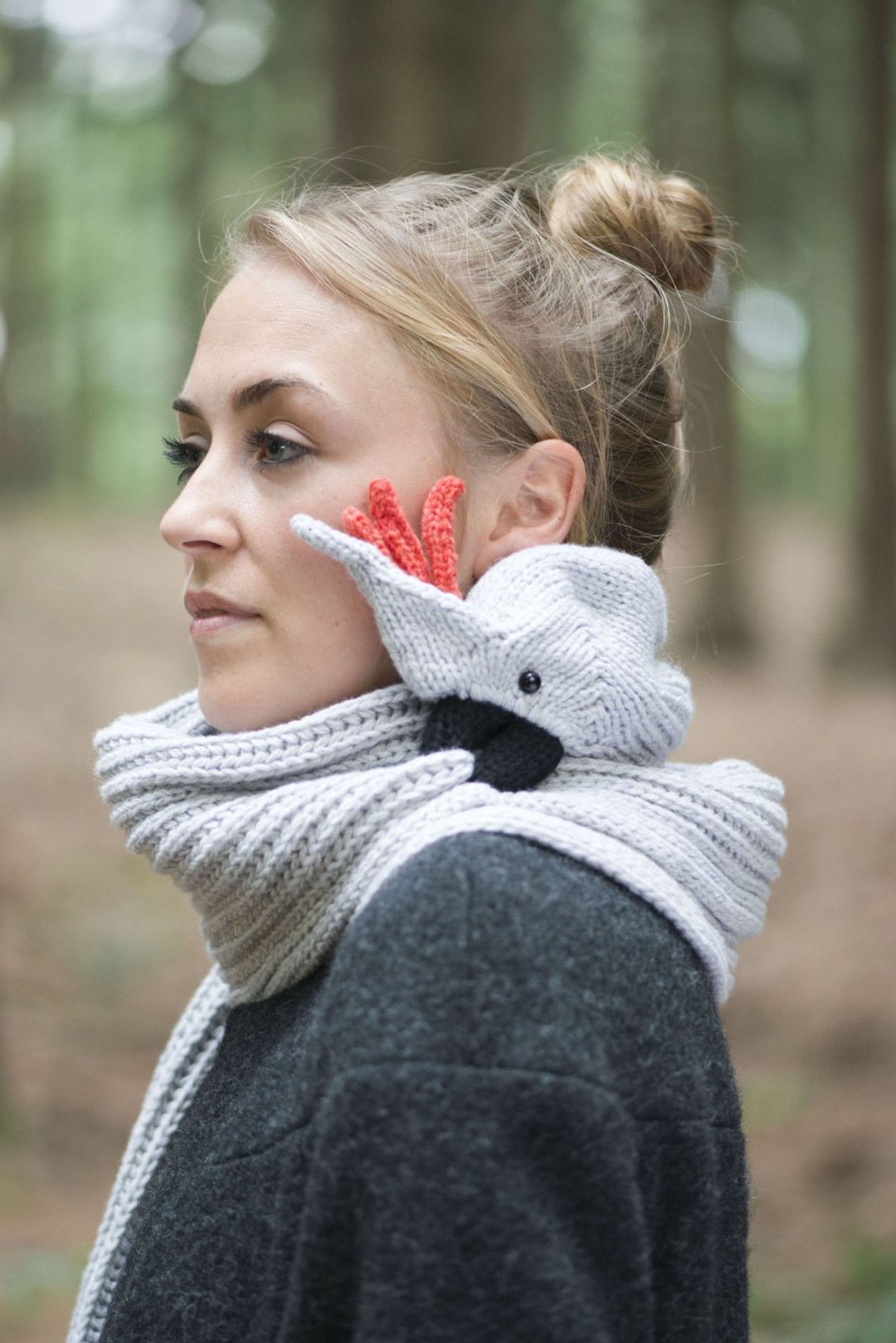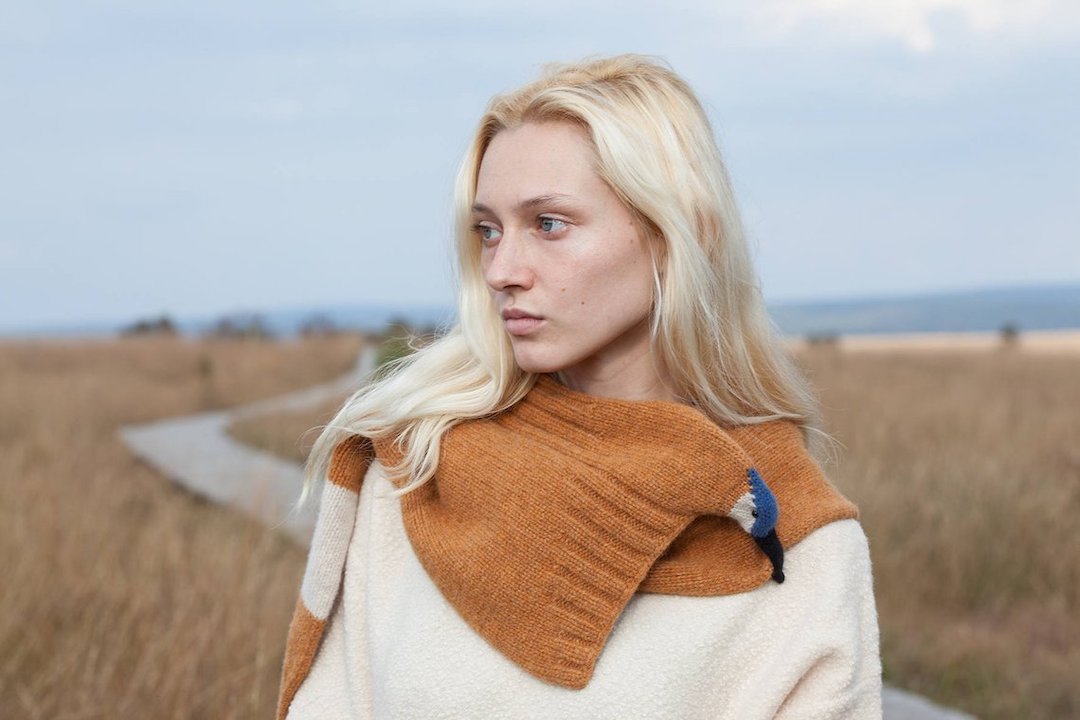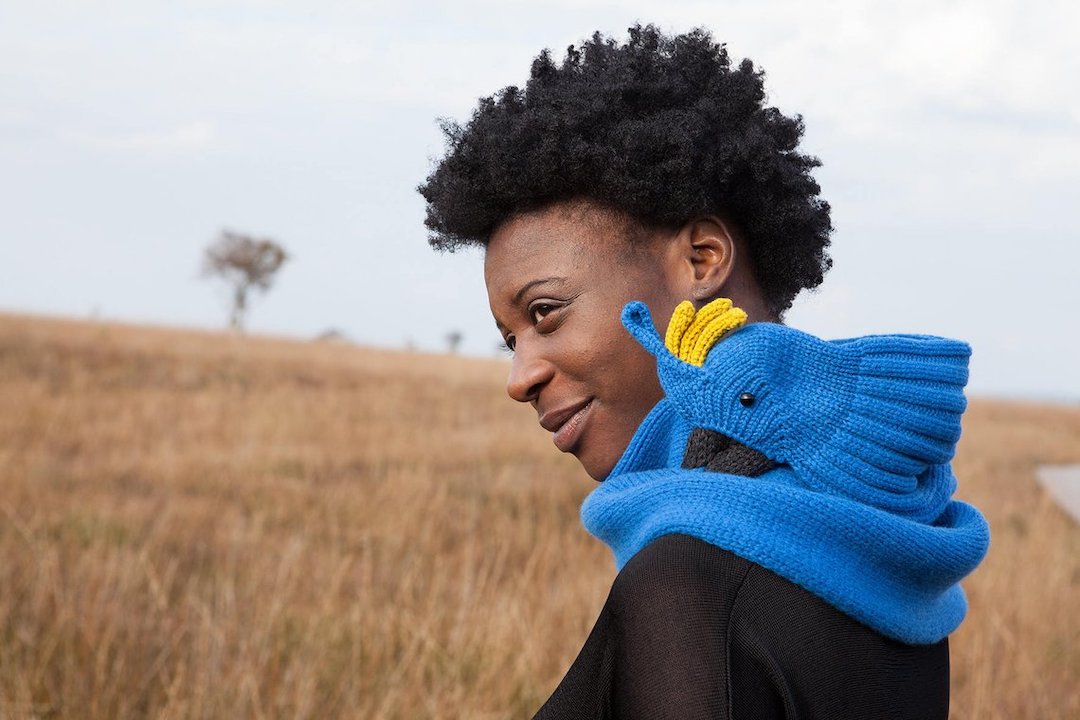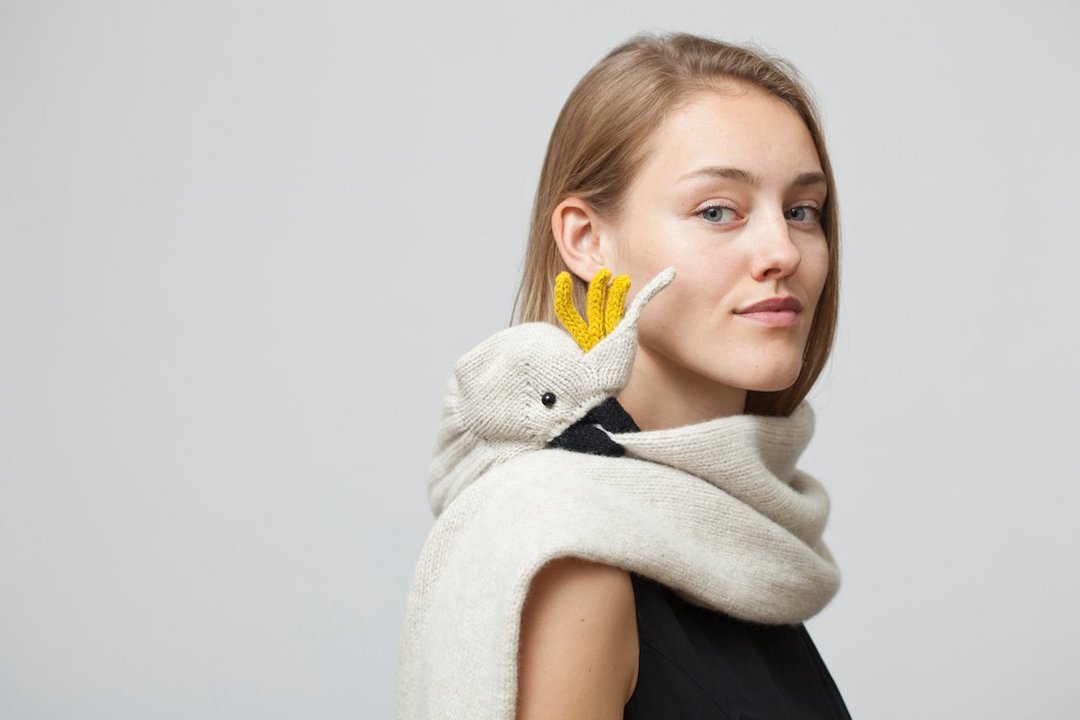 You will be amazed at how quickly you progress