as one of their most recent projects, saransh architects has designed the seventh consecutive camp in prayagraj, india, for a spiritual organisation called prabhu premi sangh. the concept behind the new 'kumbh mela camp' is based on indian tradition and focuses on using rich, decorative carvings and paintings, typically found in traditional towns of madhya pradesh. as a reflection of the vision of the spiritual head of the organization, the camp has been conceived as a traditional indian fortress.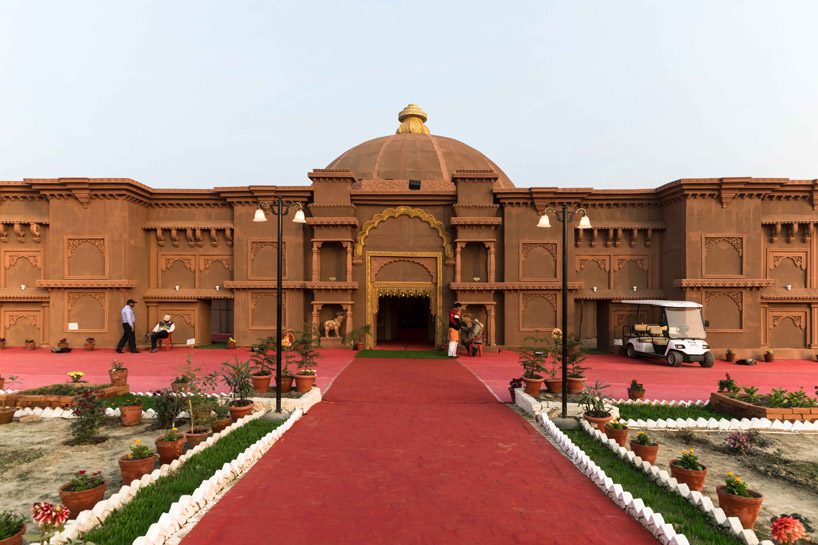 all images courtesy of saransh architects
following the idea of creating a traditional indian fortress, upon entering the camp, visitors are greeted by a 52 ft high entrance gate in a 913 ft long wall, creating the image of a monumental building. the campsite is planned by saransh to span across 22 acres with a built-up area of 3.1 lakh sq.ft. and was constructed in an impressively short period of just 32 days. this was made possible by employing a massive human resource – 500 people in total, who worked round the clock and in extreme weather conditions to set up the camp.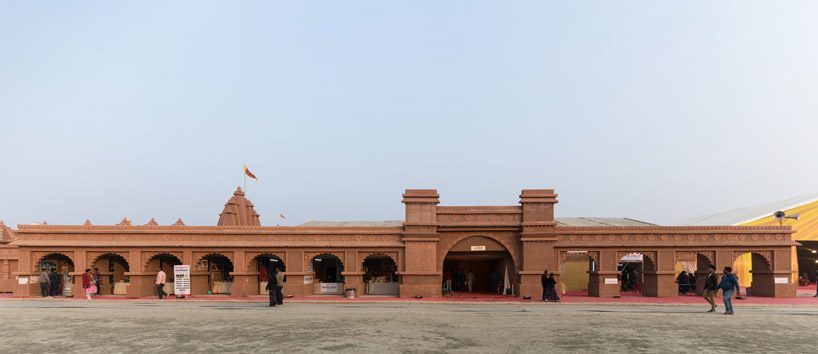 the camp is designed in a manner that could accommodate a mass influx of 10,000 visitors every day without chaos. the camp comprises of an events pavilion with a seating capacity of 3,000 people, dining halls that feed about 12,000 persons per day, and various residential cottages and dormitories to accommodate 2500 people. the camp is also equipped with a total of 950 toilets with a concealed water supply and drainage system.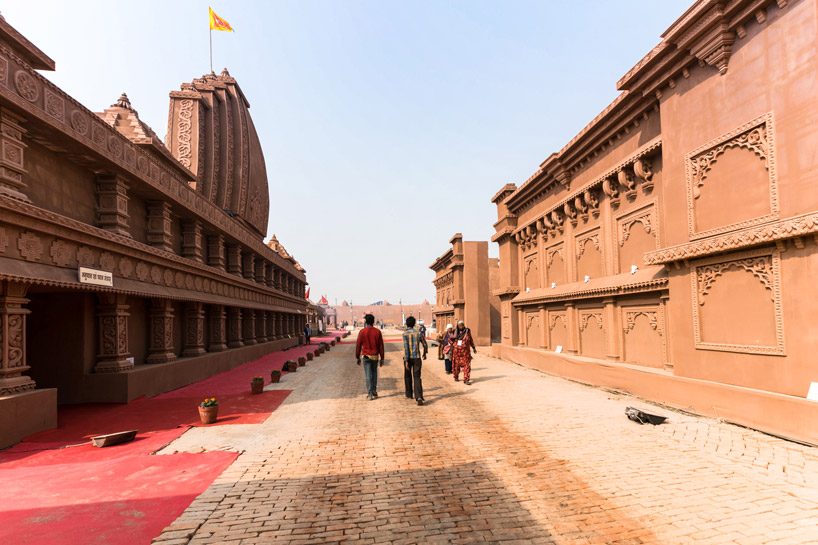 despite the vast scale of the camp, the design makes sure to consider even the smallest of details. façades and ceilings are carved with intricate motifs, while interiors are decorated in sumptuous soft furnishings to evoke an idea of grandeur. equal consideration has also been given to the overall maintenance and hygiene of the site, to result in a place which aims to provide the optimum comfort for the vast number of people who enter into the camp.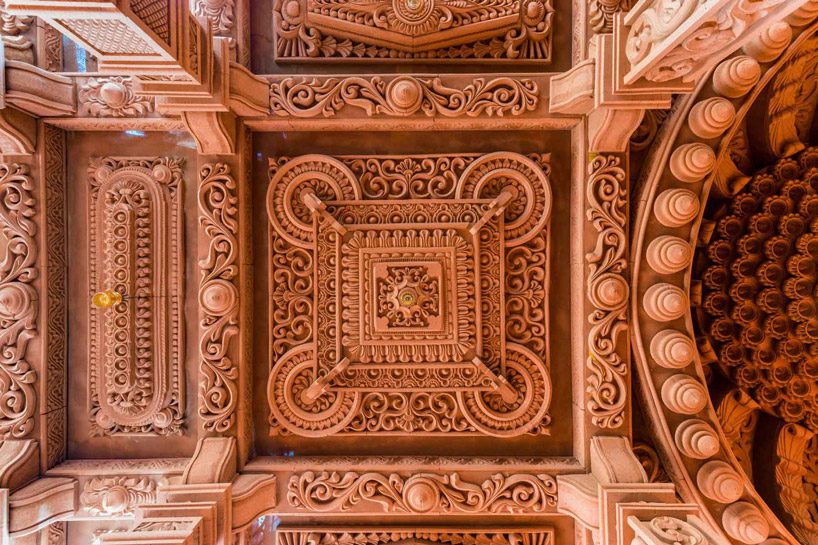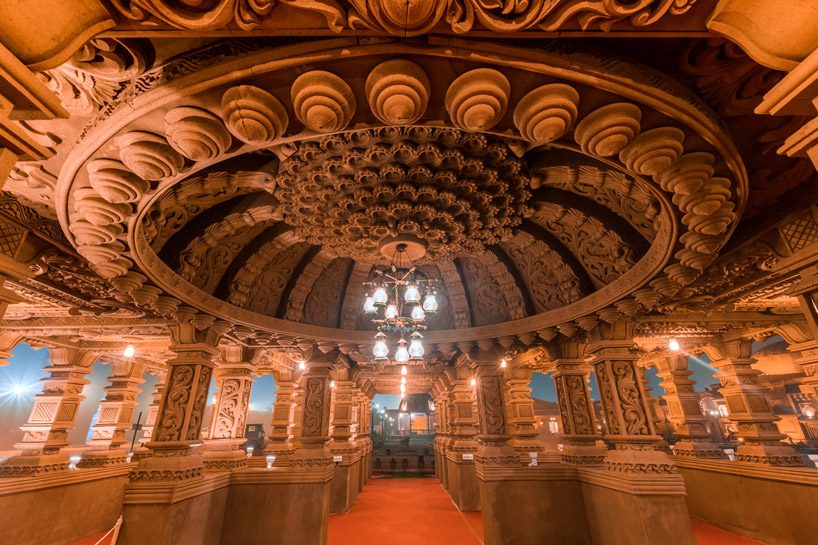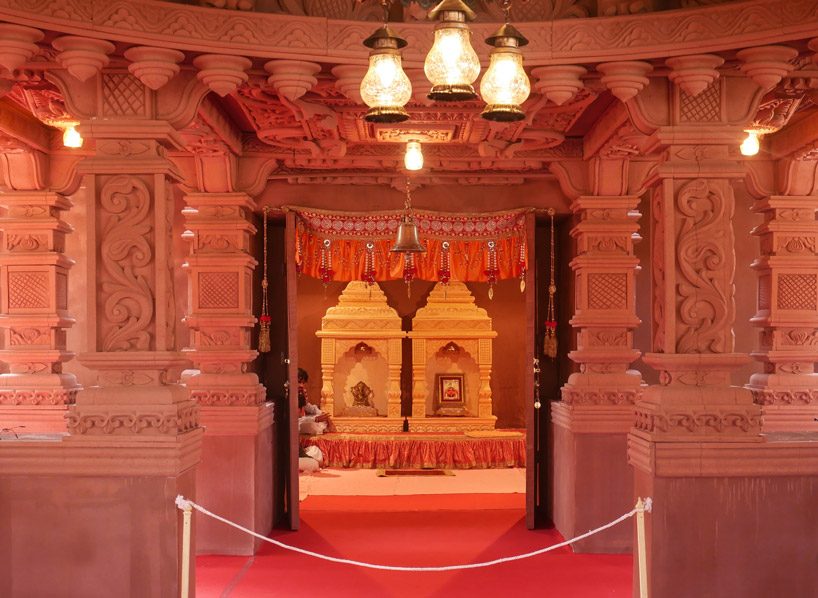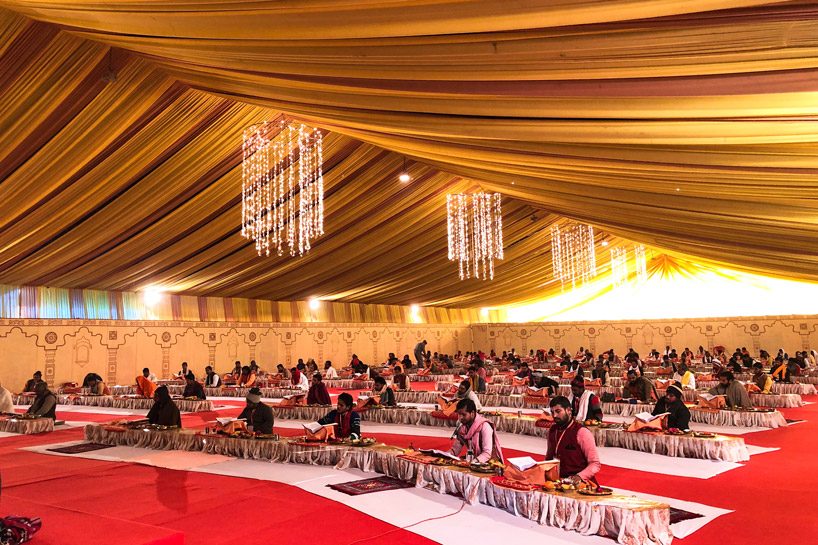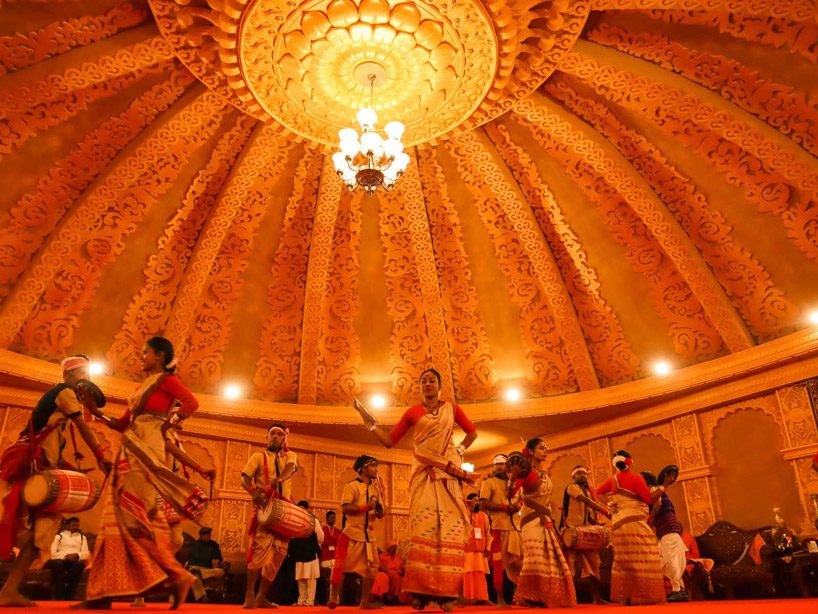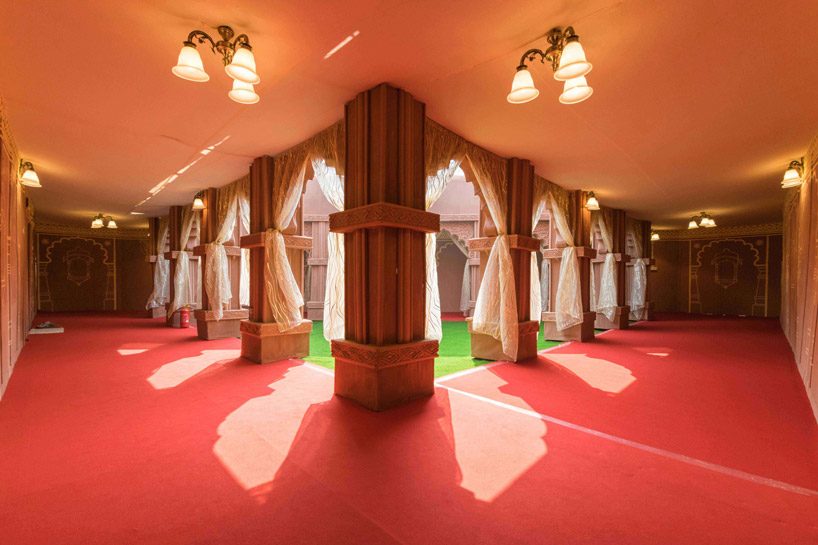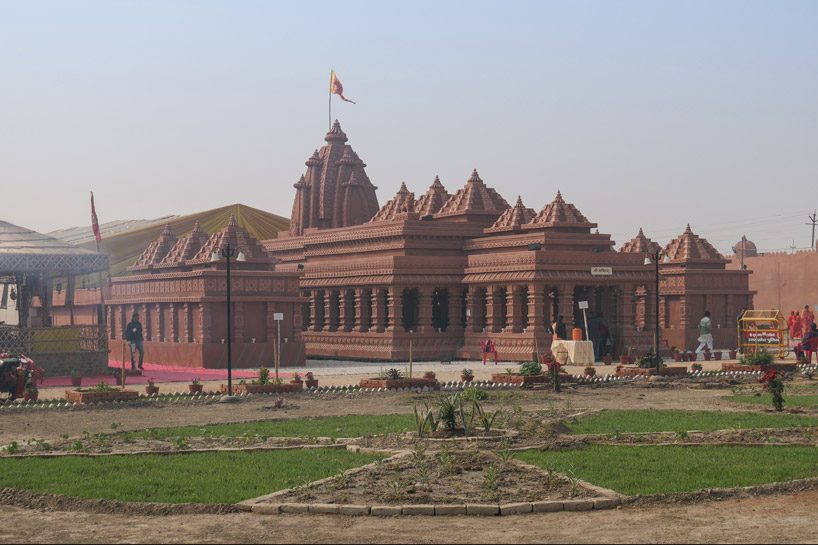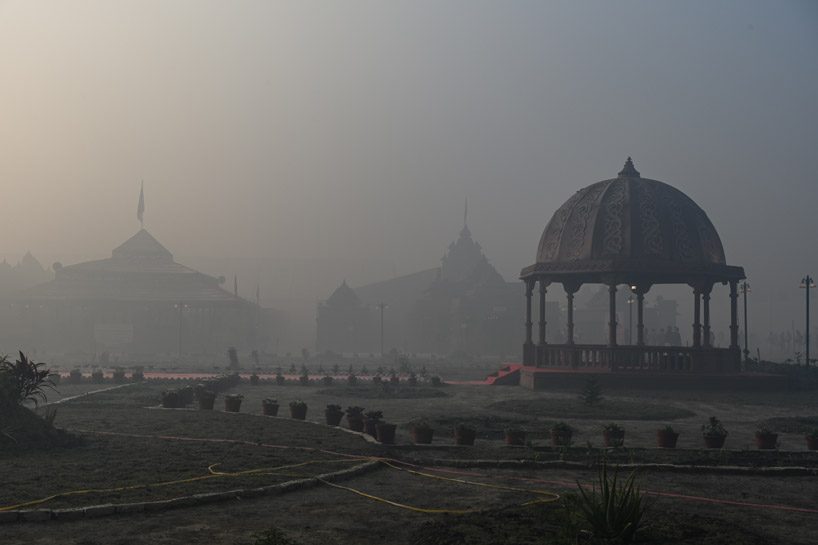 project info:
project name: 'prabhu premi sangh camp' at kumbh mela 2019
Groundbreaking Re-Invented Marketing Funnel & Page Builder
project location: prayagraj (allahabad), uttarpradesh, india
client: prabhu premi sangh
architect: saransh architects
design team: malini doshi, manish doshi, purvi tank, heli mistry, nirali patel, aashini desai from studio saransh
ground surface area: 9,13,000 sq.ft. (more than 10,000 visitors daily)
built up area: 3,10,000 sq.ft.
pandal: 39,600 sq.ft. (3000 persons capacity)
kitchen: 53,000 sq.ft. (4000 persons x 3 meals daily)
datt sadan: 31,000 sq.ft. (40 residents)
cottages: 1,50,000 sq.ft. (2500 residents)
toilets (including wc, bath and urinals): 950 units
agencies: from ahmedabad, gujarat; from hisar, haryana; indore, madhyapradesh and kolkata, west bengal
number of volunteers: more than 400
commencement date: 12.08.2018
completion date: 01.09.2019
documentation: chasing lights studio
You will be amazed at how quickly you progress