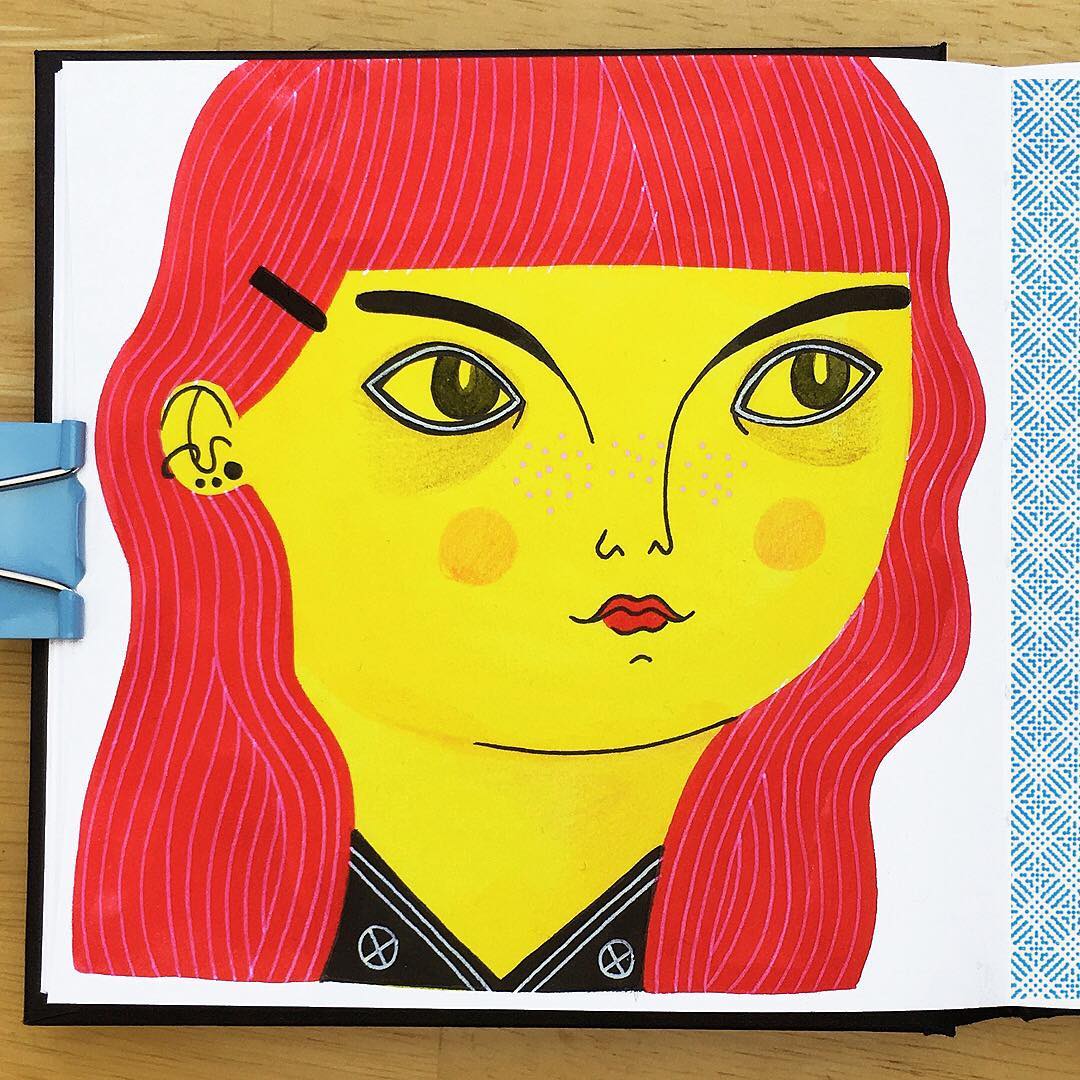 If you haven't noticed, I'm a fan of dai­ly (or near­ly dai­ly) art projects. I love the rit­u­al and cre­ative con­straints that come when you ded­i­cate a chunk of time to a sin­gle theme. For the bet­ter part of a year, illus­tra­tor Anke Weck­mann has been explor­ing ladies and their lus­cious hair in her sketch­book.
To keep the project con­sis­tent, each woman is pre­sent­ed in a sim­i­lar way with only her head or head and neck vis­i­ble. Anke then focus­es on small details that make her char­ac­ters unique includ­ing hair styles, pat­tern­ing and facial expres­sions.
Fol­low Anke on Insta­gram to see more of her sketch­book draw­ings. Scroll down far enough and you'll find paint­ings of cats!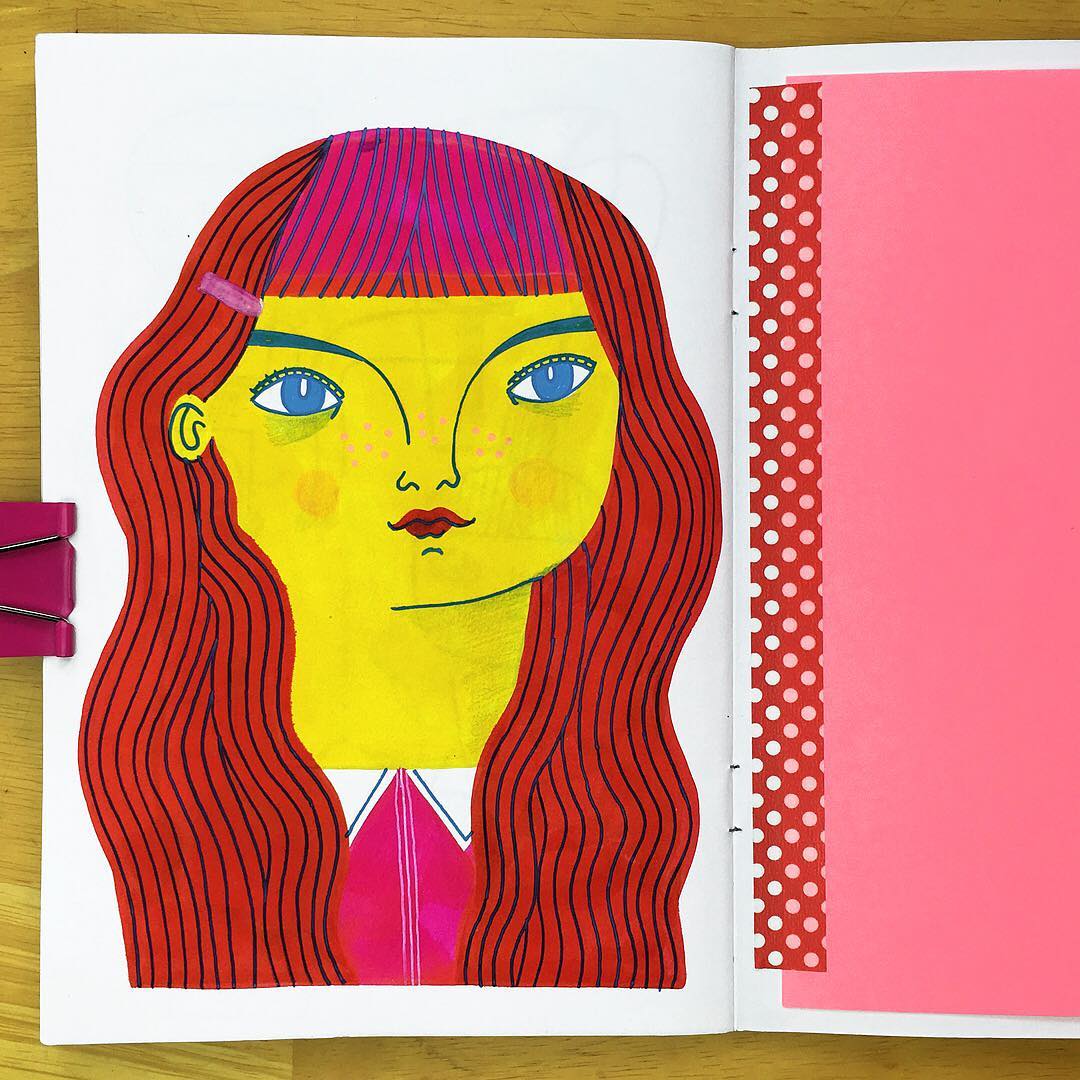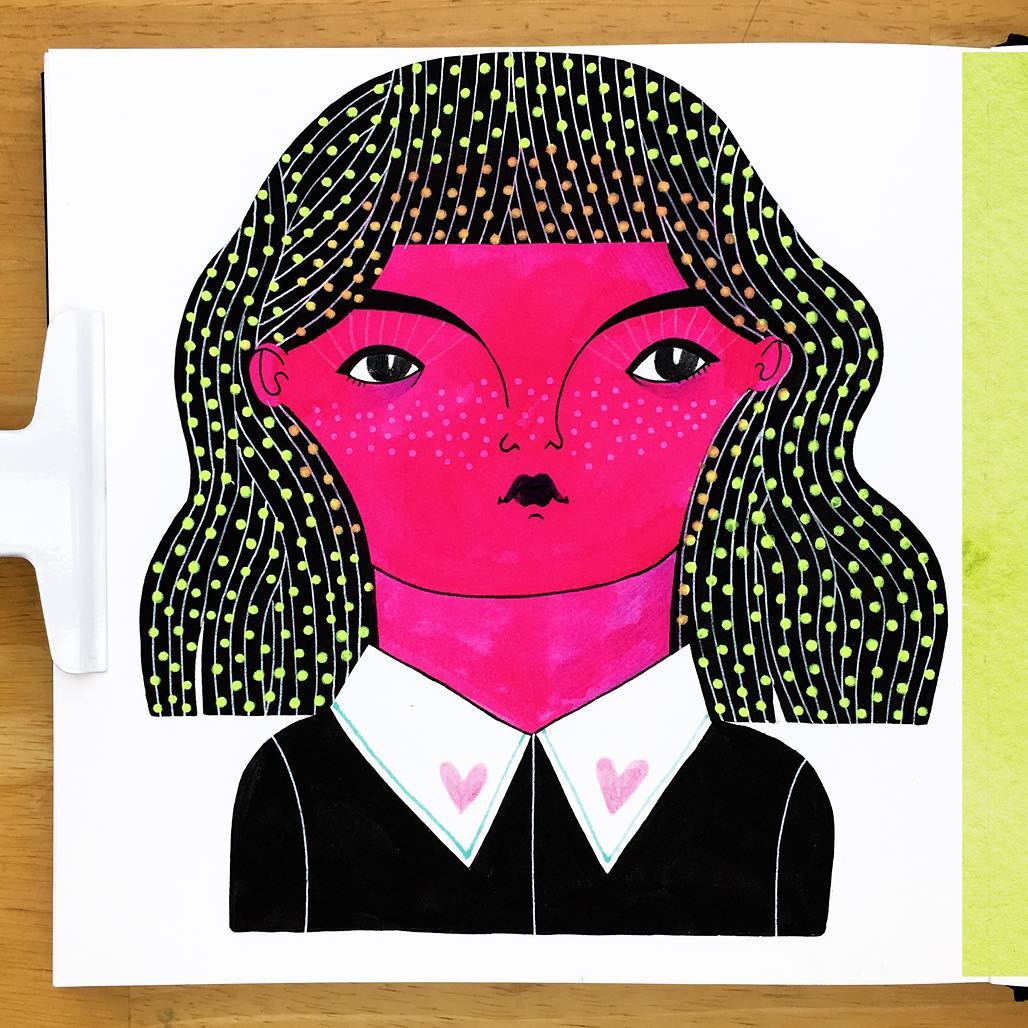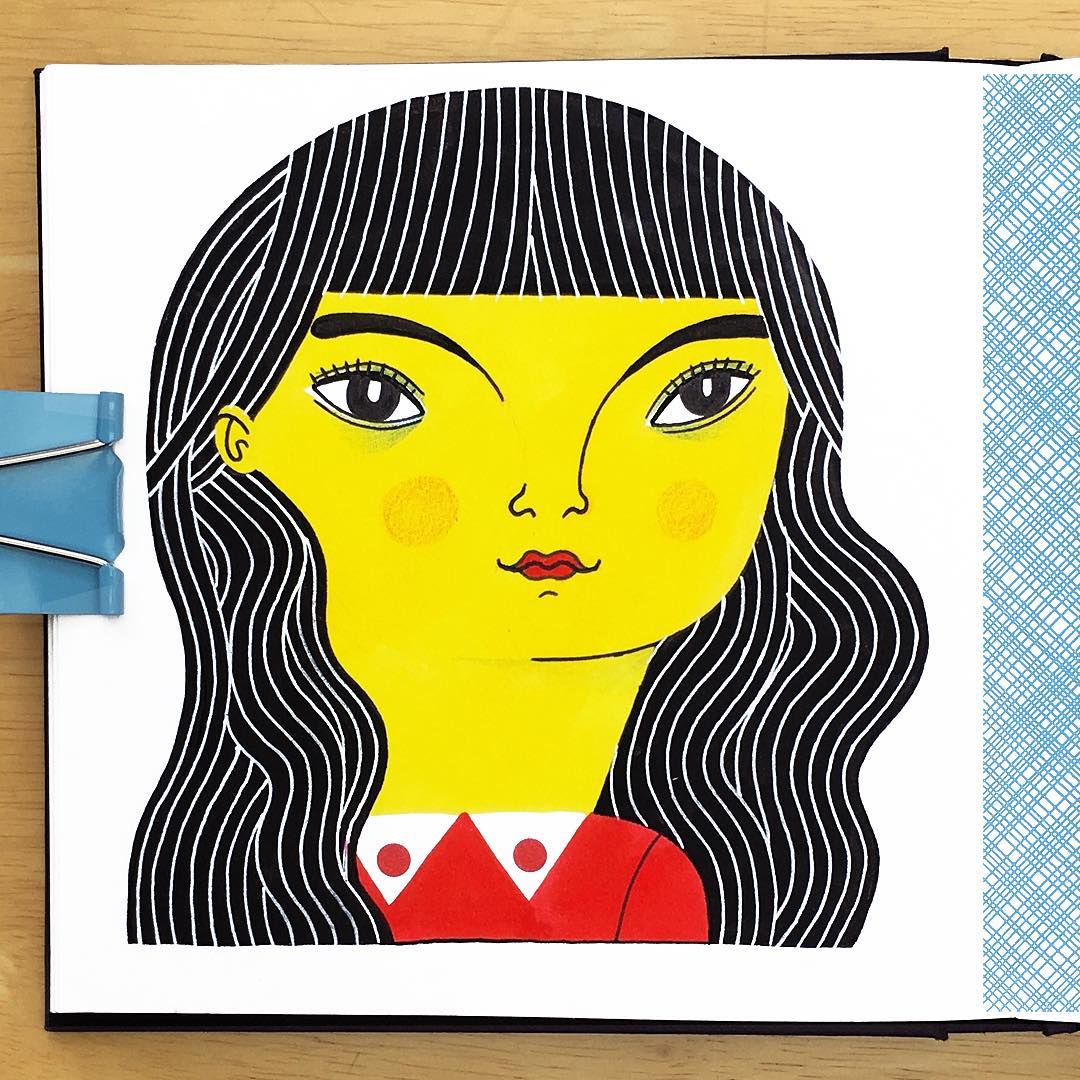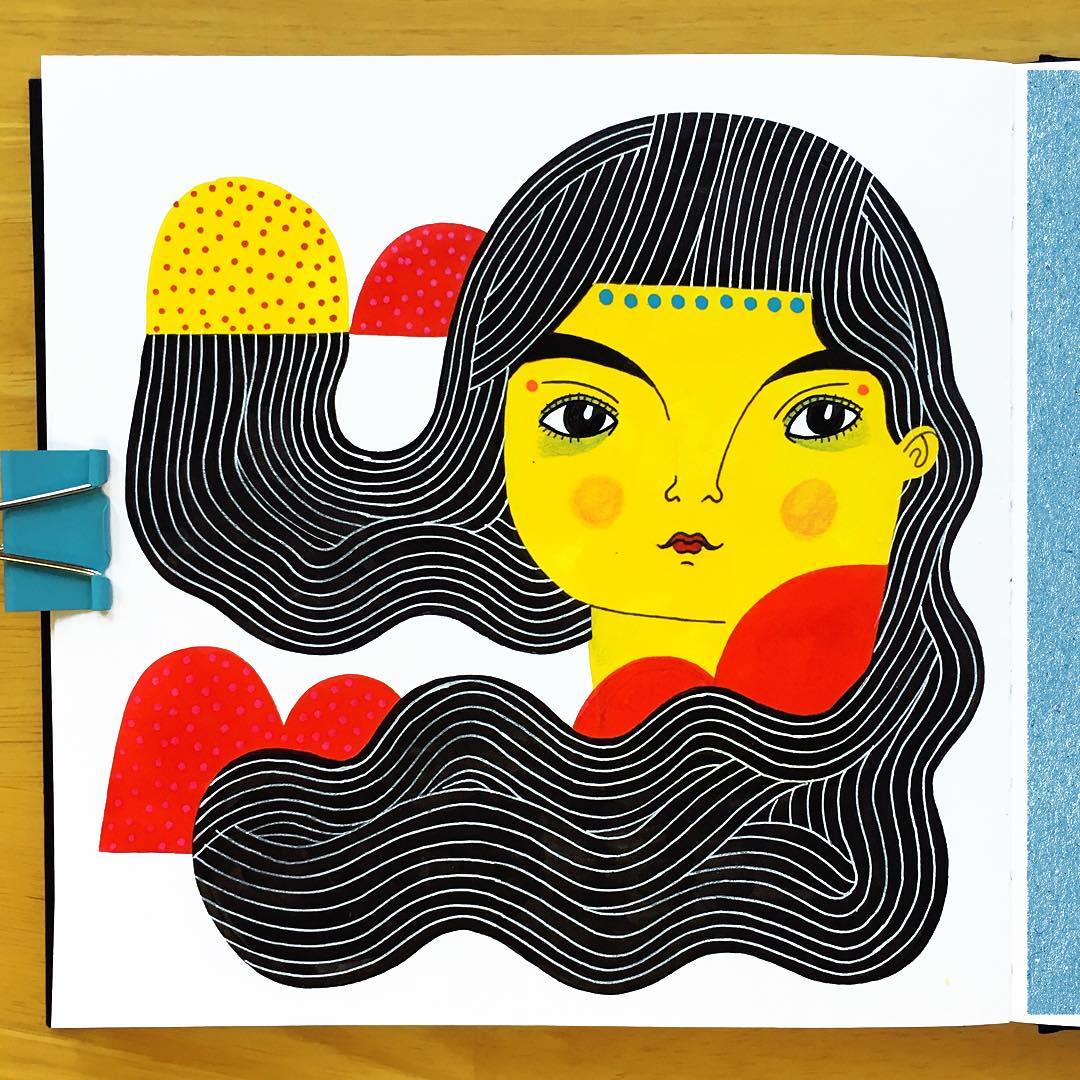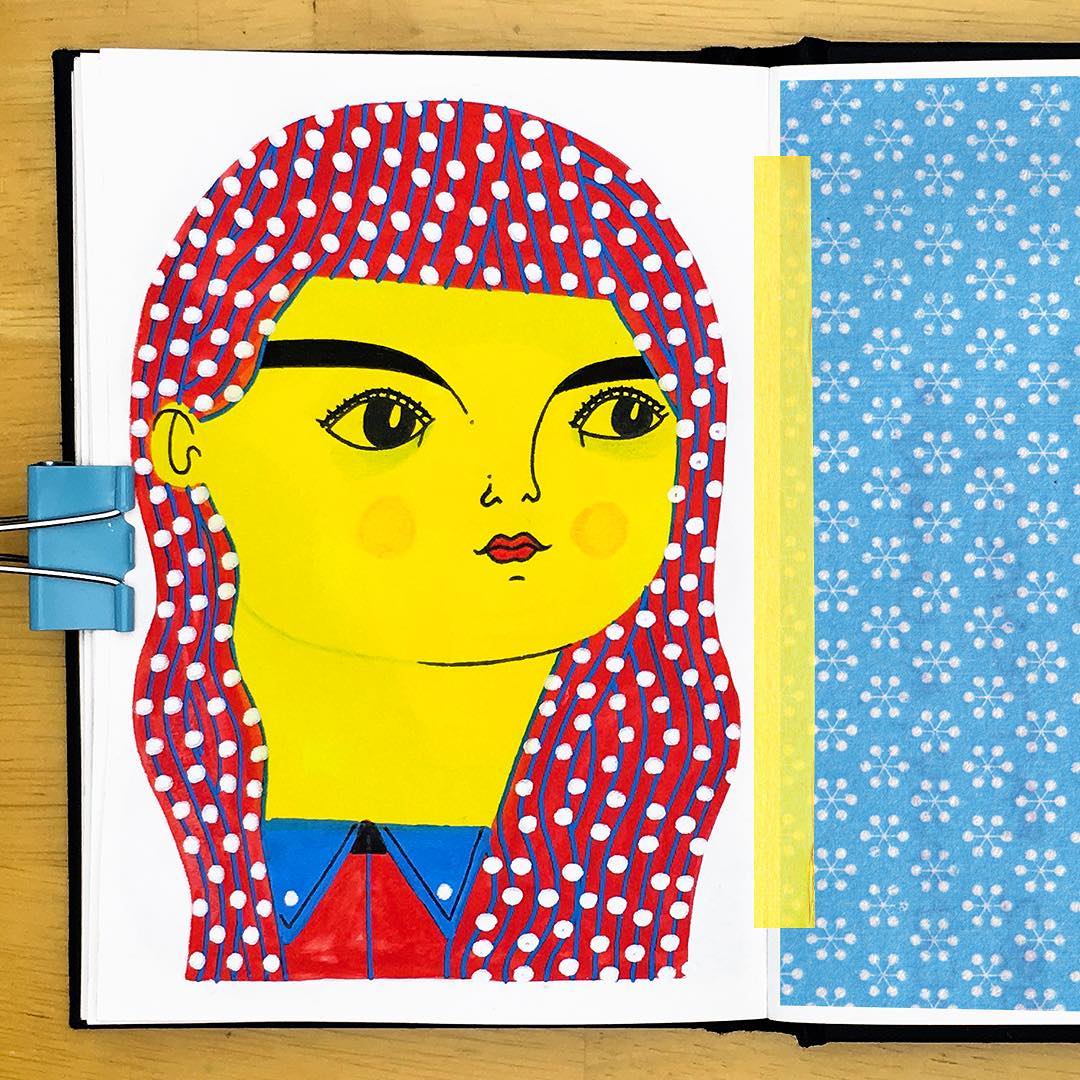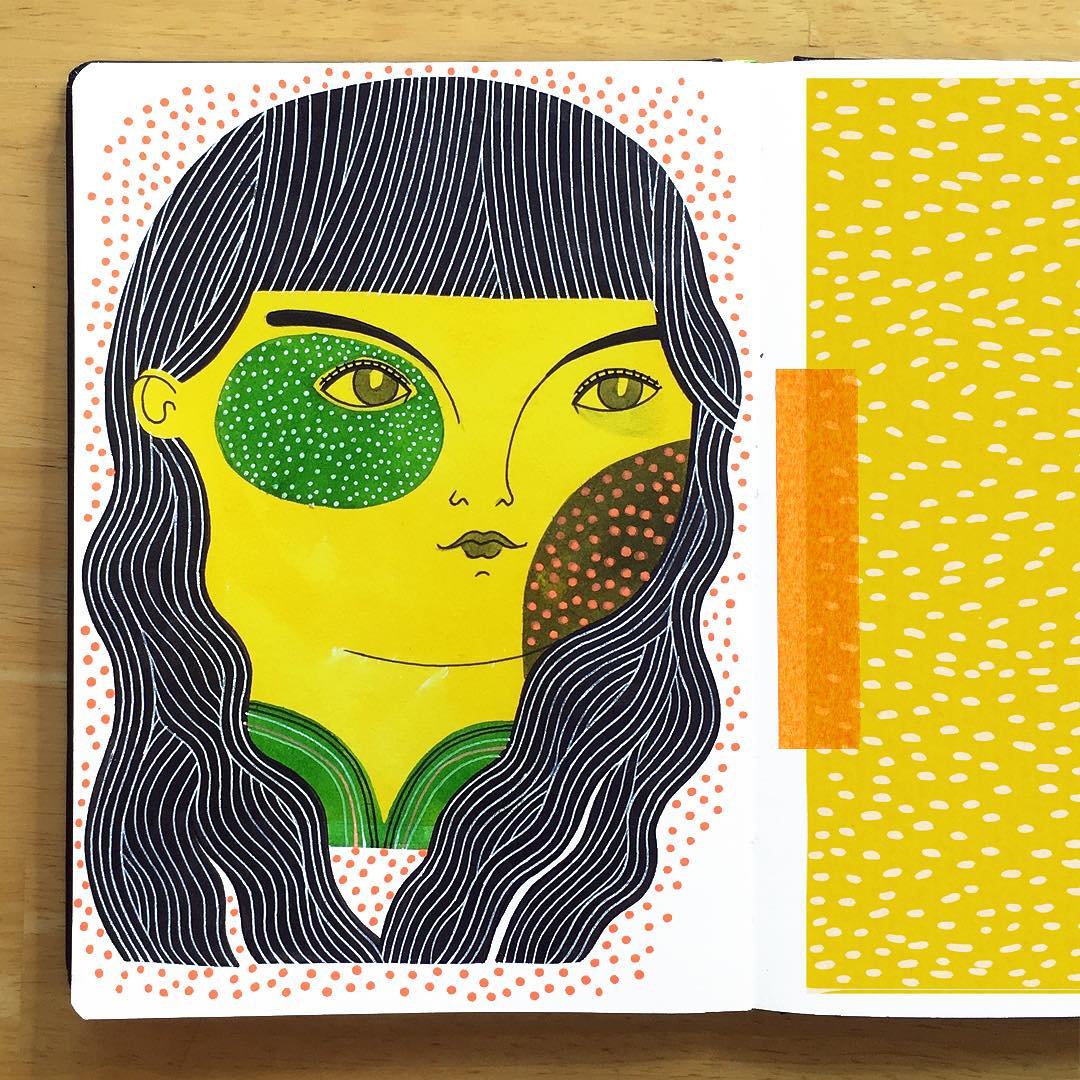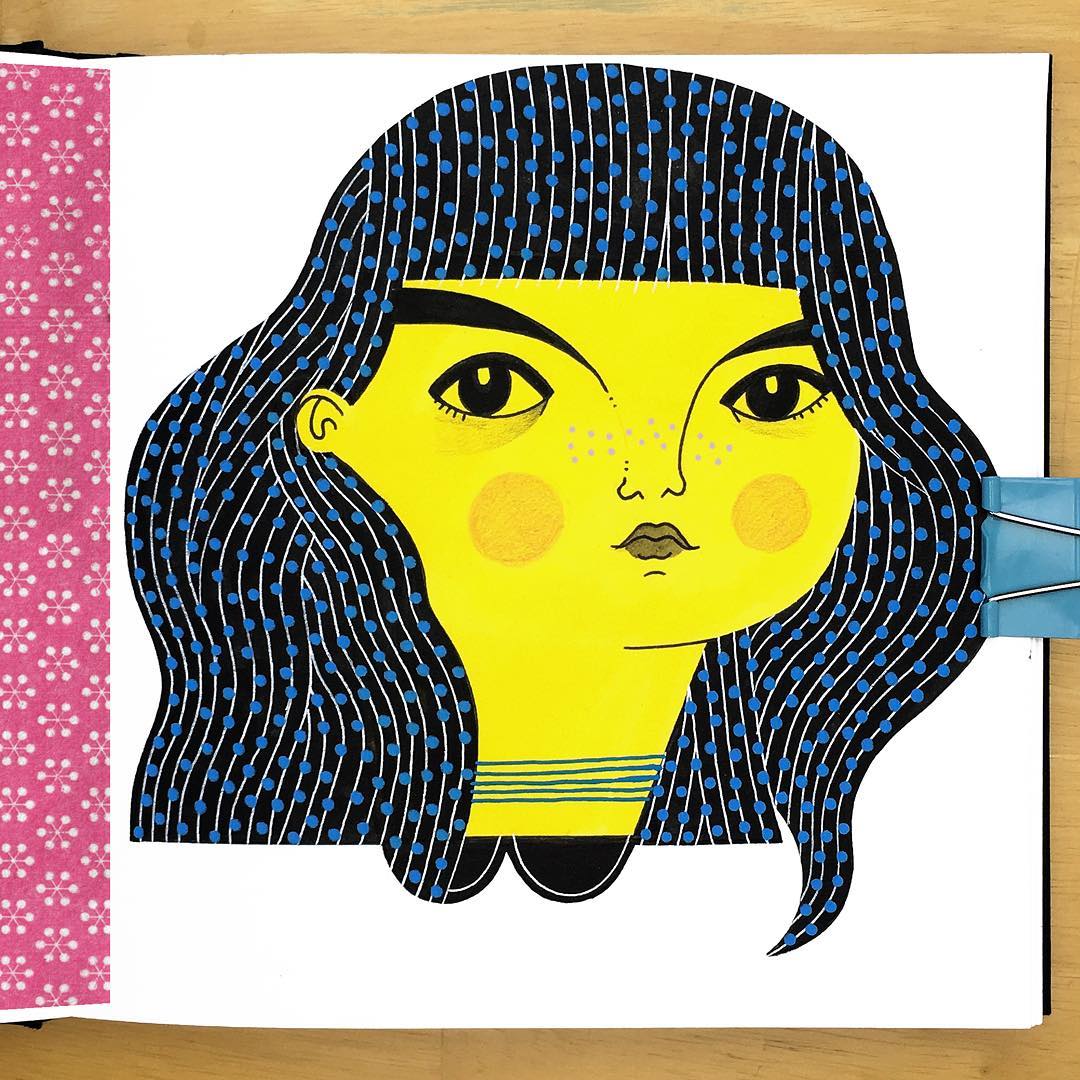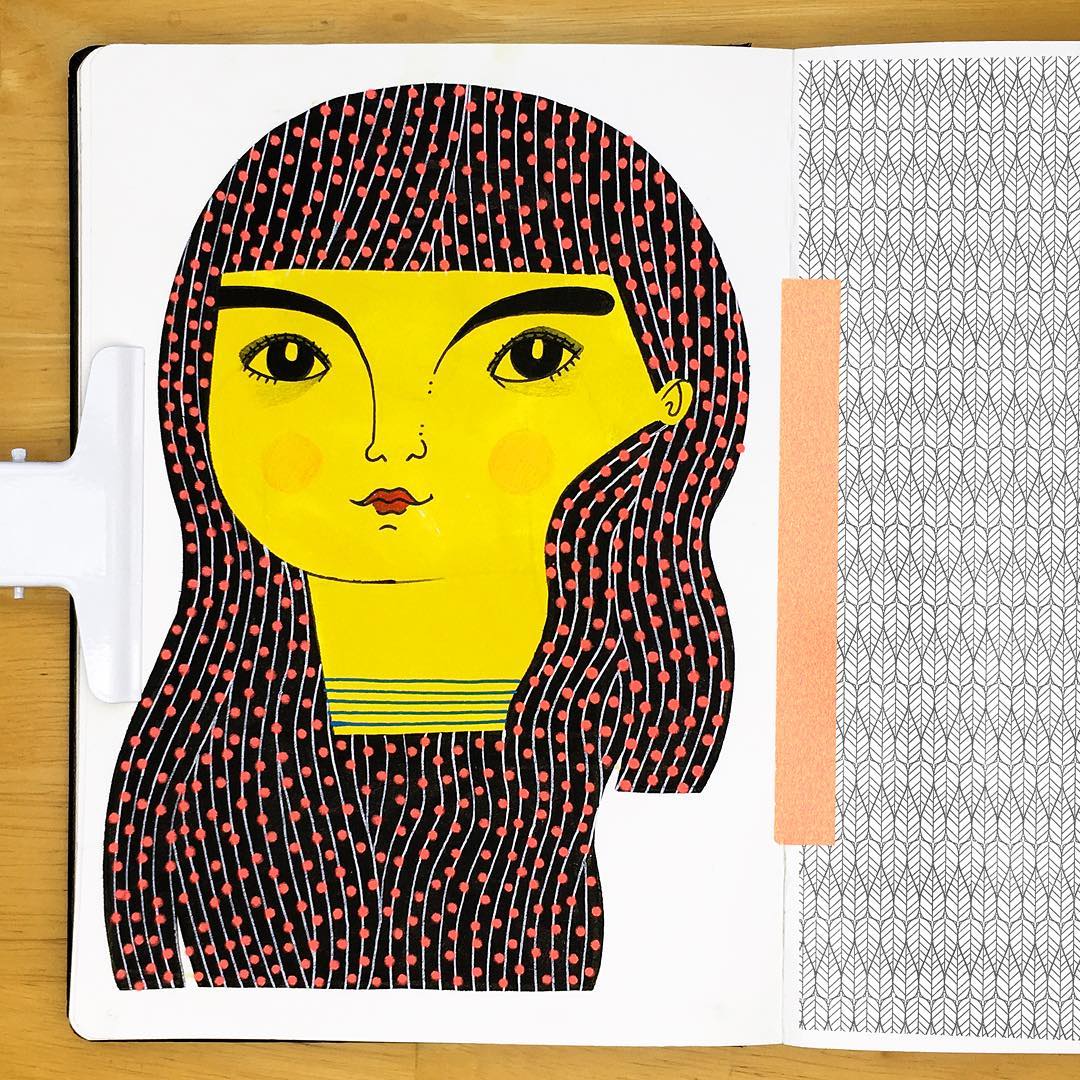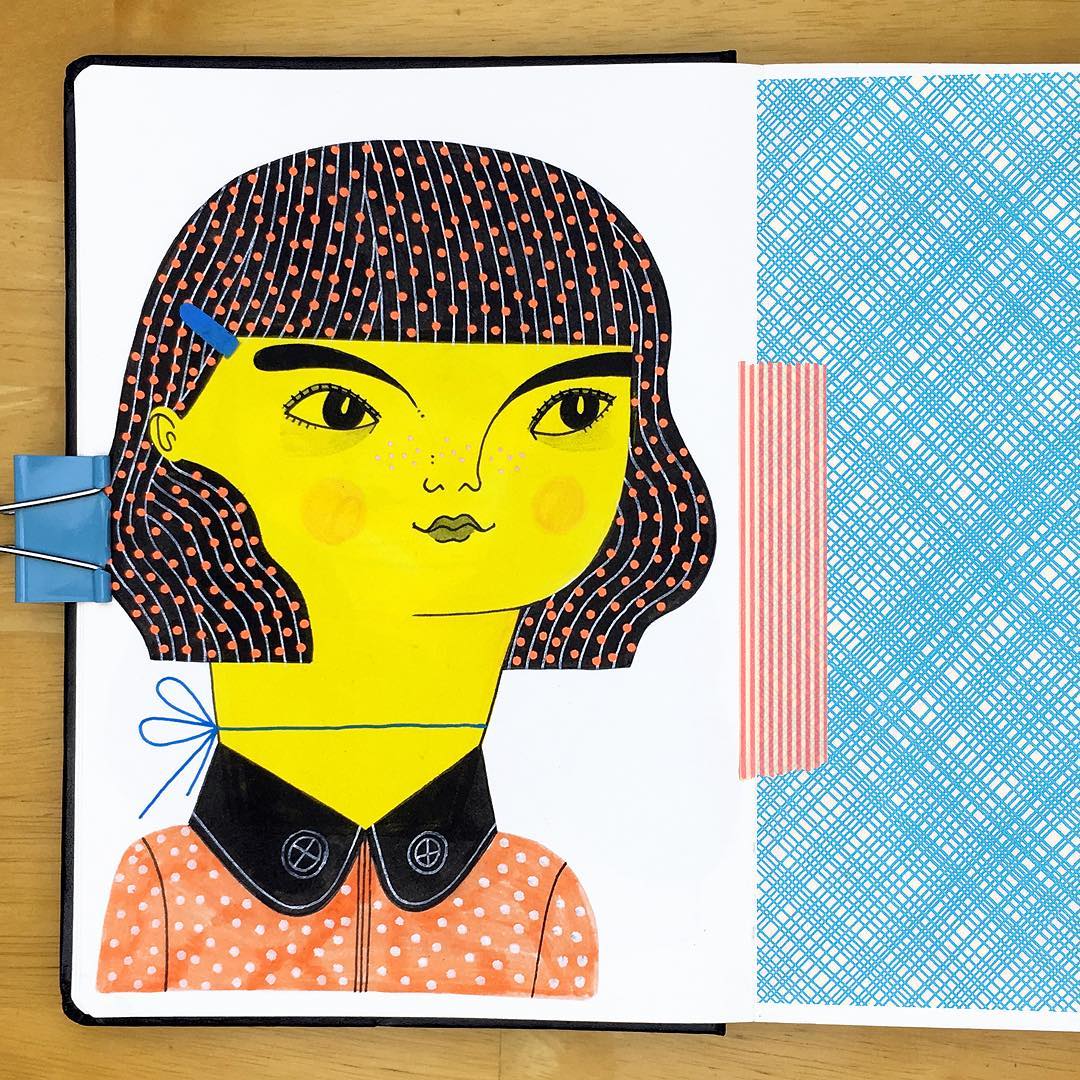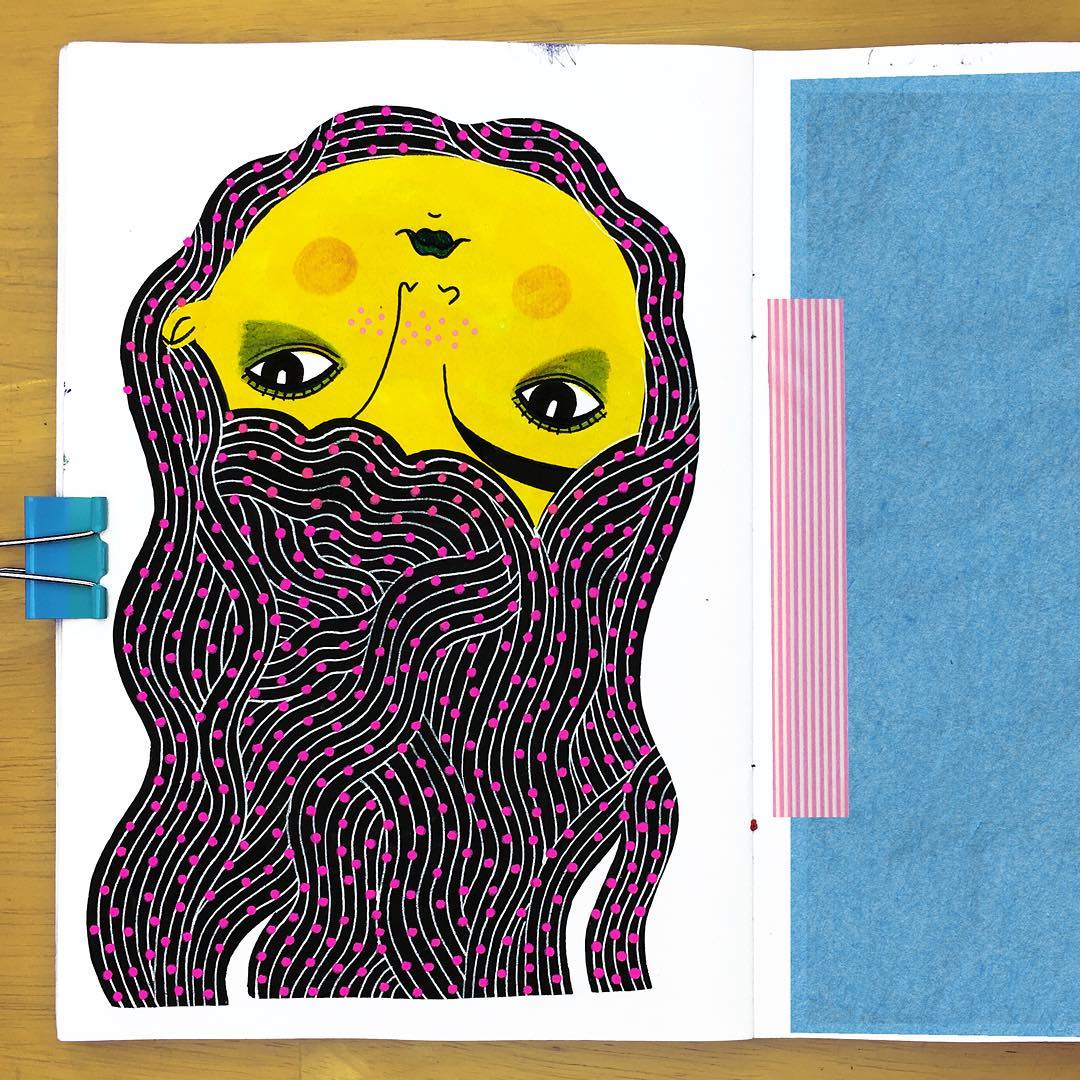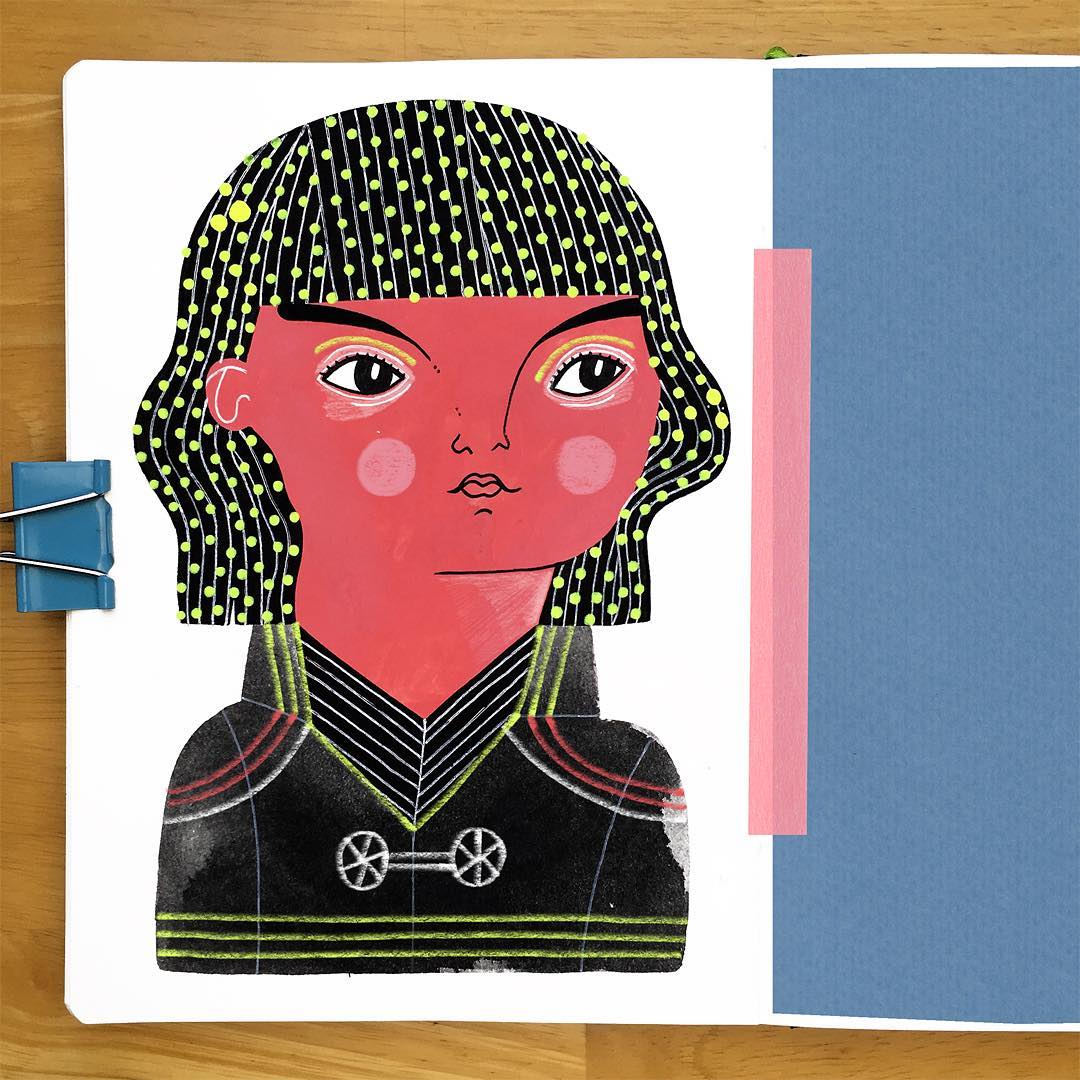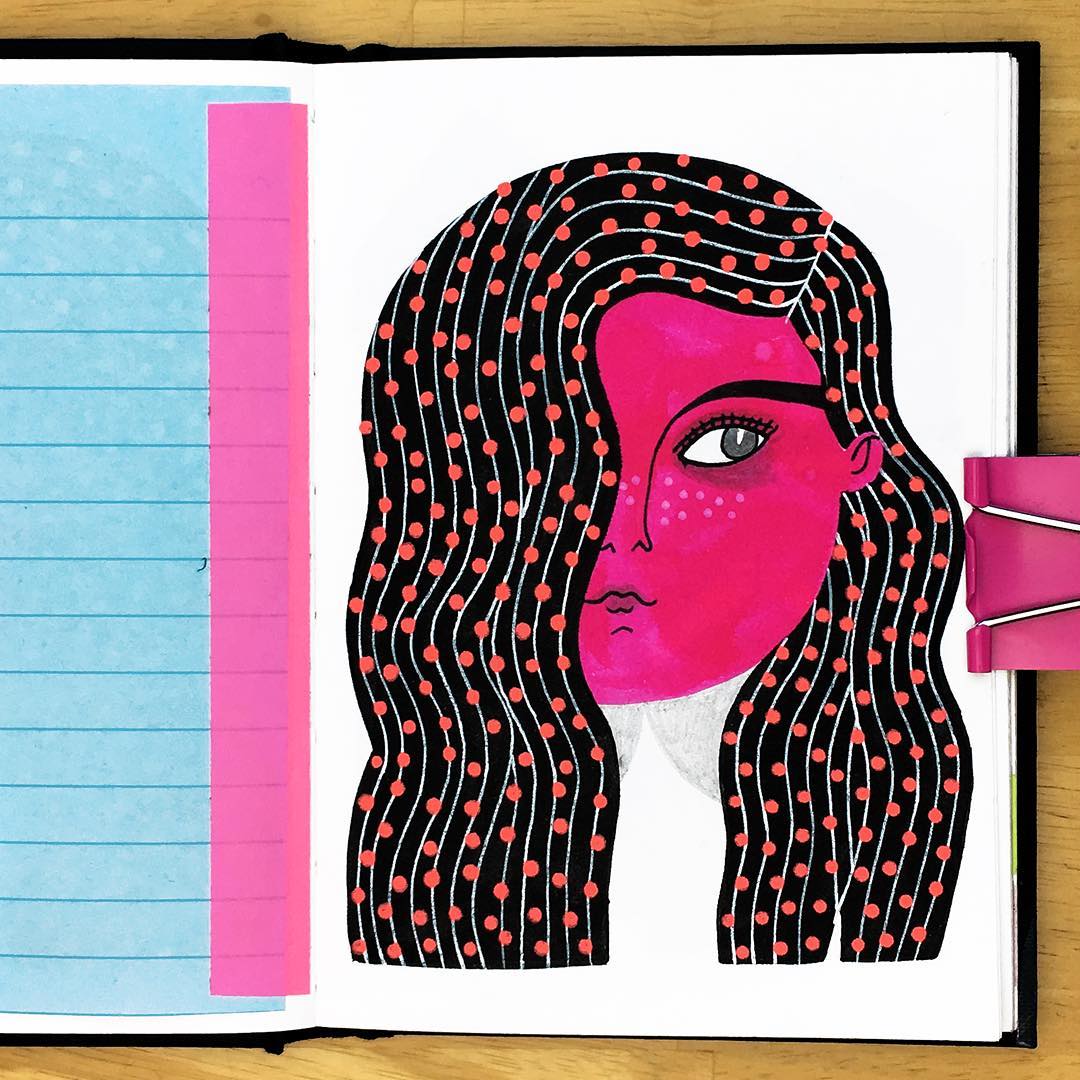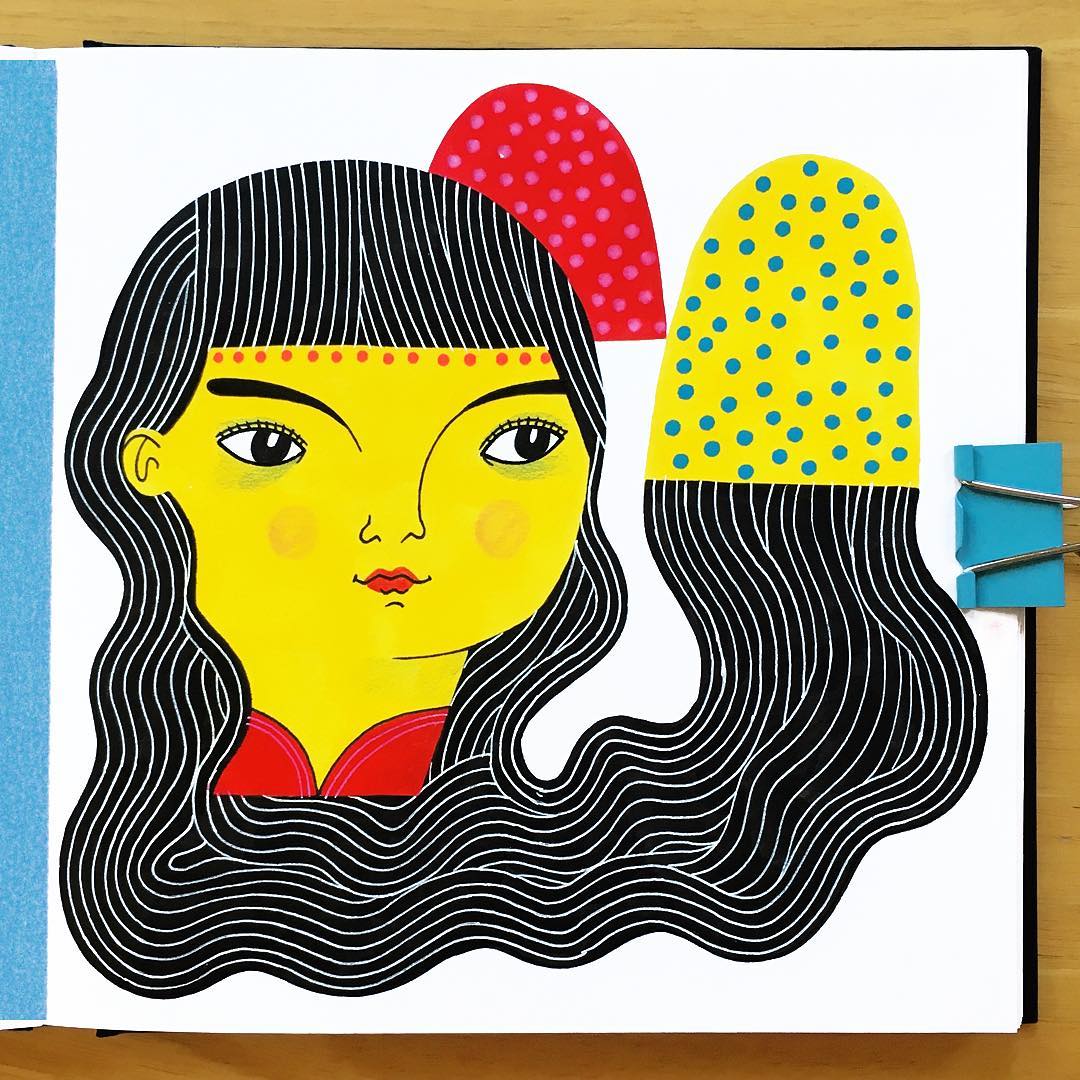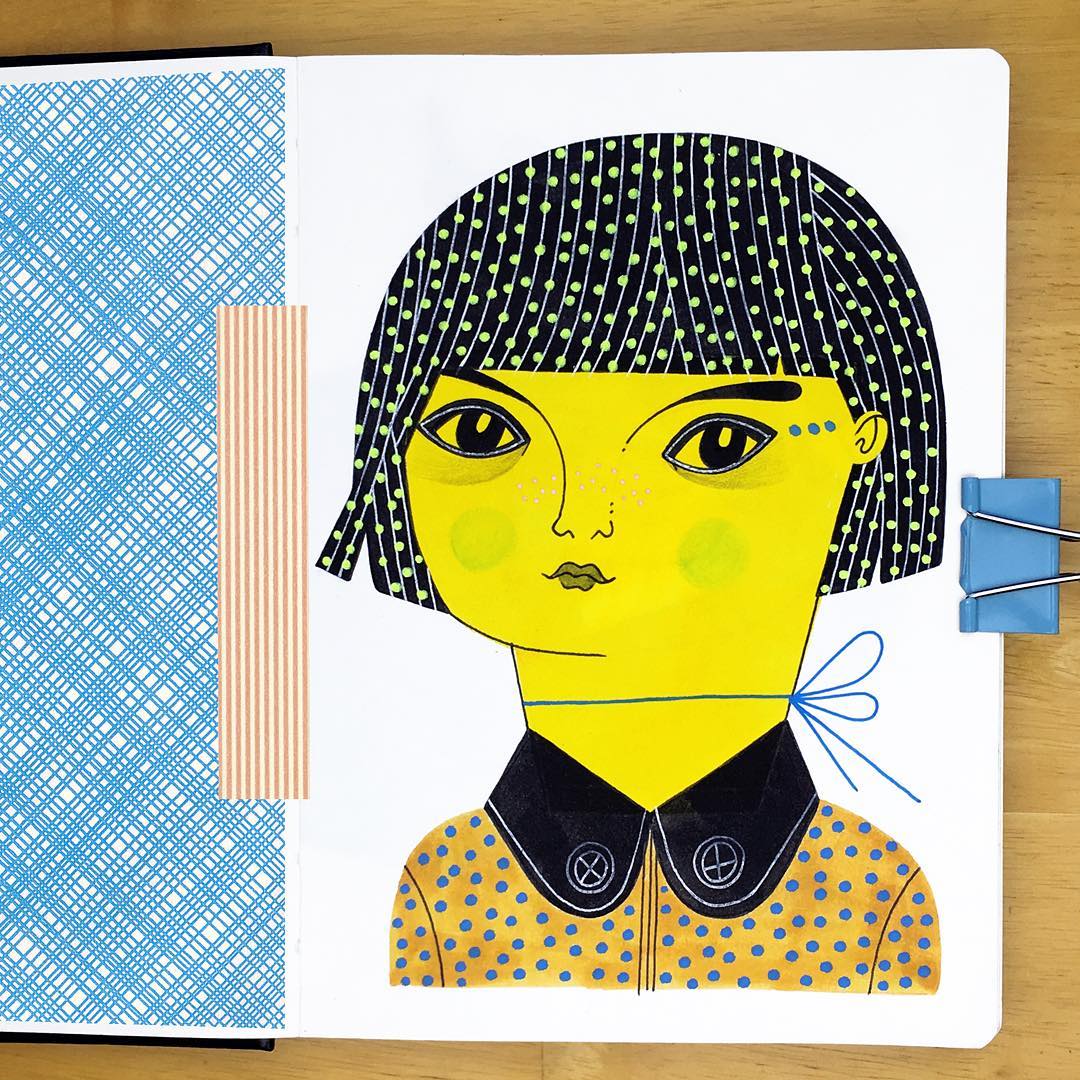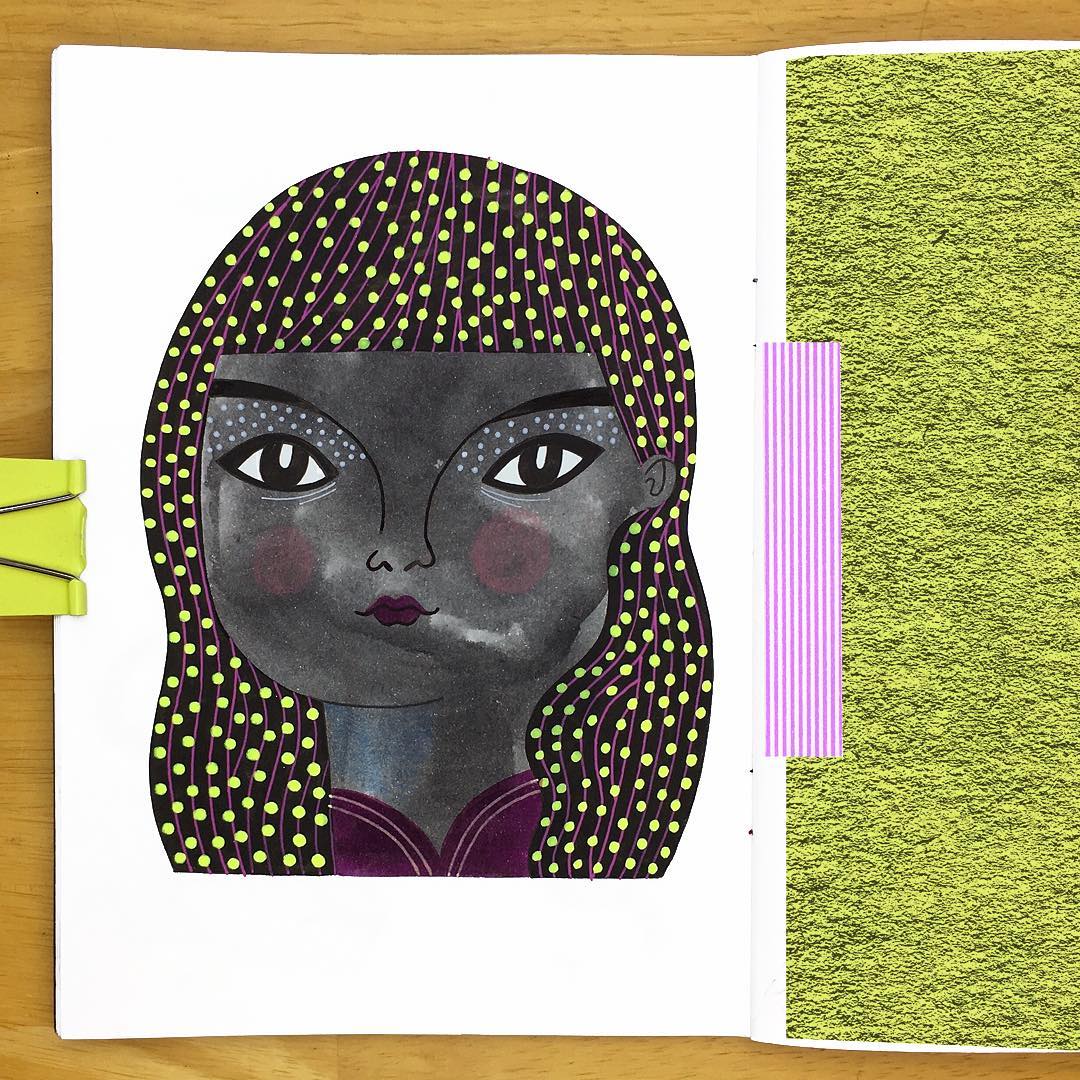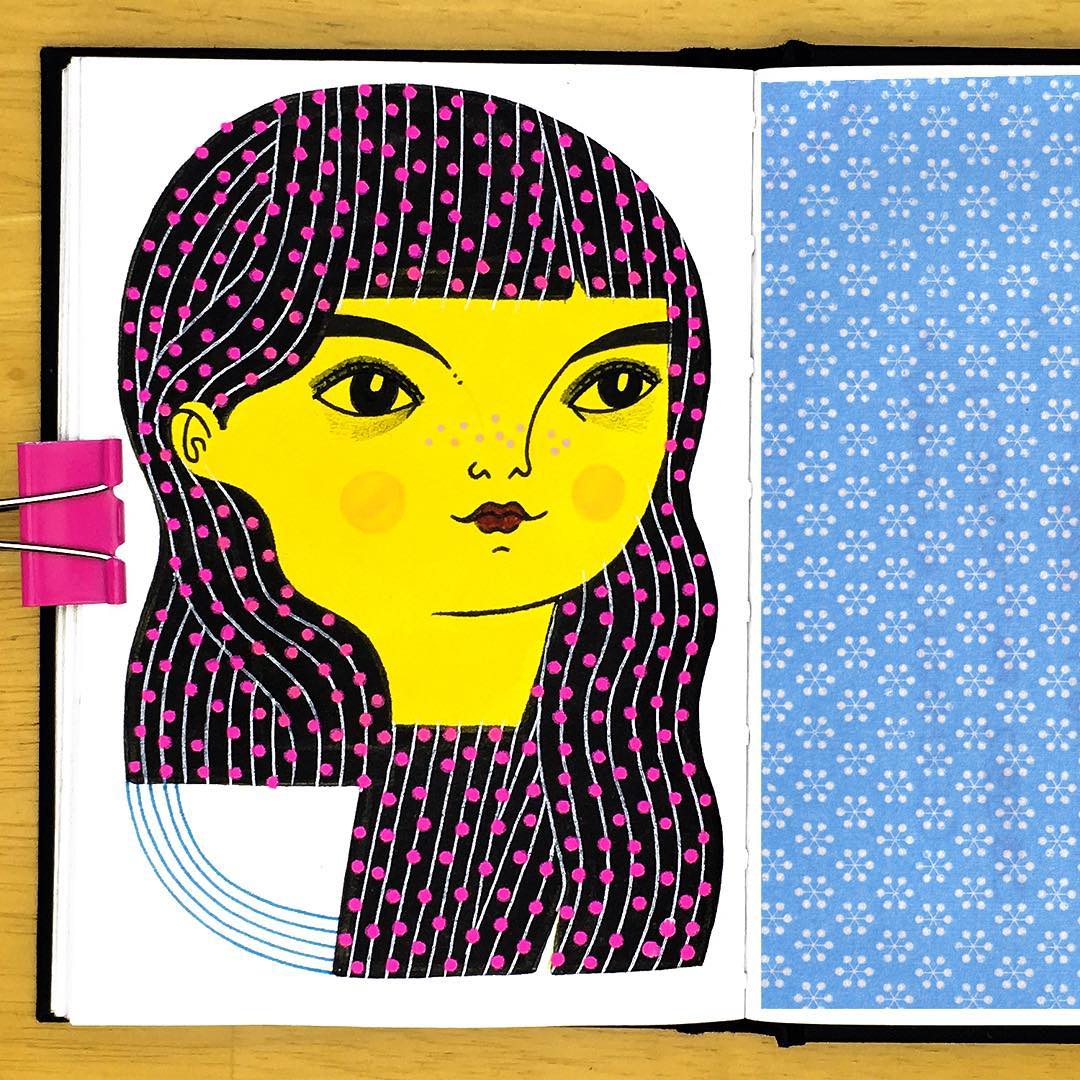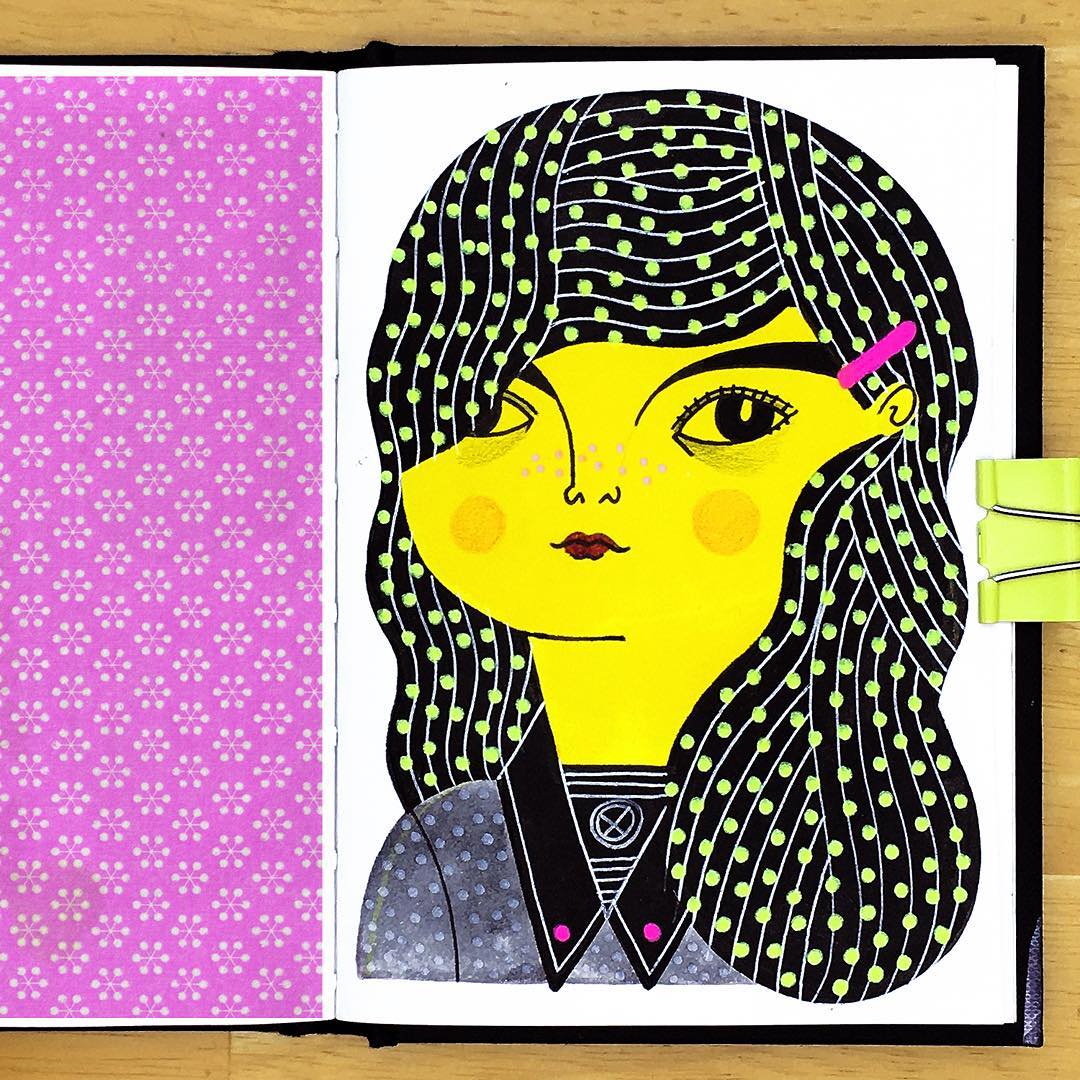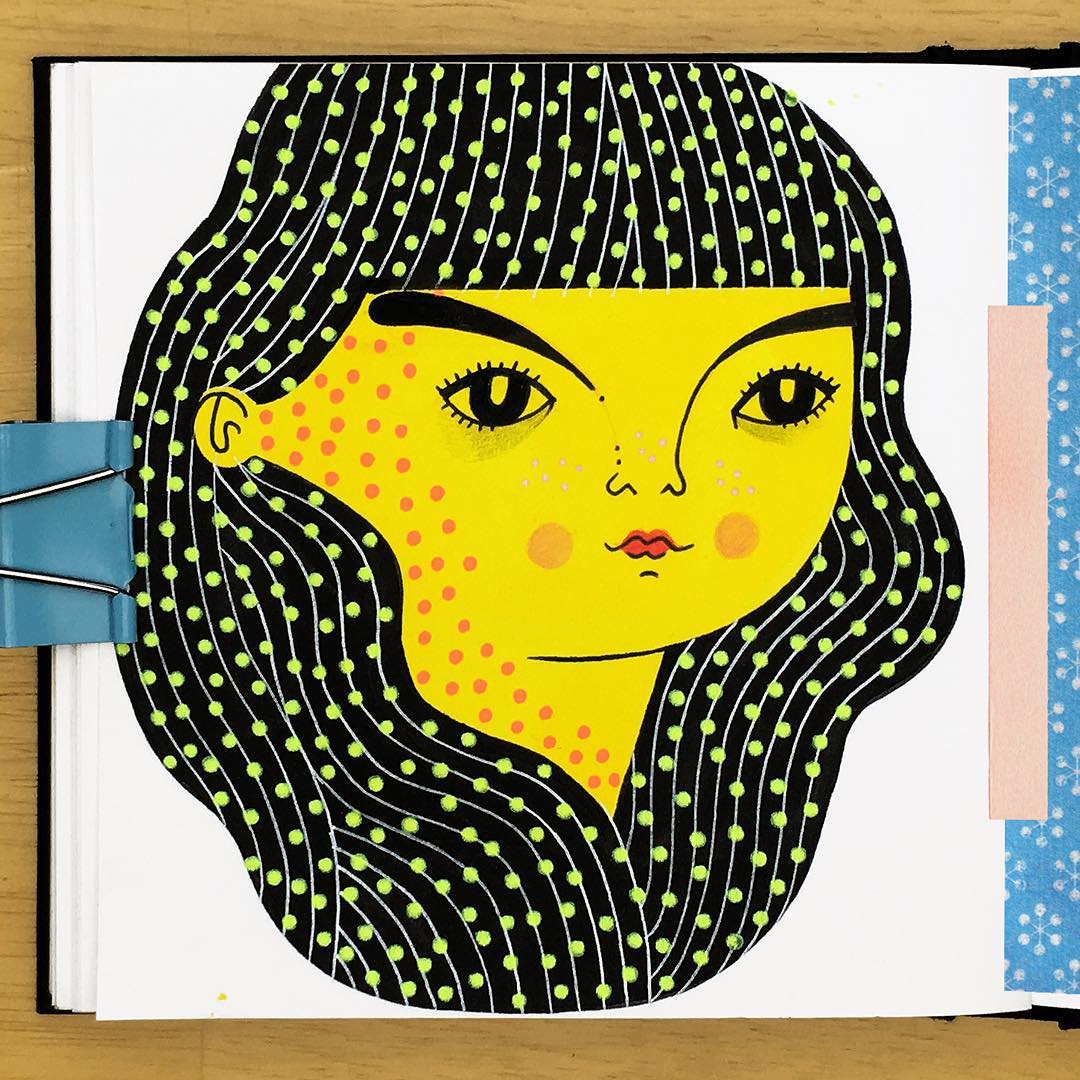 Source link Art