for 2019's edition of dutch design week, studio marco vermeulen has brought 'the wooden revolution' to ketelhuisplein with the biobasecamp pavilion. built using timber, the design showcases the structural possibilities of the material in an effort to promote a new era of more environmentally-friendly construction.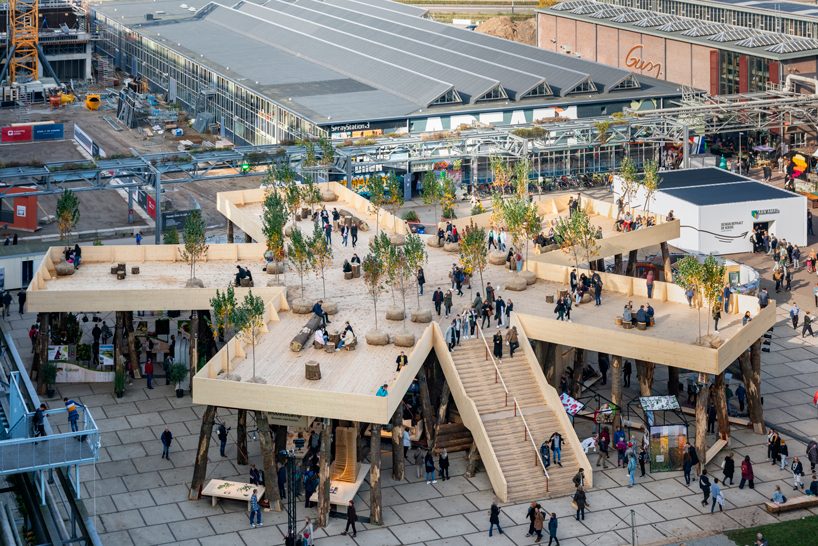 all images © ronald tilleman
biobasecamp has been formed by the architects as a starting point of exploration for designers and clients towards the possibilities that this 'concrete of the future' offers. the pavilion gives architectural expression to the contribution that 'building with trees' can make to reducing the amount of CO2 and nitrogen in the atmosphere through replacing conventional building materials such as concrete and steel with wood.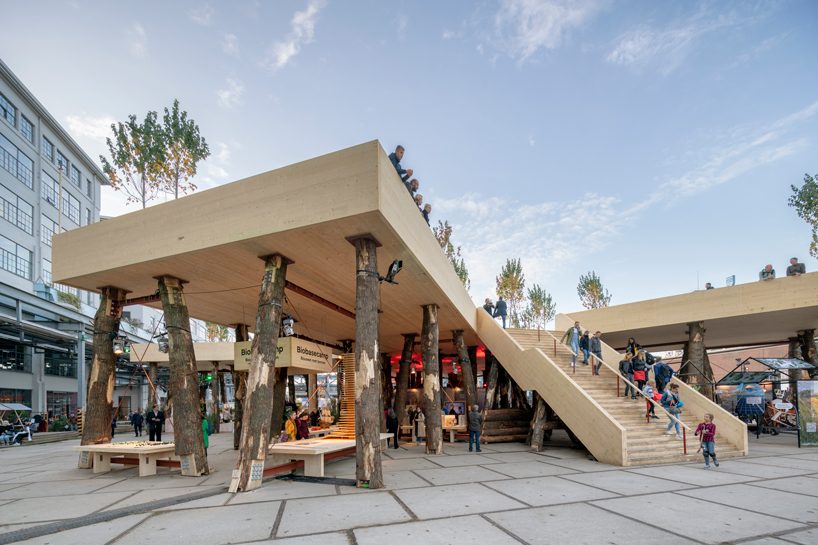 the pavilion deck is made up of large modular, removable floor parts made of cross laminated timber (CLT). after dutch design week, these can be reused as floor elements in, for example, new homes. the used cross-layer wood is made in a german factory from german softwood. but why is there no dutch cross layer timber yet? by creating more economic value for wood, more forests can also be planted. the building assignment can in this way contribute to combating climate change and the quality of the dutch landscape. this may also apply to the brabant poplar landscape that originated for the production of clogs and matches. that is why the deck of the biobasecamp is supported by strains of poplars that were recently on the a2 motorway near boxtel, but had to be cleared due to their age and the associated risk of being blown over.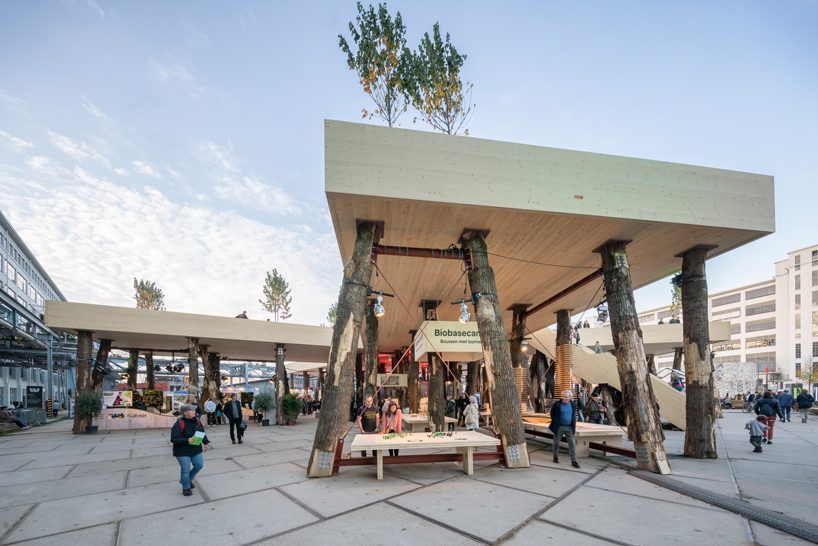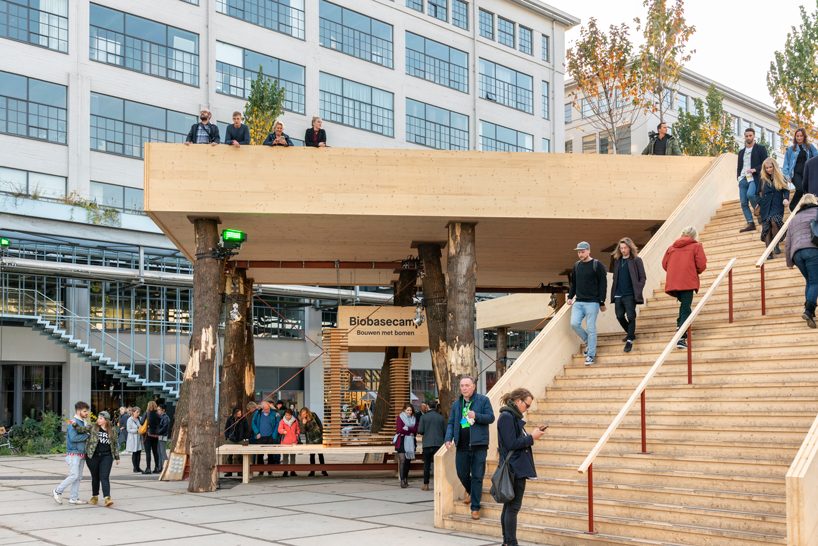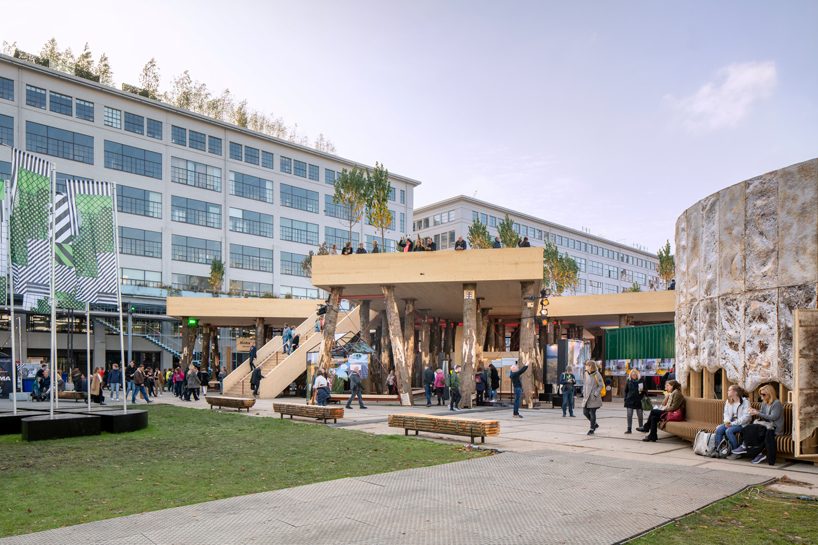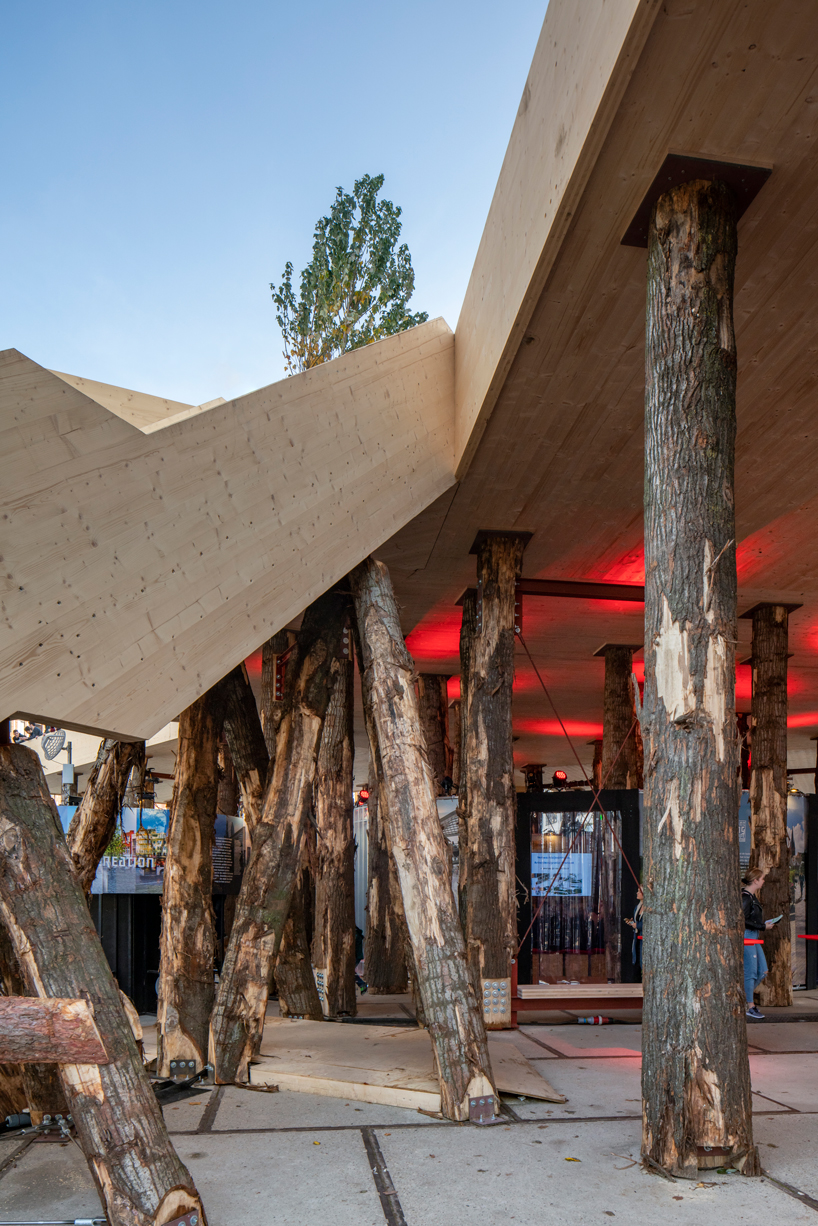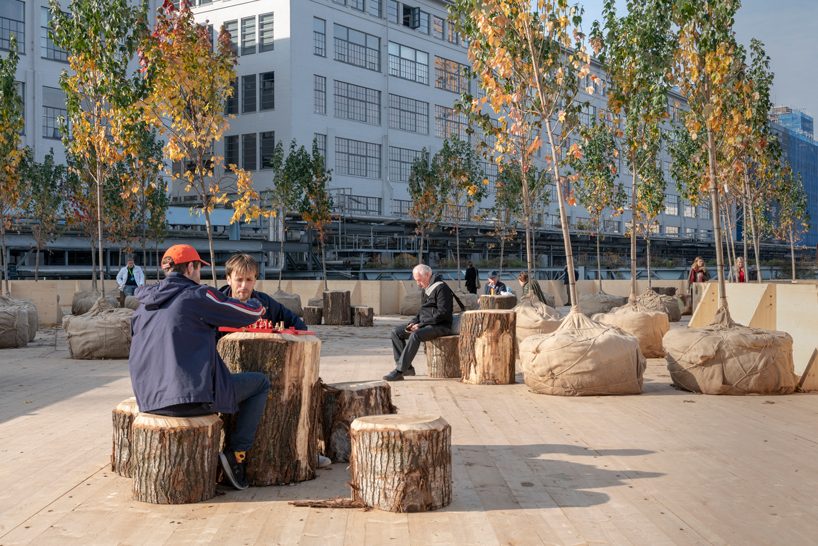 Groundbreaking Re-Invented Marketing Funnel & Page Builder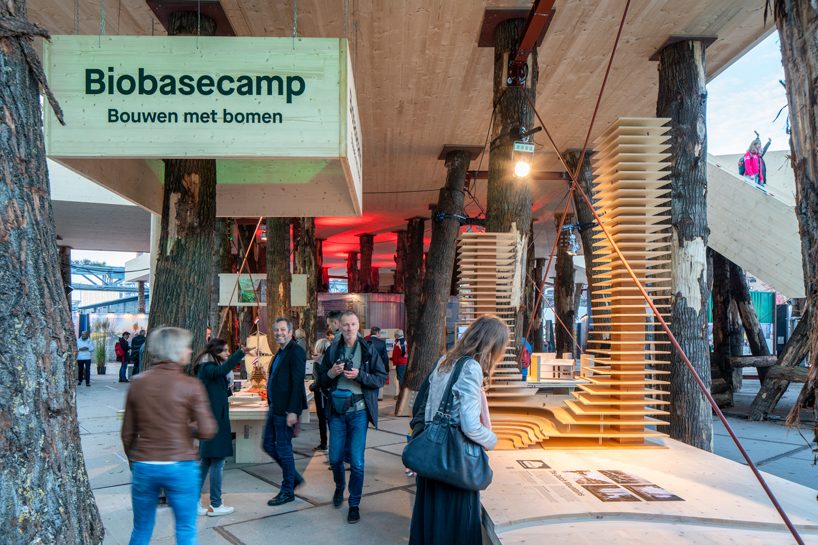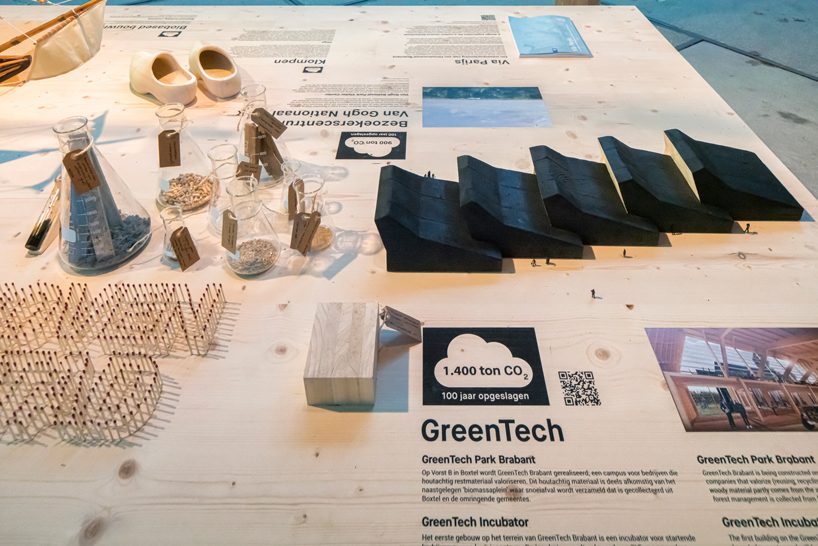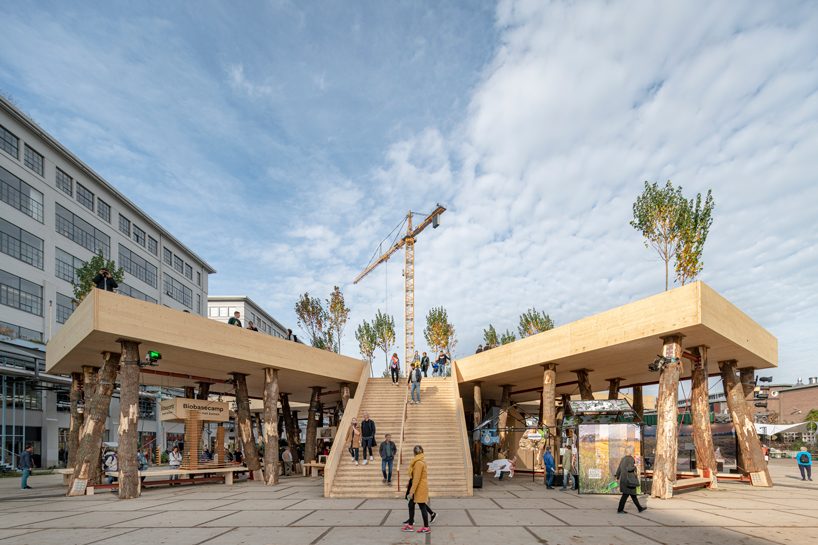 project info:
project name: biobasecamp
location: ketelhuisplein during dutch design week 2019
architect: studio marco vermeulen
photography: ronald tilleman
You will be amazed at how quickly you progress