sustainability, sanitary and style defines new neolith six-s surface collection
from the pioneering brand of sintered stone, an natural mineral-based material, neolith's six-s is their newest responsible collection. the visually captivating set of surfaces draws only inspiration from the natural world – without damaging the environment – and is realized using a combination of their cutting-edge decoration technology and finishing techniques. at the same time, though, the range is led by the brand's core principles as it is named after all six: sustainable, solidary, sanitary, strong, stylish, and sensory.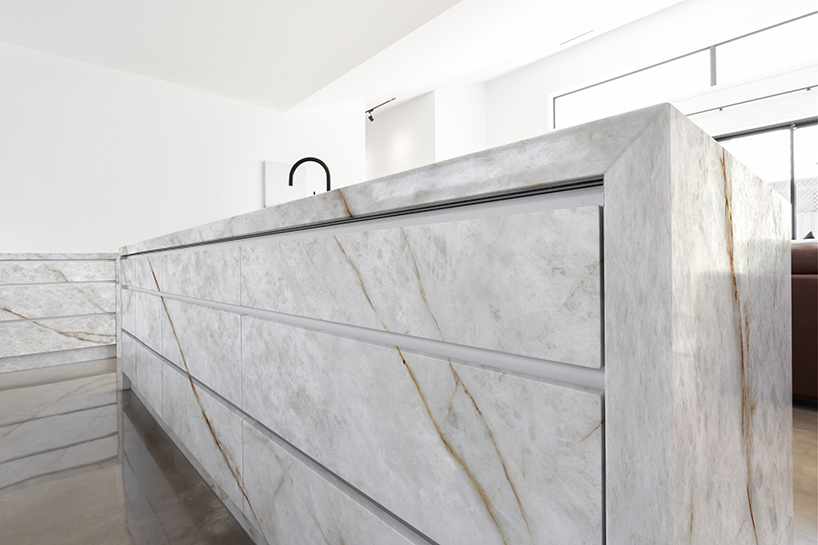 himalaya crystal color
all images courtesy of neolith
as well as its inspired aesthetics, there is more to the neolith six-s collection than seen on the surface. its six principles reflect the spanish brand's underlying philosophy. each one is complemented by a number of initiatives activated throughout 2020 and 2021. this includes solidary which, in the aim of helping those whose lives have been severely impacted by coronavirus, neolith will donate 1kg of food for every square meter of the collection sold in 2020. these donations will be made to food banks within the country of sale, with neolith now available in more than 80 countries worldwide.
'launching the six-s collection has allowed us to highlight our core values. amidst these challenging times, we felt it was more important than ever before to create a highly-personal range which would demonstrate our cerebral, emotional and worldly approach to business. however, a new range alone is not enough to communicate this ethos, hence the wider campaign,' says mar esteve cortes, neolith CMO. 'side from these fabulous new surfaces, the six-s campaign also seeks to show how we are an ethical, responsible and empathetic business. words are admirable, but action on them is essential for authenticity. as such, we are launching an initiative for each of the six principles. the latest is solidary, which we hope will champion how, against the backdrop of COVID-19, we are doing something worthwhile to help the world's poorest and most vulnerable.'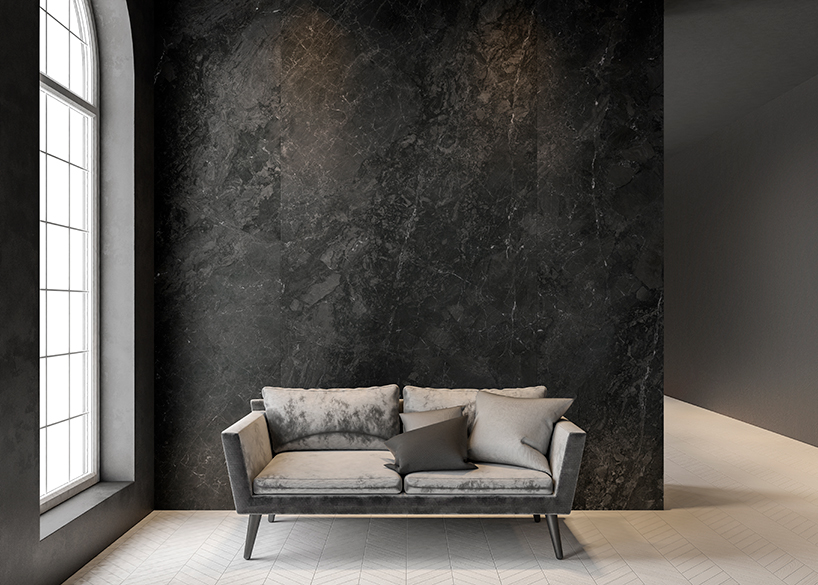 layla color
from its core through to the products they create, neolith is a carbon neutral company – and the six-s collection mirrors this mission. the surfaces are made from 100% natural materials with up to 48% of each slab using recycled components. whilst its strong characteristics withstand potent cleaning products without harm, the surfaces evoke innovative textures and real feel tactility thanks to their advanced production technology. it is ideal for any professional or residential project, and six new colors ensure it tailor fits: himalaya crystal, layla, abu dhabi white, amazonico, summer dala, and winter dala.

abu dhabi white color
the himalaya crystal color pays homepage to the salt crystals of its namesake mountain range. bold, spontaneous veins run over the slightly translucent surface to define an elegant appearance that illuminates any interior space. its décor polished finish embellishes its intense color, whilst the ultrasoft finish evokes a soft, chamois-like texture. it is available in 6mm, 12mm and 20mm thicknesses in 3,200 x 1,600mm and 3,200 x 1,500mm sizes.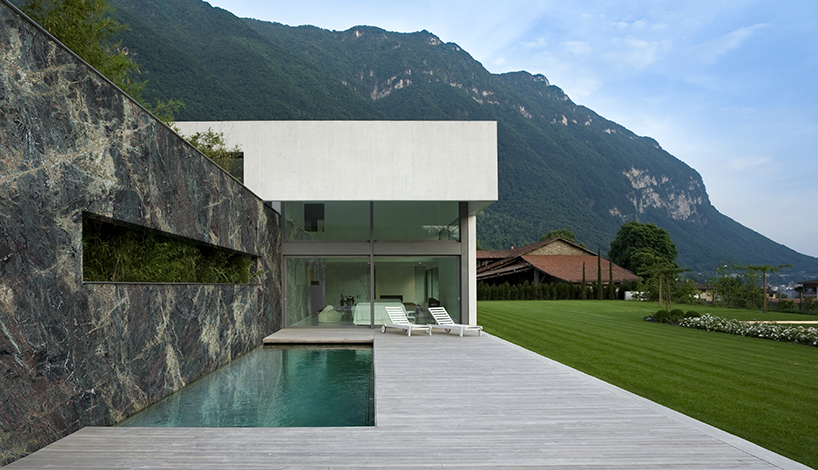 amazonico color
evoking a sense of magic and mystic, there is an alluring pattern to the layla color. it is based upon the folk novels of 'one thousand and one arabian nights', building upon tales of dark desert caves full of precious gems and glittering gold. the intense, exquisite slab is offered with two distinctive finishes: décor polish enhances its depth and elegance, and slate mimics the visual effect of the namesake material. it is available in 6mm, 12mm and 20mm thicknesses in 3,200 x 1,600mm and 3,200 x 1,500mm sizes.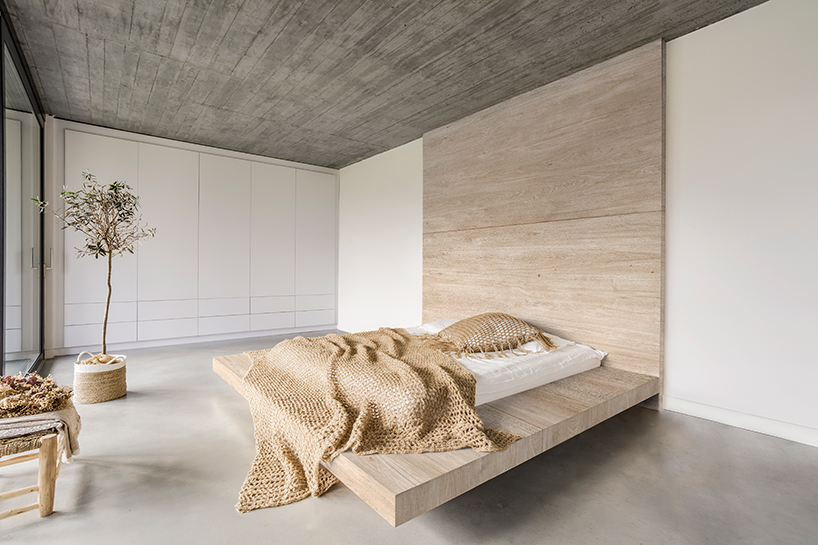 summer dala color
influenced by the appearance of the UAE capital's sheikh zayed mosque, the abu dhabi white color exudes a delicate look. a sense of simplicity paired with elegance is captured with a hyper-realistic texture and tactility of natural unpolished stone. the minimal appearance is offered in two finishes: décor polished adds a luxurious quality whereas the silk finish creates a 3D effect. it is available in 6mm and 12mm thicknesses in 3,200 x 1,600mm and 3,200 x 1,500mm sizes.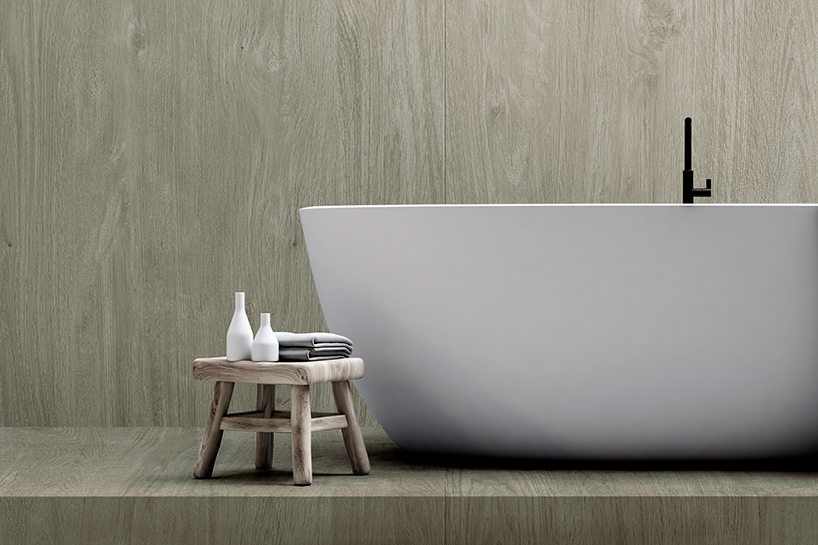 winter dala color
with dark and mysterious tones, the amazonico color mirrors the spontaneous tones seen on the dense rainforest floor and tree canopy. verdant colors fade to lighter shades to create a special, unique and captivating finish. as such, the surfaces offer a visual exploration. as well as the décor polished and slate finishes, the slabs are available in 6mm thickness at 3,200 x 1,500mm format.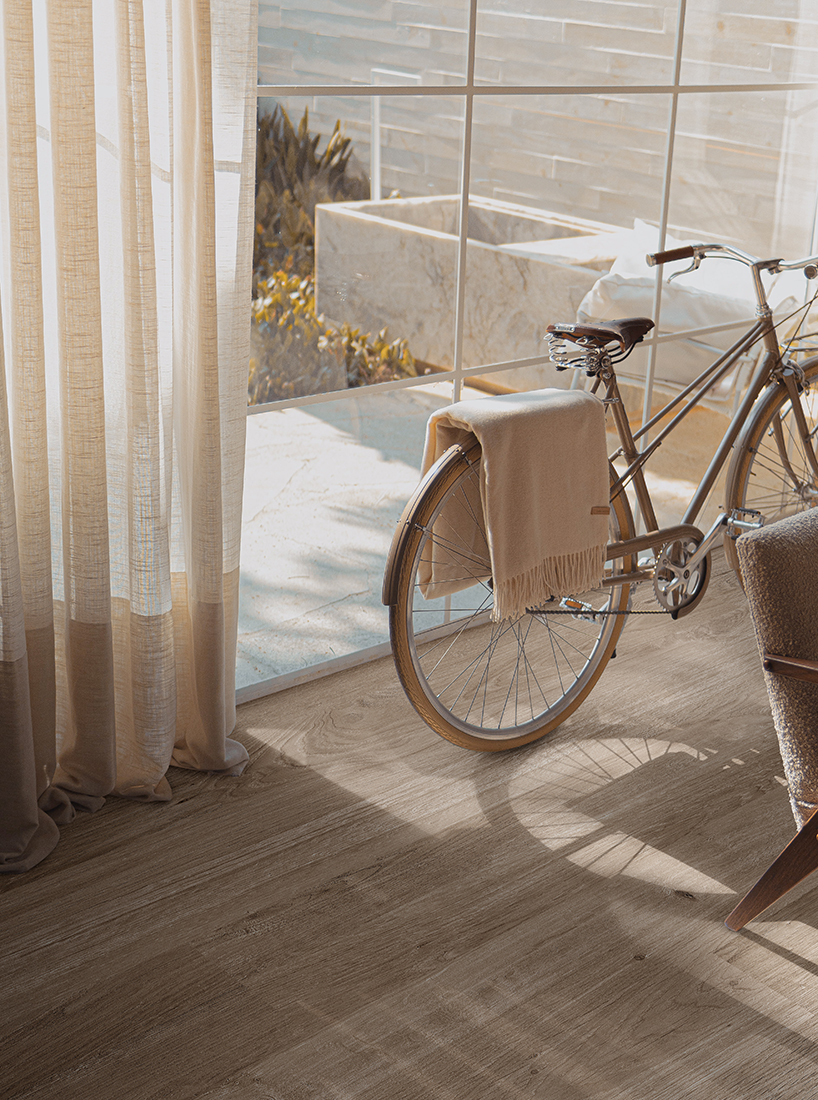 summer dala color
conjuring up images of the windswept coastlines of scandinavia, the light brown tones of the winter dala color replicates a deep, weathered timber. with lighter tones, the summer dala color contrasts by emulating the fine texture of fresh timber. it distinguishes a sense of movement as well as depth through its subtle grain. both colors are offered in a silk finish, and are available in 6mm and 12 thicknesses at 3,200 x 1,600mm and 3,200 x 1,500mm formats.
collection info:
brand: neolith
collection: six-s
colors: himalaya crystal, layla, abu dhabi white, amazonico, summer dala, and winter dala.