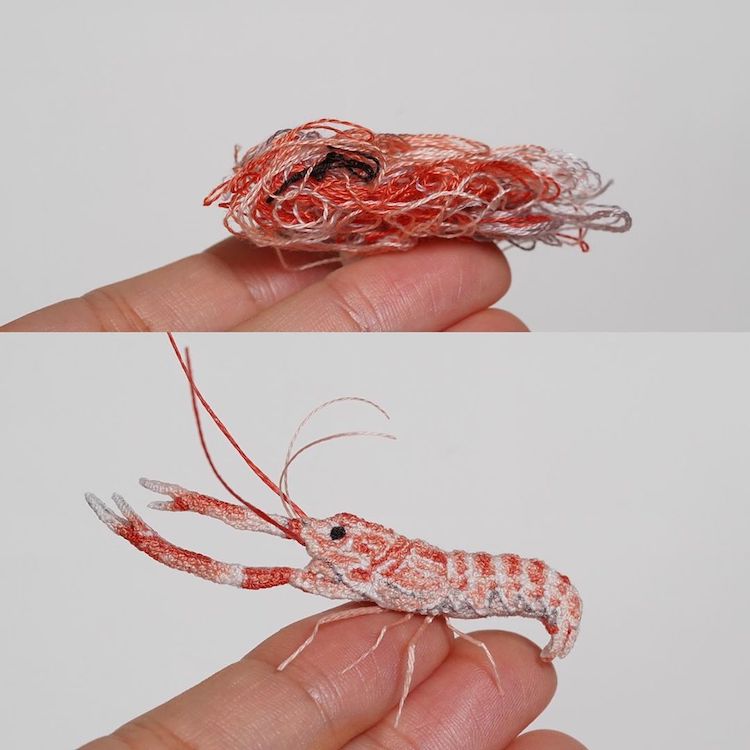 I have tan­gles of embroi­dery floss on my desk. I can bare­ly bring myself to untan­gle and rewind it on bob­bins, much less cre­ate some­thing spec­tac­u­lar from it. Embroi­dery artist Ipnot man­ages to trans­form these bun­dles of thread into tiny sculp­tures that fit on two fin­gers. From tiny Japan­ese lob­sters to zebras to straw­ber­ries, the sub­ject mat­ter runs the gamut—but each nev­er ceas­es to impress me.
In addi­tion to the before-and-after shots, Ipnot cre­ates illu­sion­ist hoop art. A piece of piz­za is lifted—cheese and all—from the hoop while they've per­fect­ly cap­tured what it looks like when ketchup is squirt­ed onto a sur­face.
To achieve this lev­el of detail, Ipnot uses the French knot. "As in the art of stip­ple paint­ing," they write, "I use my nee­dle like a paint­brush and I stitch one knot at a time."
Fol­low Ipnot's lat­est pieces on Insta­gram.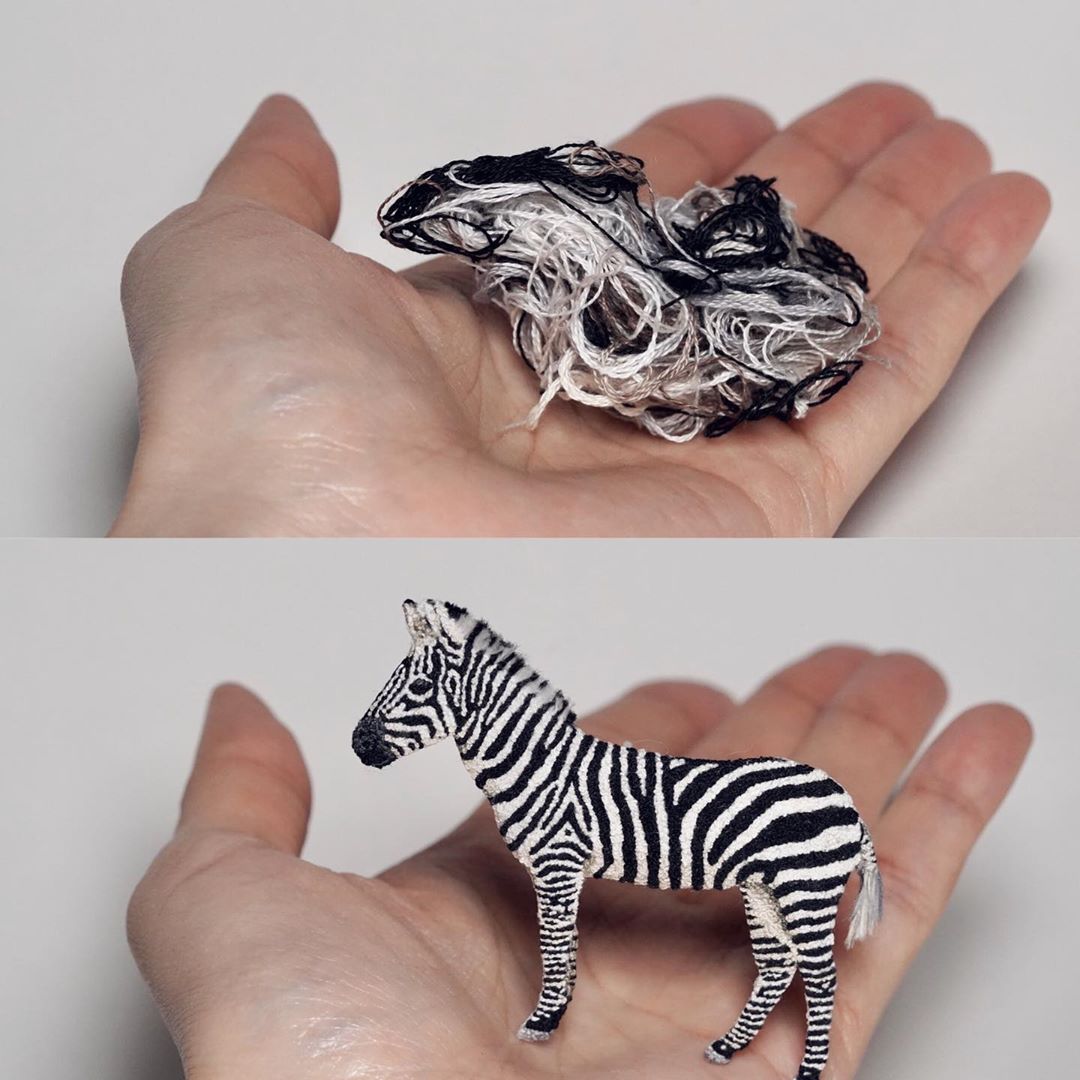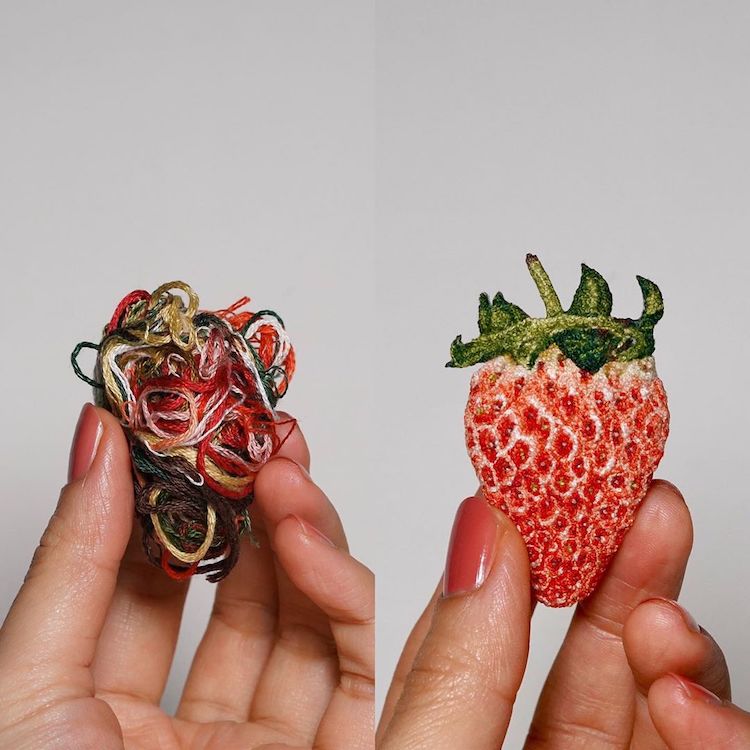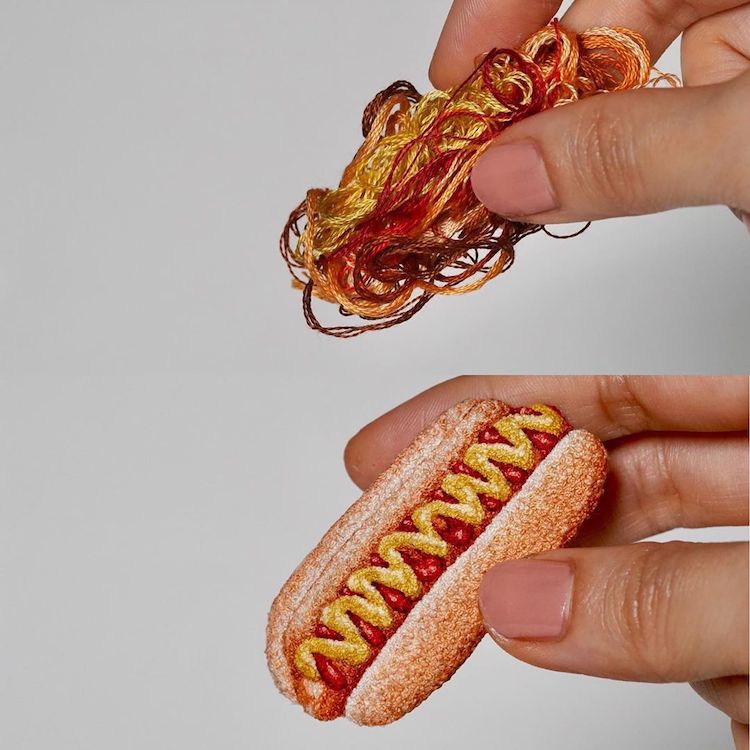 Groundbreaking Re-Invented Marketing Funnel & Page Builder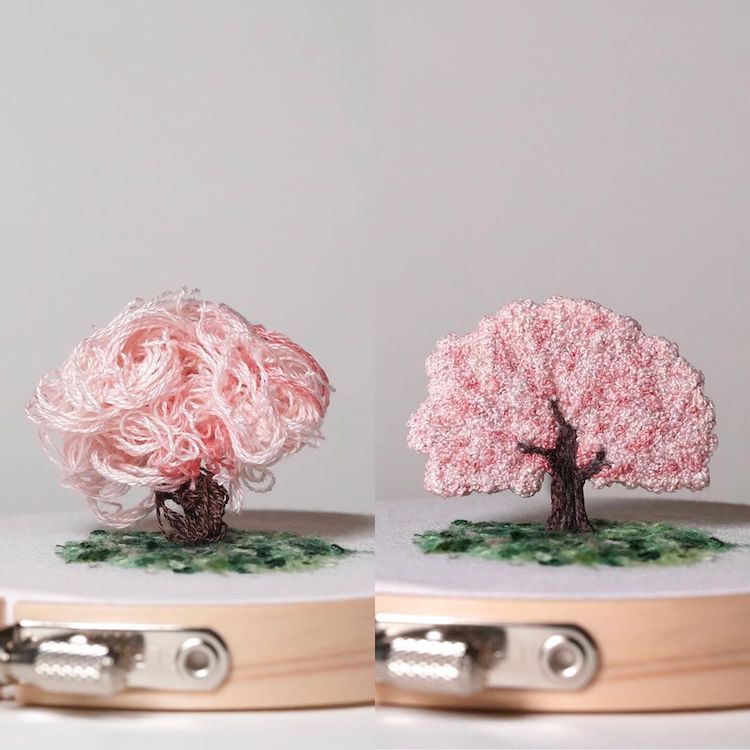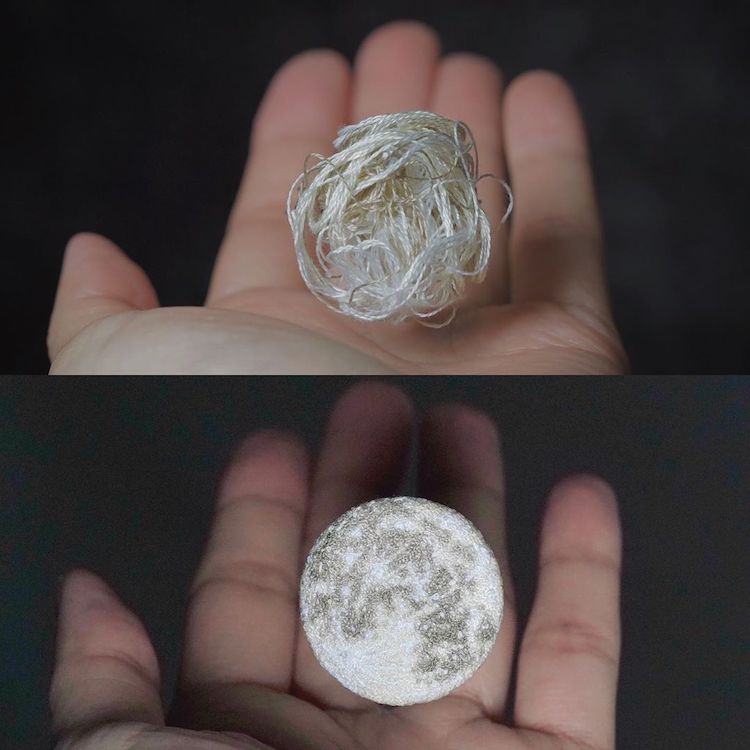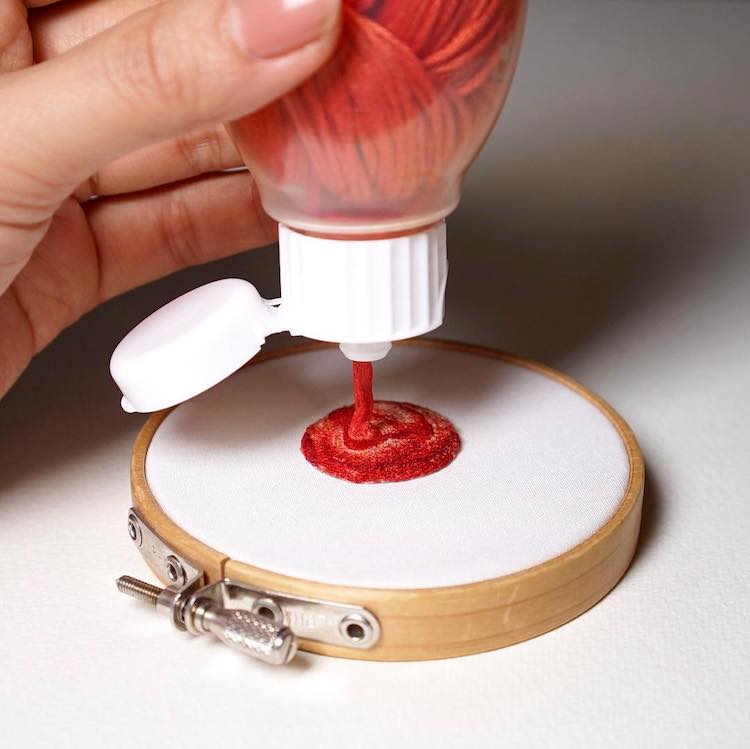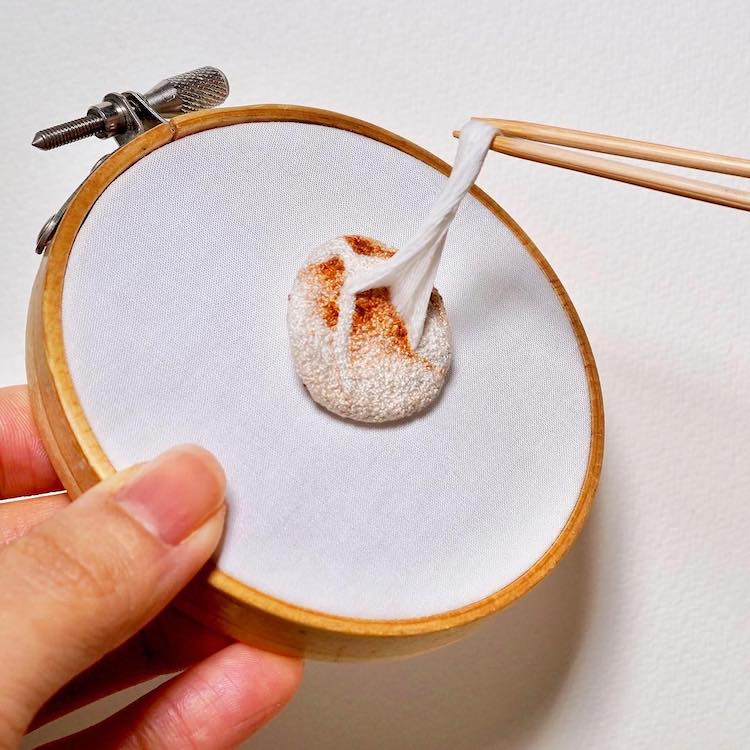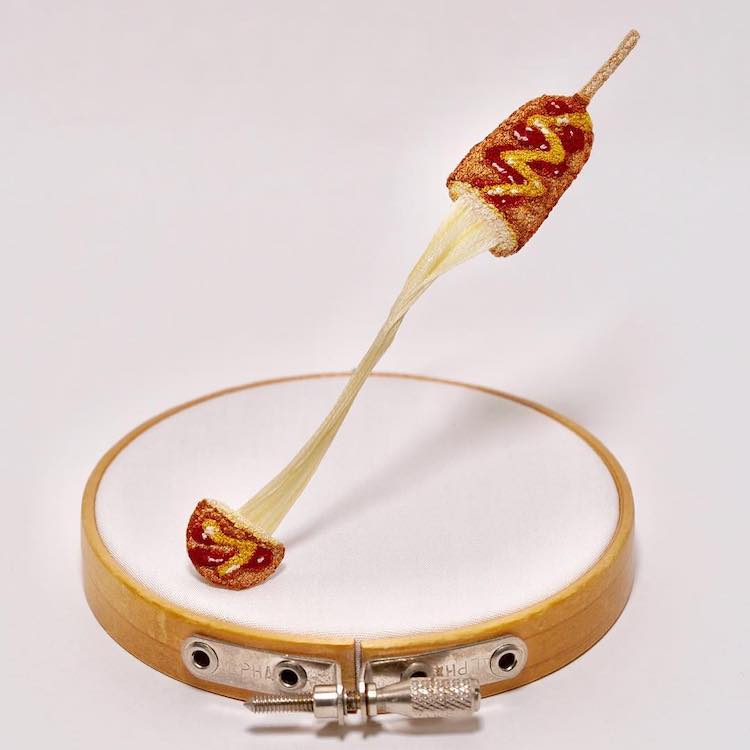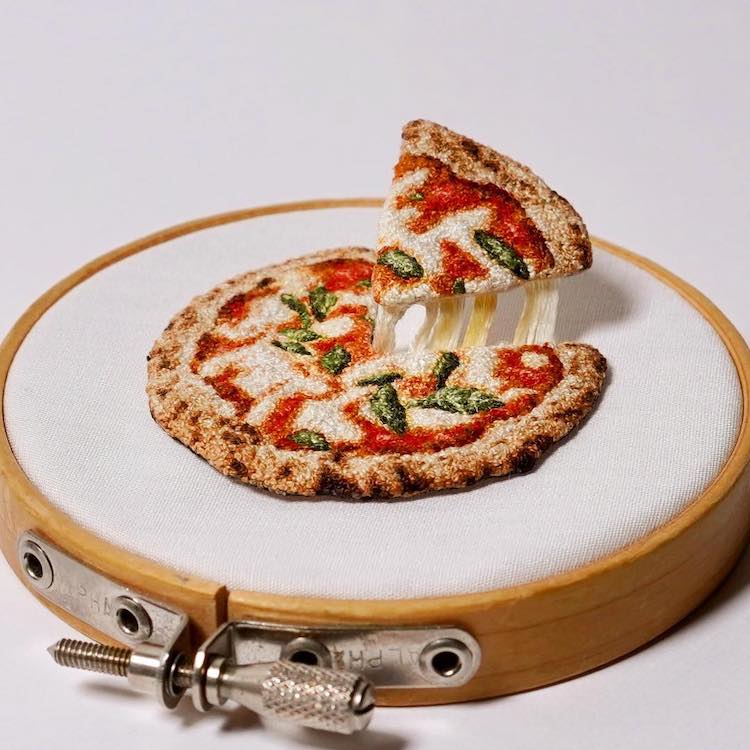 Source link Art
You will be amazed at how quickly you progress