The good people over at Streamline just launched what we all believe to be the world's largest icon library and we couldn't be more grateful.  It's a huge set of beautifully designed icons all presented in three different unique weights totaling 31,500 icons if you go for the Ultimate pack. You can also download the free sample pack.
They know that everyone's needs are different. That's why they're offering two package types and single weight options within each package. The Essential package contains the categories most commonly used for interface design. The Ultimate package contains… well, everything.
File types included: .iconjar .sketch .fig .svg .ai .pdf .png
Icon Library
Weights
Each icon in Streamline 3.0 has three unique weights. The differences are much more than just bumping up the stroke for each version too—each weight is a completely new icon. Check out the examples below.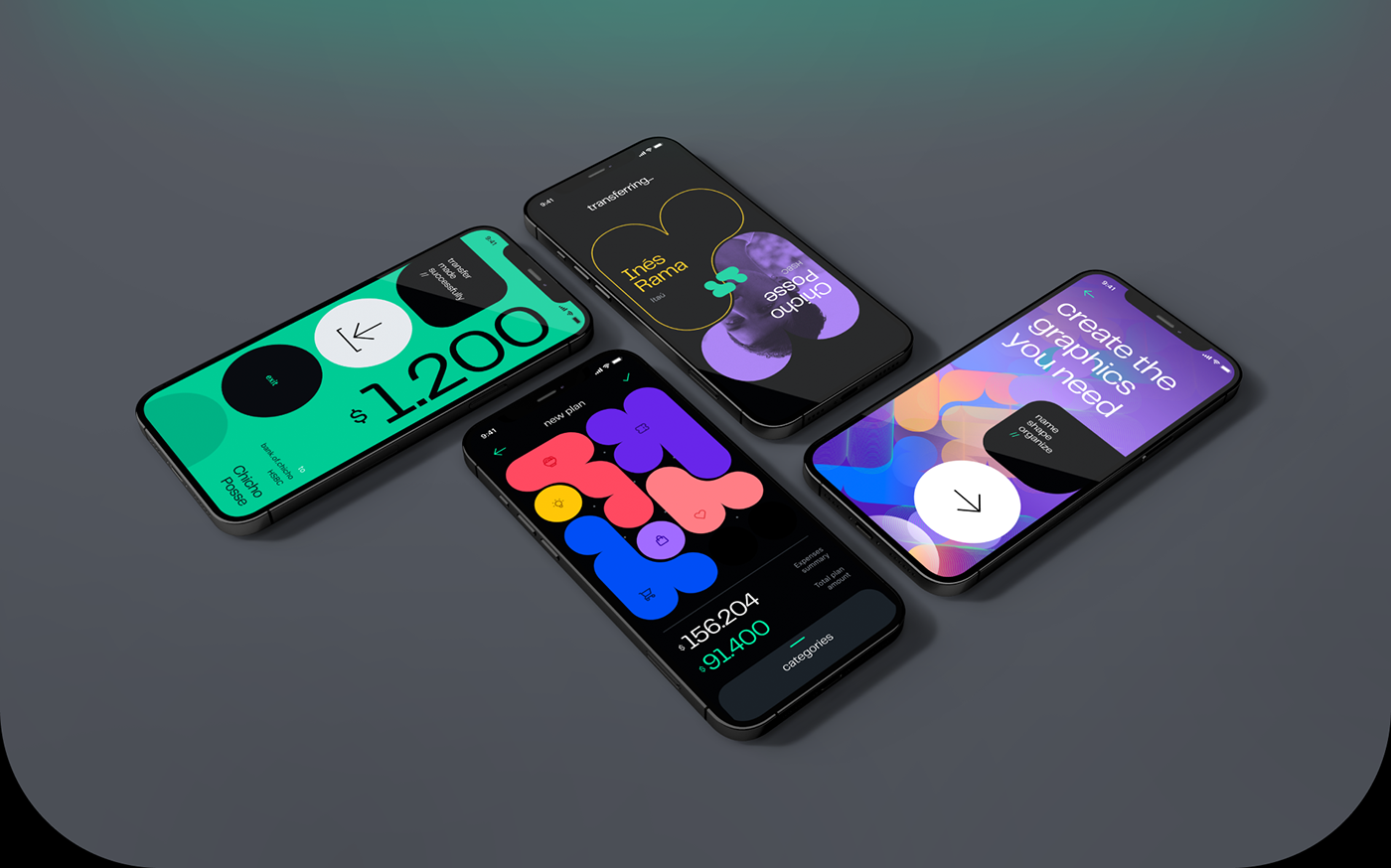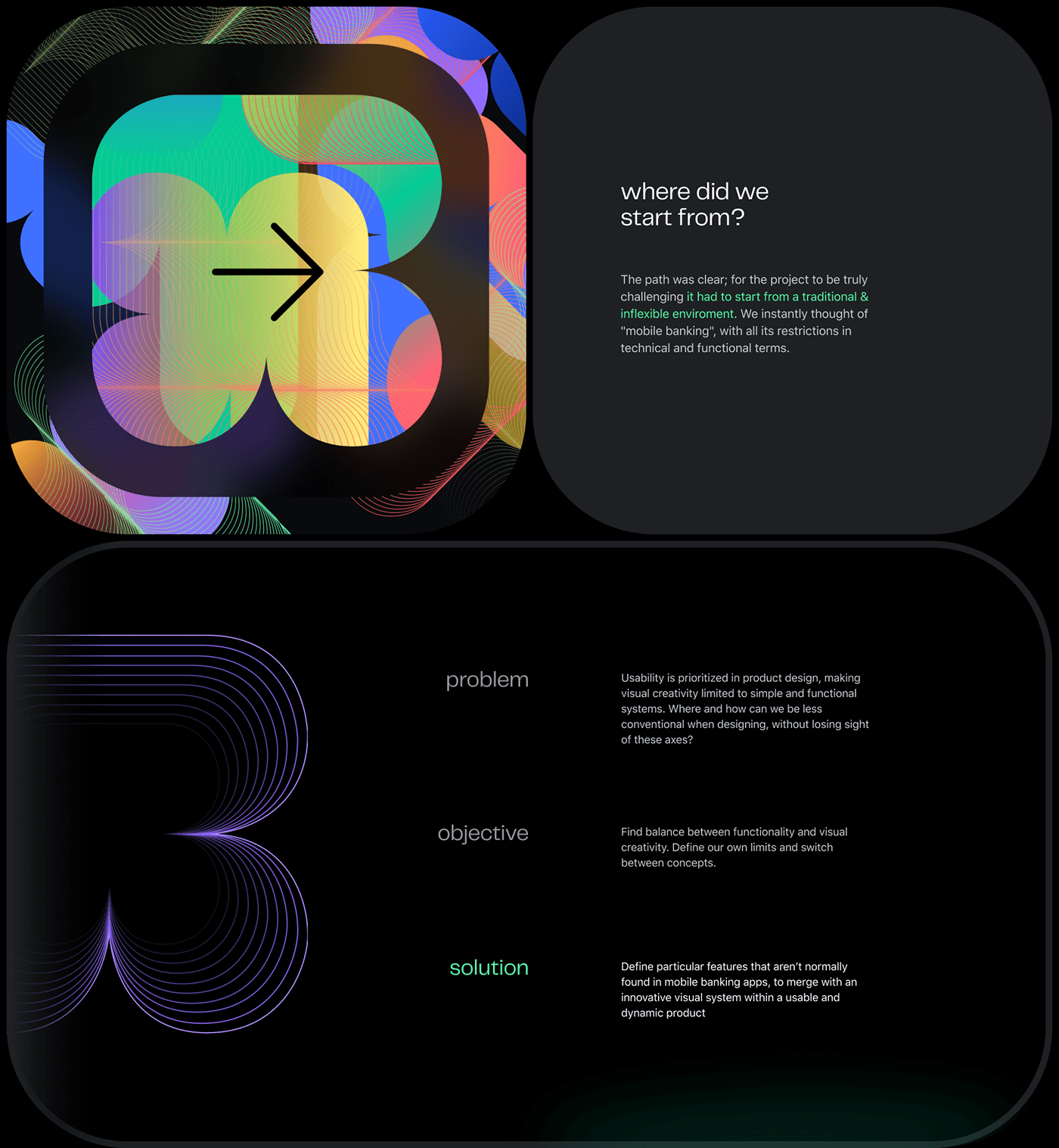 Examples of usage
Icon Viewer
They're also currently building a small web app that lets you browse and search Streamline icons right from your browser.
Groundbreaking Re-Invented Marketing Funnel & Page Builder
Categories
Essential
User Interface
Computer, Devices, Electronics
Programming, Apps, Websites
Internet, Network, Servers
Content
Images, Photography
Music, Audio
Videos, Movies, TV
Files, Folders
Users
Emails
Phones, Mobiles, Devices
Messages, Chat, Smileys
Social Medias, Rewards, Ratings
Ultimate
Interface
Technology
Computers, Devices, & Electronics
Programming, Apps, & Websites
Internet, Networks, & Servers
Business Products
Work, Office, & Companies
Money, Payments, & Finance
Shopping & Ecommerce
Shipping & Delivery
Content
Design
Images & Photography
Music & Audio
Video, Movies, & TV
Files & Folders
Users
Avatars
Emails
Phones & Mobile Devices
Messages, Chat, & Smileys
Social Media, Rewards, & Rating
Travel
Hotels & Spas
Wayfinding
Food & Drink
Furniture & Decoration
Lamps, Lights, & Fire
Clothing, Footwear, & Accessories
Tools & Construction
Ecology
Nature & Farming
Pets & Animals
Weather
Health & Beauty
School & Learning
Science
Culture & Religion
Romance
Family, Babies, & Kids
Holidays
Sports
Outdoors & Recreation
Entertainment, Events, & Hobbies
Video Games
Crime, War, & Protection
Transportation
Maps & Navigation
Building & Construction
Landmarks
Real Estate
Arrows & Diagrams
Logos
Buy Now
Source link Design
You will be amazed at how quickly you progress