actor christian bale and director McG — both avid motorcyclists — chose not to rely on CGI to enhance their cyborg motorcycles in their 2009 movie, 'terminator salvation.' instead a ducati hypermotard 1100 was reconfigured by designer victor martinez into a rideable, apocalyptic death machine, rusting with artificial intelligence.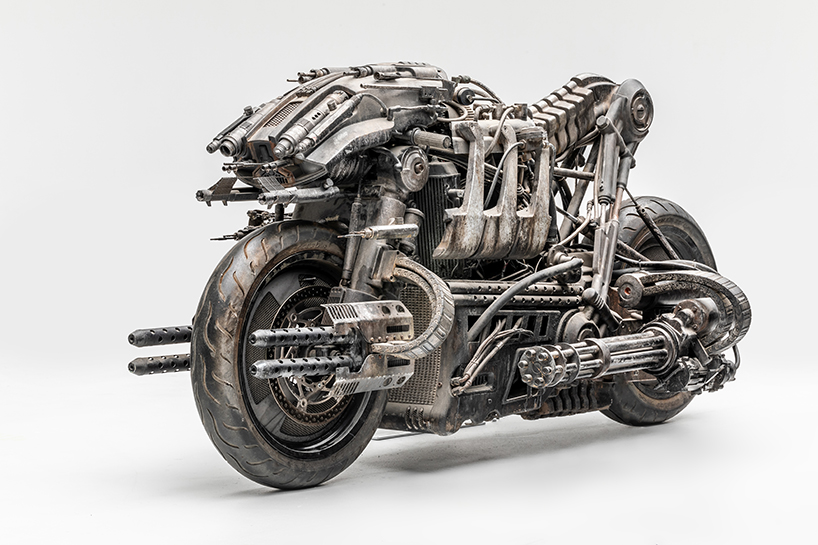 all images courtesy of petersen automotive museum and ted 7
if you're a fan of ducati, and even if you're not, you probably know the hypermotard. the 1100 model came out in 2007, around the time terminator salvation was filmed, packing a 1078cc 90 bhp L-twin. this one-off version of the ducati, designed by victor martinez, and hijacked by christian bale's character 'john connor,' is currently on view at the petersen automotive museum in LA. the exhibition is titled, 'hollywood dream machines.' and yes, the delorean and K.I.T.T. from knight rider are also there.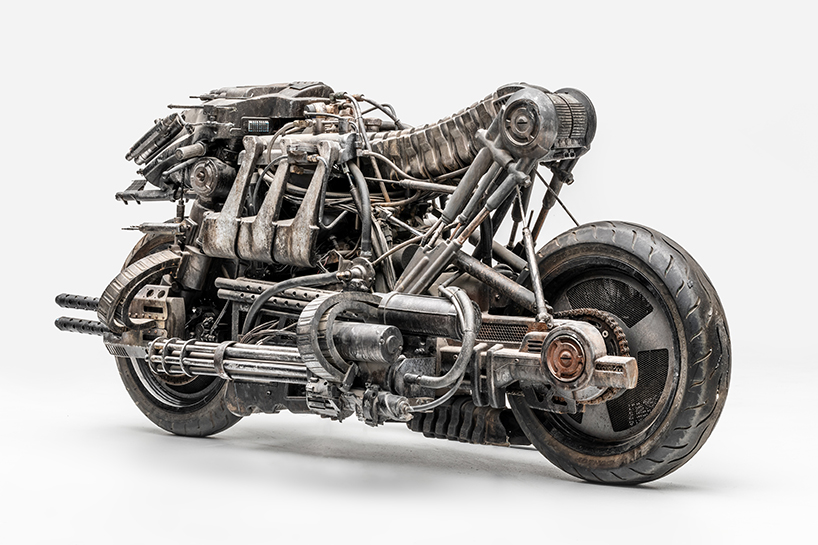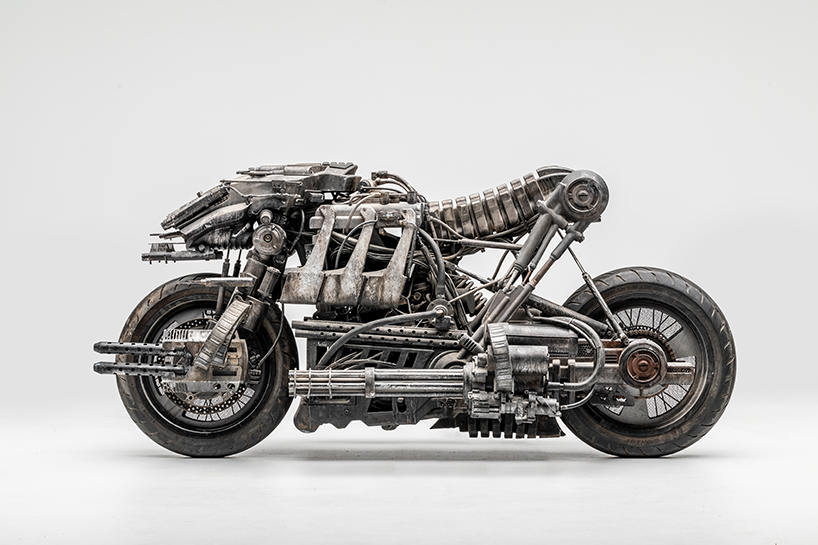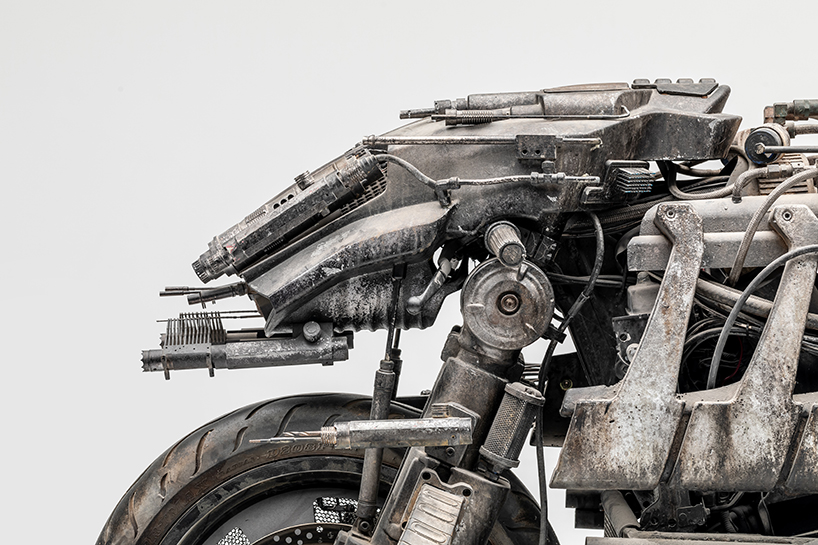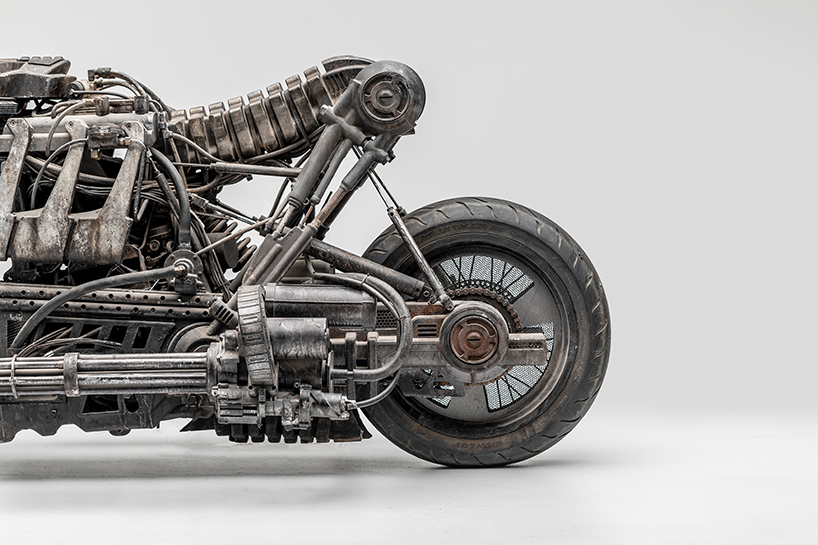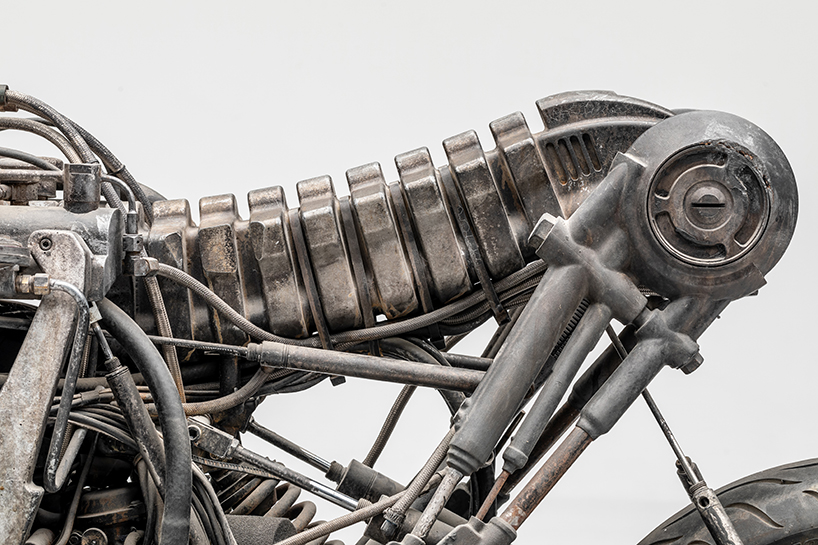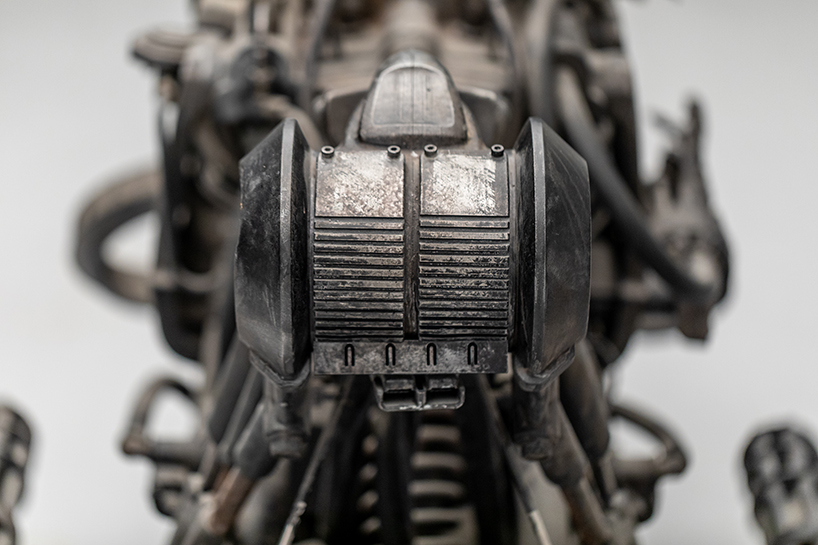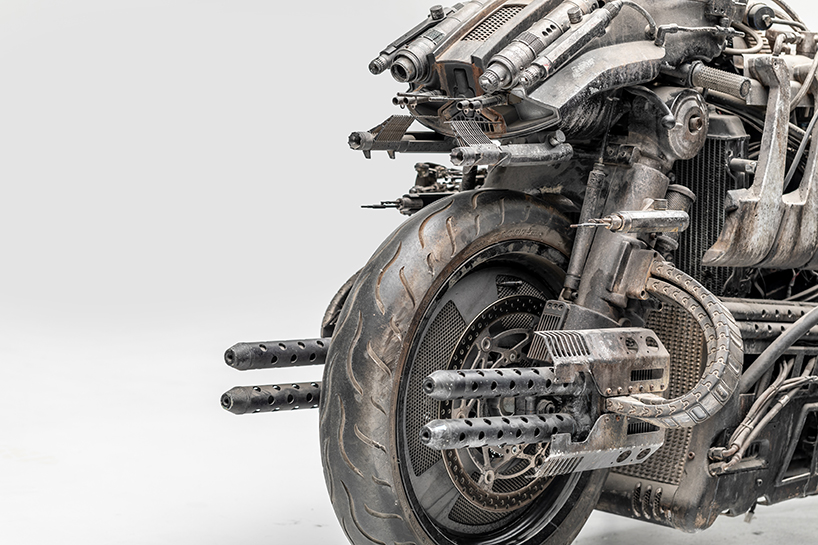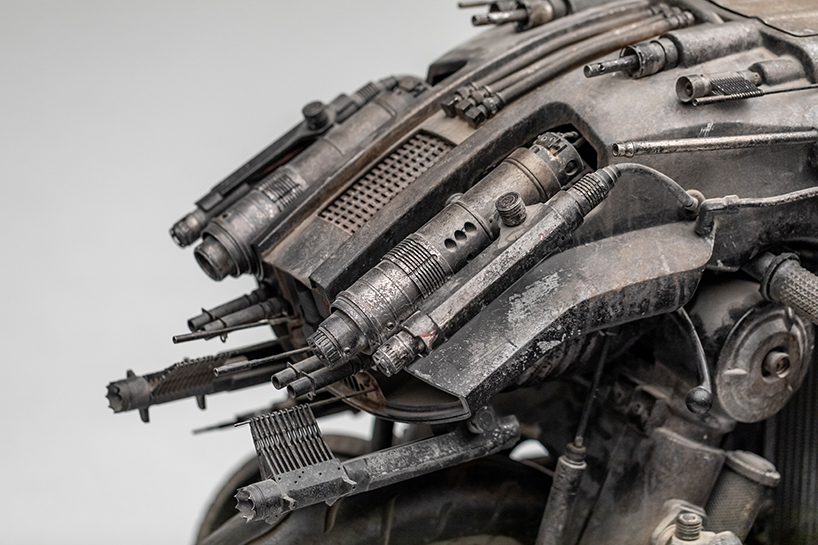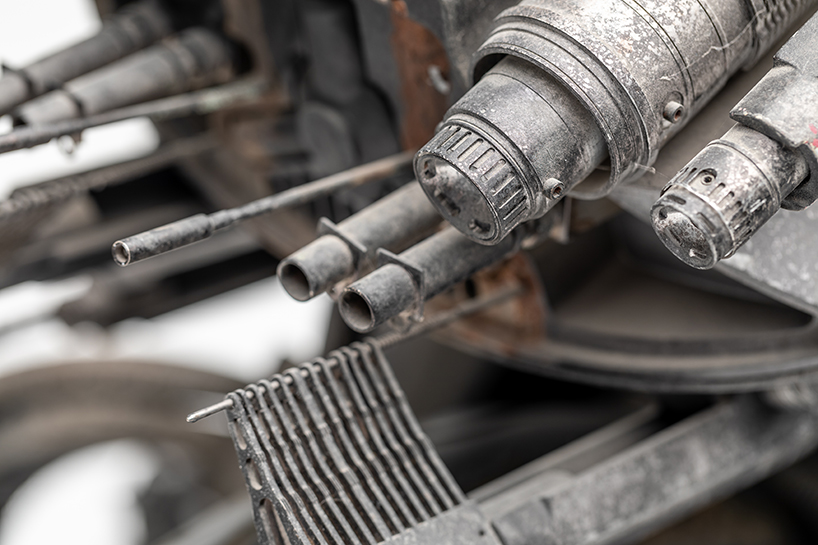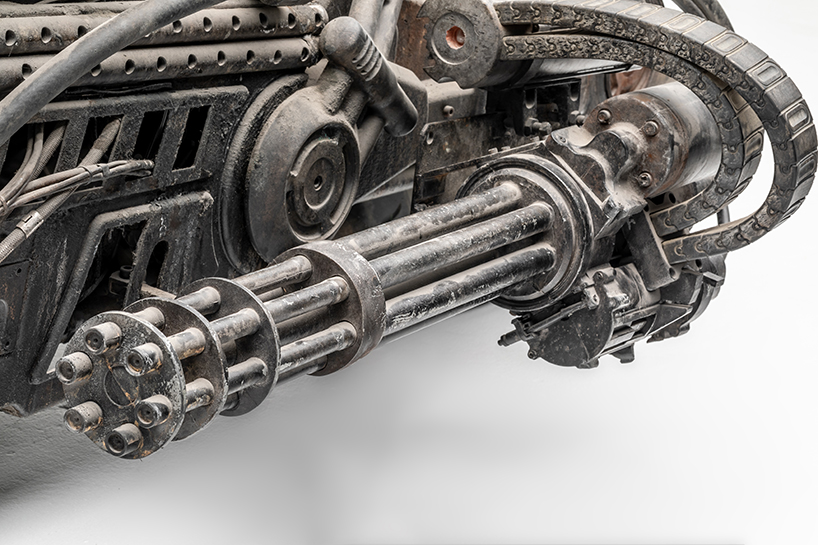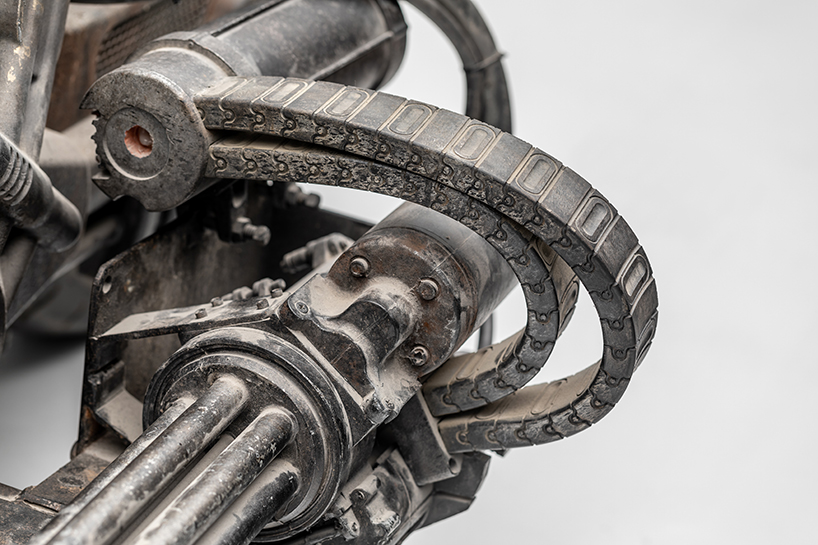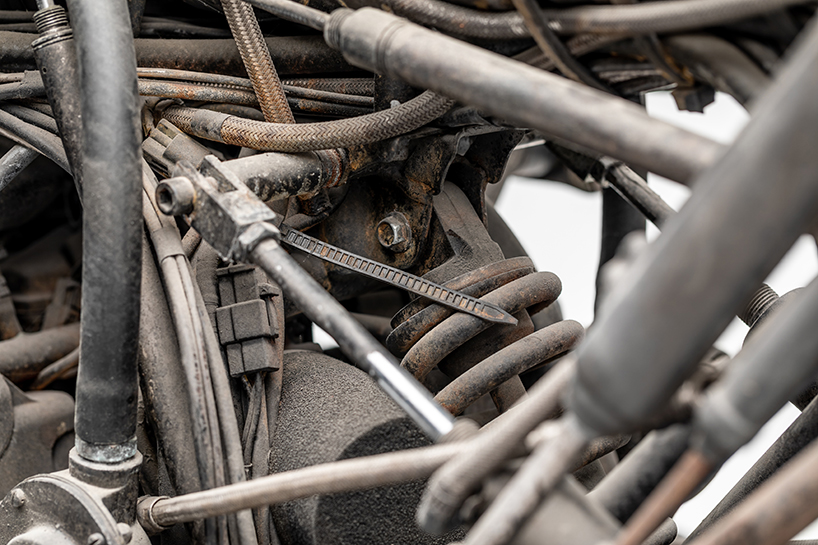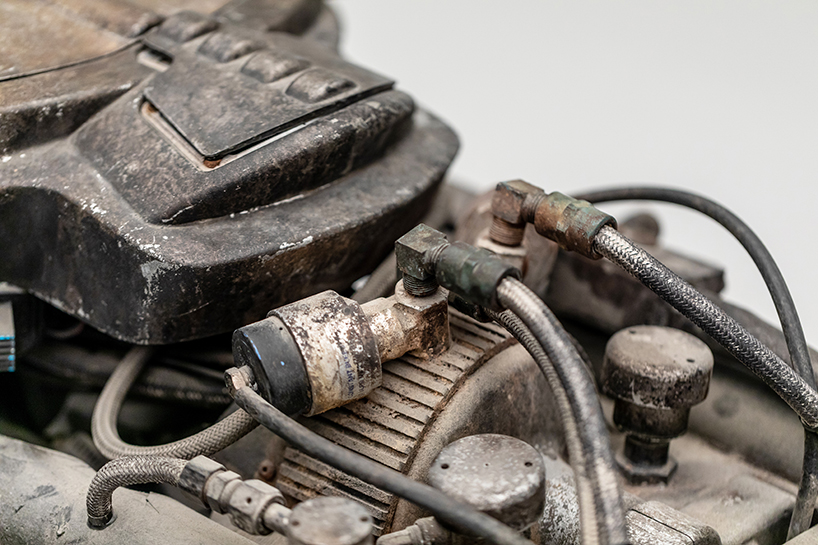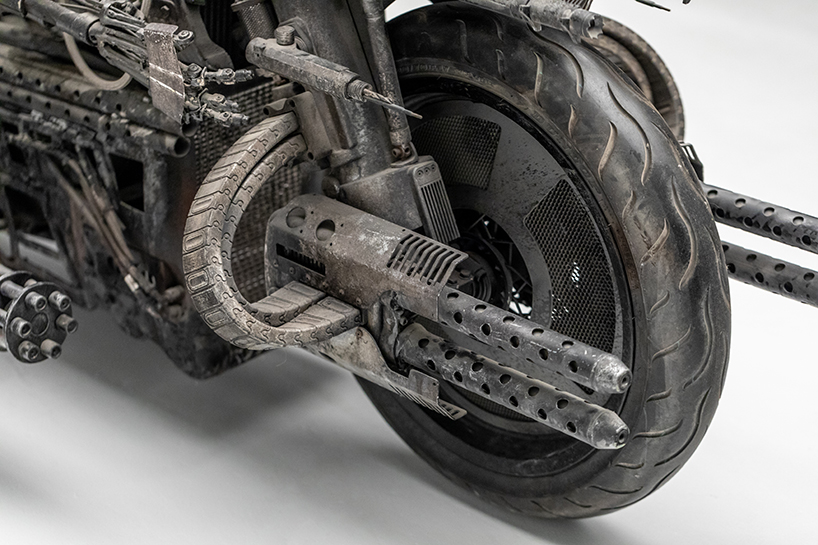 zach andrews I designboom
Groundbreaking Re-Invented Marketing Funnel & Page Builder
may 23, 2019
You will be amazed at how quickly you progress