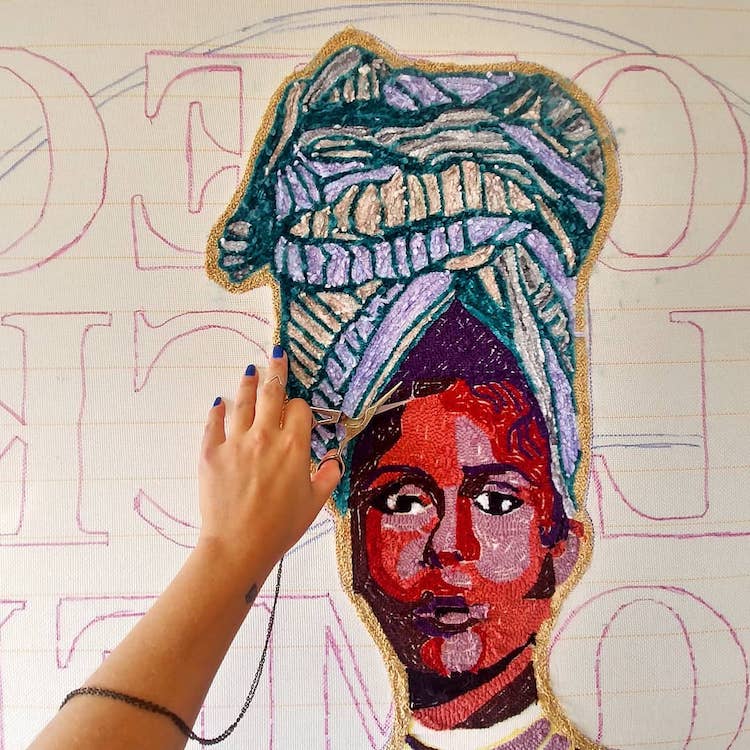 For months now, I've been fol­low­ing the incred­i­ble work of Cana­di­an artist Simone Saun­ders. Describ­ing her­self as "a mixed-race woman of Jamaican and Euro­pean descent," she cre­ates large-scale tex­tile art that she calls "paint­ing with thread" result­ing in hand-tuft­ed por­traits that are beam­ing with col­or and tex­ture. "Tex­tiles engage upon a search for belong­ing," she writes, "study­ing the Black female body, per­son­al iden­ti­ties, and a con­nec­tion to Black his­to­ry."
Make sure you're fol­low­ing her on Insta­gram to see what she's work­ing on next.
PS: I first fea­tured Simone's work in a recent issue of my embroi­dery newslet­ter. Get tex­tile artists and embroi­dery pat­tern rec­om­men­da­tions when you sub­scribe.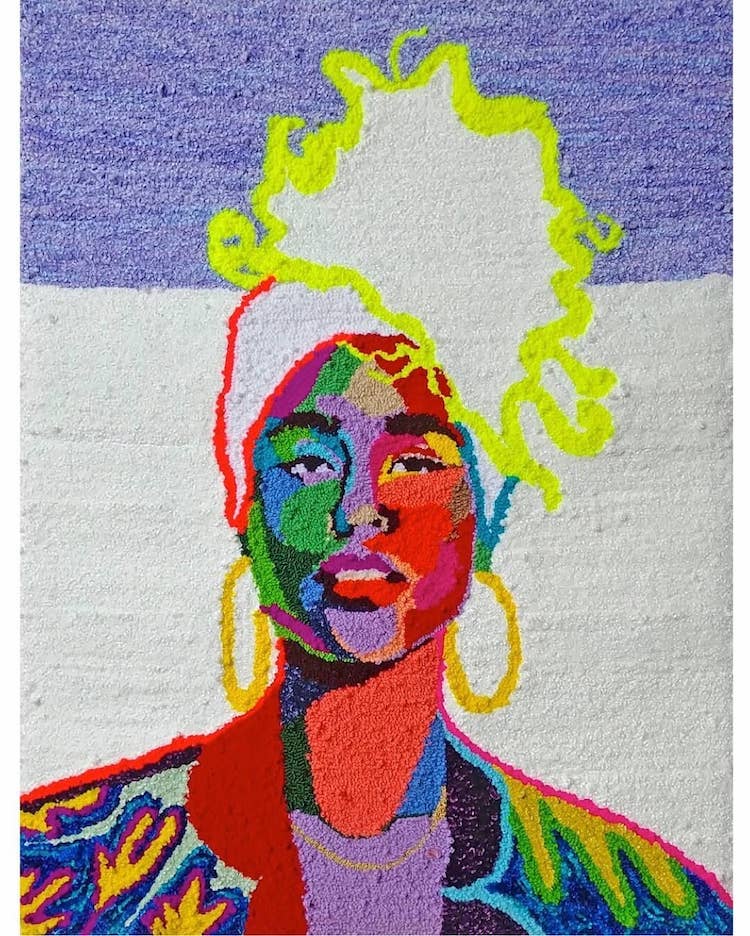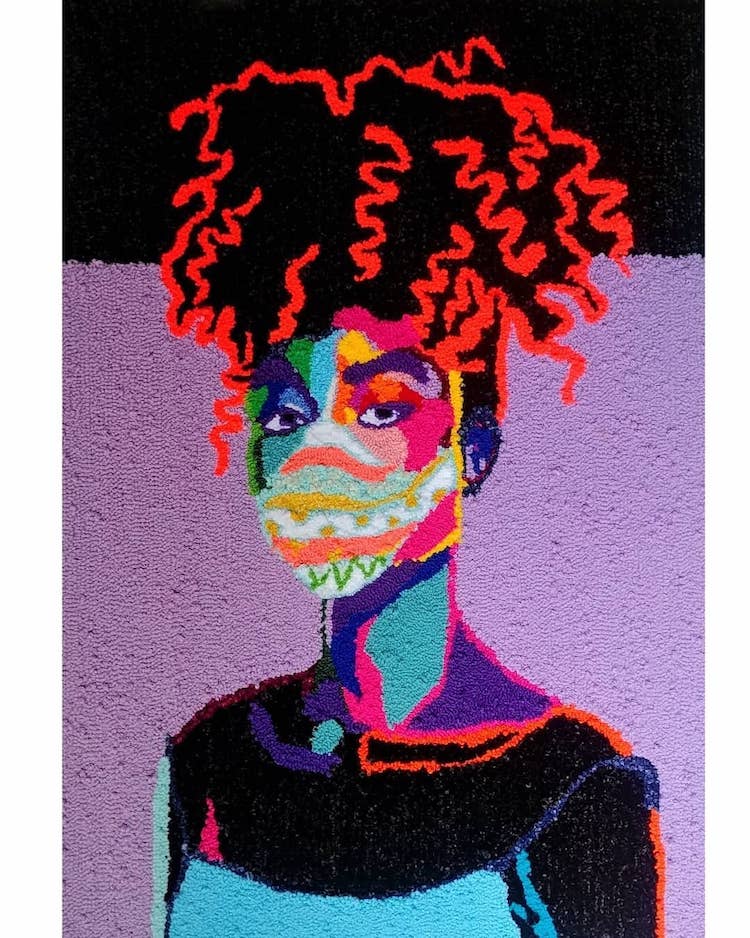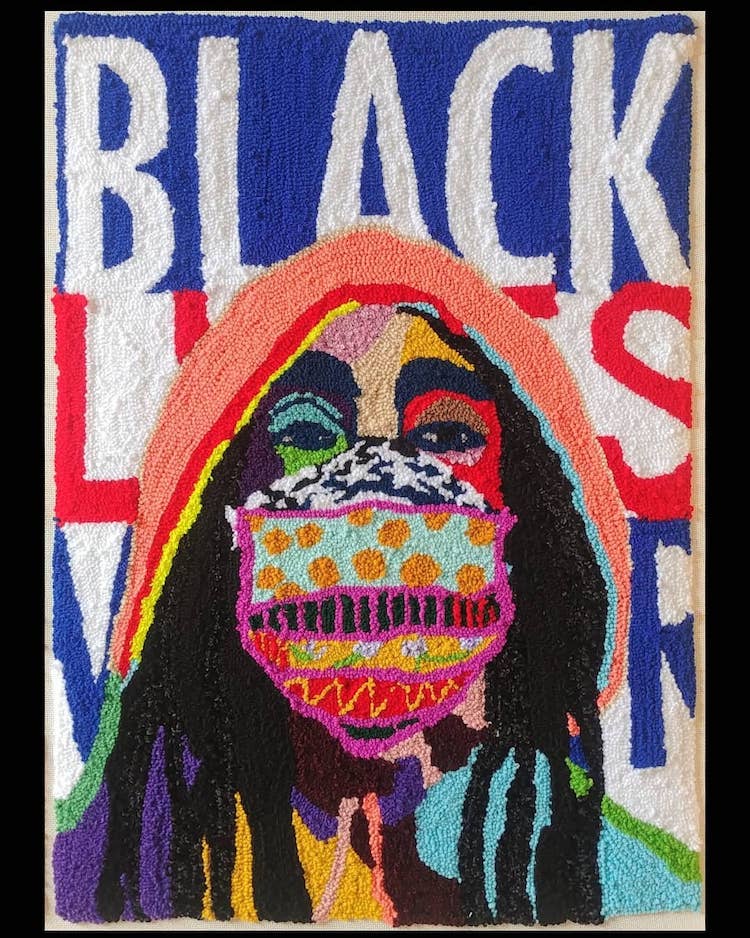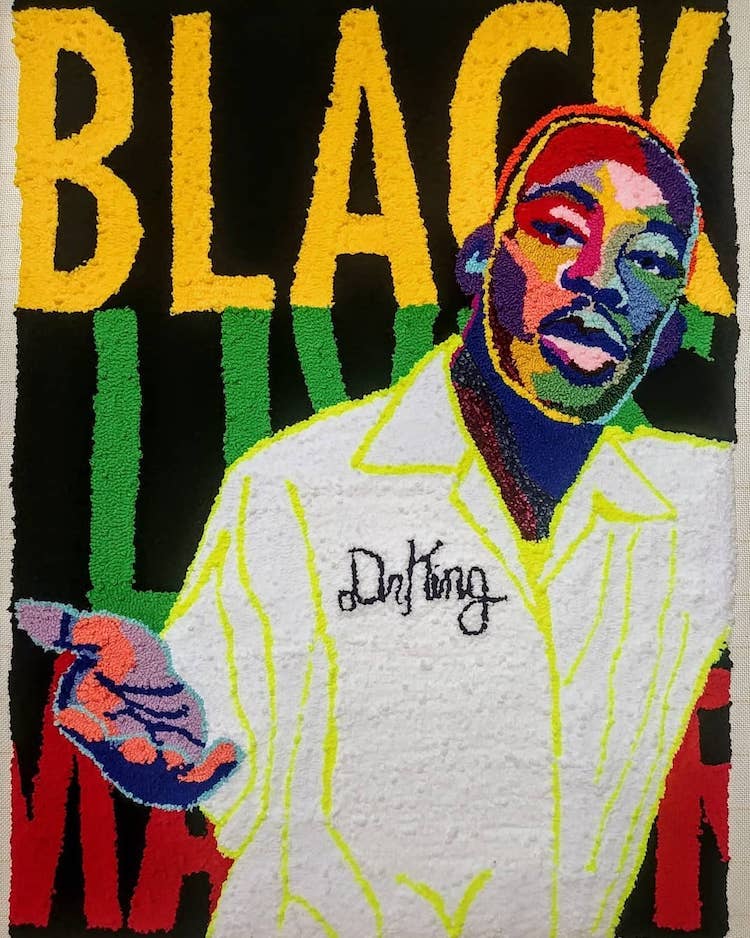 Groundbreaking Re-Invented Marketing Funnel & Page Builder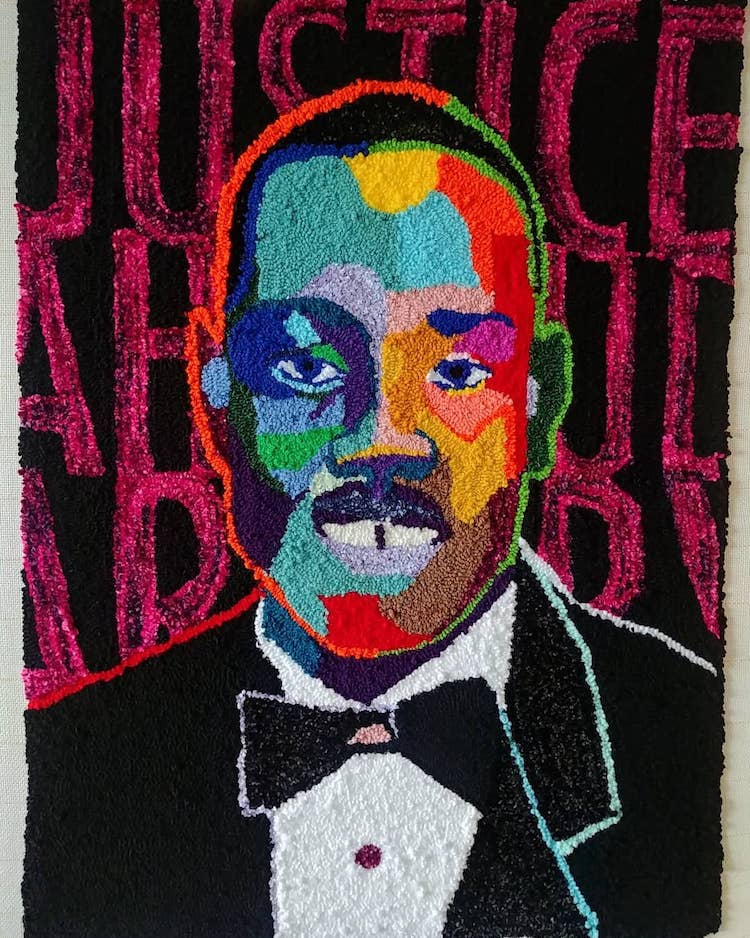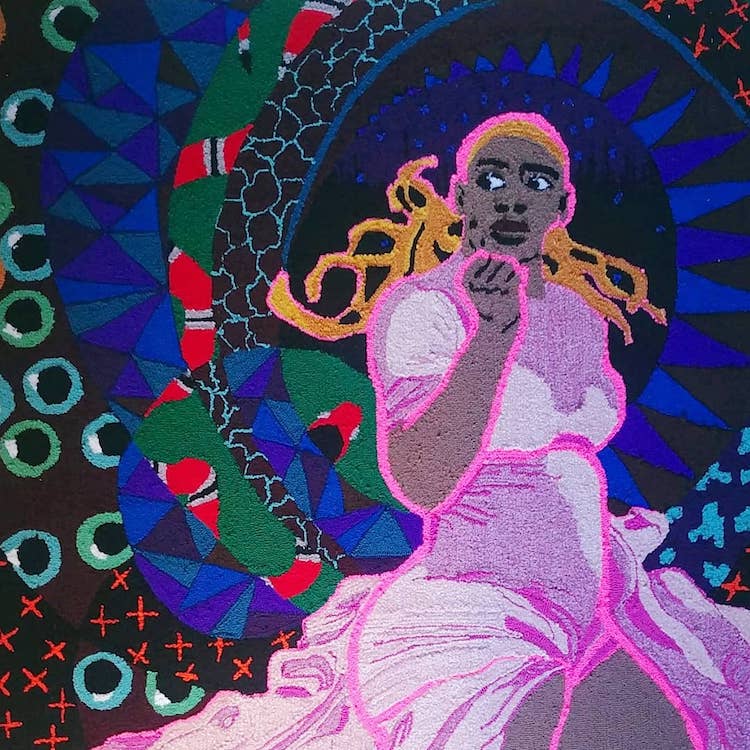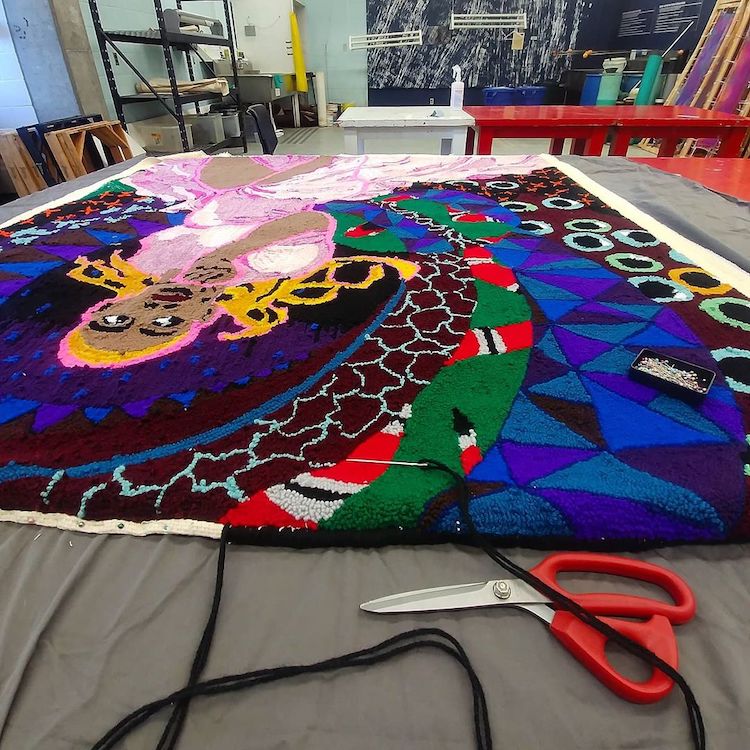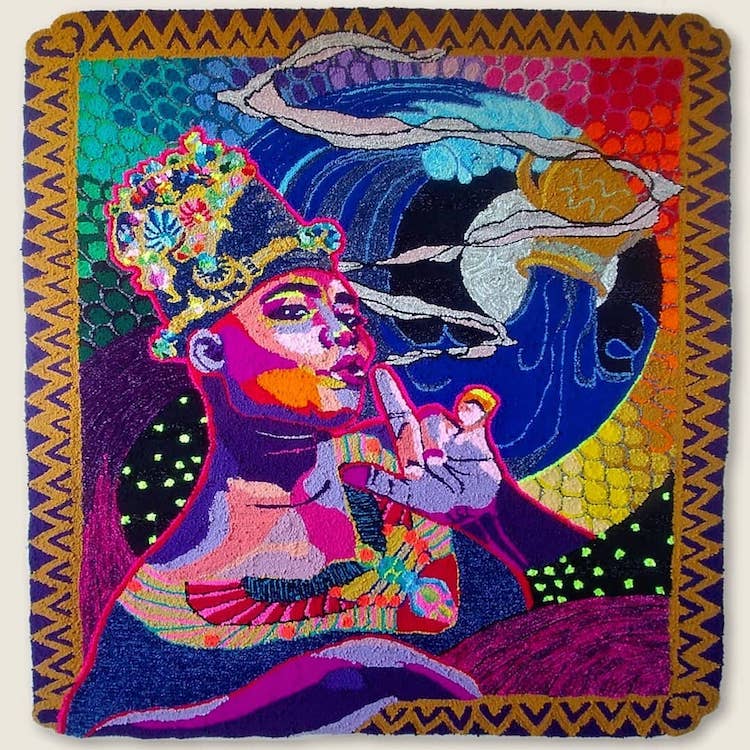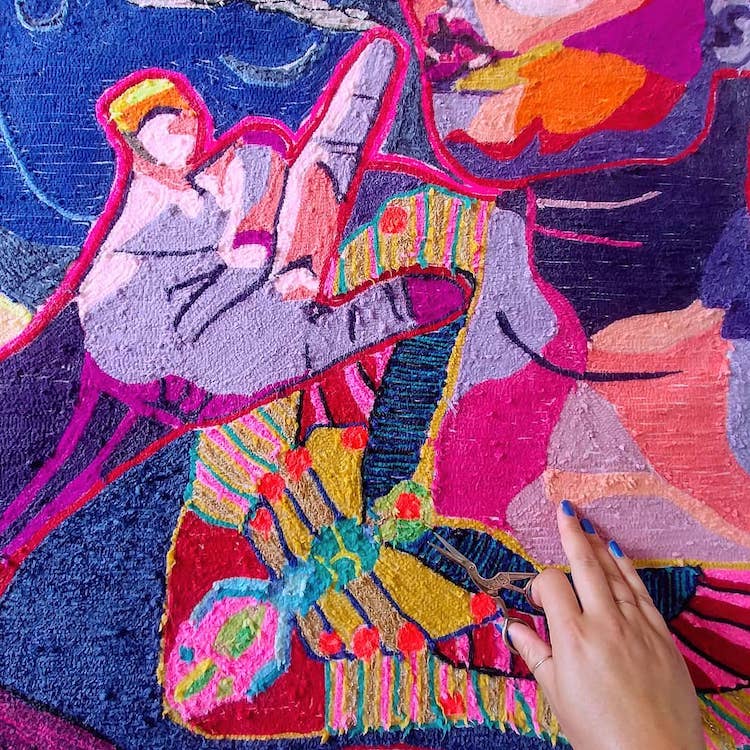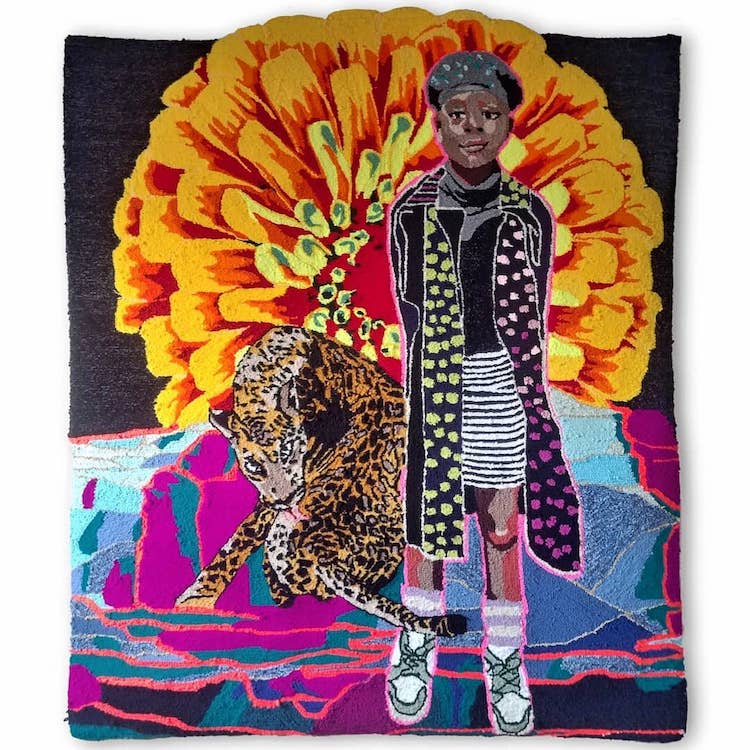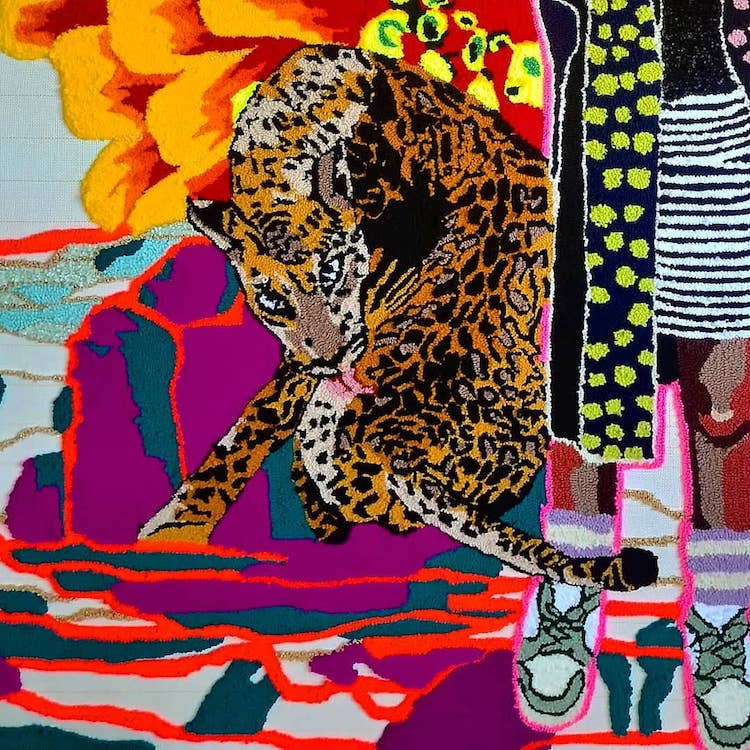 Source link Art
You will be amazed at how quickly you progress