Fan­cy your­self a plant par­ent? Now, you can wear your favorite pot­ted house­plant around your neck or on your col­lar thanks to Lay­la Amber. Through her shop, she has designed wood pen­dants fea­tur­ing the mon­stera deli­ciosa, calathea, and bego­nia. Each is laser cut and then paint­ed and var­nished by hand in Lay­la's stu­dio.
The plants are avail­able as neck­laces (my favorite) or as brooches via Etsy.
Celebrate your favorite houseplant with Layla Amber's wooden jewelry.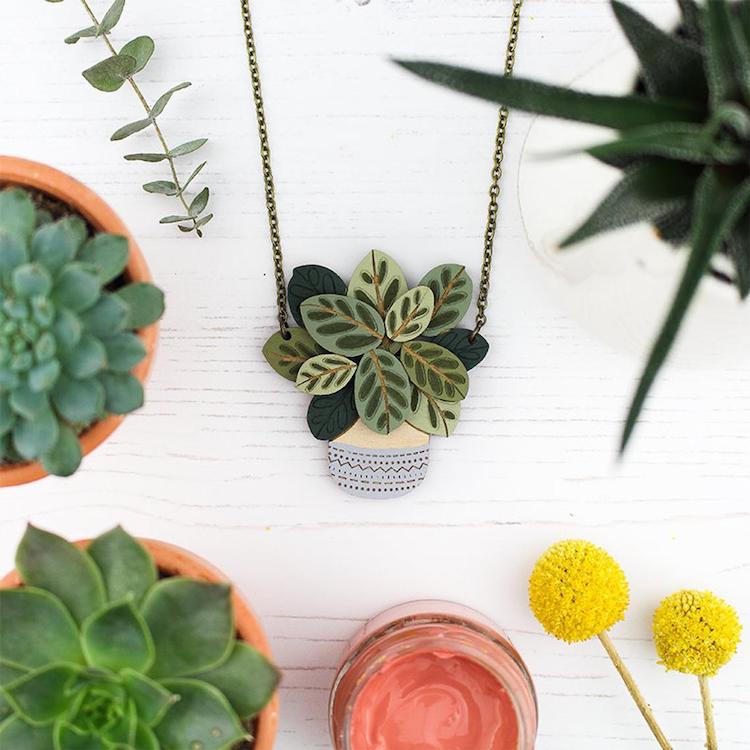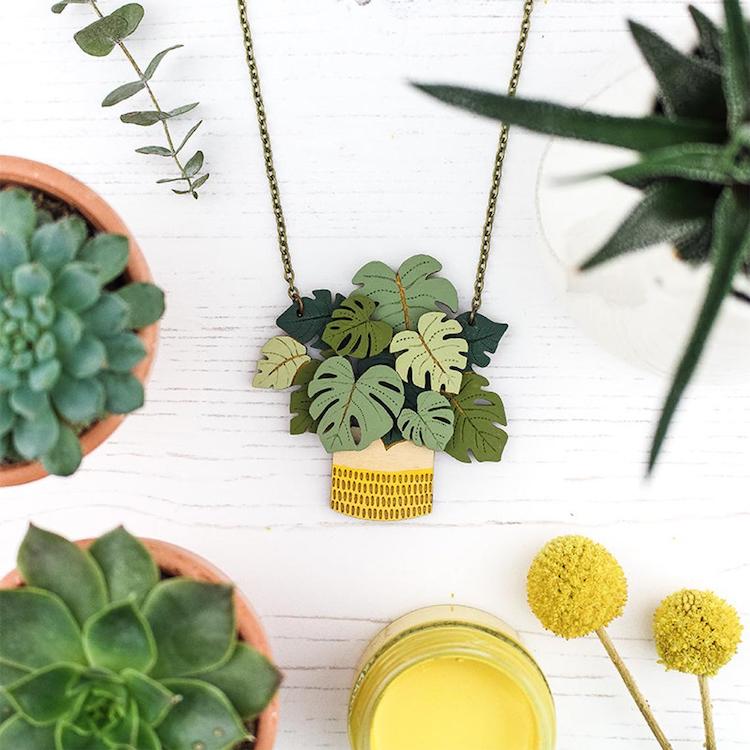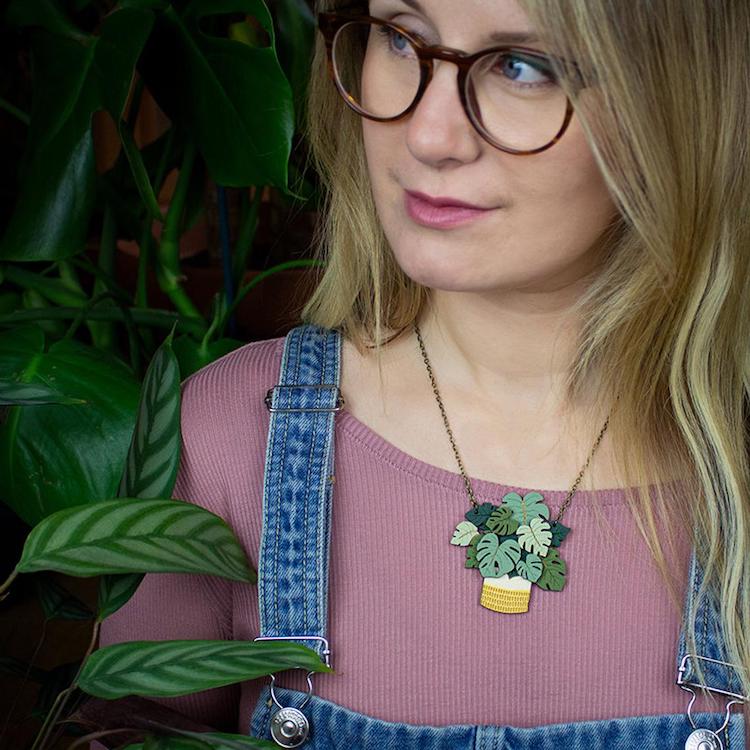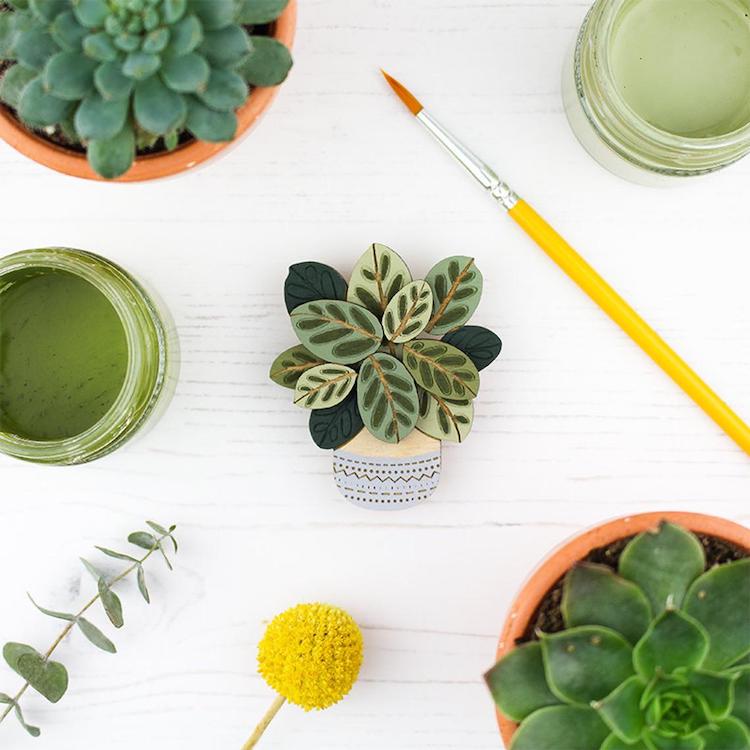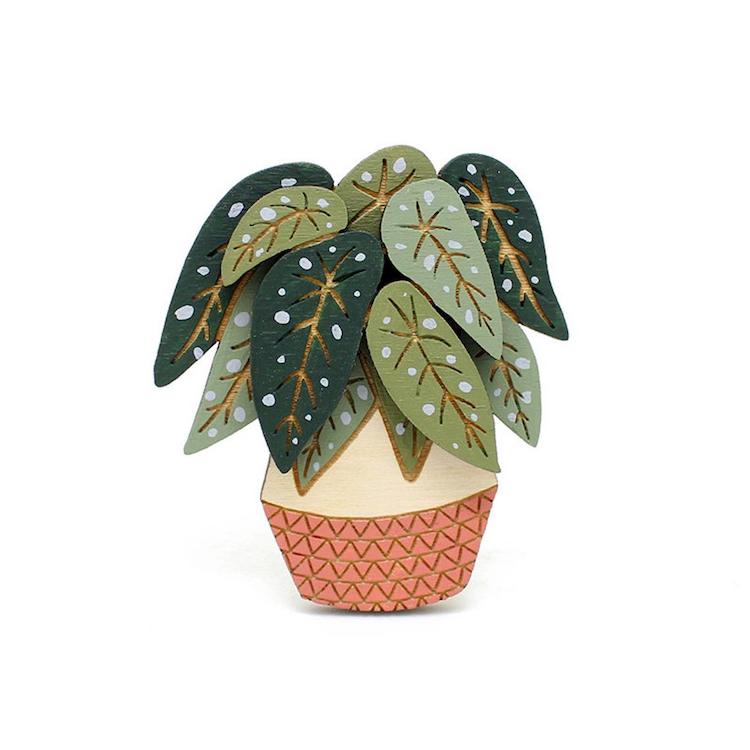 Groundbreaking Re-Invented Marketing Funnel & Page Builder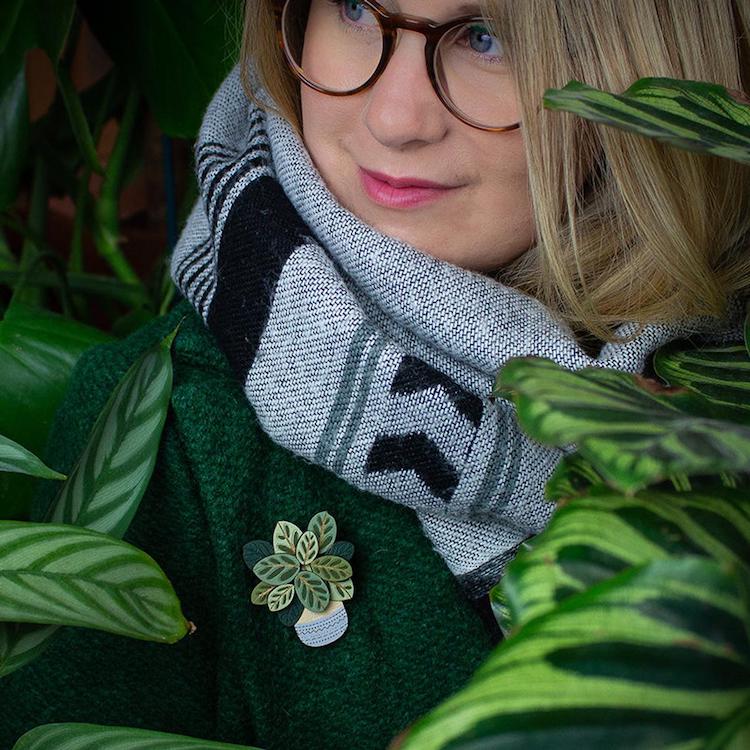 She also sells potted plant earrings as well as flowers if you're looking to celebrate spring.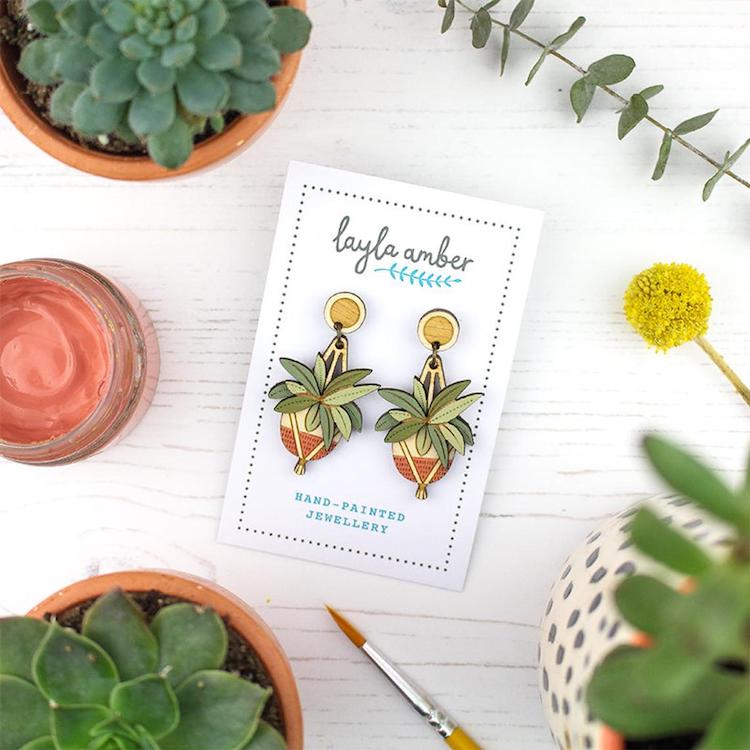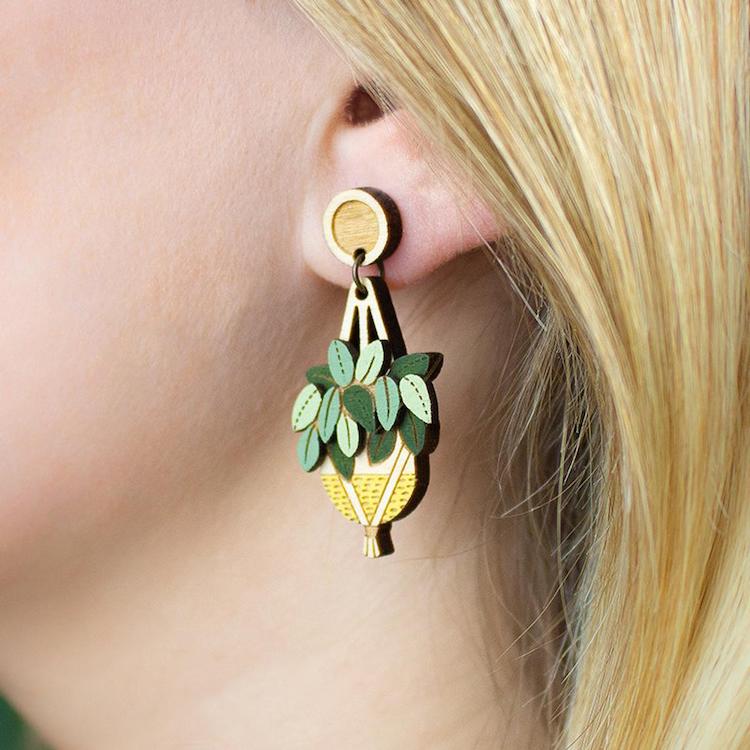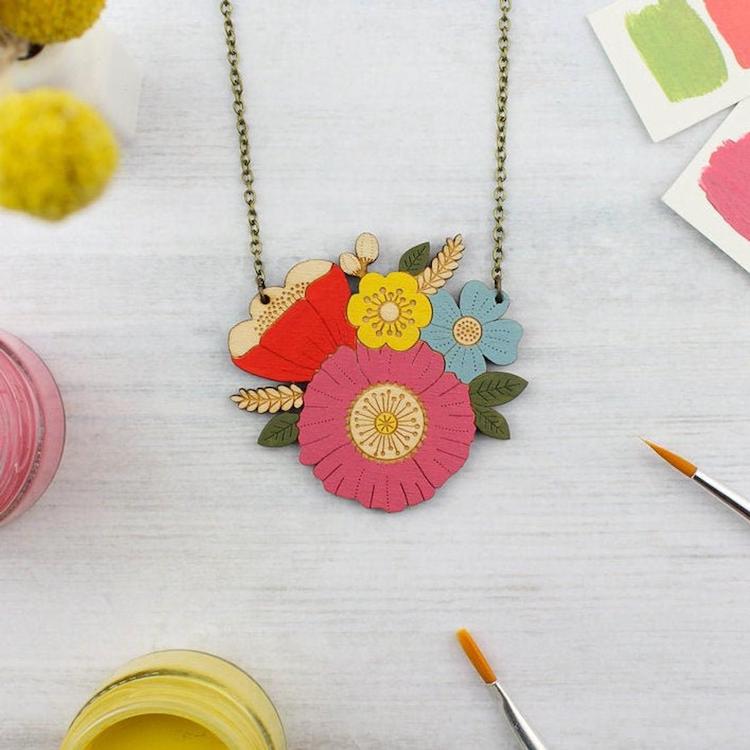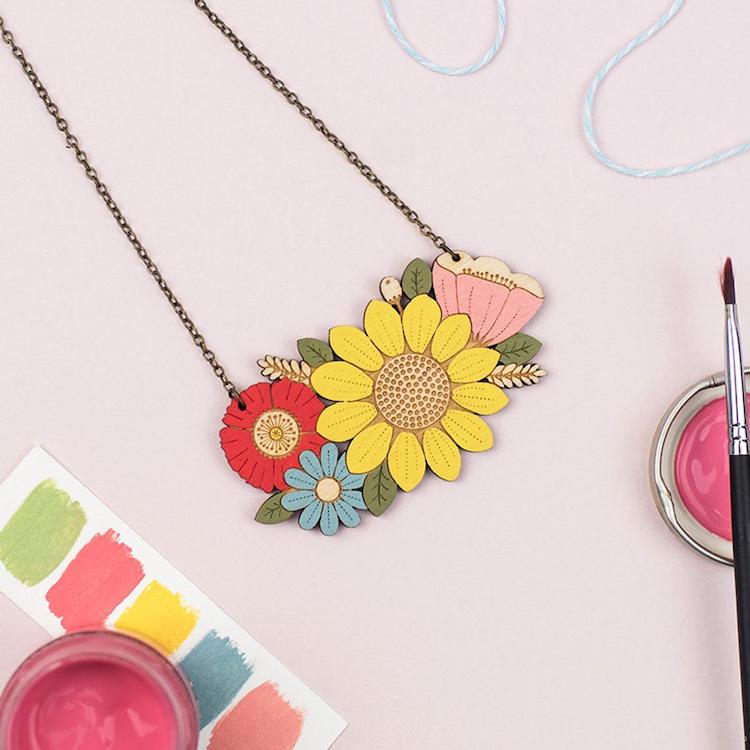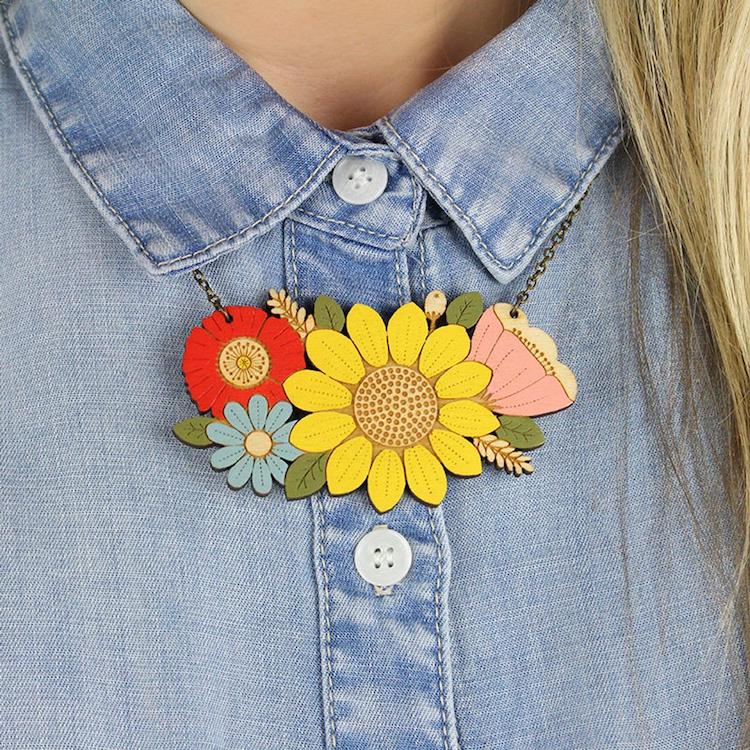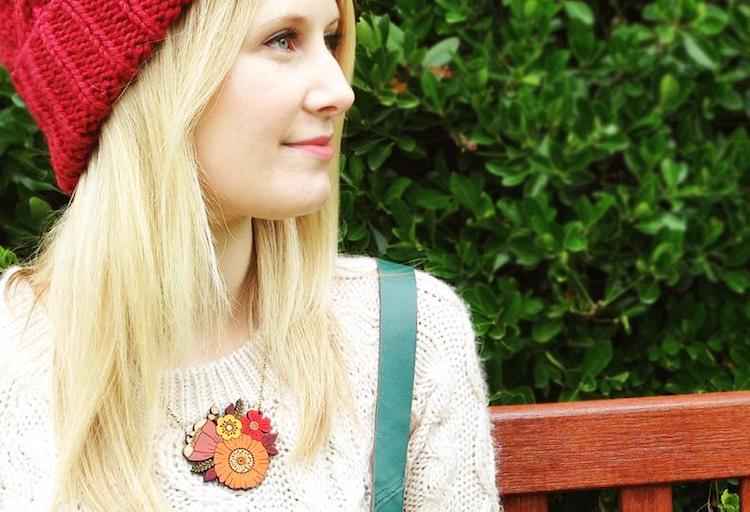 You will be amazed at how quickly you progress